STAFFORD ECONOMIC DEVELOPMENT & TOURISM
WHAT'S NEXT | JANUARY 2022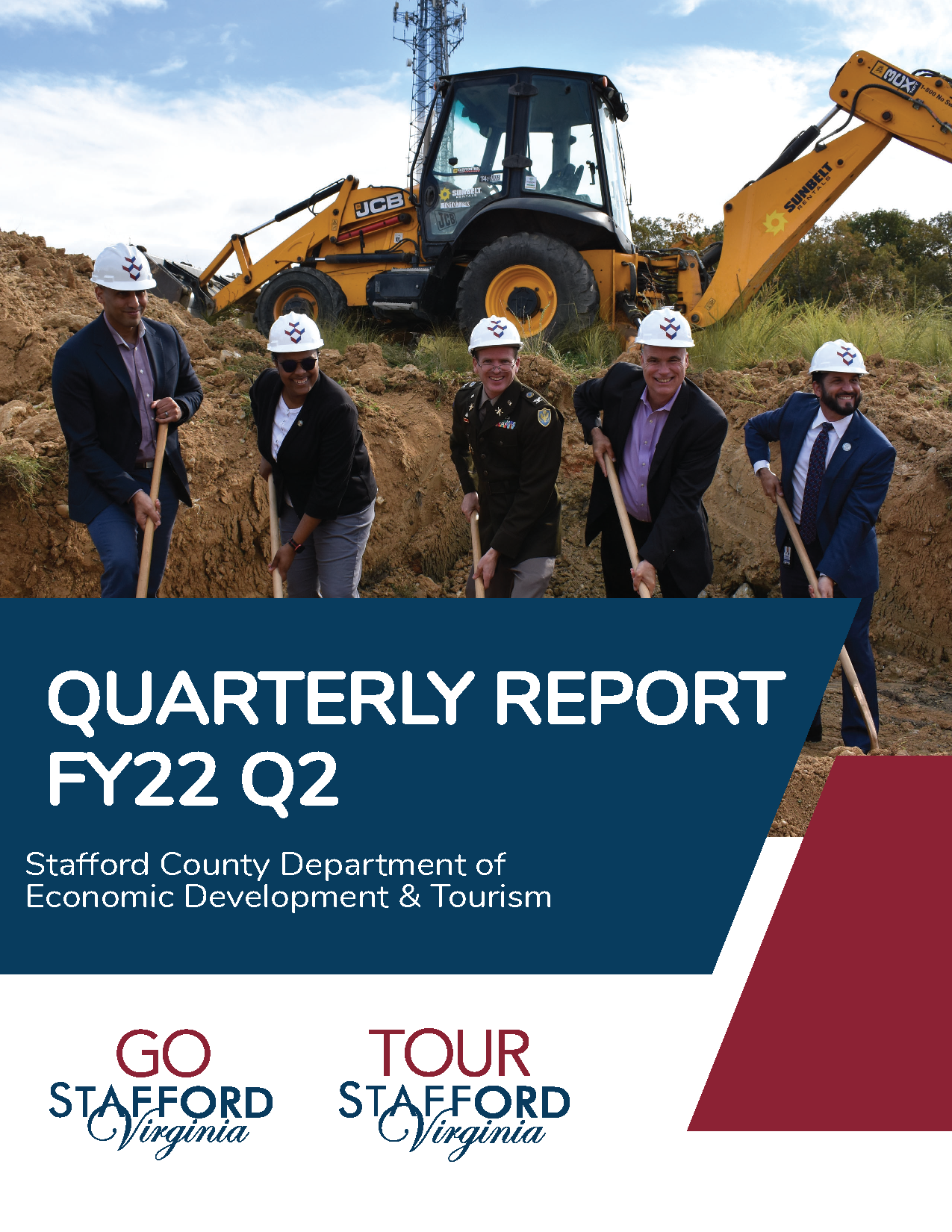 QUARTERLY REPORT RELEASED
We released our Economic Development and Tourism Quarterly Report of activities for quarter two of fiscal year 2022.
We are proud of the work we continue to deliver, with efforts of inspiring a pro-business community, while working to enhance the quality of life to our Stafford community, businesses, and visitors.
CONGRATULATIONS LISA LOGAN!
Please join us as we congratulate Lisa Logan, who has been promoted to Assistant Director for Stafford County Department of Economic Development & Tourism and Manger, Stafford Tourism.
Connect with Lisa on LinkedIn here.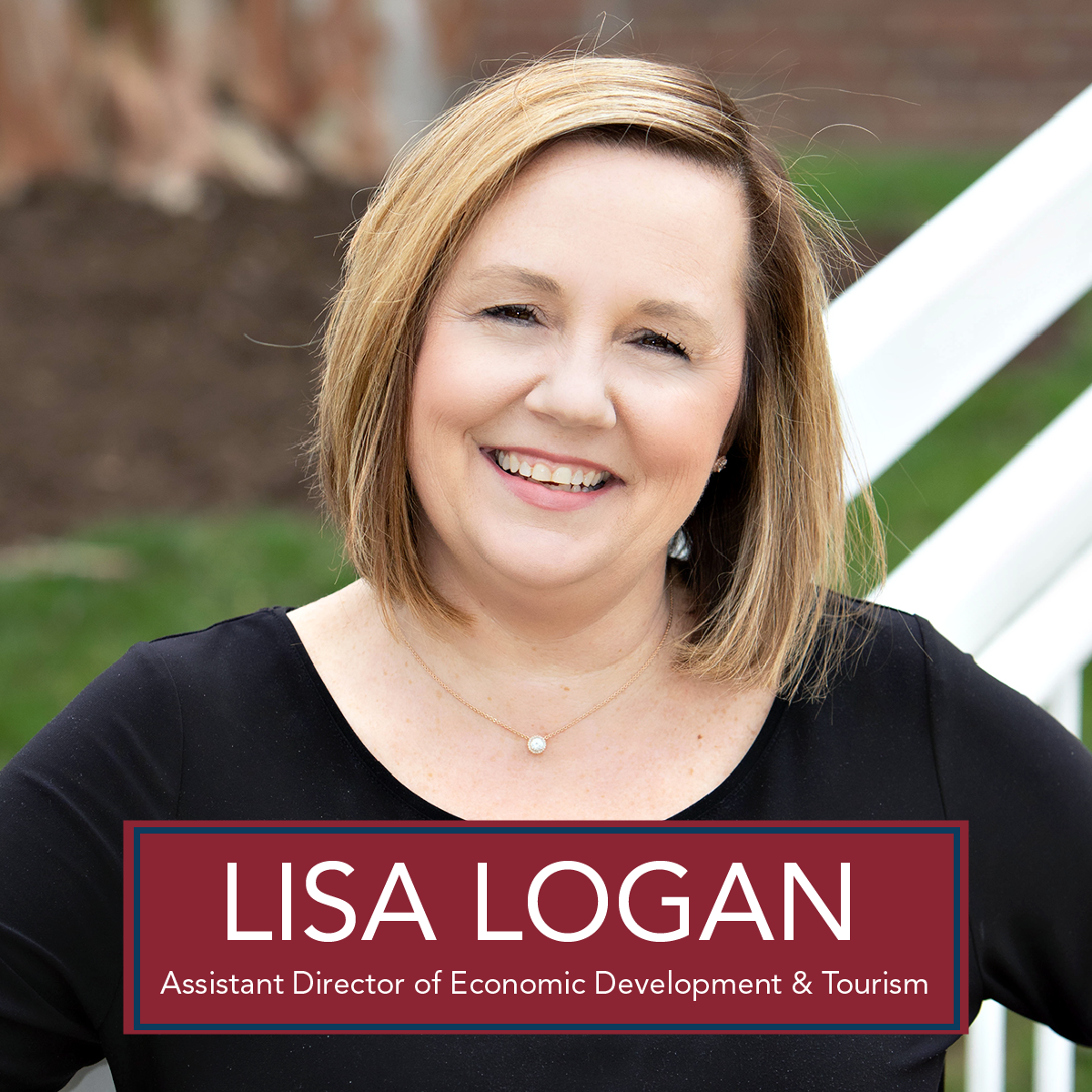 NO BAG TAX ISSUED IN STAFFORD COUNTY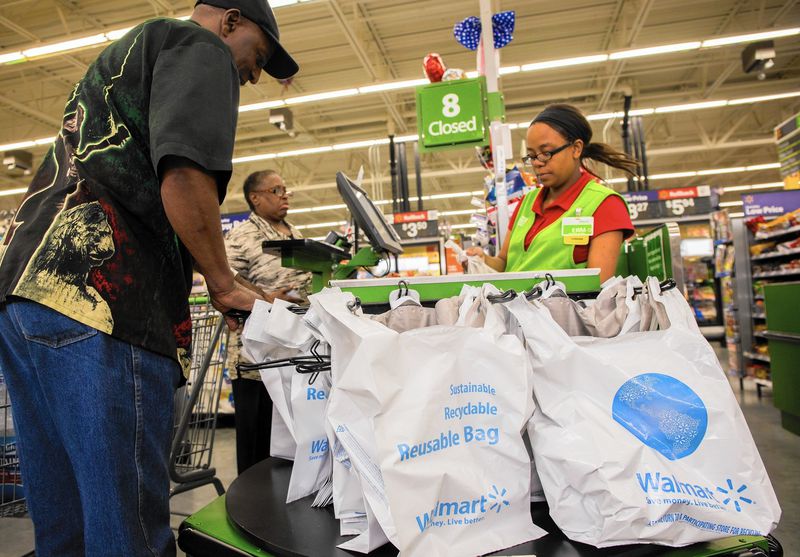 Our partners in the Stafford County Commissioner of the Revenue's Office would like to remind businesses that Stafford County does not have a plastic bag tax. Our neighbors in the City of Fredericksburg issued a five cent plastic bag tax on January 1, 2022.
Be advised that all jurisdictions in the Fredericksburg region have unique zip codes and that Stafford County is an independent and separate jurisdiction from the City of Fredericksburg regardless of the mailing address.
If you have any questions regarding this matter, please contact Scott Mayausky, the Stafford County Commissioner of the Revenue by calling 540-658-1122.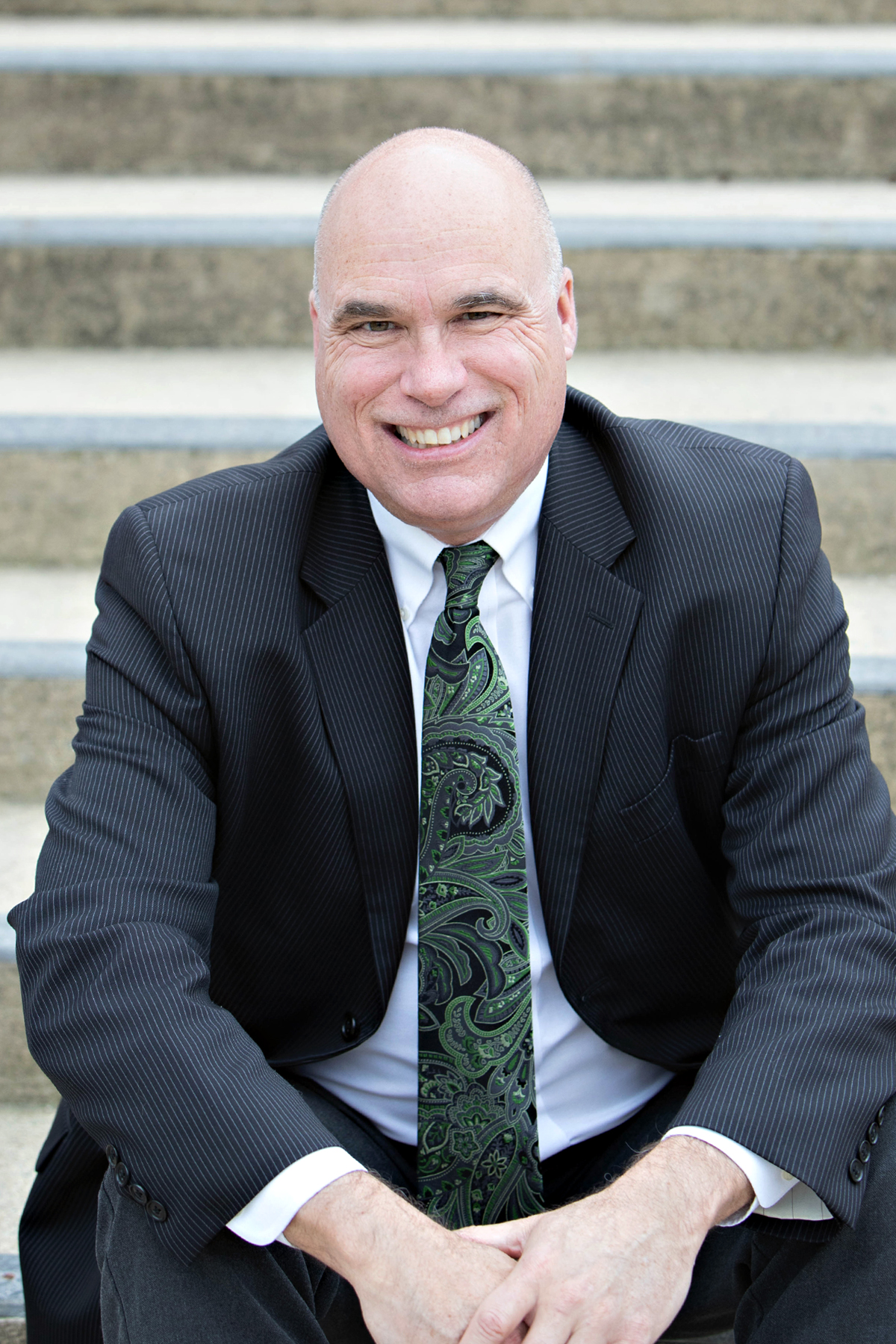 Stafford Economic Development & Tourism and our Stafford EDA are full-steam ahead with our work as we enter 2022. We have an expanded quarterly report for the last quarter of the 2021 calendar year (the second quarter of our fiscal year). Our quarterly reports are posted regularly on our website.
Please continue to follow us on social media and keep up with the programs and events we have coming in 2022.
As we continue to work with our existing and growing businesses, attract new business, and foster entrepreneurship, there is a major issue facing all business in Stafford, our Region, and Nation. Namely—as our business owners know, the issue of attracting workers. We are working with a variety of partners and business owners to assist and foster new training programs and market Stafford as a place to live and work. As we continue to add "tools" to our economic development toolbox, we will continue to seek out new and innovative ways to help our business community secure a labor force for their growing companies. Stay Tuned—it is a complicated matter but we will continue to seek ways to help foster our local and regional economy. It is #WhatsNextStafford.
Sincerely,
John Holden, Director
Economic Development & Tourism
ENTREPRENEURIAL DEVELOPMENT - 'NOT JUST FOR START-UPS'
The Stafford Regional Entrepreneurial community is about growing, connecting and thriving in the most popular up and coming business community in Virginia. Our Entrepreneurial Ecosystem is designed to engage business leaders, seek out opportunities for new investments, foster talent development, and most importantly support the Stafford regional business community.

Beer & Business: Raw Truth of Fiber Optic Communication
March 2, 2022 | 4:00 PM - 5:30 PM | Barley Naked Brewing
The Stafford Beer & Business Series is a quarterly outing provided by the Stafford County EDA. These events are designed to connect local professionals across all markets. In addition to networking, each Beer & Business outing will have a brief insightful, "Raw Truth" of an industry specific discussion, led by a local expert. Beer & Business is admissions free, and includes a beverage. Registration is REQUIRED.
Join us and hear from experts about the history and function of fiber optic communication and its role in the modern world. Fred Brown, President and CEO of Express-Tek, has over 50 years of experience in the telecommunication industry and will be sharing his experience alongside his son, Stephen, who serves as the Executive Vice President. Express-Tek has been offering design, engineering, permitting and construction of underground utilities and fiber optic networks since its inception in 2002. Join the conversation on the past, present, and future of fiber communication and learn how you are connected to the world.
DATE CHANGE!
Business Appreciation Reception
May 25, 2022 | 5:00 PM - 7:00 PM | Holiday Inn & Conference
This year's theme is Honoring Local Business Heroes to celebrate our community's resilience and courage through the economic impacts of COVID-19. Stafford County is proud of our robust business community and its entrepreneurial spirit. This annual event honors Stafford businesses and you, the people, that make them thrive. We will recognize and award a few local Business Heroes among us and encourage us all to join, celebrate, and recognize the work you all do. Award nominations are welcomed.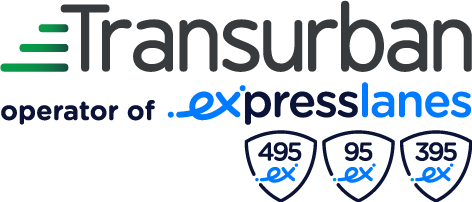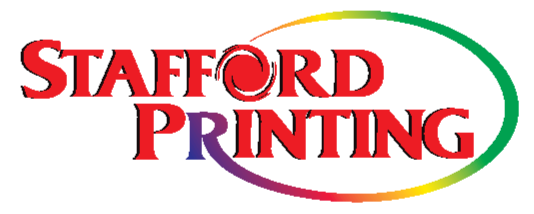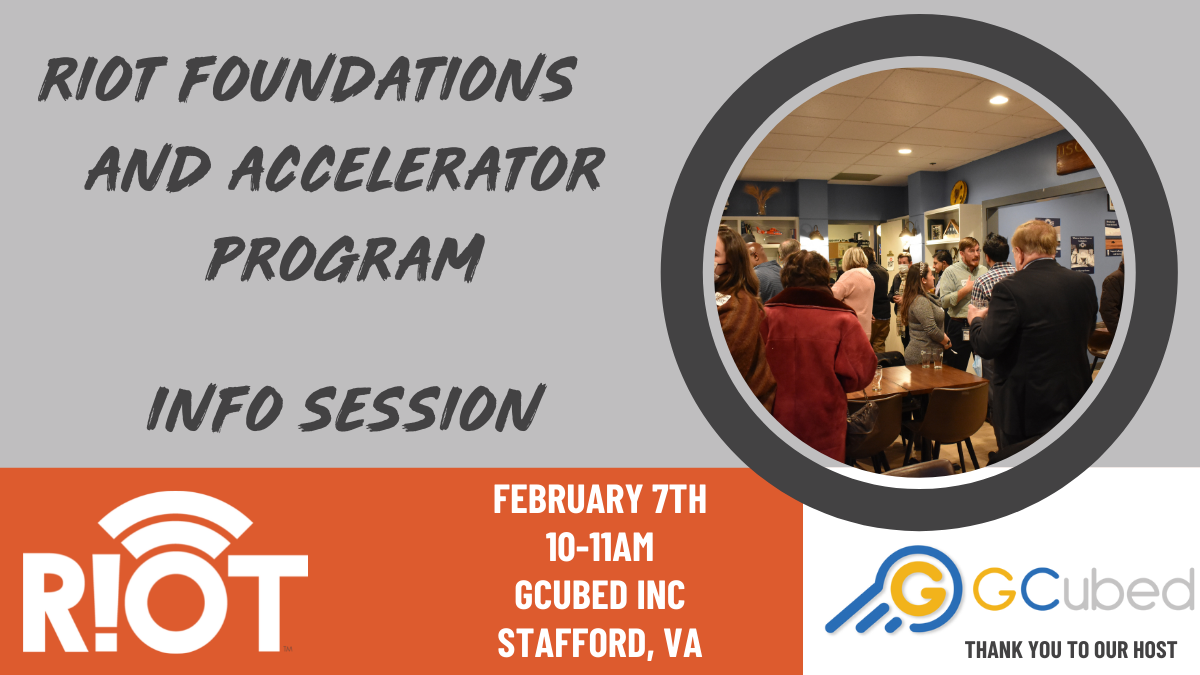 Are you a tech entrepreneur looking to accelerate your business and expand your connection with mentors? RIoT is offering TWO new programs in Virginia to engage tech entrepreneurs and help them grow their businesses - The RIoT Foundations Program and The RIoT Accelerator Program (RAP). Both programs are free and RIoT takes no IP in any business we support. Join us during our info session to learn more about the programs, have your questions answered, and connect with RIoT.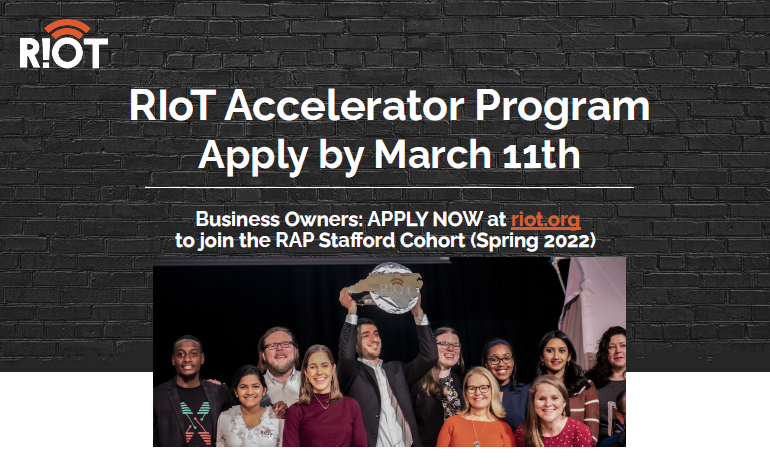 Technology Entrepreneurs: Accelerate your Business
Program: April 27 - July 14, 2022
Application Due: March 11, 2022
Startups — apply now to participate in the 12-week high-touch RIoT Accelerator Program (RAP). RAP increases the impact of traditional business development resources by connecting you with an industry consortium of more than 90 companies across the IoT technology stack to learn, partner, and bring your product to market.
WELCOME NEW BUSINESS IN STAFFORD
New Beauty Business Expands to Stafford, VA
NOVAbrows, is a leading permanent makeup studio in the DMV, that specializes in hyper realistic cosmetic tattooing such as microblading. They have been in business for over 6 years, have exclusively 5-star reviews, and have now opened a new location in Stafford, Virginia. Their official grand opening and ribbon cutting was held on Saturday, January 29.
Stafford County is a pro-business community with an ambitious ecosystem for entrepreneurs, rising cyber and tech investments, and a place with a number of hidden gems to visit. We strive to engage our business leaders, seek out opportunities for new investments, and foster talent development - and share our tremendous community, natural, and cultural resources.