STAFFORD ECONOMIC DEVELOPMENT & TOURISM
WHAT'S NEXT | JULY 2021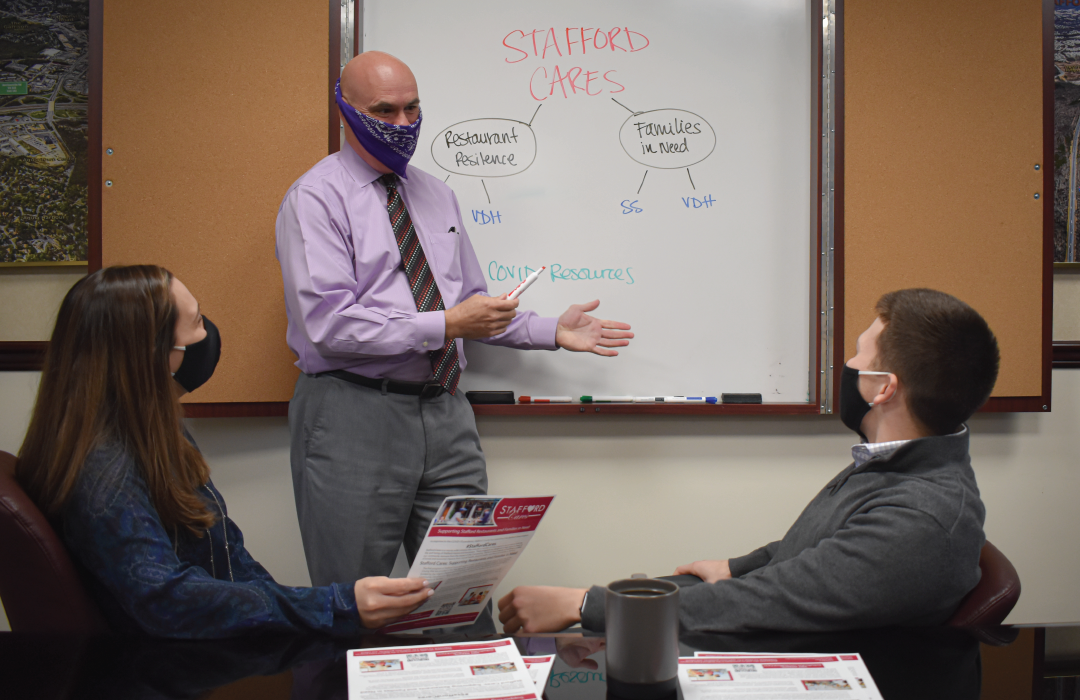 STAFFORD COUNTY CONTRIBUTED $742K IN ECONOMIC & COMMUNITY AIDE
Stafford County Department of Economic Development and Tourism in partnership with the Stafford County Social Services Department recently purchased $742,000 in meal cards and certificates from local restaurants. Launched earlier this year, "Stafford Cares" provided meal certificates to 3,800 Stafford Supplemental Nutrition Assistance Program (SNAP) recipients. This project was funded through the Virginia CDBG Program.
Stafford Cares is a county wide initiative that includes a number of new programs and projects fostering the well-being of Stafford citizens and businesses. These programs are designed to help many in need, as our community recovers from the impact of the Coronavirus. Read more >>
Dear Friends of Stafford. There are still many challenges facing a number of our citizens and businesses post-COVID. There are a number of programs and resources ($$) on their way or available. Of critical importance to businesses of all kinds and size is rebuilding their workforce. Follow this LINK to learn more about the Return to Earn program that provide new hires with up to $1,000 to support their transition back into the workforce, targeting small businesses with less than 100 employees.
In the balance of this month's Newsletter, take a look at a variety of upcoming programs, events, and recent business openings in Stafford. Keep asking, "What's Next, Stafford."
Sincerely,
John Holden, Director
Economic Development & Tourism
ENTREPRENEURIAL DEVELOPMENT - 'NOT JUST FOR START-UPS'
The Stafford Regional Entrepreneurial community is about growing, connecting and thriving in the most popular up and coming business community in Virginia. Our Entrepreneurial Ecosystem is designed to engage business leaders, seek out opportunities for new investments, foster talent development, and most importantly support the Stafford regional business community.

Beer & Business – Raw Truth of Real Estate
August 11th, 2021 from 400 PM - 5:30PM @ 6 Bears and a Goat Brewing Company
The Stafford Beer & Business Series is a quarterly outing provided by the Stafford County EDA. These events are designed to connect local professionals and have a brief insightful, "Raw Truth" of an industry specific discussion, led by a local expert.
Join local businesses to network and discussion the Raw Truth of Real Estate. Admission is free; Registration is REQUIRED.
Lunch & Learn: Assembling an IoT Network for Under $1k
August 26, 2021 from 12:00 PM - 1:00 PM @ Virginia Smart Community Testbed
IoT is connecting everything to the internet. Everything in your home. Everything in your business. When you build your own network, you control the data flying across devices, rather than ceding it to big tech companies who profit off you. You will learn how to take ownership of data monetization, while also tightly controlling your own security and the privacy of you and your customers. FREE LUNCH PROVIDED BY Spanalytics LLC.
To view our previous Lunch & Learn - Monetizing Employee Retention & R&D Credits with Cherry Bekaert, CLICK 'View Presentation' >>
Veterans Business Bootcamp 2.0 – Growth & Expansion
October 26, 2021 from 8:30 AM – 3:00 PM @ UMW Stafford Campus
The Stafford County EDA is proud to announce the Veterans Business Bootcamp will be back this Fall! In partnership with the UMW Small Business Development Center, this Bootcamp 2.0 will cover deeper details and insights into business development including the business mindset, human resources, and government contracting.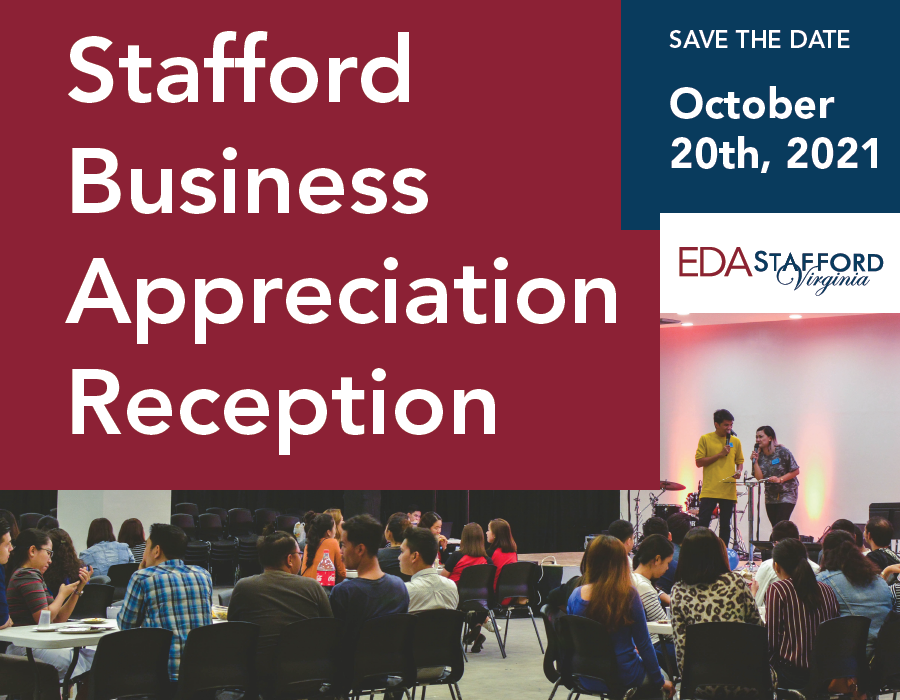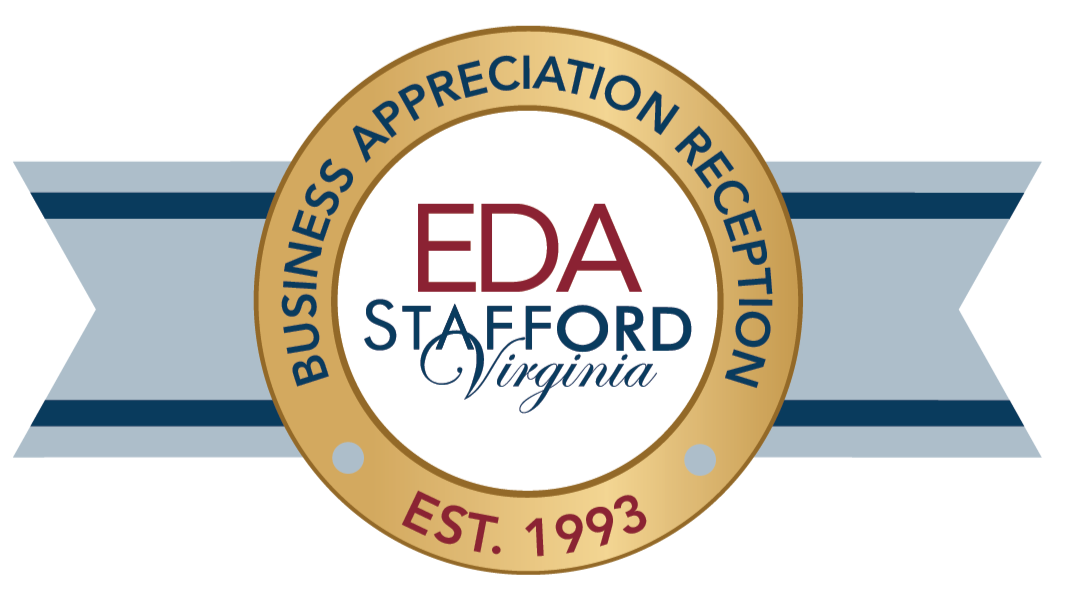 SAVE THE DATE
Annual Stafford Business Appreciation Reception
October 20th, 2021 @ Holiday Inn & Conference Center
LOOKING FOR A CLASS A OFFICE SUITE?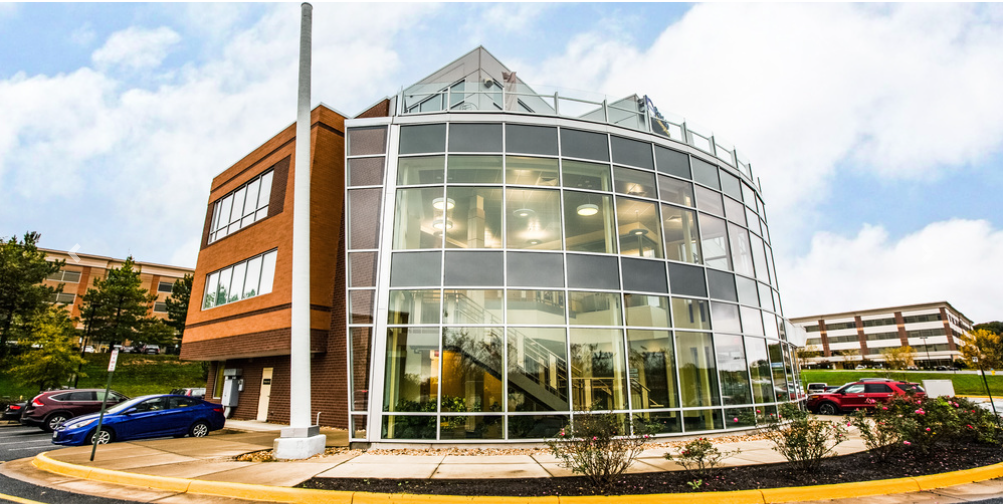 Quantico Corporate Center Class A Office Suite For Sale
Location: 525 Corporate Drive, Stafford, VA 22554
Overview:
30,000 SF

Certified HUB Zone location

Unrivaled location for Defense, IT, Cybersecurity Companies and collaborative Academic

SCIF space in vacant 2nd floor suite
COMMUNITY PARTNERSHIP FOR WORKFORCE & BUSINESS SUCCESS

The Stafford County EDA is supporting a GO Virginia grant program that was awarded to the University of Mary Washington.
This grant program provides testing preparation courses for professionals seeking a certification for the Certified Information System Security Professional (CISSP).
This is a must-have certification for higher-level cybersecurity work in the IT security, intelligence community, and private industry sectors.
Limited time BOOTCAMP offered; book and voucher included. August 23-27, 2021.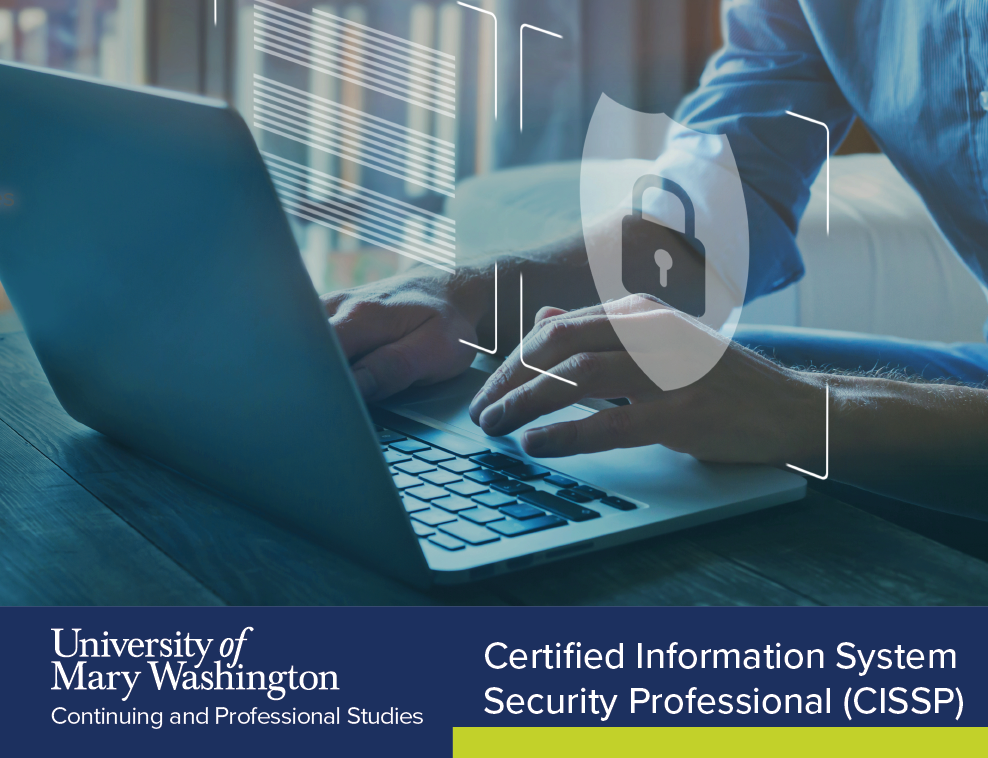 APPLY NOW: SBDC'S 2021 VETERAN BUSINESS OF THE YEAR
The Virginia Small Business Veteran of the Year Award was established to recognize the accomplishments of this special group of Virginia entrepreneurs. All winners have their names inscribed on a plaque, which hangs next to the Virginia metal-crafter's brass run, that is prominently and permanently displayed at the Virginia War Memorial in Richmond.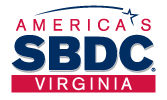 Program Objectives:
Recognize veterans who have made a significant contribution to the economy through ownership in a Virginia small business.

Recognize veterans who have made a significant difference in their communities by promoting a sense of duty, volunteerism, and an appreciation of country, democracy, and freedom.
Meet the team at Growth Coach! Stafford based business, the Growth Coach offers business support in an approach that is highly collaborative, with a focus on enabling the right activity and effective processes at every stage of your business's growth. To help achieve your goals, Growth Coach partners with you to develop a culture of continuous learning that drives sustained improved performance.
Mike is the President and Head Coach of M & T Business Growth Solutions, LLC dba The Growth Coach of Northern VA for over 5 years. Mike provides strategic planning, sales training, and team training to business owners, corporations, and sales teams.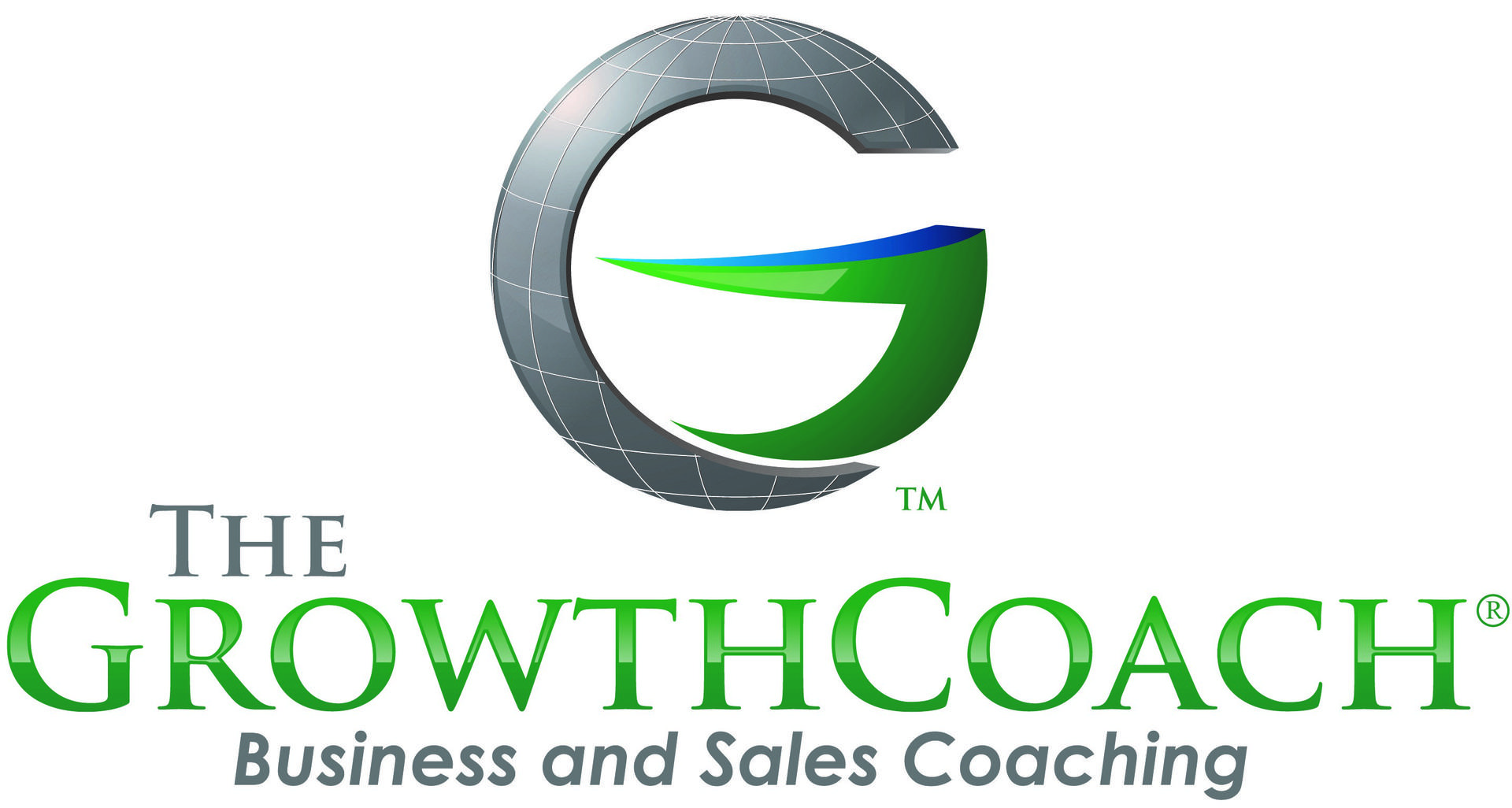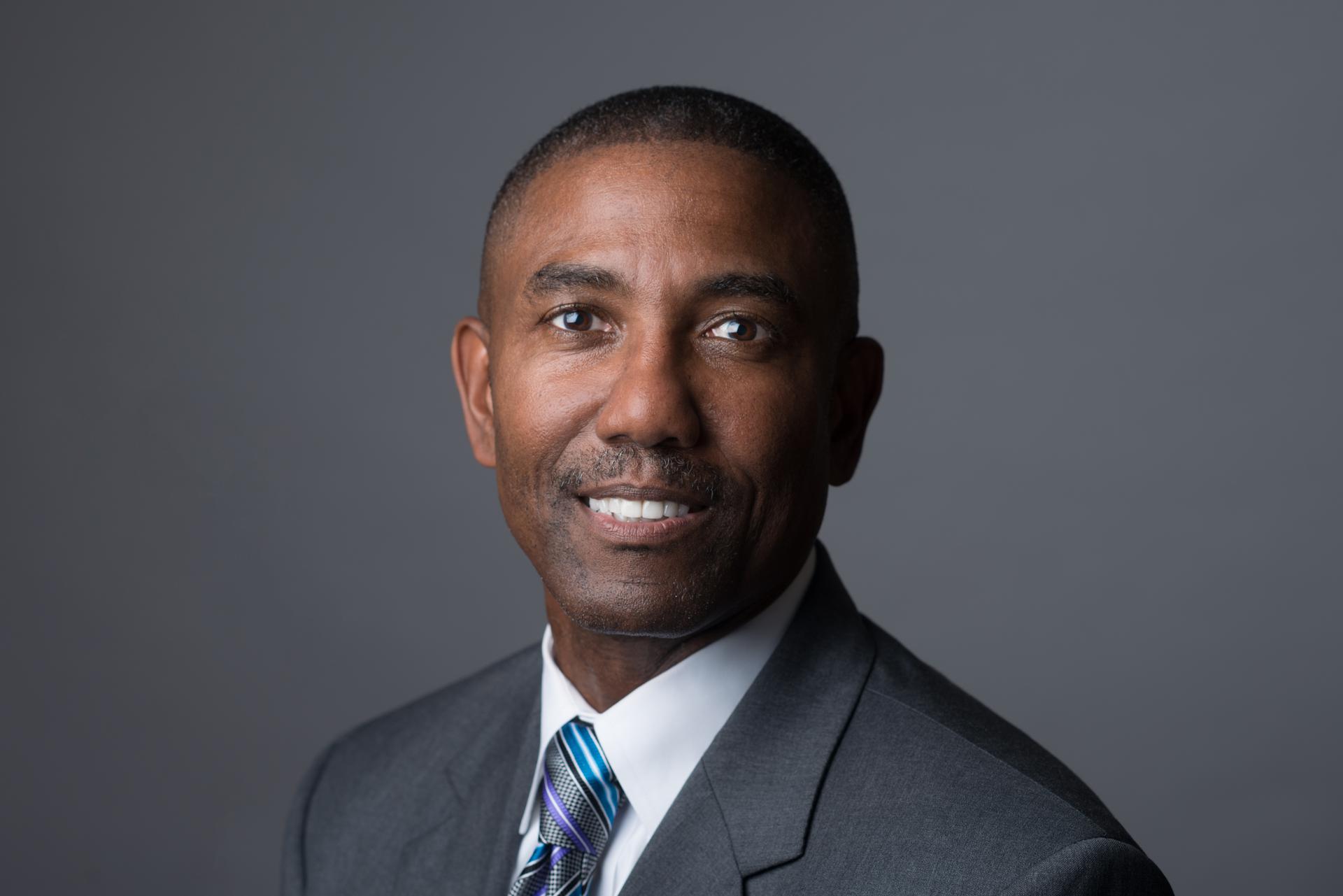 WELCOME NEW BUSINESSES IN STAFFORD
Welcome Davis Defense Group
Welcome and Congratulations to CEO, Kristi Wilder, and Program Manager, Mike Olverson for expanding Davis Defense here in our community.
Davis Defense Group is an award-winning woman-owned and local growing business. This grand opening is celebrating their second location in Stafford since 2014.
Their quality and expertise in aerospace and defense complements Stafford's position and reputation for government contracting.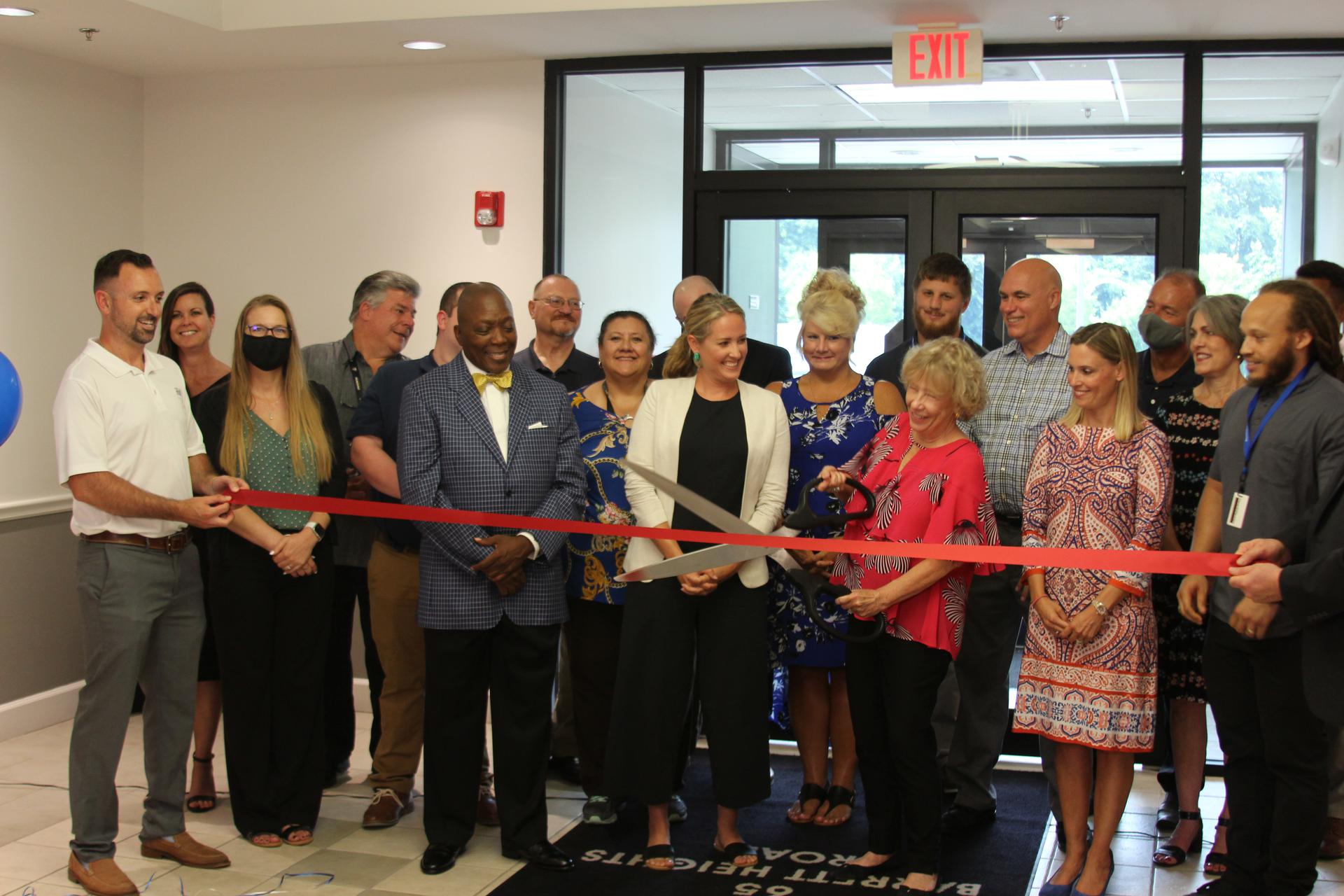 Welcome Holiday Inn and Conference Center
Welcome and congratulations to owners Dhiren Patel, Amal Lambaraa, and Mark A. Semanie.
After a two-year renovation, the launch and rebrand as Holiday Inn & Conference Center, the full-service hotel and conference center is open!
Their vision of making Stafford a market hub for business and government function with accommodating overnight stays, conference centers, meeting space and hospitality is the progressive business attitude for Stafford.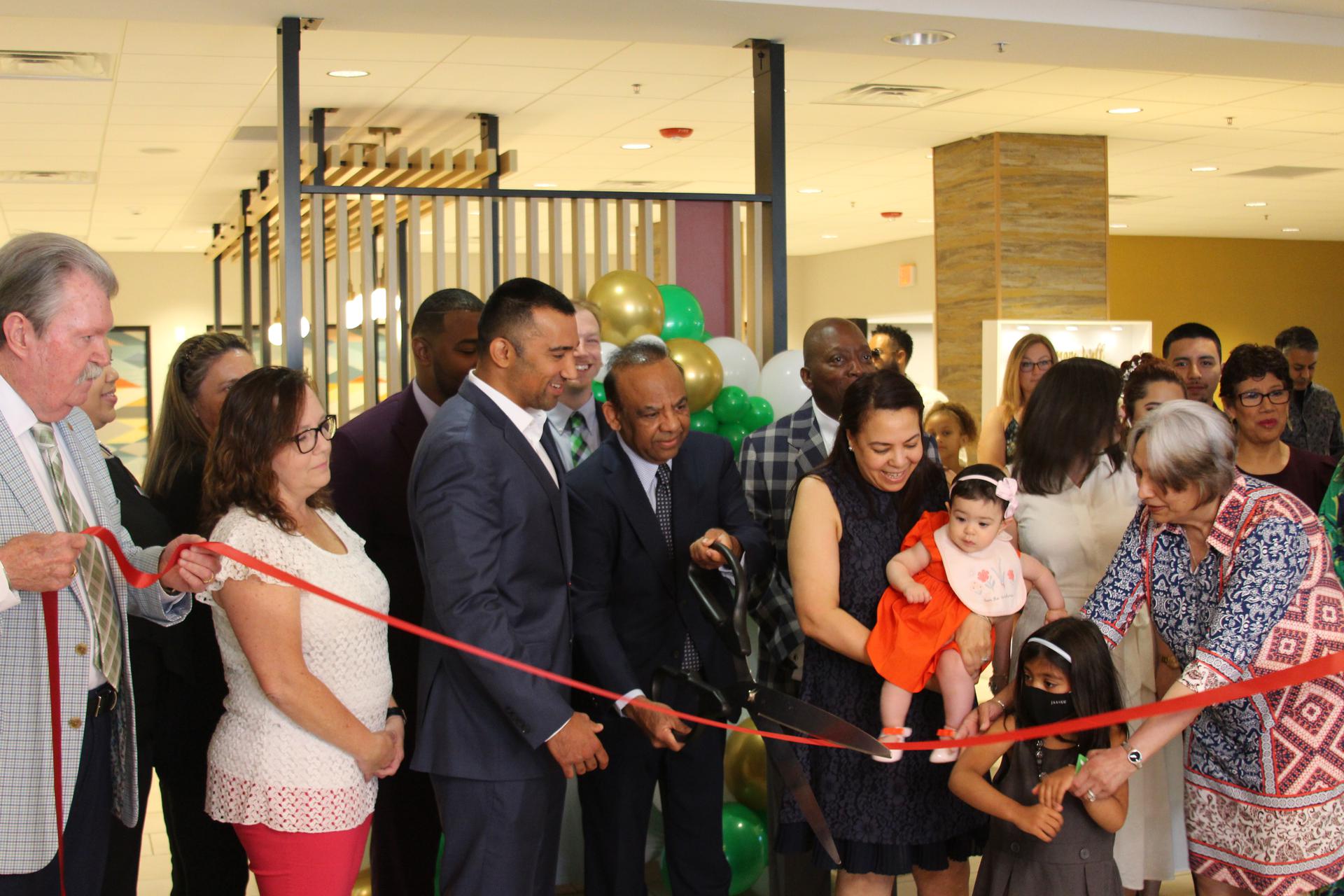 Welcome Pure Barre of Stafford
Welcome and congratulations to owner, Kim Salzano. A 15-year Stafford resident who is invested in her community and became a local entrepreneur.
Pure Barre is a growing business brand, offering unique health and wellness classes that the community of Stafford is sure to benefit from and enjoy.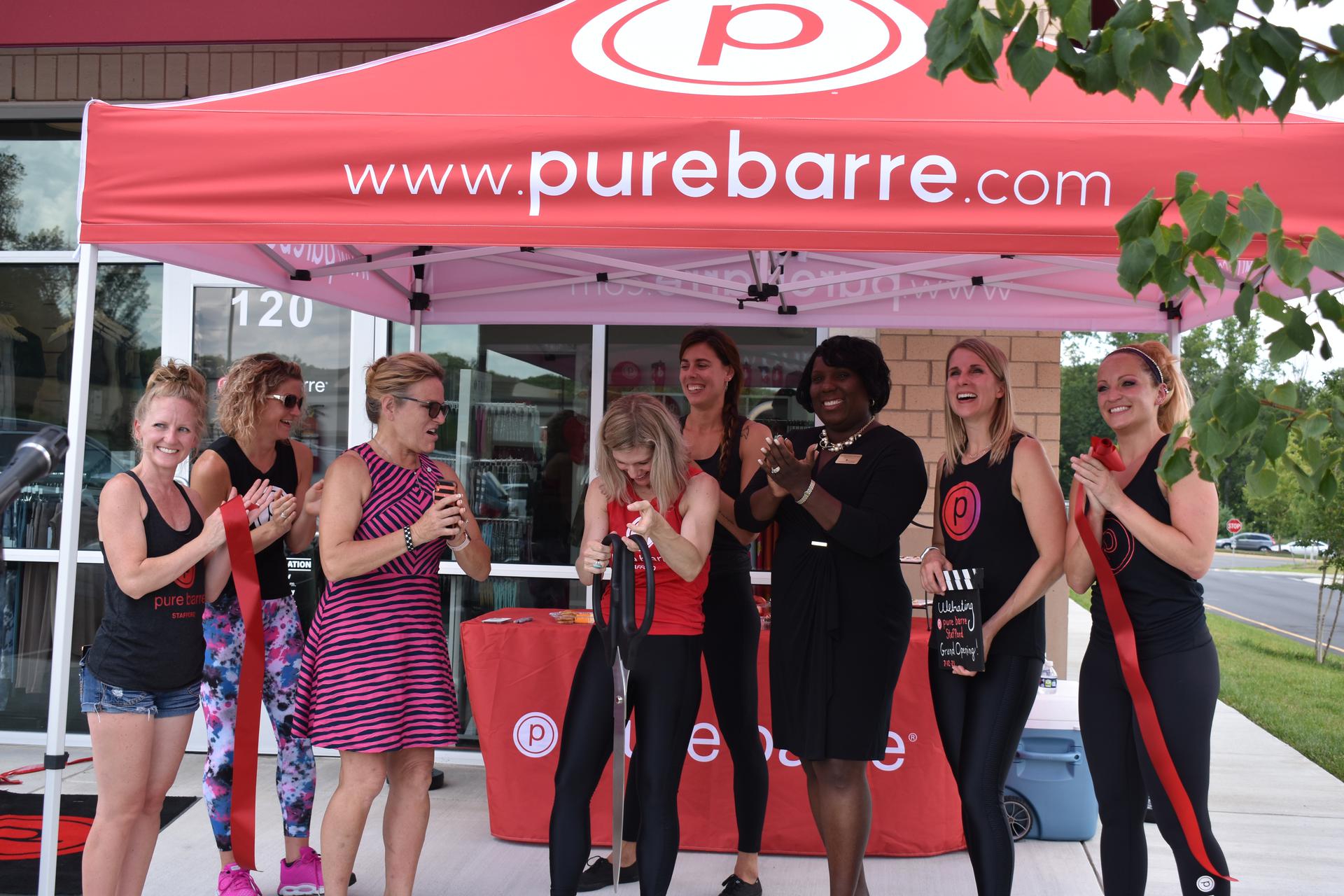 Stafford County is a pro-business community with an ambitious ecosystem for entrepreneurs, rising cyber and tech investments, and a place with a number of hidden gems to visit. We strive to engage our business leaders, seek out opportunities for new investments, and foster talent development - and share our tremendous community, natural, and cultural resources.