STAFFORD ECONOMIC DEVELOPMENT & TOURISM
WHAT'S NEXT | FEBRUARY 2021
ATTENTION: CALLING ALL STAFFORD RESTAURANT OWNERS, WE WANT TO BUY MEAL CARDS FROM YOU!

Stafford County will purchase meal cards/certificates from locally owned restaurants throughout the County and distribute them to SNAP recipient families across the County.
In response to the COVID-19 pandemic, Stafford County has established the Stafford Cares program. The Stafford Cares program will support locally owned restaurants as well as support families in the County that are enrolled in the Supplemental Nutrition Assistance Program (SNAP). Approximately 3,500 SNAP recipient families in Stafford County will be served by this program.
We are seeking the participation of 75 to 100 restaurants. We will purchase a minimum of 99 meal cards or meal certificates from each participating restaurant. The total number of participating restaurants will impact the number of meal cards or certificates purchased from an individual restaurant. The minimum benefit to any individual restaurant is approximately $7,400.
Everyone can do their part to support our community and our restaurants. Please pass this information along to your favorite eateries in Stafford County and encourage them to apply at www.GoStaffordVA.com/Stafford-Cares!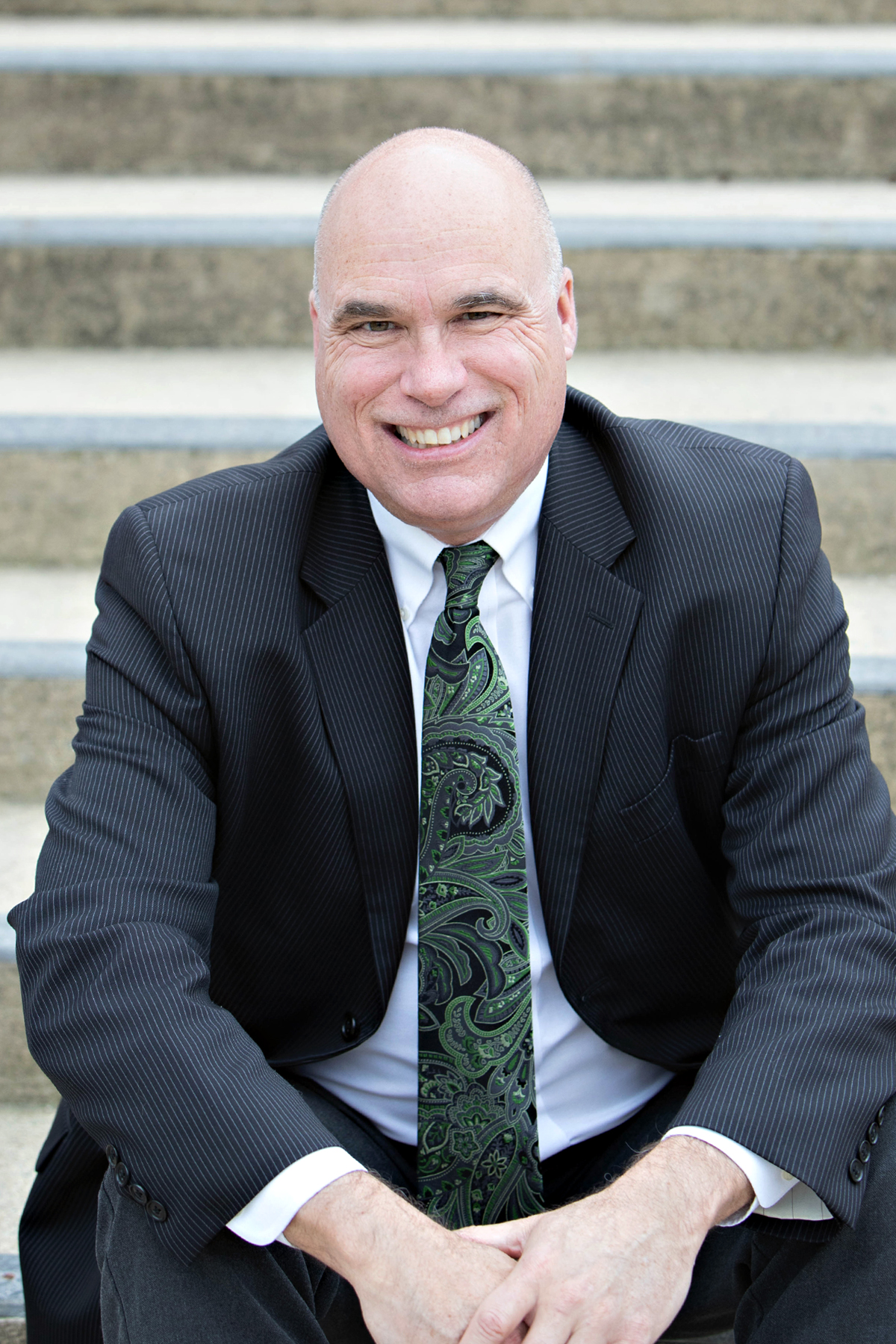 WHAT'S NEXT STAFFORD?
A lot of exciting things are happening in Stafford. As you know, I am an advocate for creating a sense of place for our community and developing a sustainable business ecosystem.
Over the last several weeks, we have announced new private investments by Scannell Properties and Merritt Properties. They are investing millions in Stafford to develop sites for flexible manufacturing and distribution businesses.
I recently had the opportunity to share what we call the "Stafford Advantage" with Alex Orfinger from The Washington Business Journal and also Town Talk with Ted Schubel. Take a look, listen, and share with others why Stafford is a great place to work, play, and grow your business.
The Coronavirus Pandemic continues to impact our area businesses. Our new Stafford Cares Program (above), business development programs, and EDA Loan programs, continue to provide critical capital to our business community. See below, too, as our Stafford breweries and winery participate in the "Share the Love" program (50 years that Virginia has been for Lovers)—you can enjoy a refreshment and perhaps win a prize. Please support your local business and if you want more COVID-19 business resources check out our Coronavirus Resource page.
Our community continues to grow and foster business success. Check out our In the News section for recent ribbon cuttings, programs, and events.
As I continue to ask our Band; I ask you, What's Next? Stafford.
Sincerely,
John Holden, Director
Economic Development & Tourism

We are proud to announce the launch of the NEW Stafford County Economic Development (EDA) website. This new site features easy access to business support and programs provided by the EDA.
The Stafford Economic Development Authority is here to assist in business expansion and growth efforts in Stafford. The EDA fosters an entrepreneurial ecosystem through training seminars, networking opportunities, grants, and small business financing programs to stimulate new business investment.
Please check out what the EDA is doing in entrepreneurial development, financial opportunities, and helping Stafford business grow: Click this box to the new EDA website:
MESSAGE FROM THE RAPPAHANNOCK AREA HEALTH DISTRICT

The Rappahannock Area Health District (RAHD) is asking essential workers, as defined in Phase 1B of Virginia's vaccination plan, to sign up at vaccinate.virginia.gov. Essential employees can register in this system to be added to the list of individuals who would like to be vaccinated, and when it is their turn, they will receive notification to schedule an appointment.
Phase 1B workers include corrections and homeless shelter workers, childcare/K-12 Teachers/staff, food and agriculture/food packaging and distribution, manufacturing, grocery store workers, and public transportation workers. If you are a business with these type of employees, please help disseminate this information to them.
ENTREPRENEURIAL DEVELOPMENT OPPORTUNITIES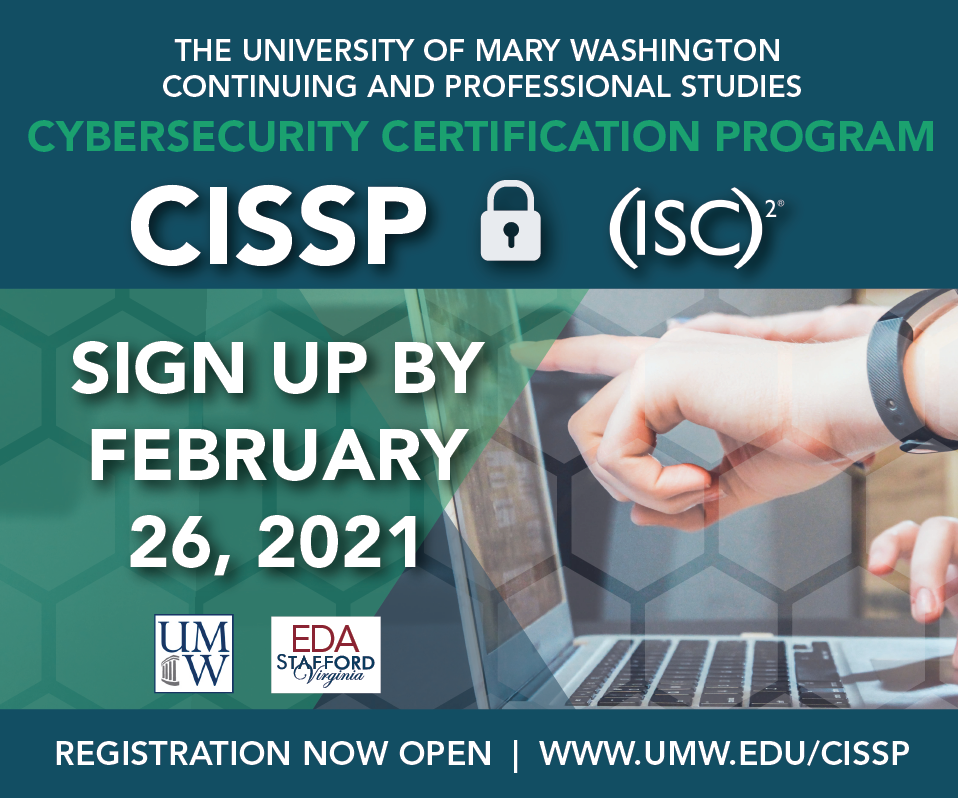 AN INVESTMENT IN YOUR CAREER
CISSP is a strategic investment in your career. The Certified Information Systems Security Professionals (CISSP) certification is a must-have certification for higher level cybersecurity work for the Department of Defense, intelligence community, private industry, and many other government agencies.
Regional support and grant funding from GO Virginia make CISSP certification prep at the University of Mary Washington more affordable than other options outside of the region.
LEARN HOW OTHER BUSINESSES ARE USING TECHNOLOGICAL INNOVATION TO GENERATE MORE SALES
Our third program is focused on technological innovators in the 22401 zip code, but valuable lessons and insights for all. Resister and tune in to hear stories from your neighbors and peers about how technology has changed the way they do business.
Don't miss this opportunity to lend your voice to the conversation that will help shape tech and entrepreneurship initiatives in your community.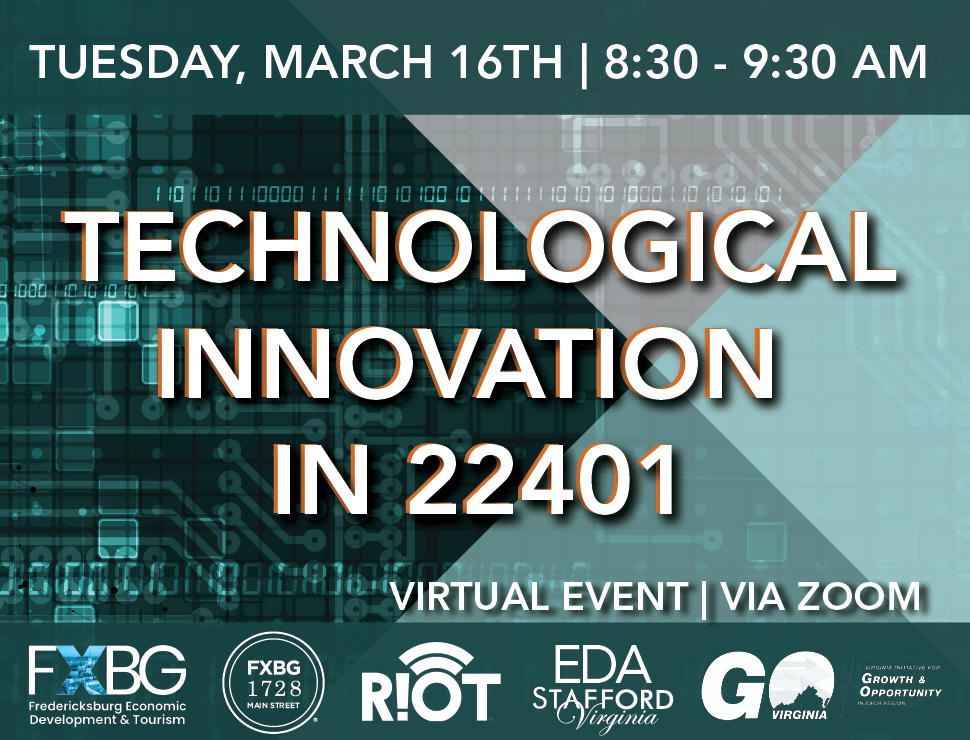 FEATURED PROPERTY: NEXT TIER QUANTICO; GET CONNECTED AT QUANTICO'S PREMIER OFFICE SPACE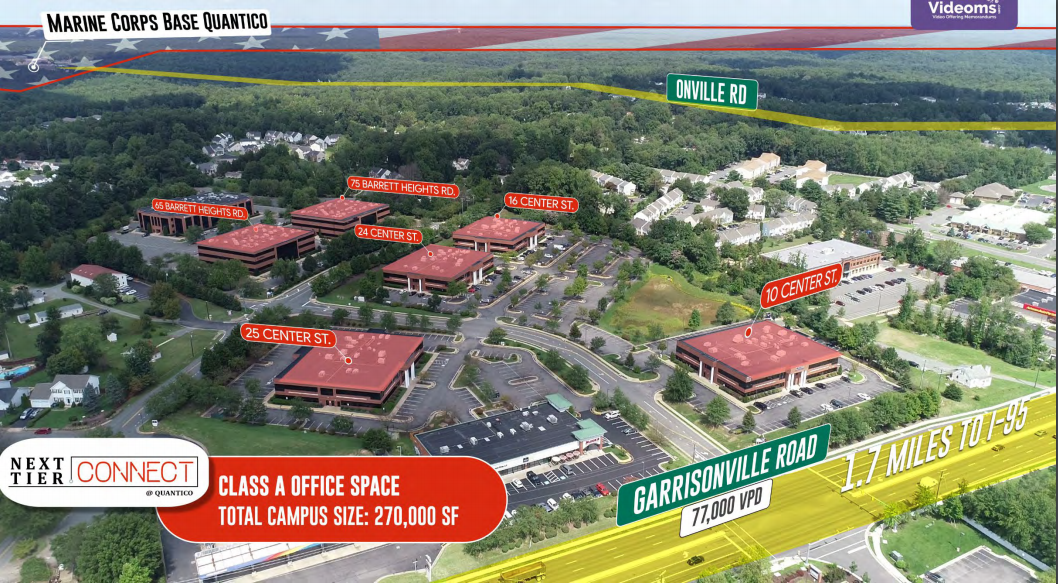 STAFFORD WELCOMES FIVE NEW LOVE SIGNS; CELEBRATES WITH INSTAGRAM CONTEST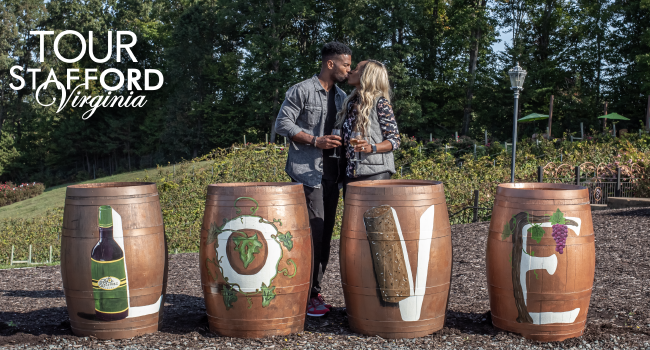 Stafford, Virginia adds five LOVE signs to Virginia's Trail! Now on display at Stafford's breweries and winery: 6 Bears and a Goat Brewing Company, Adventure Brewing Company, Barley Naked Brewing Company, Highmark Brewery, and Potomac Point Winery. Celebrate the LOVE! Between February 1 and February 28, take a photo in front of the LOVE sign at 6 Bears and a Goat Brewing Company, Adventure Brewing Company, Barley Naked Brewing Company, Highmark Brewery, and Potomac Point Winery. Post your picture to Instagram and be sure to tag @TourStaffordVA and hashtag #TourStaffordVA and #LOVEVA. Five lucky winners will get a gift basket filled with winery and brewery gift cards and swag provided by B101.5! For details, go to B101.5, Keyword: LOVE.
Stafford County is a pro-business community with an ambitious ecosystem for entrepreneurs, rising cyber and tech investments, and a place with a number of hidden gems to visit. We strive to engage our business leaders, seek out opportunities for new investments, and foster talent development - and share our tremendous community, natural, and cultural resources.