STAFFORD ECONOMIC DEVELOPMENT & TOURISM NEWSLETTER | APRIL 27, 2020

We have and want to continue to provide you updated information and resources for you during the COVID-19 (Coronavirus) crisis. Today we provide some links to new opportunities and share some important news on the Stafford EDA COVID-19 Grant Program. We update our Coronavirus Business Resources regularly—so check back there as well. If you have any questions, concerns, or opportunities during these challenging times, do not hesitate to contact us.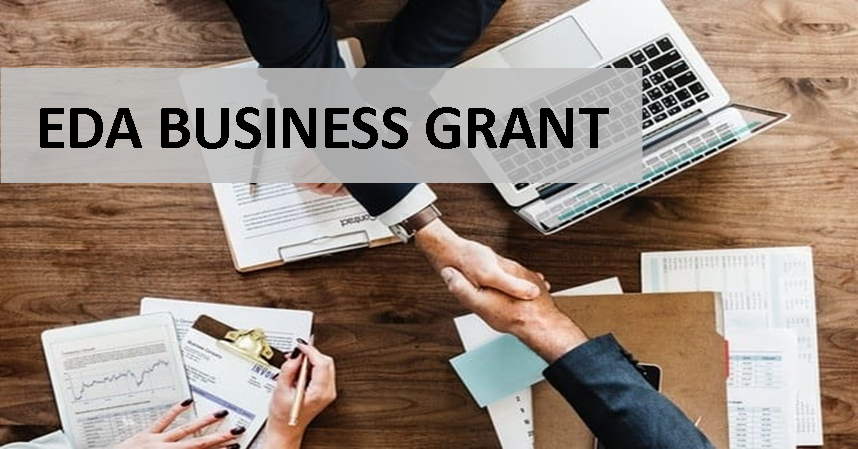 ROUND TWO: Stafford Small Business Coronavirus Disaster Assistance Grant Fund
As of April 27, 2020 at 12:00pm, we have received over 92 applications or questions for Round 2 Stafford Small Business Coronavirus Disaster Assistance Grant Fund. Many applications were reviewed last week and we are sending out notices this week. We will review the balance of applications this week. Due to limited resources and demand, we are closing applications.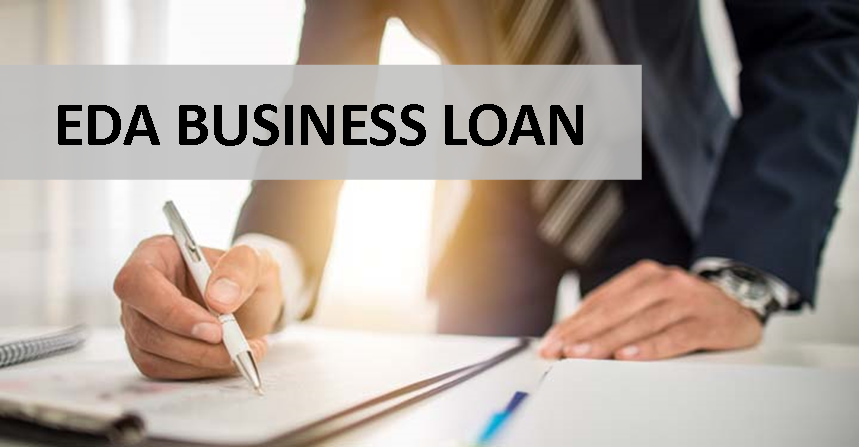 Stafford Small Business Coronavirus (COVID-19) Loan Fund
This Micro Loan is open to all small businesses in Stafford and provides between $5,000 - $15,000 in financing with no payments for 6-months and all interest forgiven if repaid in 12 months. Consider a Micro Loan to bridge the gap.
Stafford's favorite restaurants, bistros, bakeries, grocery stores, and other food services are still open during these challenging times. Many are offering services such as take-out, delivery, or both. We continue to encourage all businesses and residents to call or check local establishment's websites and social media for meal options. Visit www.ToGoStafford.com for a list of participating Stafford restaurants. #StaffordEatsLocal #TourStaffordVA
FEDERAL FUNDING OPPORTUNITIES
SBA's Economic Injury Disaster Loans (EIDL) and Paycheck Protection Program (PPP)
SBA's Economic Injury Disaster Loans and Paycheck Protection Program loans are two funding options for small businesses impacted by Coronavirus. New legislation (04/23/20) authorizes $310 billion to replenish the SBA's Paycheck Protection Program and includes additional funds for the Economic Injury Disaster Loan program. Click here for Stafford area lenders participating in PPP.
OTHER FUNDING OPPORTUNITIES

LISC Small Business Relief Grant Application: The goal is to support small businesses and enterprises affected the Covid-19.
Hello Alice COVID-19 Business for All Emergency Grant: Offering $10,000 grants to small business owners impacted by COVID-19.
STAY CONNECTED WITH ECONOMIC DEVELOPMENT:
STAY CONNECTED WITH TOURISM:
Stafford County is a pro-business community with an ambitious ecosystem for entrepreneurs, rising cyber and tech investments, and a place with a number of hidden gems to visit. We strive to engage our business leaders, seek out opportunities for new investments, and foster talent development - and share our tremendous community, natural, and cultural resources.