U.S. SMALL BUSINESS ADMINISTRATION DECLARES VIRGINIA AS DISASTER AREA
The Commonwealth of Virginia has been officially listed and classified as an "eligible" area. While we track developments in Congress on a "Phase III" Coronavirus relief package, we encourage Stafford County businesses interested to consider an application for financing through the SBA's Coronavirus (COVID-19) Disaster Assistance Program to begin completing the application.The number assigned to the state of Virginia for the emergency declaration is VA-00087. General guidance on the SBA Disaster Loan process can be found here.
For step-by-step instructions and additional information on applying to the SBA Economic Injury Disaster Loan, click here.
SUPPORT LOCAL BUSINESSES
Please continue to support your local businesses and eateries in Stafford. Your favorite restaurants, bistros, bakeries, grocery stores, and other food services are still open during these challenging times. Many are offering services such as take-out, delivery, or both. We continue to encourage all businesses and residents to call or check local establishment's websites and social media for meal options.
Be local. Eat local. Support local. #Stafford-business-strong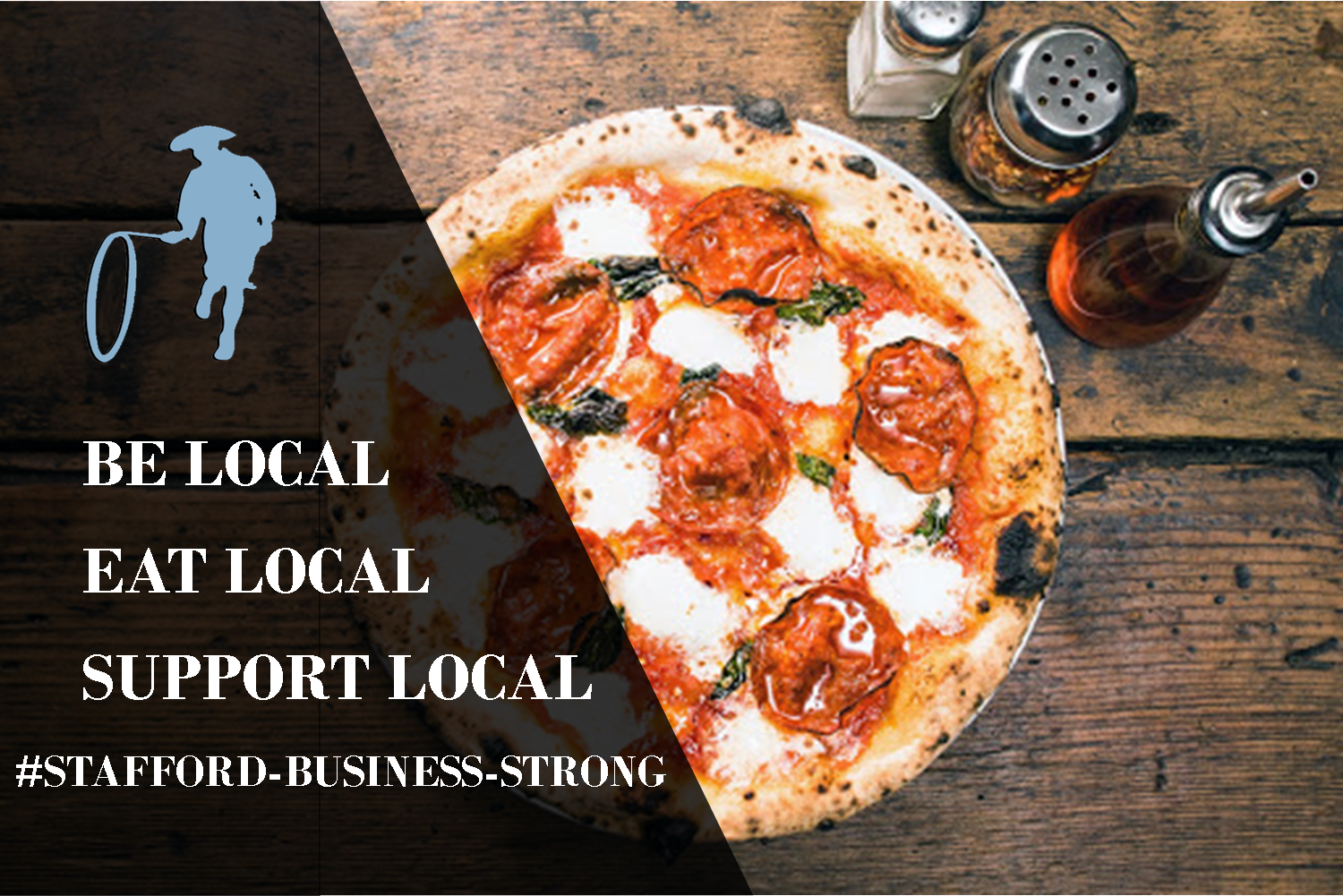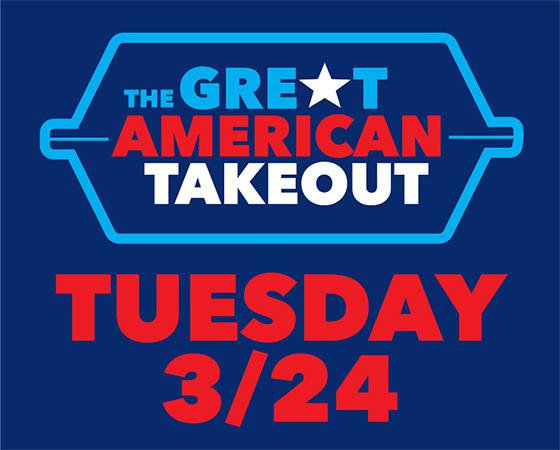 Please join Americans nationwide for the #TheGreatAmericanTakeout today, Tuesday, March 24, 2020.
Don't forget to use your hashtags on social media!
#TourStaffordVA #GoStaffordVA #Stafford-Business-Strong
ADDITIONAL BUSINESS RESOURCES
& UPDATES
Effective March 15, 2020, Governor Northam has directed that the one week waiting period and the requirement to conduct a weekly job search both be suspended for those receiving unemployment insurance benefits. For more information on how to apply for unemployment insurance benefits, click here.

Banking Assistance Programs: Local, regional, and national banks are now offering programs to support businesses, and individuals facing financial difficulties related COVID-19 epidemic. If you and/or your business have are being directly impacted to COVID-19 we encourage you to contact their respective bank for potential options.


We continue to coordinate with other tourism agencies and business partners about ongoing developments. Other resources and helpful information includes the Virginia Tourism Corporation and a video from the U.S. Travel Association. Please note that the Stafford Visitor's Center is temporarily closed until further notice.
FEDERAL, STATE, & LOCAL
RESOURCES AVAILABLE
Our Economic Development and Tourism team is here to provide up to date information and resources during the COVID-19 (Coronavirus). Please continue to visit our Coronavirus Business Resource webpage as information and resources available to you are updating constantly. Lastly, if you have any questions, concerns, or opportunities during these challenging times, do not hesitate to contact us.