COVID-19 Disaster Assistance Loans Through the Small Business Administration
Our team hopes this email finds you all safe and healthy during this time of uncertainty. Stafford County has declared a local state of emergency on March 16, 2020 in response to COVID-19 (Coronavirus Disease 2019). Virginia Governor Ralph Northam also declared a state of emergency for the Commonwealth on March 12, 2020, and President Donald Trump declared a national emergency on March 13, 2020. The declaration will allow the County to be eligible for federal and state reimbursements at a later date related to this emergency. The declaration lifts certain procurement laws to allow the County Administrator to take necessary actions during the declaration, and it provides local small businesses with the ability to apply for loans through the Small Business Administration. In addition, it gives Stafford access to state mutual aid.
The SBA will provide disaster assistance loans for small businesses impacted by #Coronavirus (#COVID19).
SBA's Economic Injury Disaster Loans offer up to $2 million in assistance for a small business. These loans can provide vital economic support to small businesses to help overcome the temporary loss of revenue they are experiencing.
For more information and updates on the Coronavirus, please visit the County's website by clicking here.
John's message
Business Challenges, first and foremost. We will all will get through this period. We always do.
Today's newsletter is to keep you abreast of developments and programs to help us all through these challenging weeks. I suggest that we all - Americans, Stafford residents, and business owners address the challenges, and move forward together. There may be Federal and other financial resources available. I suggest too that we offer to help others and accept help from others. Stafford Economic Development & Tourism will be available to advise or assist as we can, by phone, email, and if necessary in-person using all precautions. We will keep you aware of details as they become available.
Still, we are planning for the future, and will update you soon on upcoming programs and events including:
The Annual Stafford Business Appreciation Reception: Scheduled for June 3rd, 5-7 PM at the newly renovated Holiday Inn & Conference Center

A rescheduled Veterans Business Bootcamp

More information and updates regarding Federal, SBA, and other business relief programs
If you have any questions, concerns, or opportunities during these challenging times, do not hesitate to contact us.
EDA Loan Programs
The Stafford County EDA has a Micro-Loan Program which provides low-cost, short-term financing aimed to meet the immediate needs and/or future opportunities of Stafford-based businesses. With loans available between $5,000 - $25,000 the Micro-Loan Program can assist with financing operational working capital; machinery and equipment; and leveraging other private capital for business growth needs.
For more information, please contact Josh Summits, Business Development Officer at jsummits@staffordcountyva.gov or 540-658-8664.
Keep up to date with ribbon cuttings, groundbreaking ceremonies, and business news.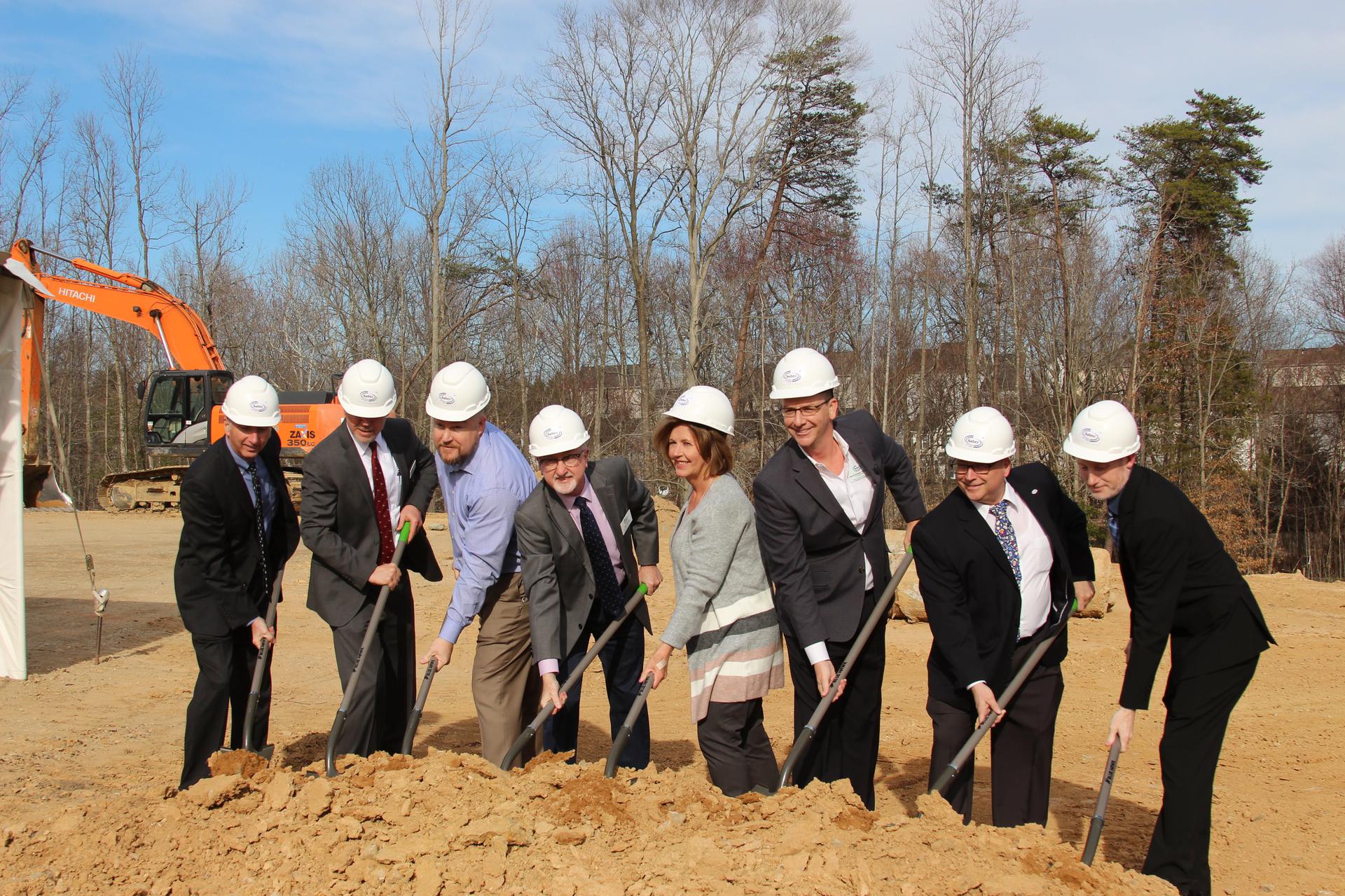 Berea Health and Rehabilitation celebrates their groundbreaking ceremony
55 Brimley Dr., Fredericksburg, VA 22406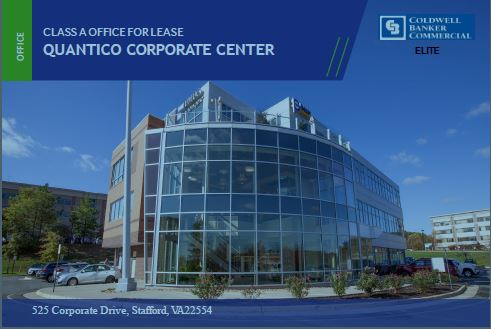 525 Corporate Drive,
Stafford, VA, 22554
Property Information
Space Available: Approximately 7,830 RSF Class A Office Suite For Lease
Features: First (1st) floor fully built out Class A University, classroom, training and conference room space; exterior building signage available; reception area, 7 work stations with open area, large conference room, two private offices, large classroom and 3 medium sized classrooms with removable wall partitions.
Area: Certified HUB Zone location; less than 600 yards from Marine Corps Base Quantico's south gate; located at Quantico Corporate Center.
For more information on this property, click here.