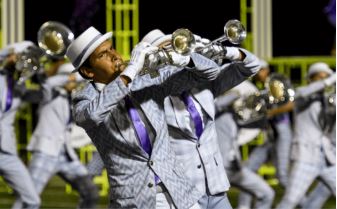 Hear the Battle of the Bands as Drum Corps International Comes to Mesquite
Drum Corps International, "Marching Music's Major League", is bringing its legendary events for elite and exclusive marching ensembles for student musicians and performers to Memorial Stadium on July 22 at 7 p.m. Buy your tickets to experience a night of dramatic, passionate and exceptional performances from bands from across the United States.
Fill Your Summer at the Mesquite Arts Center
Download the Mesquite Arts Center Summer 2019 brochure to fill your calendar with concerts, theater shows, gallery exhibitions, and more. Find events and classes to keep the kids busy during summer break or schedule a date night in the Black Box Theater. To download the full brochure, click the link below.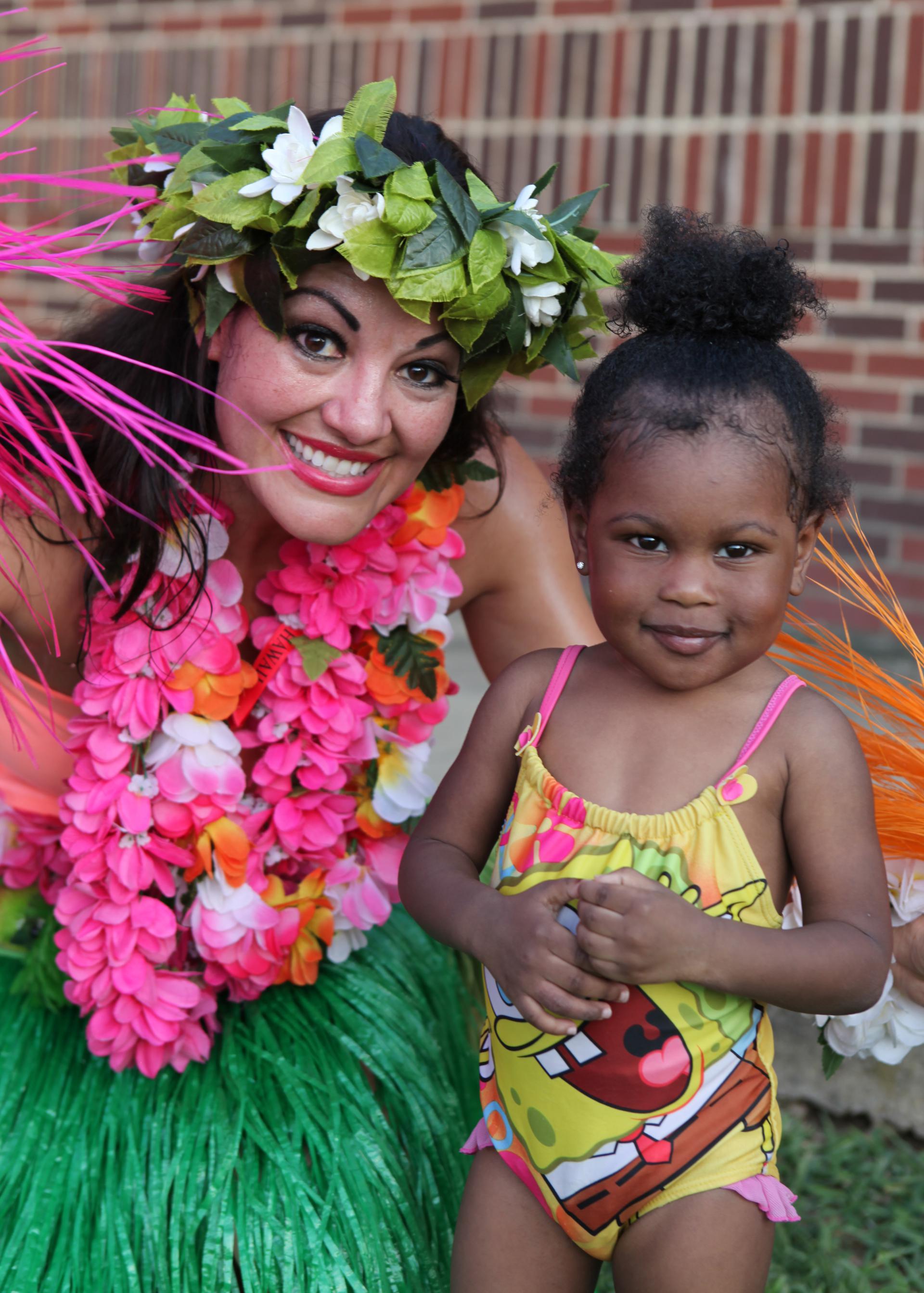 31 Days of Fun with Mesquite Parks and Recreation
Celebrate National Parks and Recreation month with low cost or free daily activities in Mesquite. Fill your day with tennis, yoga, fishing and more. Grab your towel and hula skirt for the Royal Hawaiian Hula Show, contests, swimming and games at the Luau Pool Party on July 12 at City Lake Aquatic Center from 6:30 – 8:30 p.m.  Make sure you do not miss a day of fun, head to VisitMesquiteTX.com to see and download the full calendar of activities.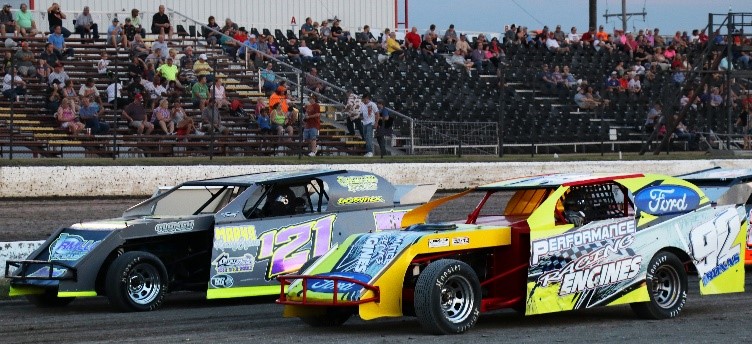 Watch Sprint Cars, Modified, Stock Cars and More at Devil's Bowl Speedway
Saturdays are for racing. You can catch a race every Saturday at 6 p.m. at the legendary Devil's Bowl Arena. Feel the adrenaline rush from every seat in the stadium. Grab a Pit Pass to chat with racers and take pictures inside the cars. If you are feeling brave, watch the race from the center of the track for a hair-raising experience.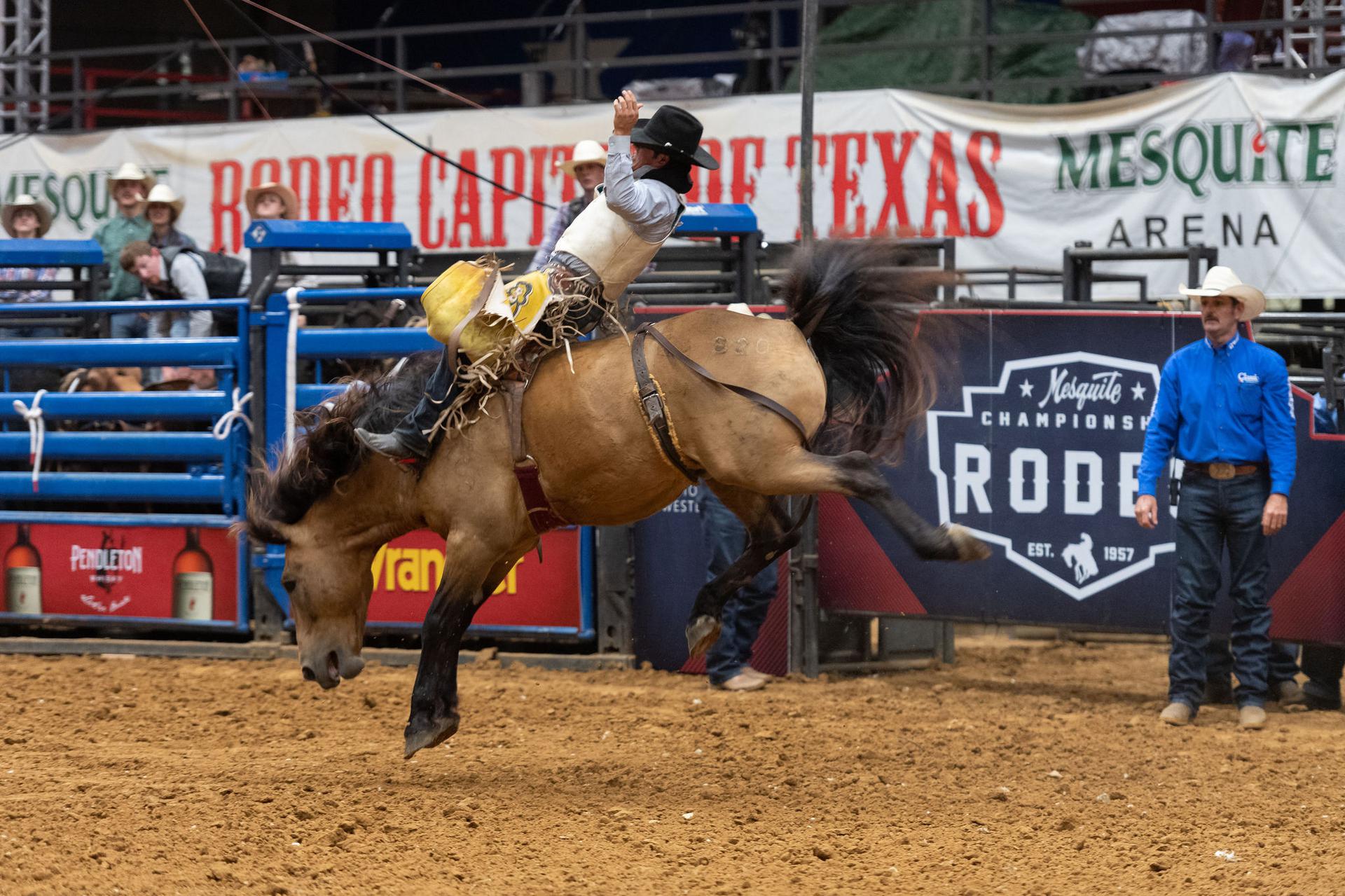 Half-Price Tickets to the Mesquite Championship Rodeo
Have you taken your family and friends to the Mesquite Rodeo recently?  Mesquite residents can now enjoy the rodeo with half-price tickets simply by showing their picture ID at the box office. Held every Saturday from June to August at 7:30 p.m. in the air-conditioned Mesquite Arena, this Texas tradition is a must-see for visiting family and friends. Get there early to head to the arena floor to capture photos with rodeo participants and try out your rodeo skills.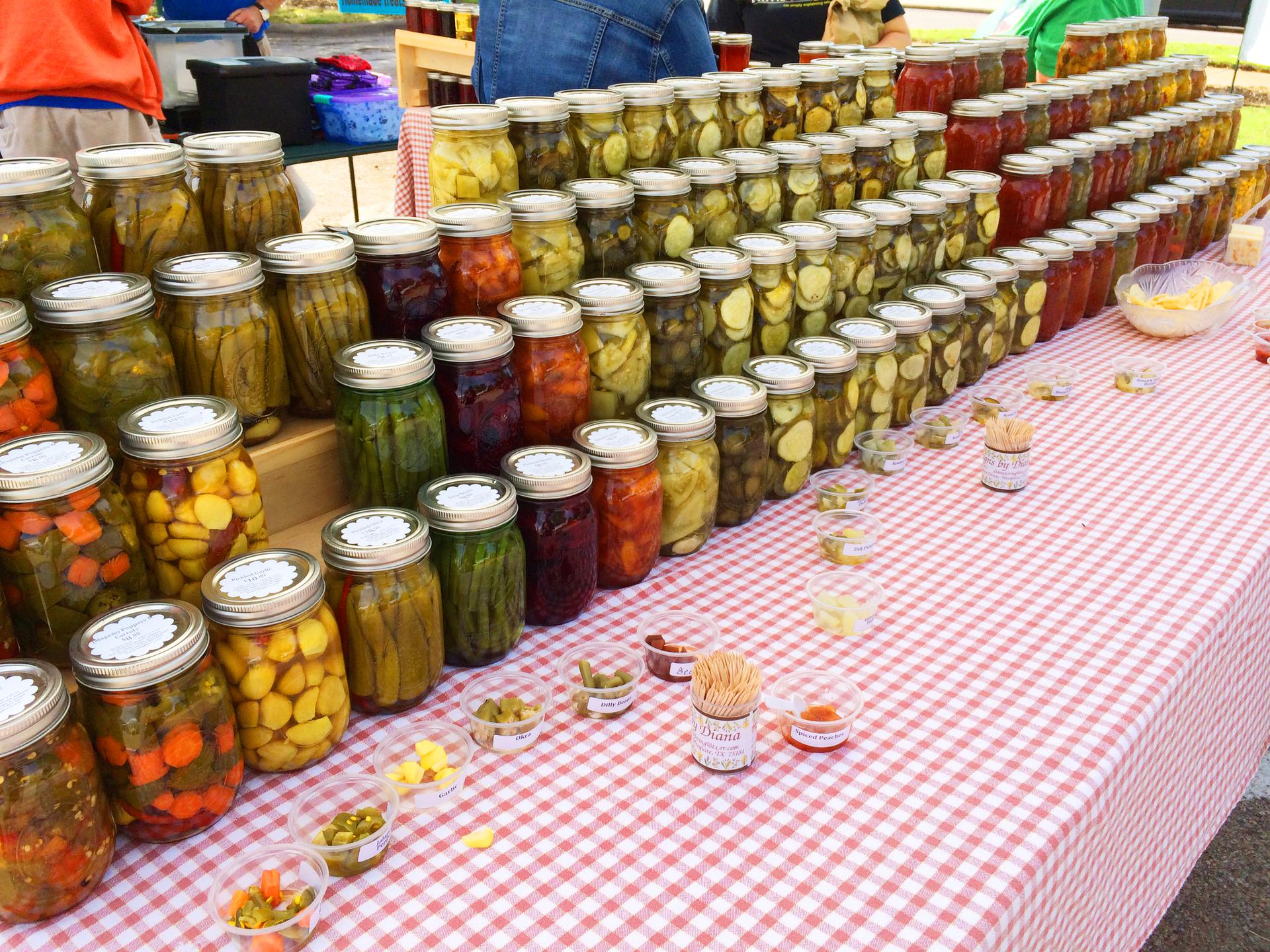 July 13 and 27 | Marketplace Mesquite
Shop local at Marketplace Mesquite for farm fresh produce and unique artisan goods. Farmers markets bring the community together by offering locally sourced produce, culinary items, baked goods and more. Discover the exclusive produce and goods found in Downtown Mesquite during the second and fourth Saturday of every month.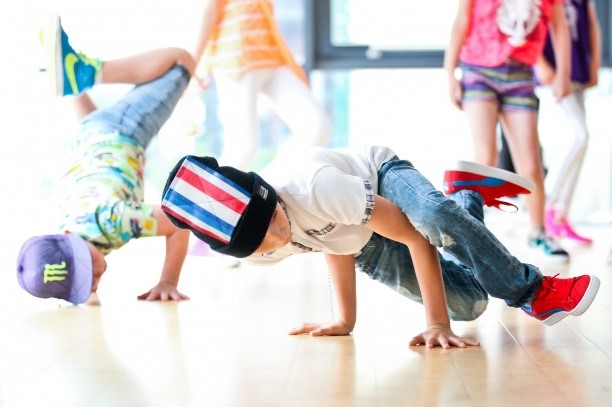 July 2 | Just for Kids: Fundamentals of Hip Hop
Join the Mesquite Arts Center for its first annual summer edition of Fundamentals of Hip Hop. Every first Tuesday of the month, children ages 6 - 12 can join Dallas instructor Jennifer 'Bout It' Gonzales for a lesson in the elements and rich culture of the hip-hop community.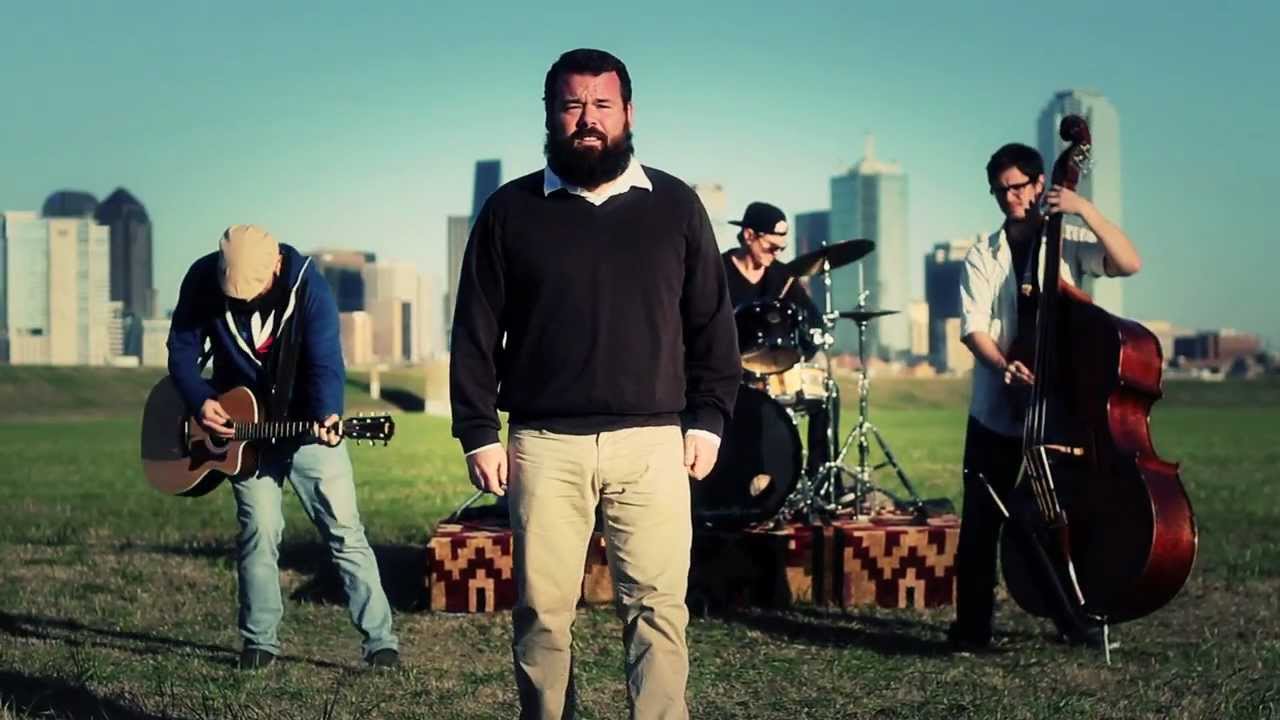 July 11 | Courtyard Concert Series: Loyal Sally
The next edition of the Courtyard Concert will feature Loyal Sally, a rising Dallas band. Since 2011, Loyal Sally set out to fill sound waves and stages with its unique melodic harmonies on top of the most inspiringly catchy brand of folk rock. Hear their rare sound at the Mesquite Arts Center at 7 p.m.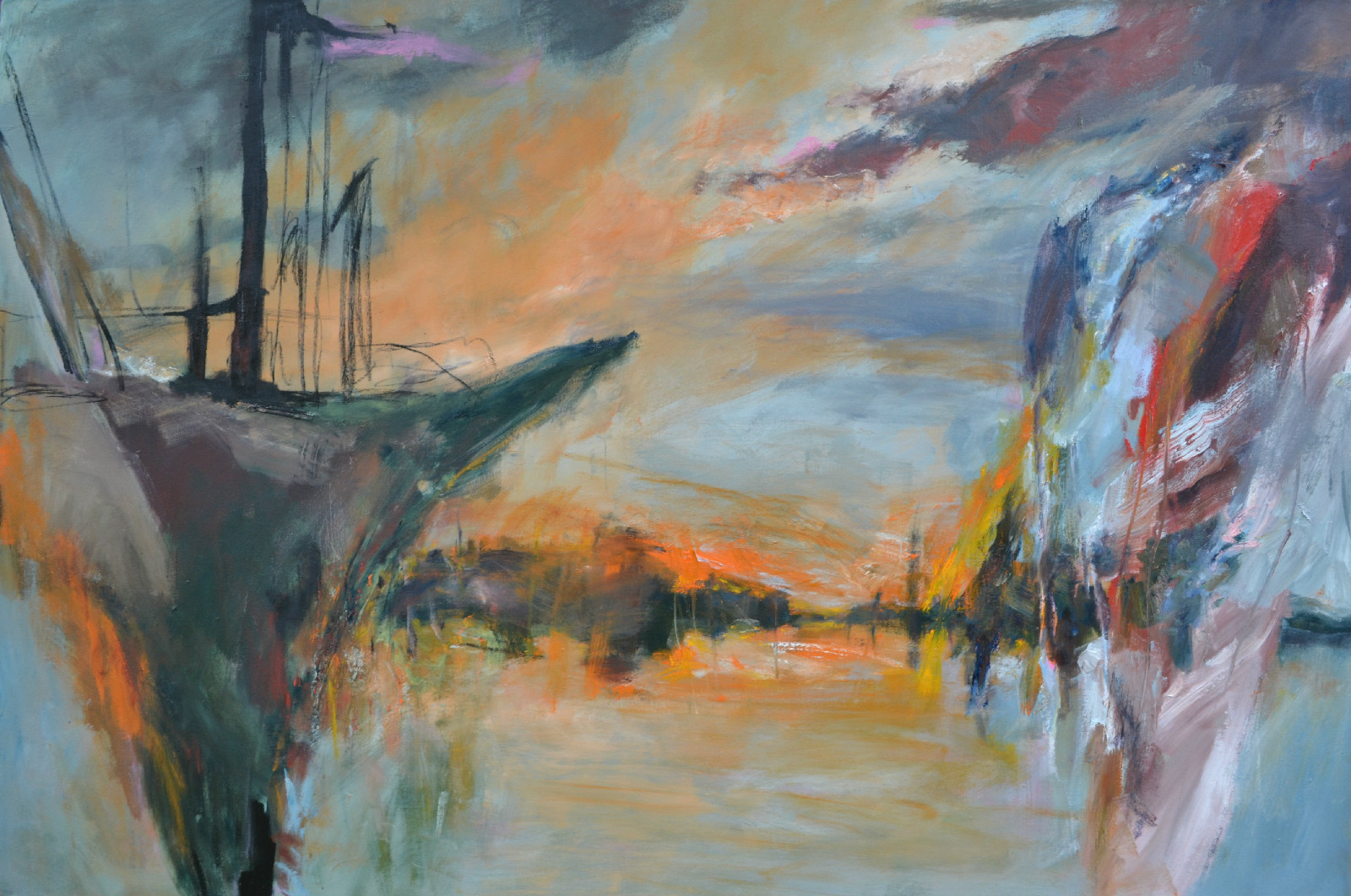 July 11 | Winter Rusloski Reception and Gallery Exhibition
Join the Mesquite Arts Center July 11 from 6-8 p.m. to meet with artist Winter Rusiloski as she debuts her new collection. Ethernal Journey continues to highlight Rusiloski's fusion of landscape painting with abstraction. Currently an Assistant Professor of Art for painting at Baylor University, she has exhibited nationally, internationally and is in numerous public and private collections throughout the United States. The reception is a free event with light refreshments.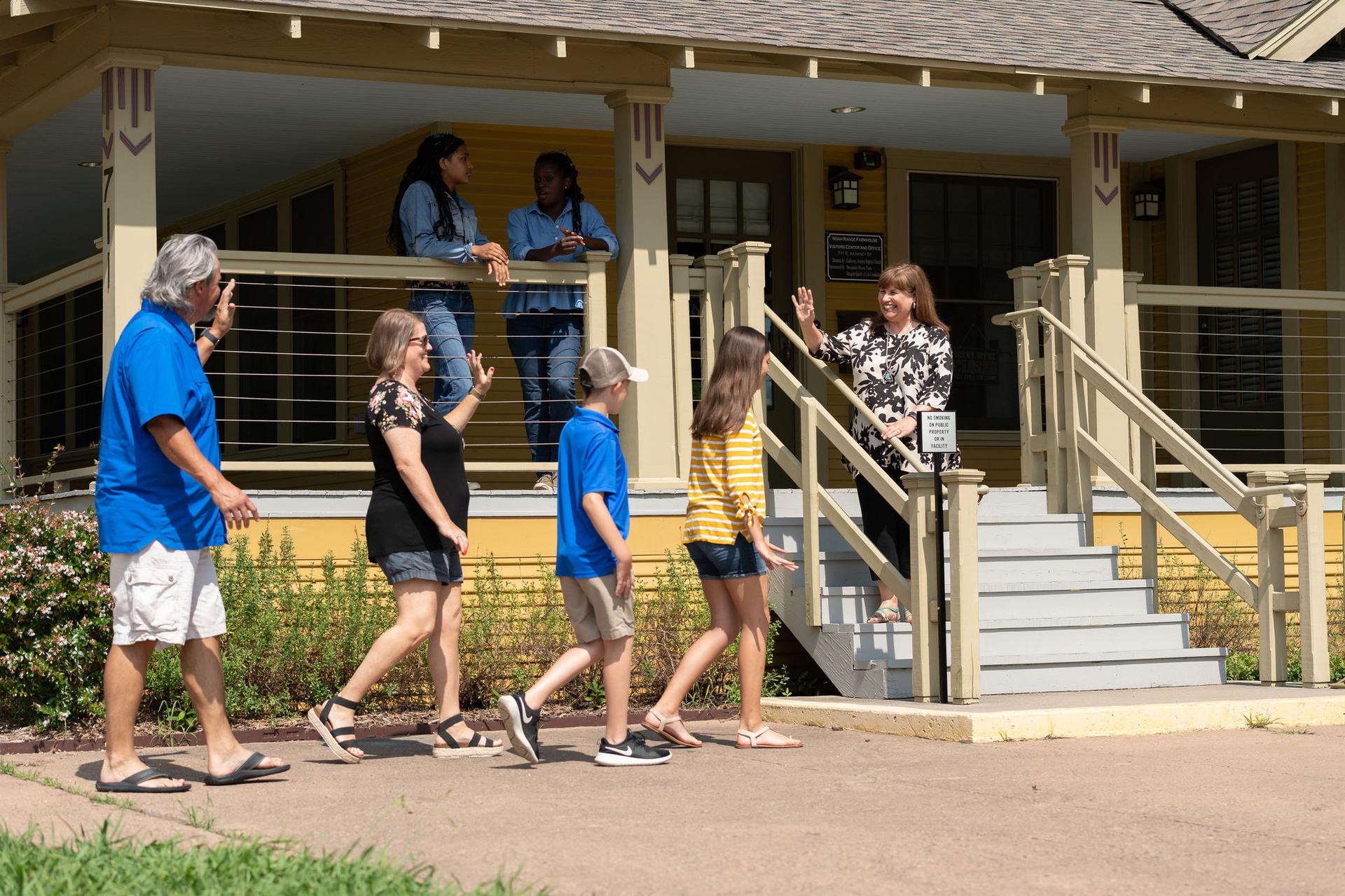 July 25 | Nibbles and Sips  
Take an all-access tour of the Opal Lawrence Historical Park at the annual Nibbles and Sips event on July 25 from 6 -  8 p.m. See updates to the properties, and hear more about upcoming additions and renovations, specifically a restoration update on the relocated New Hope Baptist Church. This is a free event and includes light refreshments.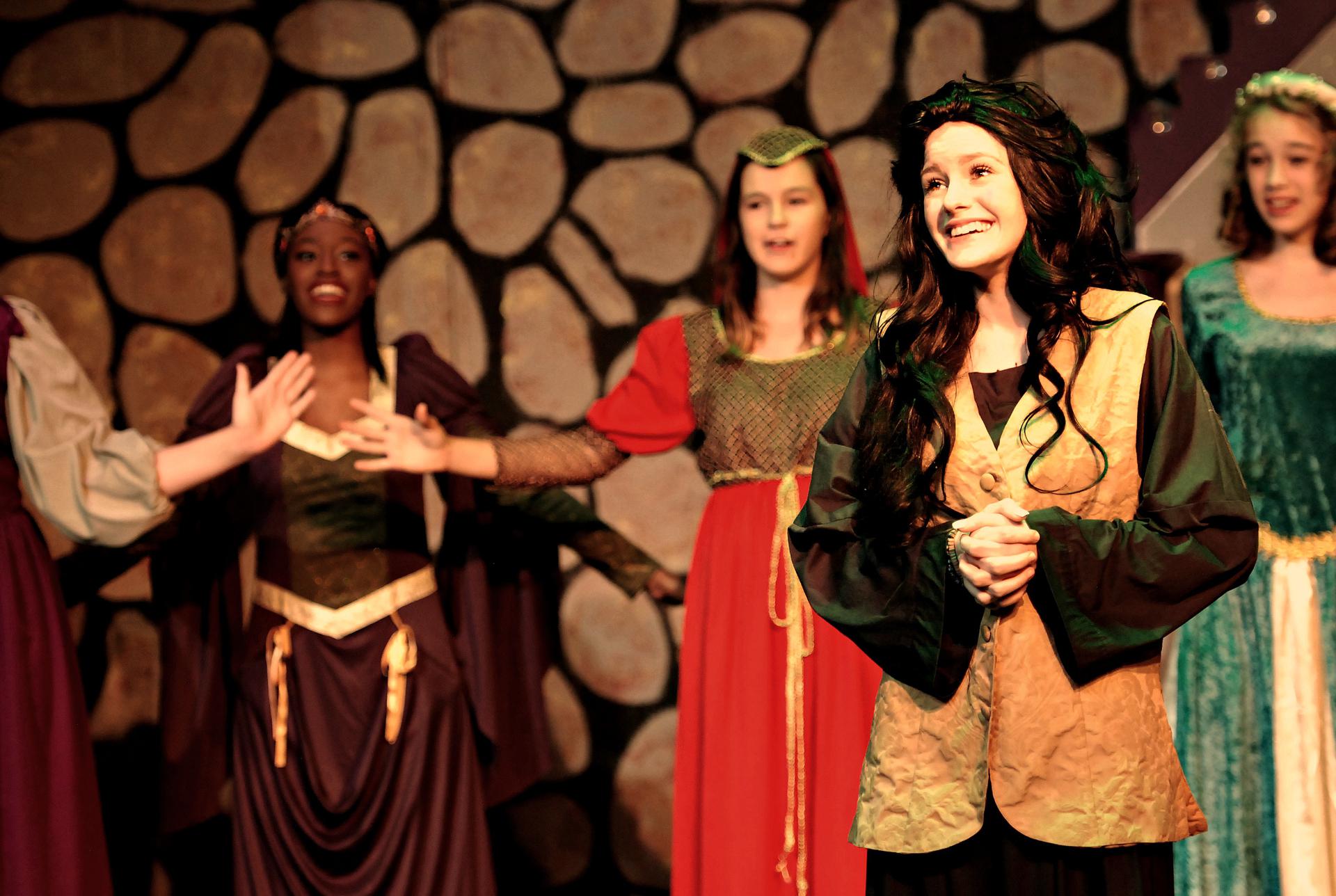 Aug. 9 – 25 | Mesquite Arts Theater Presents Elephant Man
Have a date night at the theater as the Mesquite Arts Theatre tell the story of John Merrick, a horribly deformed young man-victim of rare skin and bone disease. Seen as a freak by society, but his life changes when young physician Treves agrees to care for him. Watch this heartwarming story unfold in the Black Box Theatre at the Mesquite Arts Center on Friday and Saturday at 8 p.m. and Sundays at 2:30 p.m.
Aug. 10 | Doggie Splash Day
Mesquite Parks and Recreation's annual Doggie Splash Day is on Saturday, Aug. 10, 2019, from 9 a.m. - noon at Vanston Pool. This event is a great opportunity for dogs and their owners to cool off, compete for prizes, or just play at the pool before the summer ends and the pool closes.
Upcoming Events at the Mesquite Convention Center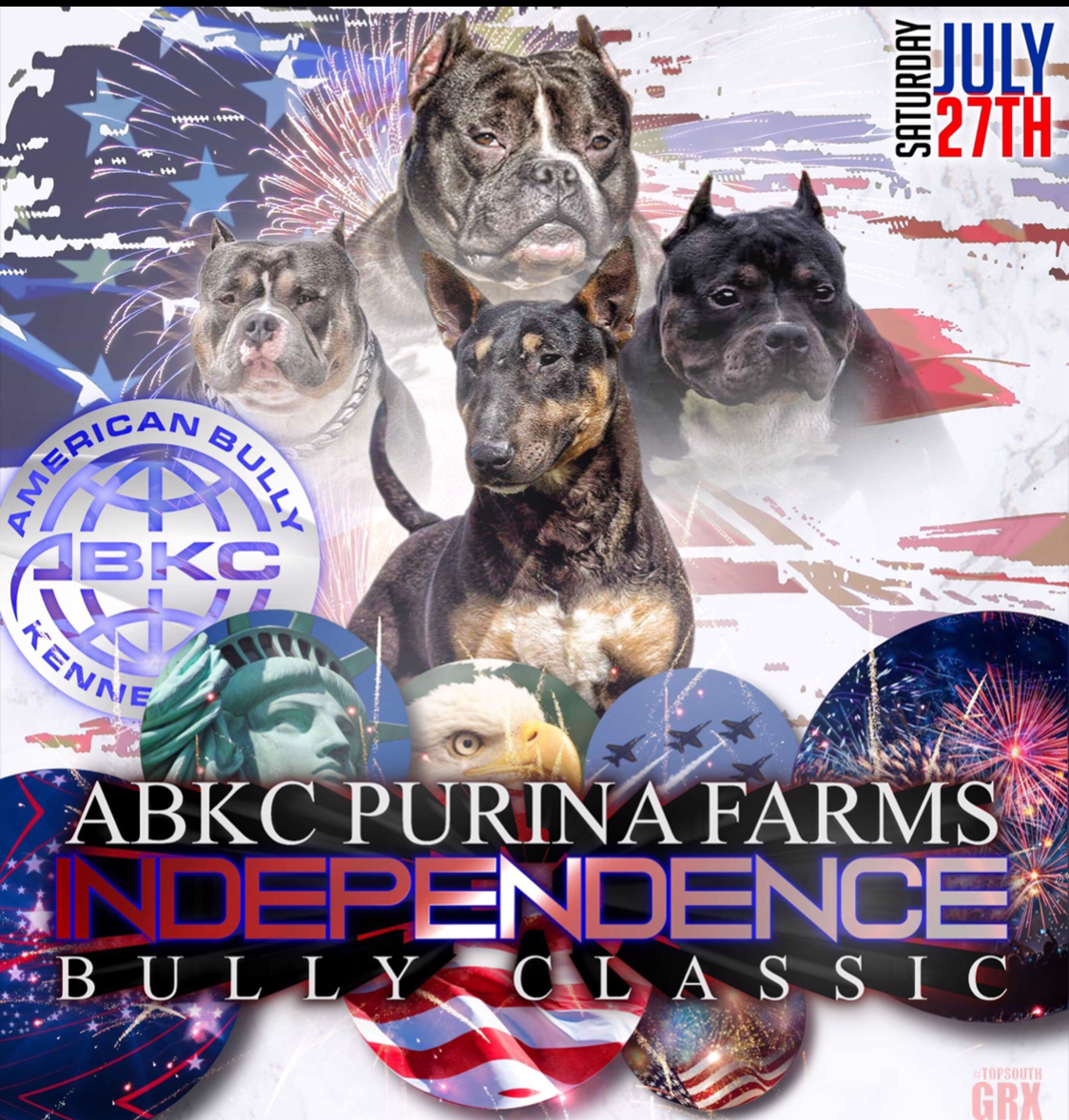 Jul. 27 | ABKC Bullminster Classic
 The American Bully Kennel Club, or A.B.K.C. for short, is the official registry worldwide for the American Bully. The A.B.K.C. was not only created for the American Bully, it was created to bring people together in unity and diversity and to allow people to come together with the common bond of enjoying their companions. The events and shows hosted by the A.B.K.C. are to help fanciers learn to show their dogs and positively promote breeds. These events are helping to educate the public and promote the positive nature of the American Bully breed. 
Upcoming Events at Big Town
DOWNLOAD THE VISIT MESQUITE TX APP