Enjoy the Arts in Mesquite
Although Mesquite is the Rodeo Capital of Texas, we offer a variety of cultural opportunities. From a top-notch symphony to a thriving theater scene and a healthy artistic community.
Mesquite Arts Center
The center of the cultural scene in Mesquite is, without a doubt, the Mesquite Arts Center. Located in an impressive, modern building, the Mesquite Arts Center is home to a sophisticated art gallery, the Black Box Theatre and a concert hall. During the summer it is the central location for great outdoor concerts, that we cannot wait to attend again.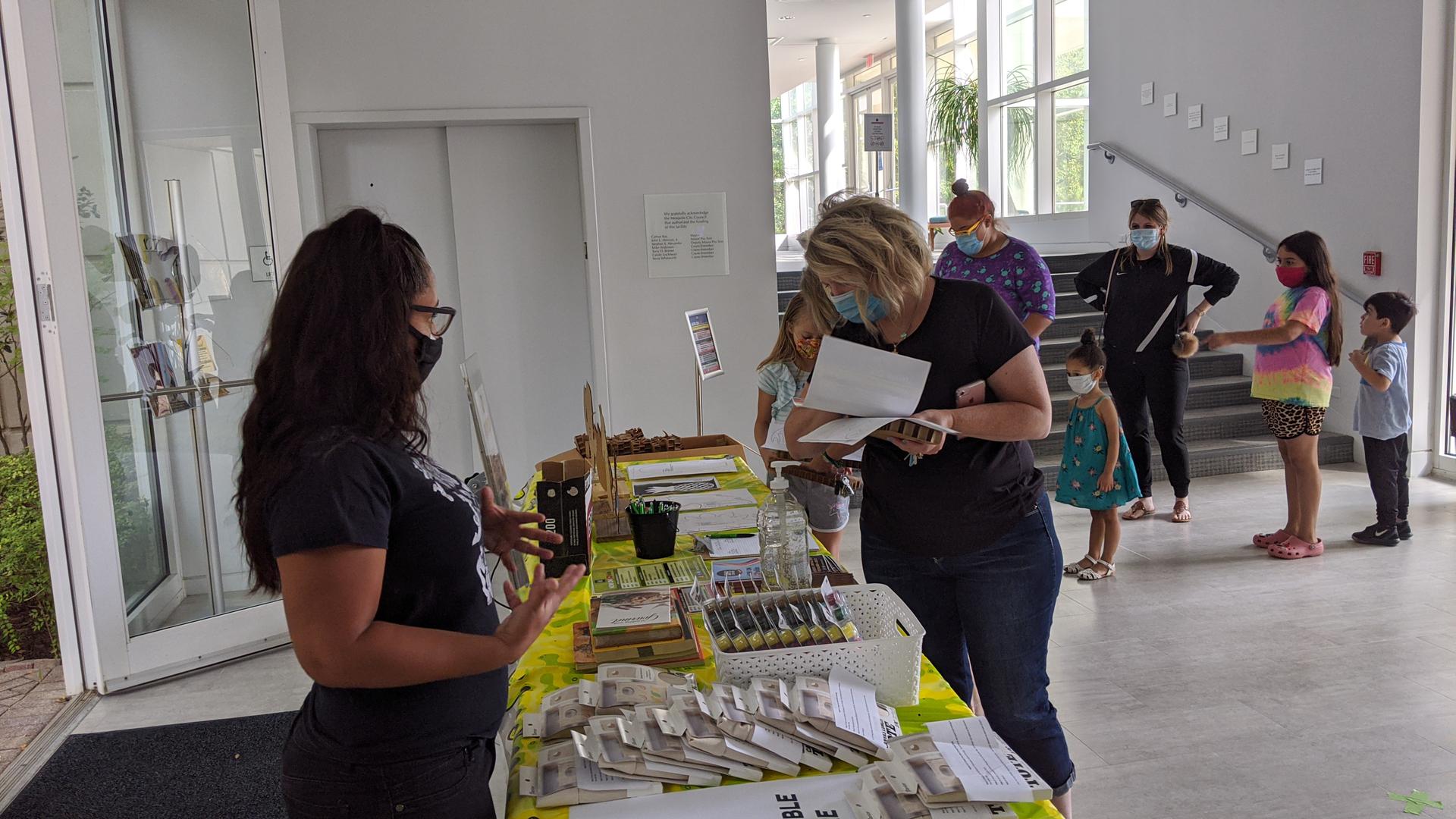 For now, the Mesquite Arts center has taken their programming virtual with the MAC Doodles Workshop. This workshop allows budding artists of all ages to watch video tutorials featuring "How To" doodle videos for beginners, intermediates and experts. Other at-home programming includes the Tote - and - Go Art Kits. This contact-less service that is first - come, first-serve make a great weekend DIY project, some of the kits correspond with one of the featured virtual events. Kits are available inside the Mesquite Arts Center in the front lobby.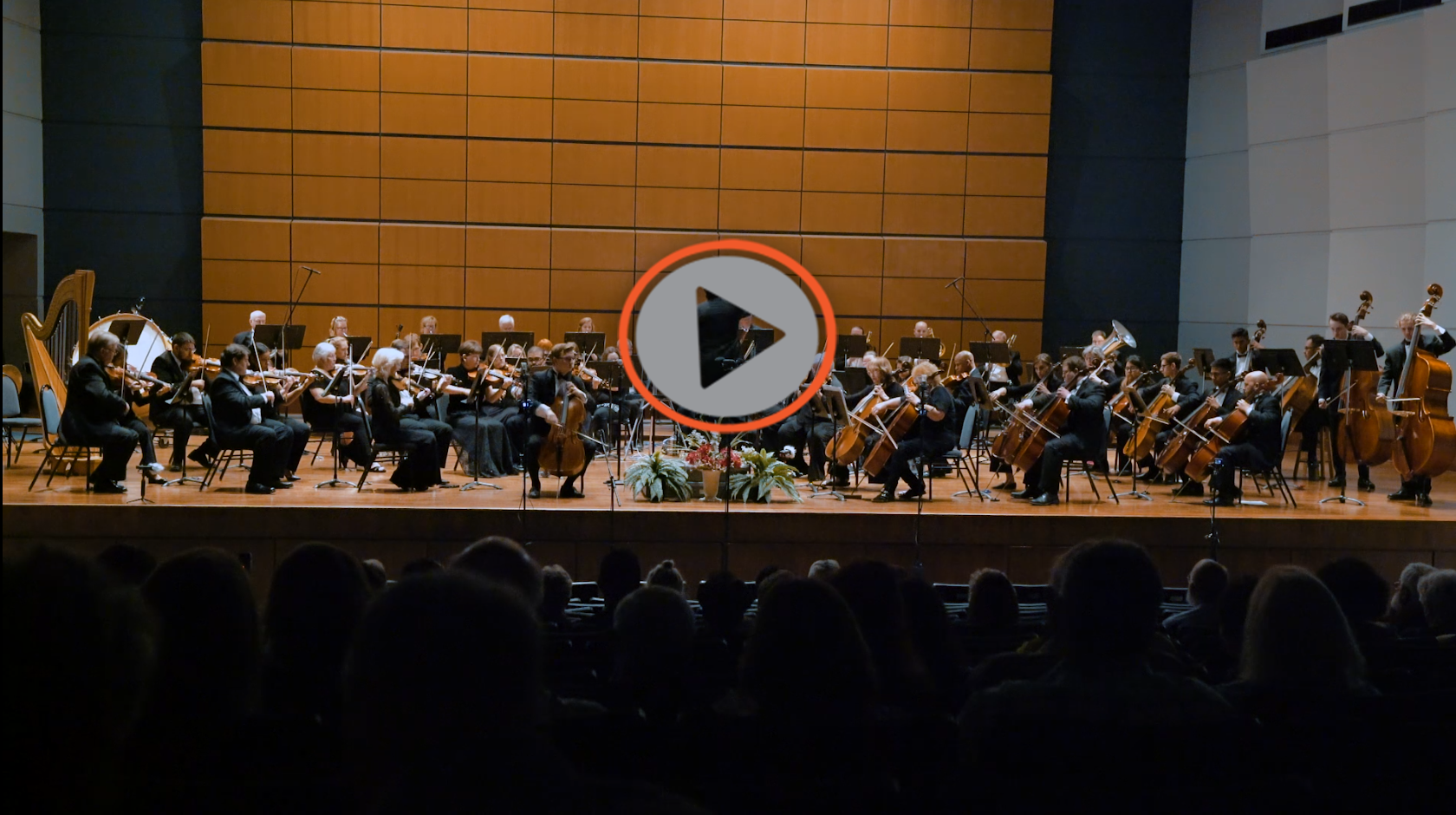 Mesquite Symphony Orchestra
For more than 30 years, the Mesquite Symphony Orchestra has provided the city with an impressive classical music program. The all-volunteer orchestra performs six times each season, focusing on a different theme each performance. As we patiently wait to get back to the concert hall, enjoy the Symphony on their YouTube channel. See rehearsal content and past performances, along with exclusive interviews of the musicians.
Mesquite Arts Theatre
Keep an eye on the Mesquite Arts Theatre, the local group of community-based players has been around since 1983. Since then, they've put on classic performances such as "A Streetcar Named Desire", "Fiddler on the Roof " and "The Importance of Being Earnest", along with contemporary plays.
Painting with a Twist
Fancy yourself an artist? Your canvas is waiting for you at Painting with a Twist. Bring your friends to this laid-back studio where you'll receive step-by-step instructions on creating your masterpiece. It is the perfect girl's night out or birthday celebration. If you would like to throw your own paint party, grab a Twist-at-Home Kit.