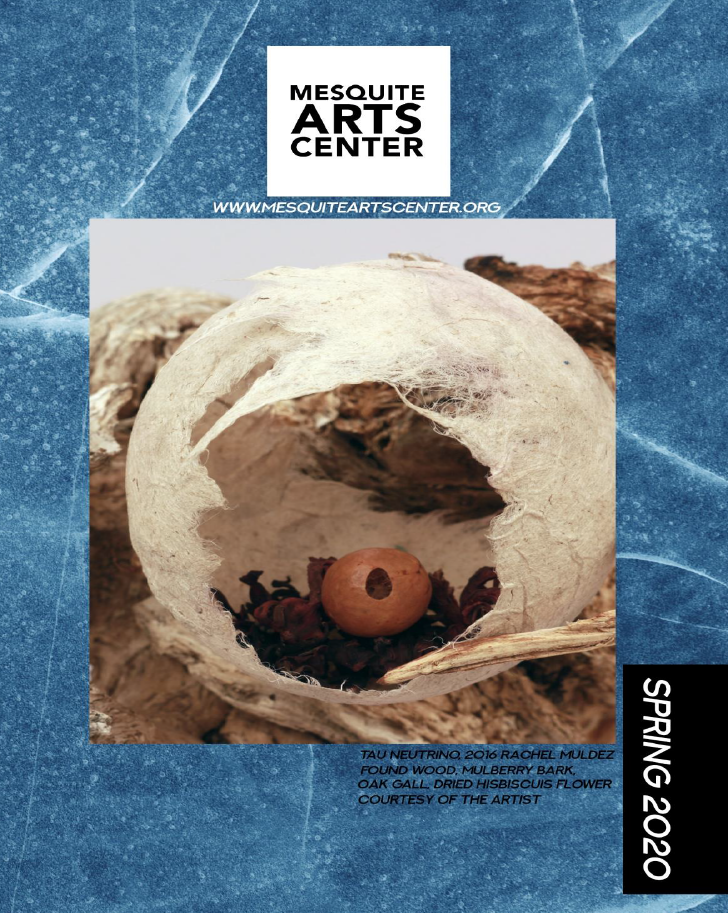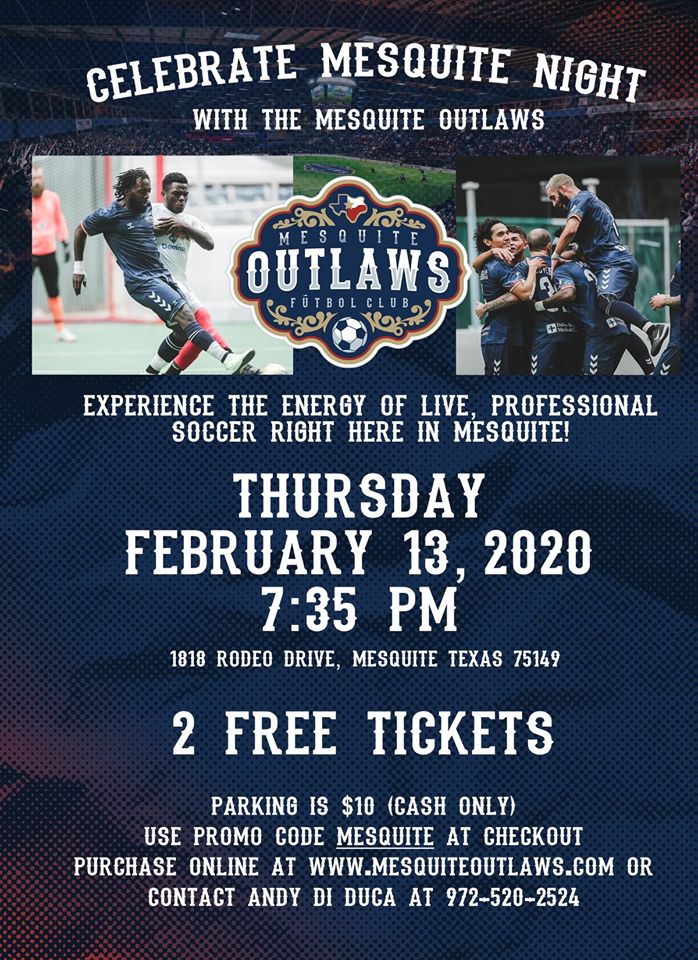 Mesquite Night with the Mesquite Outlaws
Want free tickets to see the Mesquite Outlaws? Celebrate Mesquite Night at the Mesquite Arena on Thursday, Feb. 13, as the Outlaws take on Utica City. Follow the link below and enter "Mesquite" at checkout to get two free tickets. The game kicks off at 7:35 p.m.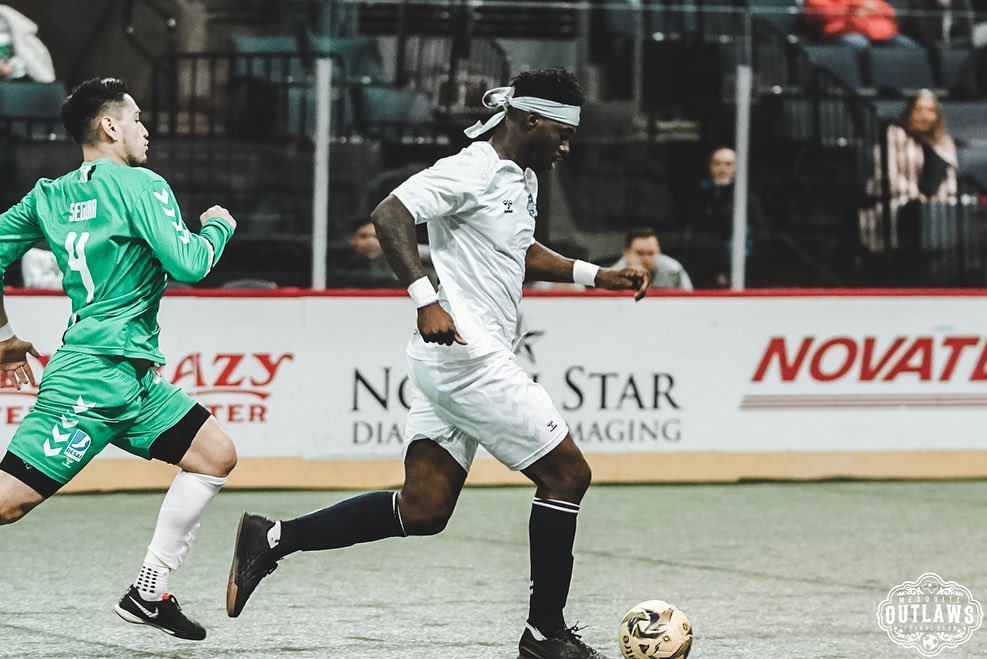 Catch the Mesquite Outlaws at the Mesquite Arena All Month Long
The Mesquite Outlaws are halfway through their historic first season. Grab your Outlaws gear this month to cheer and make some noise as your favorite players take the field. Be sure to be in the stands for one of the games below:
Saturday, Feb. 1: Mesquite Outlaws vs.Florida Tropics
Thursday, Feb. 13 : Mesquite Outlaws vs. Utica City FC
Sunday, Feb. 16: Mesquite Outlaws vs. Tacoma Stars
Friday, Feb. 21: Mesquite Outlaws vs San Diego Sockers
Satuday, Feb. 29: Mesquite Outlaws vs. Monterray Flash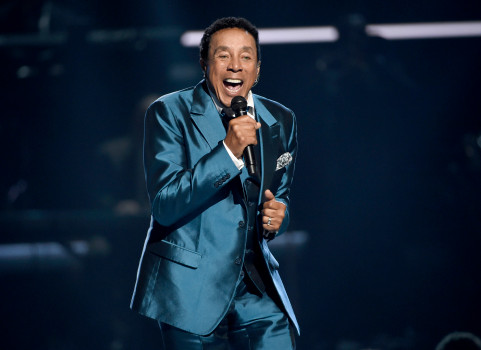 Feb. 22 | An Evening with Smokey Robinson
Smokey Robinson is the perfect act to close out the month of love. Dress to impress and swoon to his greatest hits at the Mesquite ISD Education Foundation Lone Star Legacy Gala at the Mesquite Arena. All proceeds support the programs and initiatives of the foundation.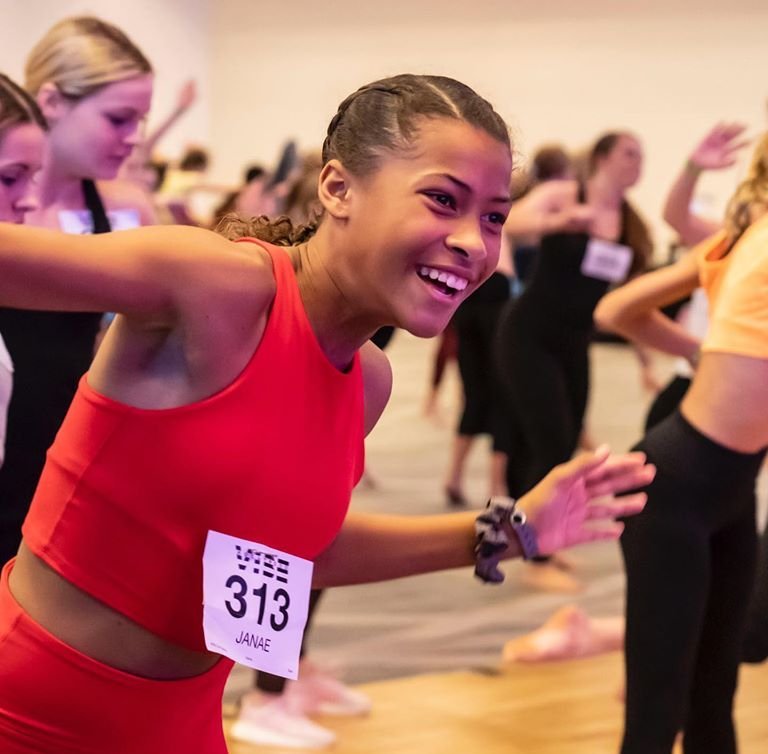 Feb. 14 – 16 | Hollywood Vibe Dance Convention and Competition
Hollywood Vibe, a top - tier international dance company, is bringing their national dance tour to Mesquite. Aspiring dancers can work with choreographers of popular shows like Dancing with the Stars, Ellen, America's Got Talent, and So You Think You Can Dance.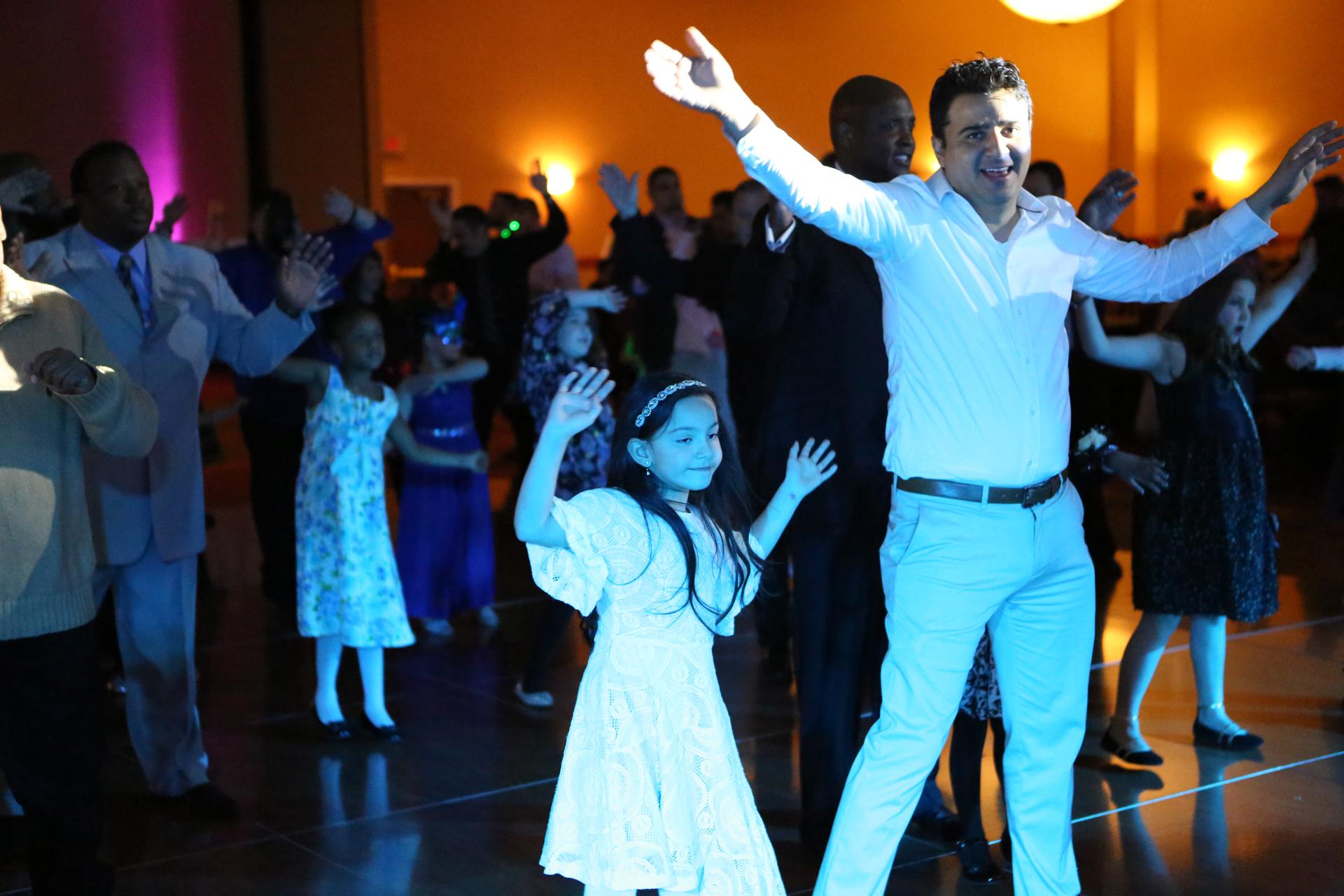 Mesquite's annual Daddy Daughter Dance is the perfect Royal Ball for your princess. Held at the Mesquite Convention Center, all fathers and children can be involved with two dances that are open to all ages. The first dance kicks off at 4 p.m.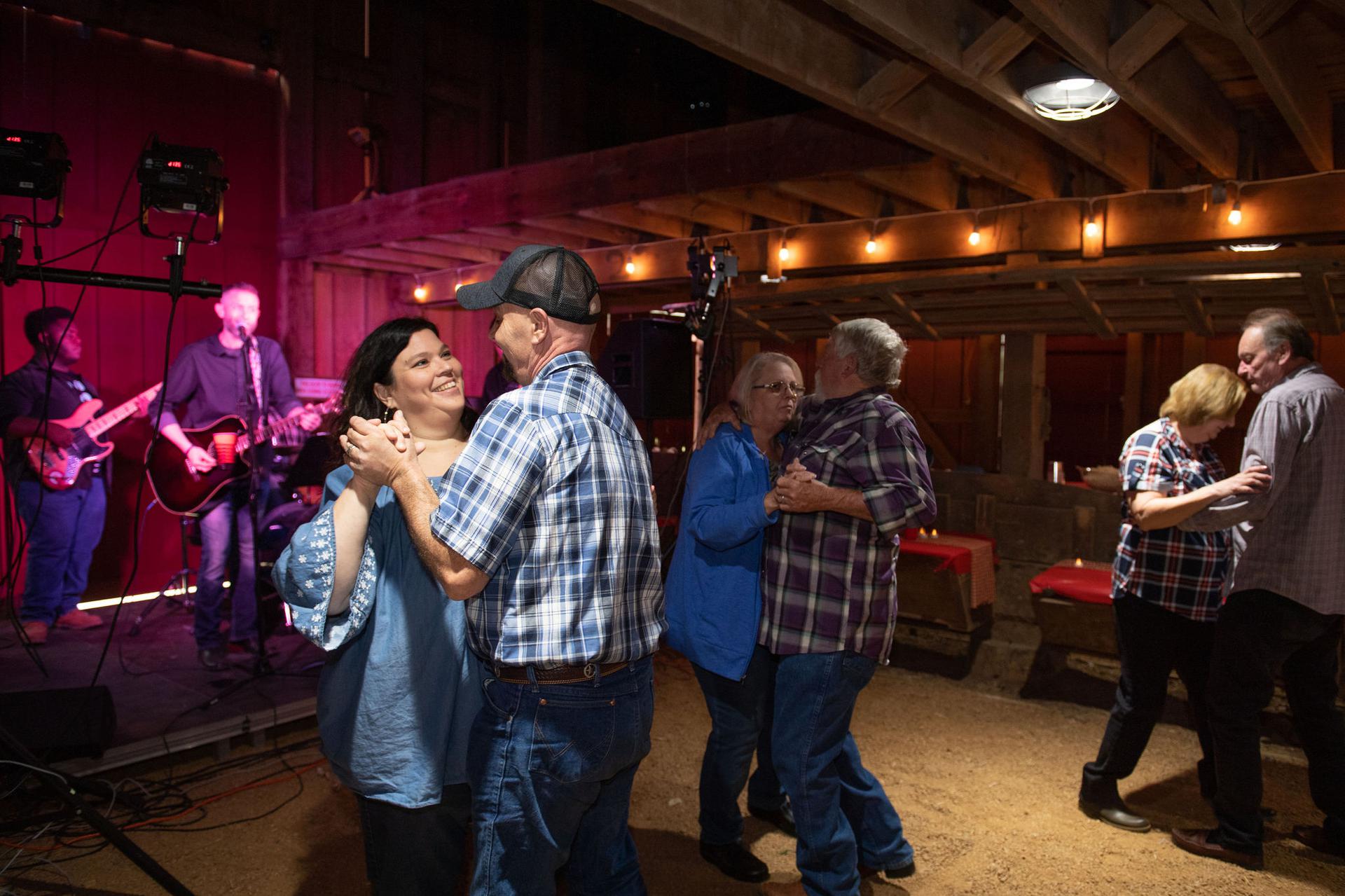 Feb. 8 | Mesquite Symphony Orchestra: Requiem
The Mesquite Symphony Orchestra is collaborating with the Plano West High School Choir for their first show of the new year, Requiem. Classical music enthusiasts can enjoy selections from Faure, Mendelssohn, and more. Showtime begins at 7:30 p.m.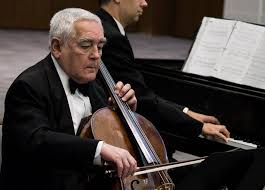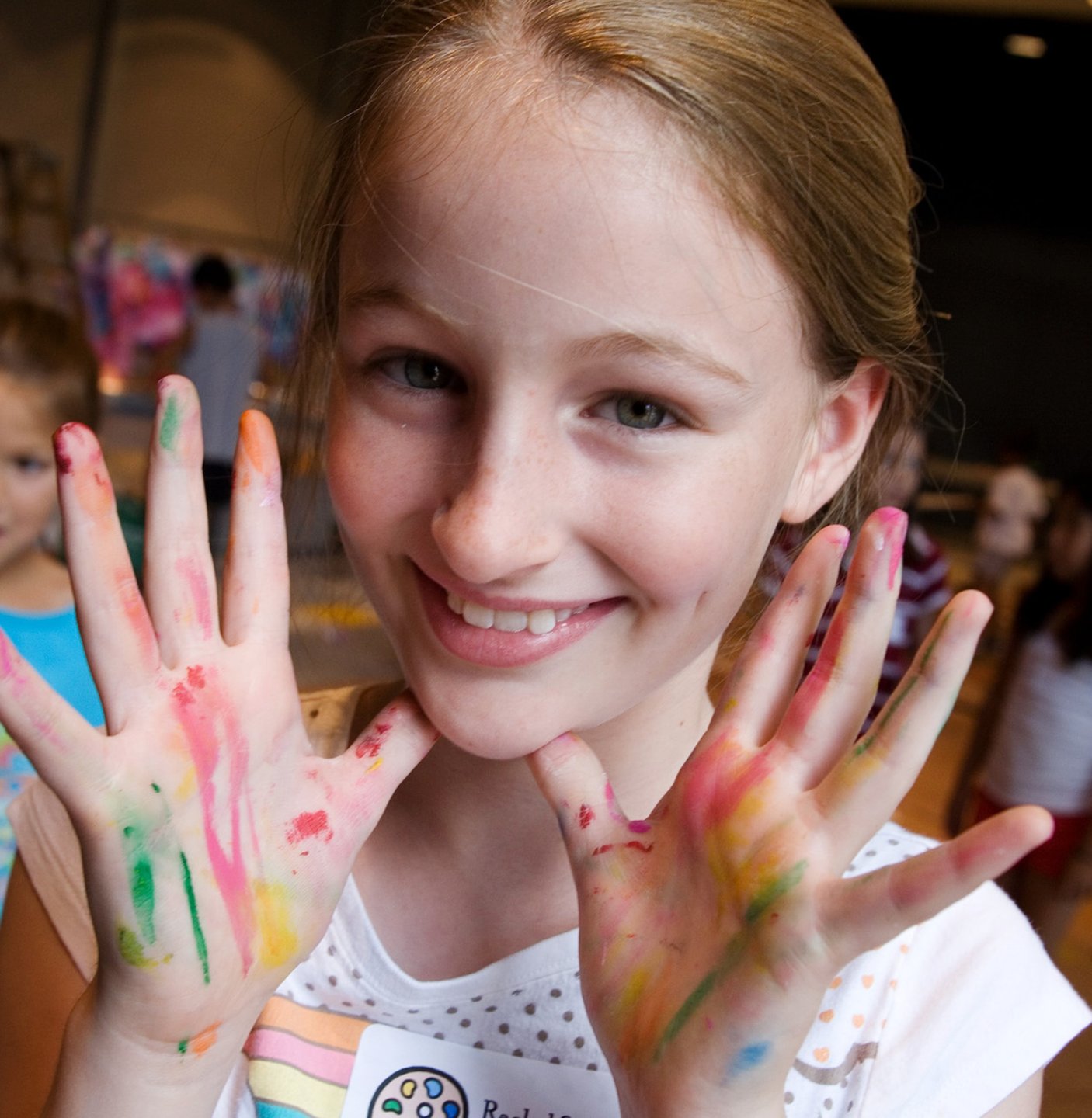 Feb. 1 | Just for Kids: Pop – up Book Event with Jennifer Wester
Artist, Jennifer Wester, brings paper crafting to new dimensions and makes it easy to model and decorate your child's favorite buildings out of paper. During the class, children can turn a piece of paper into a fluffy bunny's tail, a robot, or the flames out of a rocket booster. Class starts at 10 a.m.
Why Mesquite is the Place to Get Married
Did you have a holiday engagement? Wedding planning is about to kick into high gear. Learn why Mesquite is the perfect place for your fall, spring, or summer wedding.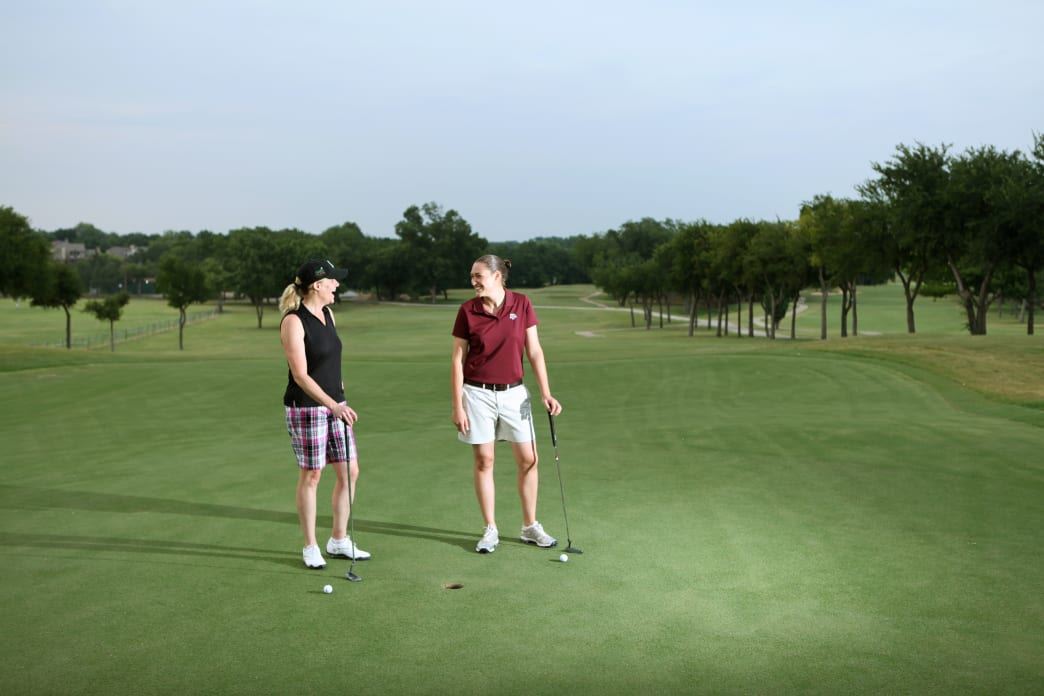 How to Plan a Weekend Away with the Girls in Mesquite
Do you need a break from carpool, PTA meetings, and after school activities? Sneak away for a girl's weekend and stay in Mesquite. Just 15 minutes from downtown Dallas, Mesquite is the perfect place to relax and decompress.
DOWNLOAD THE VISIT MESQUITE TX APP
DOWNLOAD THE VISIT MESQUITE TX APP