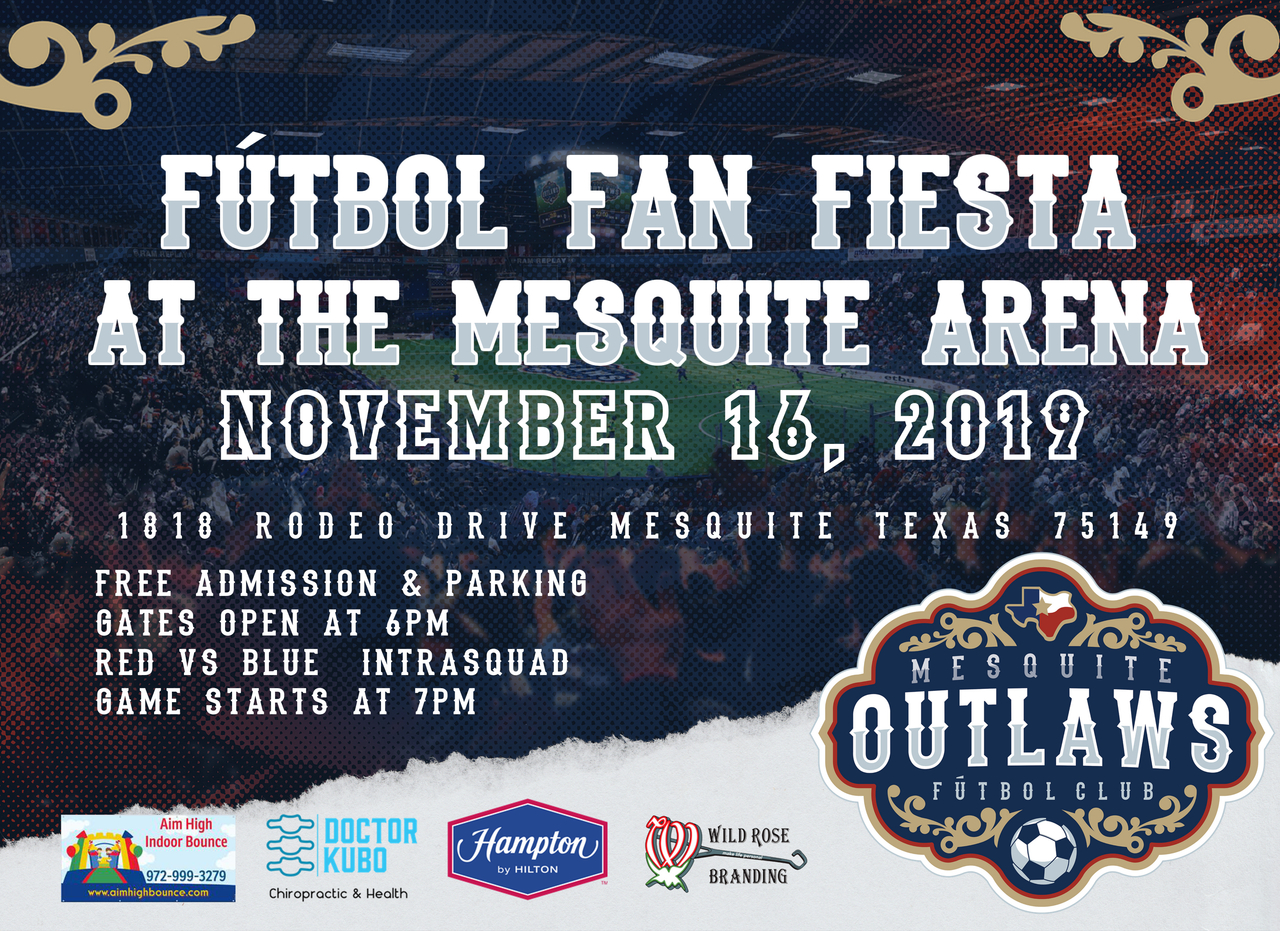 The free Mesquite Outlaws Futbol Fan Fiesta will take place at the Mesquite Arena on Saturday, Nov. 16, at 7 p.m. Doors open at 6 p.m. This is the first chance to see the Mesquite Outlaws in action! Meet the team players and discover the 2 million dollar transformation of the Mesquite Arena from a rodeo to a soccer arena.. While at the game, grab your Mesquite Outlaws gear and season tickets to prepare for a the historic first season. Parking is free also.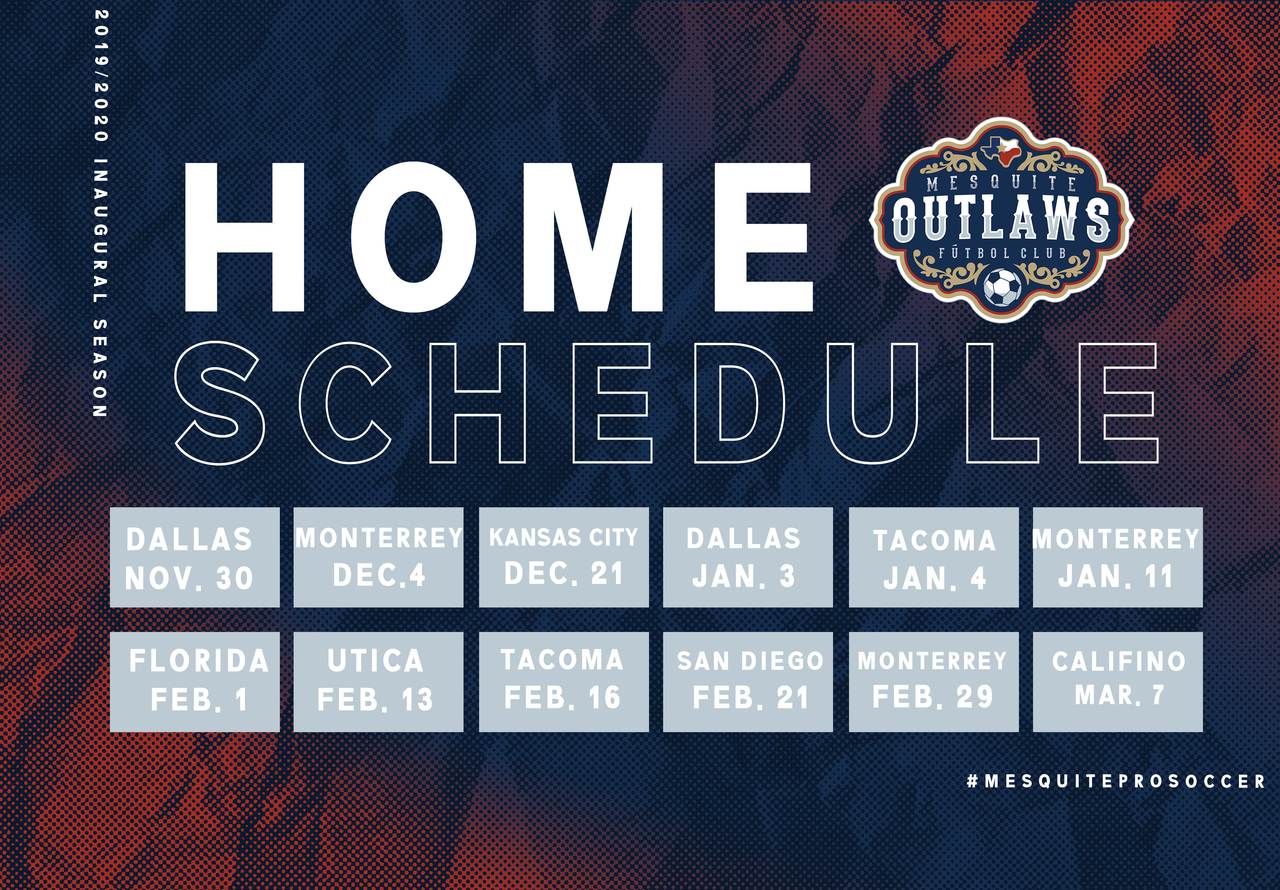 Nov. 30 | Mesquite Outlaws Kick Off Inaugural Season
The Mesquite Outlaws will officially launch as the latest team to join the Major Arena Soccer League (MASL) and the newest sports franchise to hit Mesquite on Nov. 30, against the Dallas Sidekicks. Grab your season tickets now for this historic season inside the newly renovated Mesquite Arena.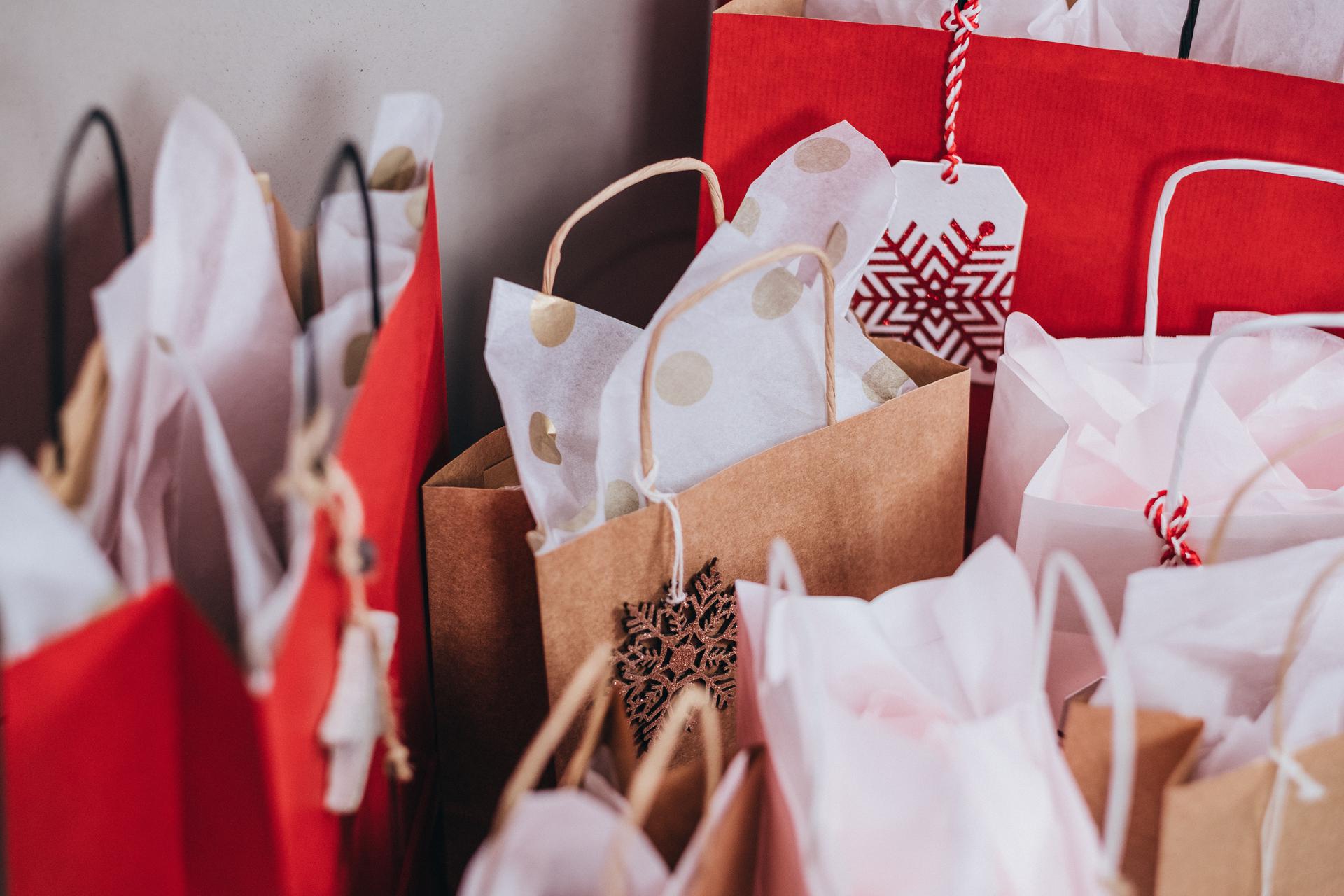 Nov. 16| Hometown Holiday Market
Get an early start on your holiday shopping at the Hometown Holiday Market at the Mesquite Convention Center. Explore 35,000 square feet of holiday shopping, free swag bags, and more. There is even a Kid's Zone with free crafts to keep your little ones busy while you shop.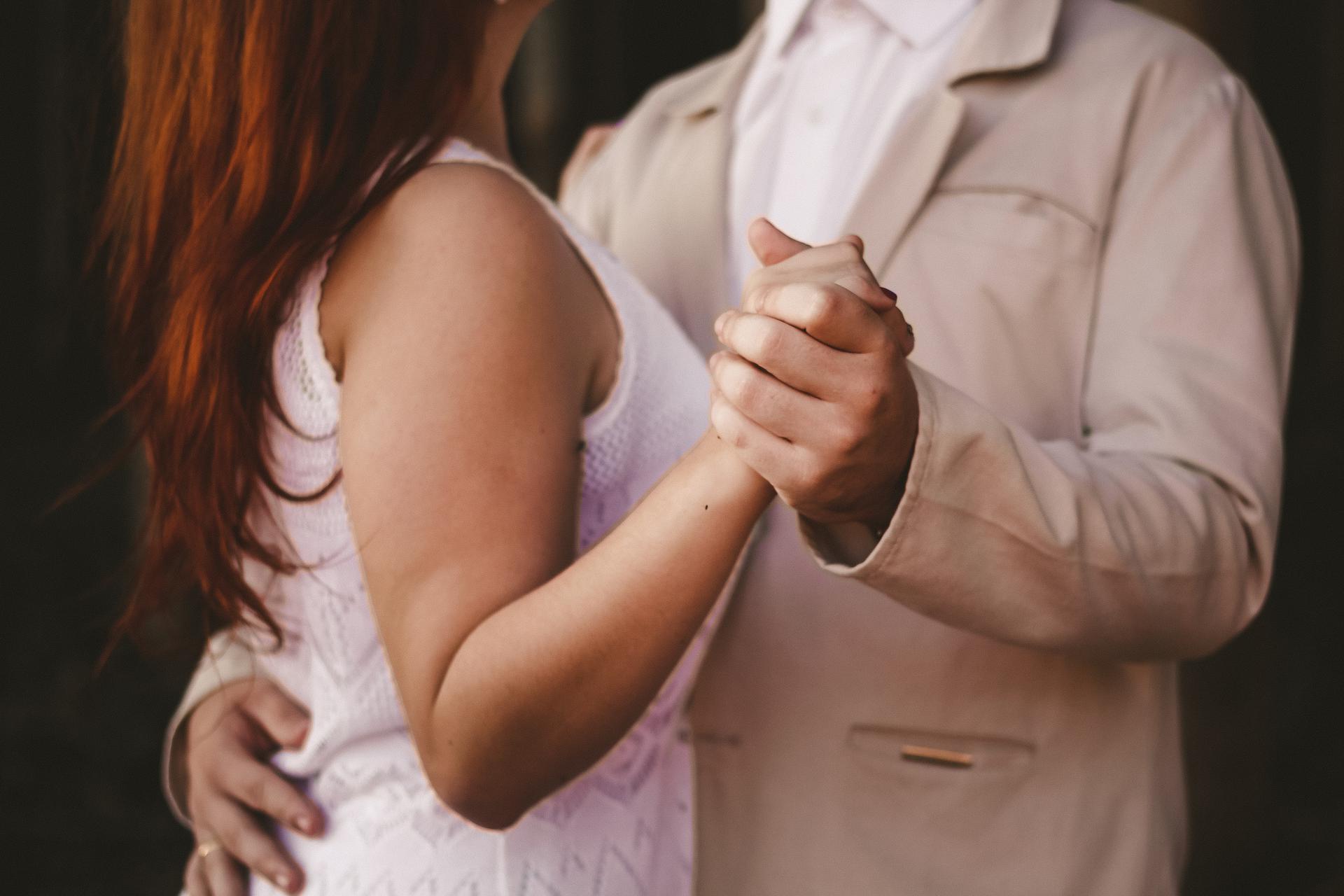 Nov. 23 | A Dance To Remember: 9th Annual Fall Showcase Performance
Add a twist to date night at the Mesquite Arts Center with A Dance to Remember as they host their 9th annual Fall Showcase inside the concert performance hall. This intimate setting allows the audience to sit on stage with the performers as they dance. Afterwards enjoy a meet and greet with performers and share sips and bites.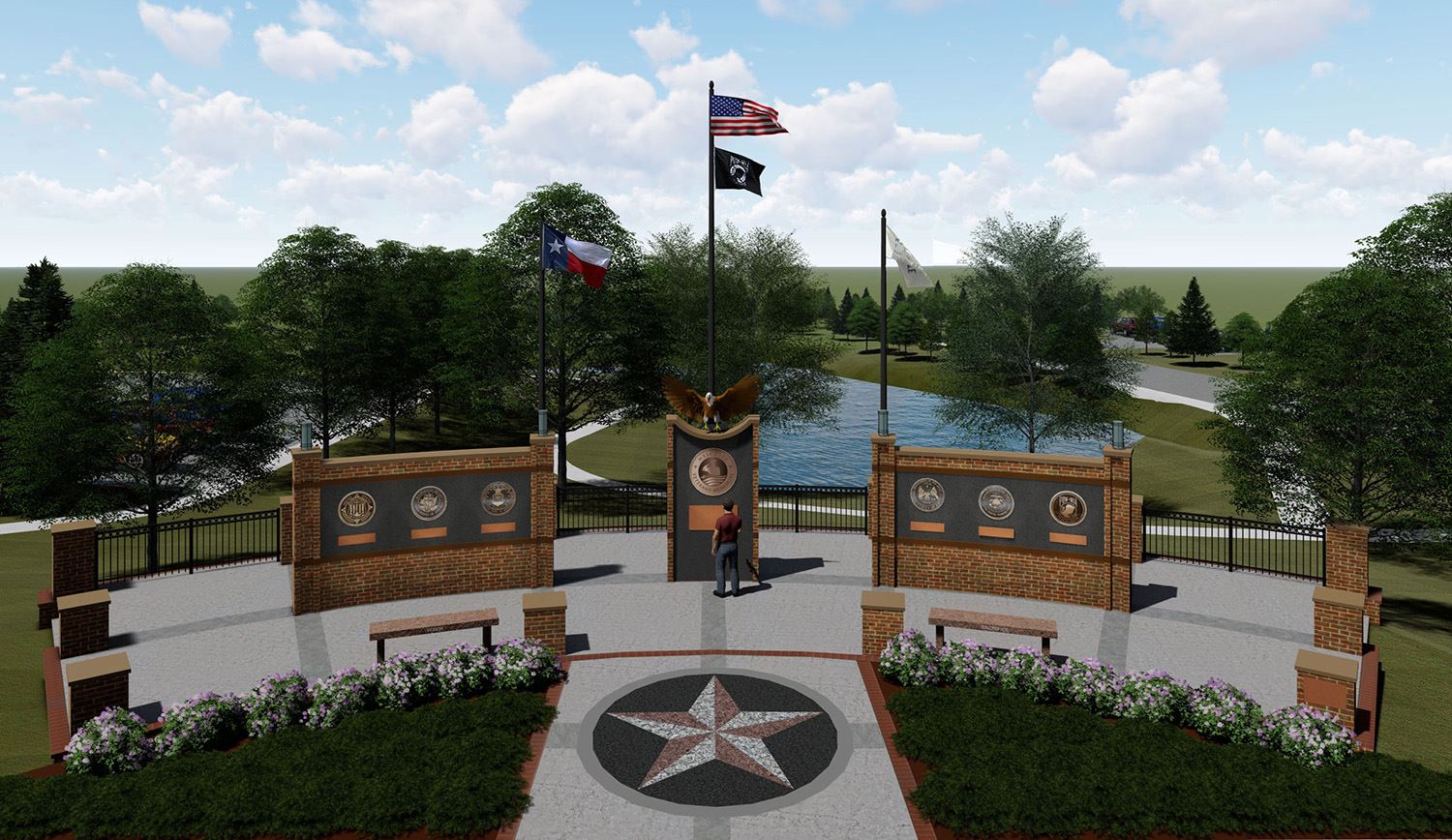 Nov. 9 | Veterans Day Celebration
Honor all veterans at City Lake Park with Mesquite Parks and Recreation at 11 a.m. There will be a complimentary picnic provided by The Mesquite Fire Corps, and The Dallas Heritage Brass Band will give a special musical presentation. Please feel free to donate to the Mesquite Veterans Memorial.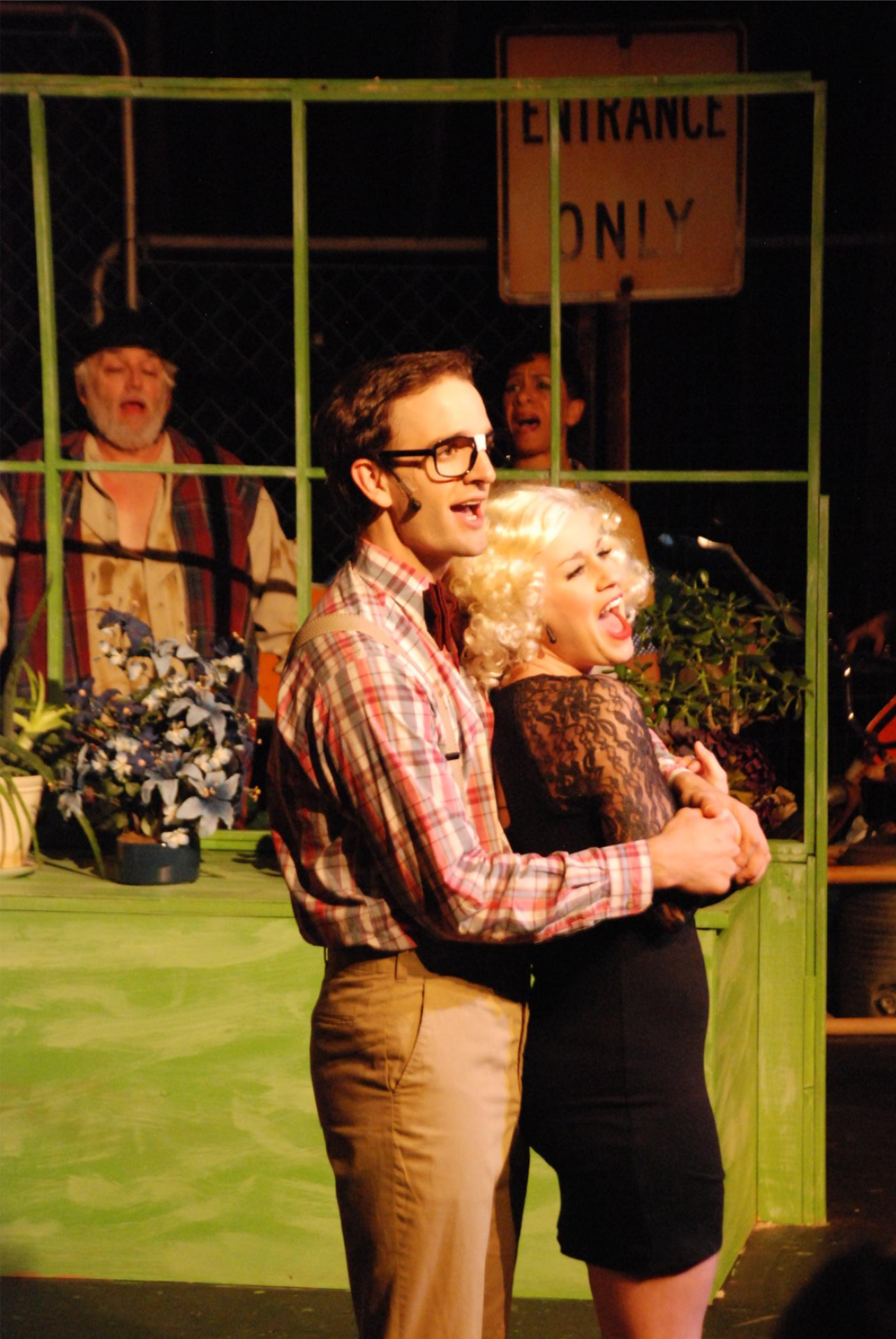 Nov. 22 – Nov. 30 | Mesquite Arts Theatre Presents Fruit Cakes
Take a seat in the Black Box Theater as the Mesquite Arts Theater tells a moving story of alienation, understanding, and reconciliation. Fruit Cakes provides audiences with a heaping helping of holiday warmth and Christmas cheer. The show starts at 8 p.m. on Fridays and Saturdays and 2:30 p.m. on Sundays.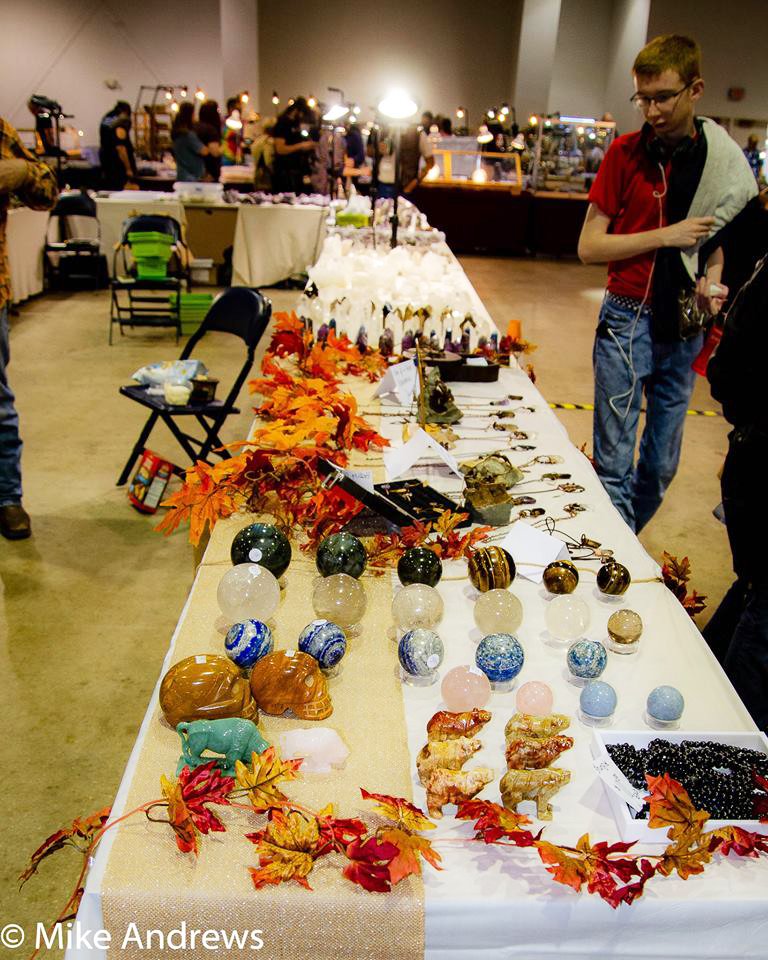 Nov. 23 – 24 | 62nd Annual Gem & Mineral Show
Dig into the world of lapidary arts and metalworking at the Gem & Mineral Show at the Mesquite Convention Center. Designed to promote interest, knowledge, and skill the use of polished gems and minerals, the Gem & Mineral show is a great chance to start or add to a building rock collection.
DOWNLOAD THE VISIT MESQUITE TX APP