Jump into October with Urban Air Adventure Park
Urban Air is jumping right in with three days of grand opening specials. Attend the official ribbon cutting with Mesquite Chamber of Commerce on Thursday, Oct. 3 at 3 p.m. Please come out to ceremoniously welcome this new Mesquite attraction. Catch the VIP Soft Opening Party on Friday, Oct. 4 from 5 – 8 p.m., be the first to try out the new adventure park. Lastly, don't miss the official grand opening celebration on Saturday, Oct. 5 at 10 a.m., the first 200 people in line get a chance to win FREE BASIC ACCESS FOR A YEAR. Those who get there early can also look forward to a DJ spinning the tunes all morning, complimentary donuts and a special appearance from Urbie.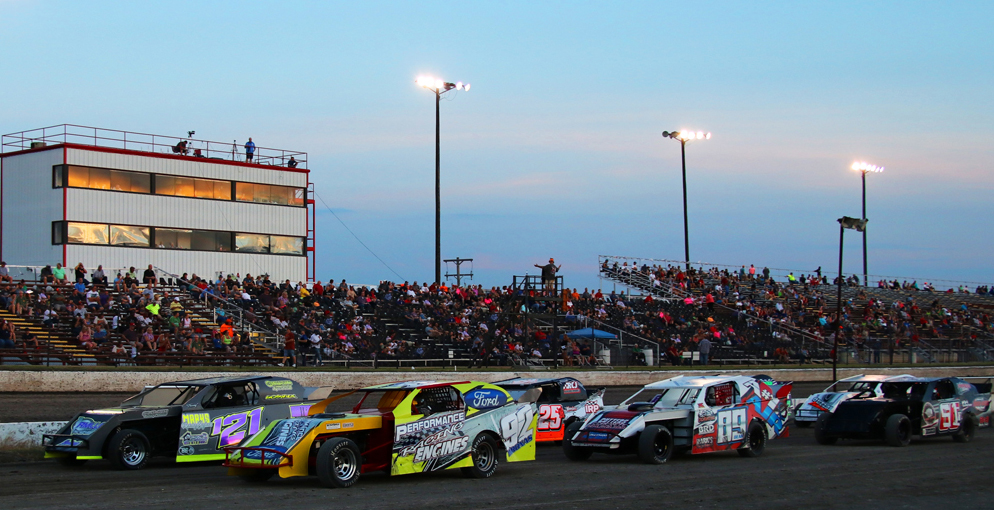 Devils Bowl Speedway
Racing is back for the finals. Mark two weekends in your calendar for these amazing races. On Oct. 4 – 5, watch the cars race around the track non-stop at the Enduro Race. On Oct. 18 – 19 will be the 46th Annual Winter Nationals Lucas Oil ASCS Sprint National Tour. Grab your pit pass one more time before the gates close until March.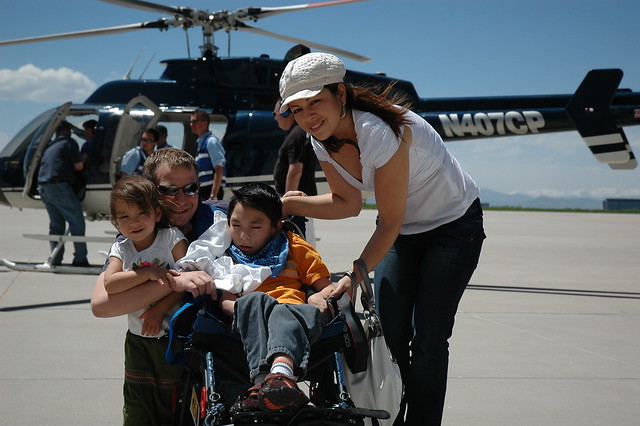 Challenge Air is Flying into the Mesquite Metro Airport
Challenge Air, a non-profit organization with the mission to change the perception of children with special needs through the gift of flight, has chosen the Mesquite Metro Airport to host its next "Fly Day" program on Oct. 19 at 9 a.m. to 4 p.m. This amazing opportunity will give families of special needs kids age 7-21 a chance to operate a plane in flight. Families can enjoy a day filled with interactive displays, food and activities along with volunteer pilots conducting flights throughout the day. 10 registered kids will fly in an exclusive DC3 through a drawing at the conclusion of the day.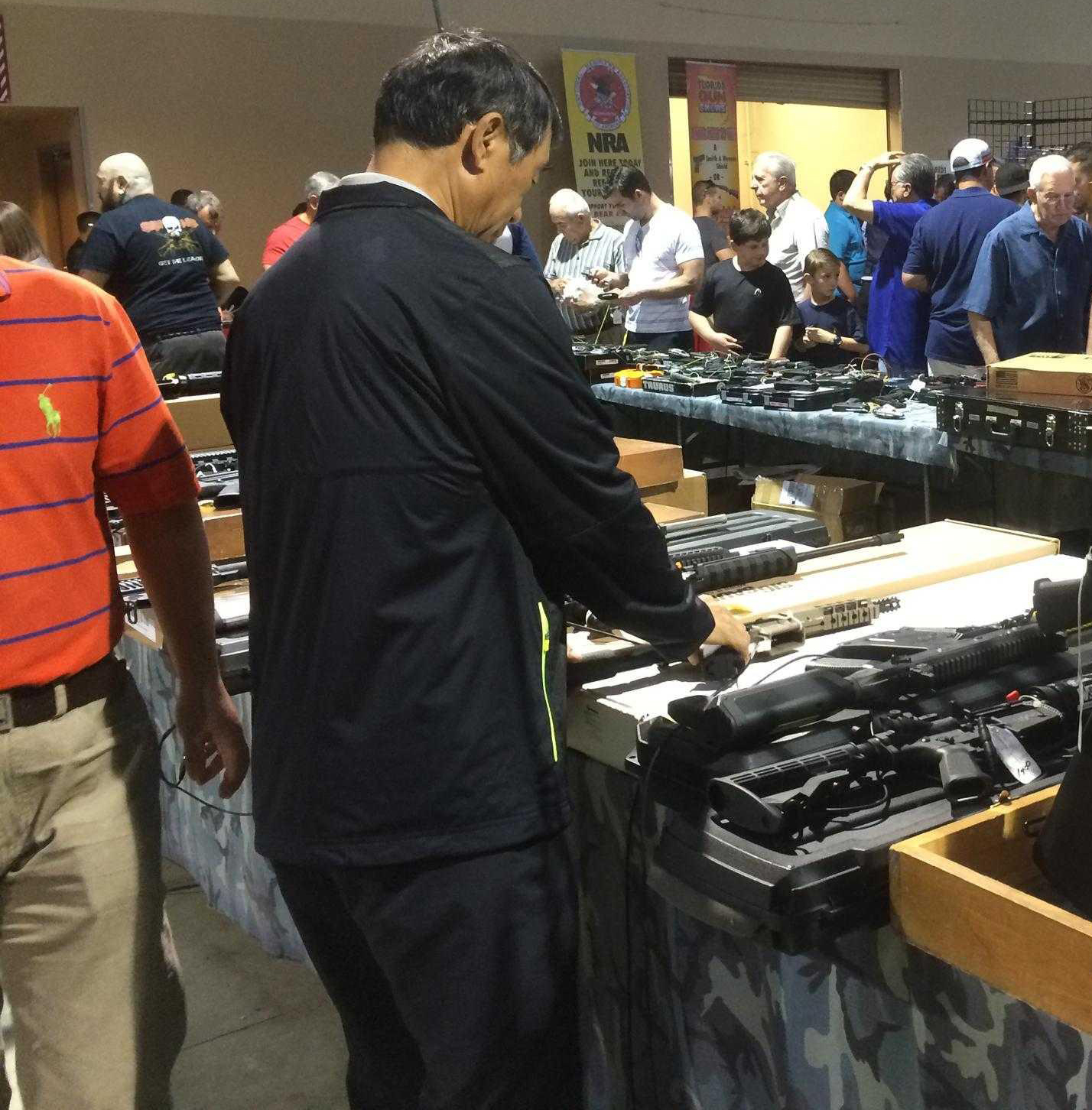 Oct. 5 - 6 and Oct. 26 – 27 | Premier Gun Show
Big Town Events Center is the next stop for the Premier Gun Show. Spend your weekend shopping for the next addition to your collection. Are you clearing items out to make room for more? Sell or trade your firearms as well. Collections are open to the public at 9 a.m. – 5 p.m. on Saturday and 10 a.m. - 4 p.m. on Sunday.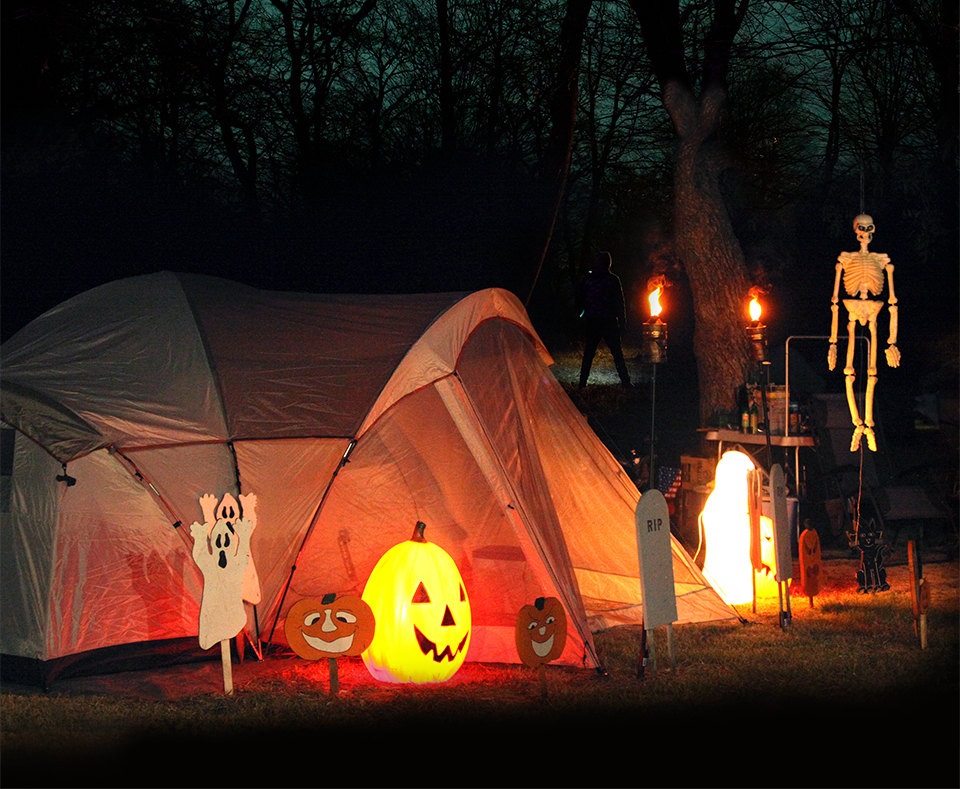 Oct. 5 – 6 | Haunted Camp Out
S'mores, zip-lining, and fun costumes make for the perfect spooky sleepover at the Haunted Camp Out on Oct. 5 - 6 at Camp Rorie Galloway. Grab your tent (that you get to decorate), friends, and family and gather around the campfire during this haunting season. Dinner and breakfast are included.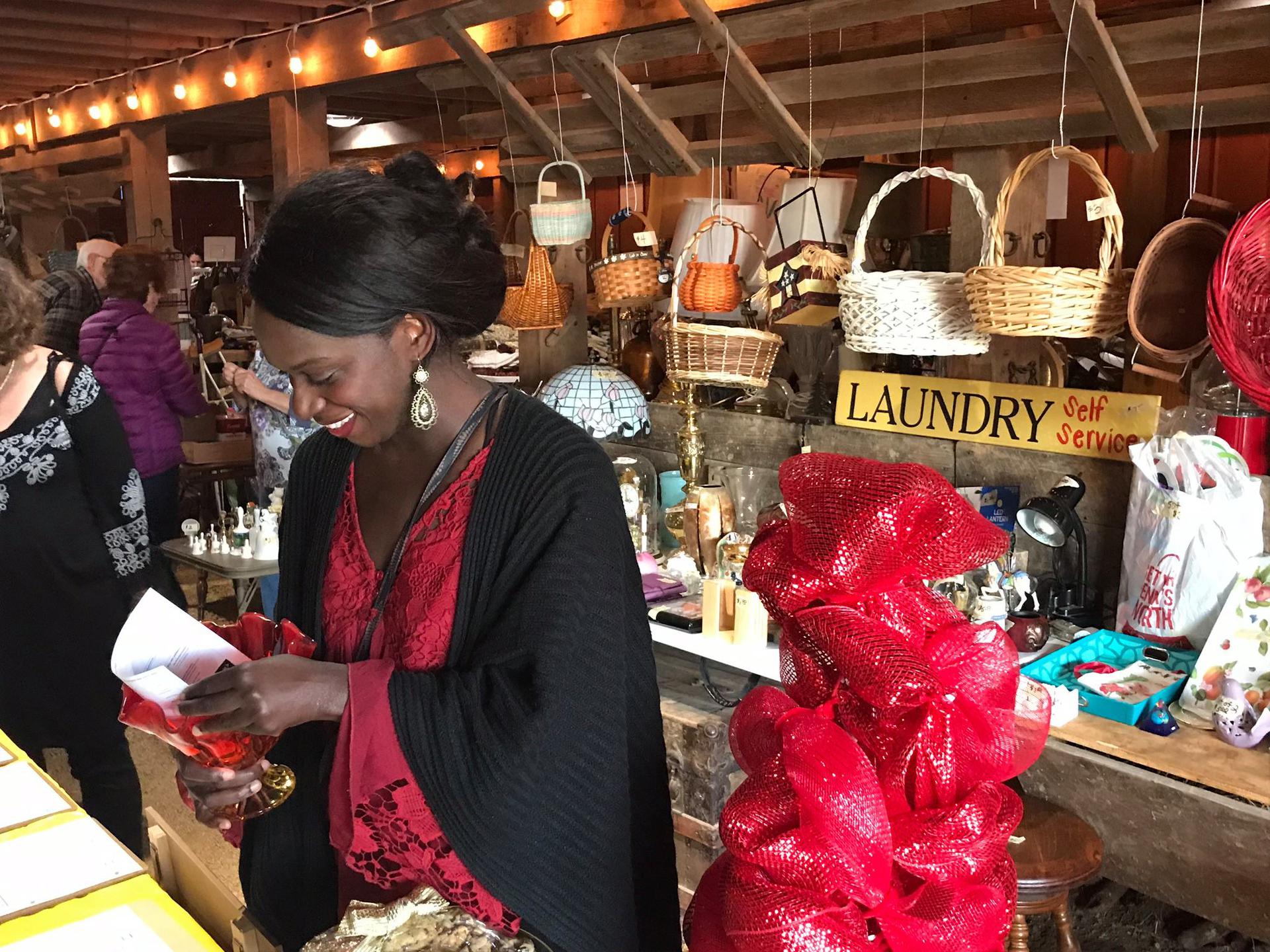 Oct. 10 – 12 | Treasure Barn Sale and Preview Party
The eighth Treasures Barn Sale is the perfect place to find that exclusive gift for the coming holiday season. Get ready to search the red barn for antique items, vintage toys, barely used clothing and linens during this annual event. For an exclusive, early look at this year's finds, purchase a ticket to the preview party on Thursday, Oct. 10.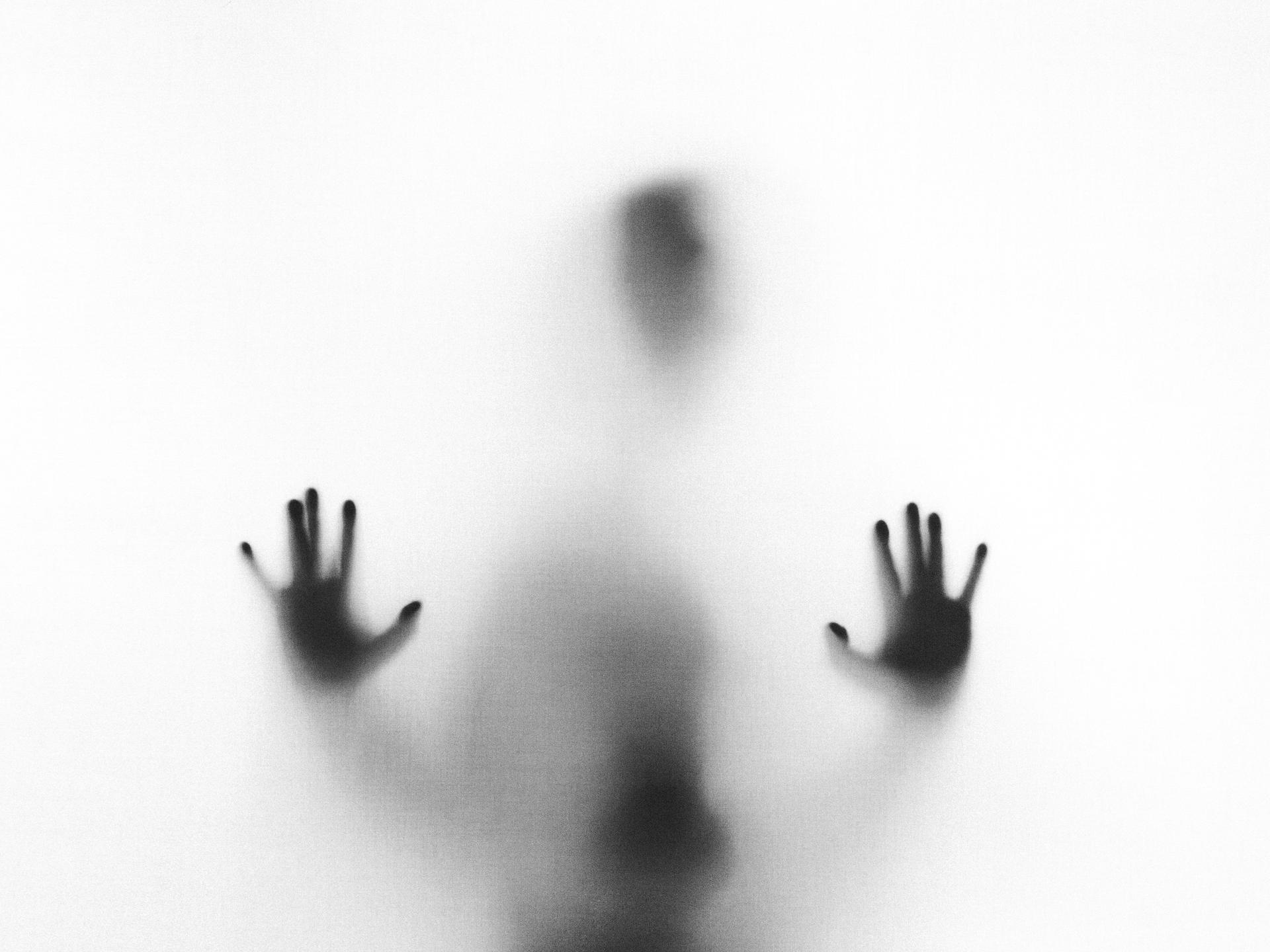 Oct. 26 | Haunted Hospital
The Mesquite Arts Theatre is bringing a fright for its annual fundraising event. Enter the "Haunted Hospital" on Oct. 26 as they transport the Mesquite Arts Center back to 1990 when it served as a hospital. Awake the lingering spirits of the center on Oct. 26, from 4–7 p.m.
DOWNLOAD THE VISIT MESQUITE TX APP