Good Morning America Aired the Mesquite Championship Rodeo
Mesquite was honored to give Good Morning America an authentic Texas welcome on Tuesday, July 9. Ginger Zee stopped by the Mesquite Arena to experience a true Texas Rodeo for the first time. Mesquite was declared the Rodeo Capital of Texas by the State Senate in 1993. The Mesquite community came out in force for a free rodeo paid for by our partners at the Mesquite Championship Rodeo. It was great seeing the excited fans fill the arena and those that joined Ginger as first-timers to our iconic rodeo. Watch a recording of the GMA segment here.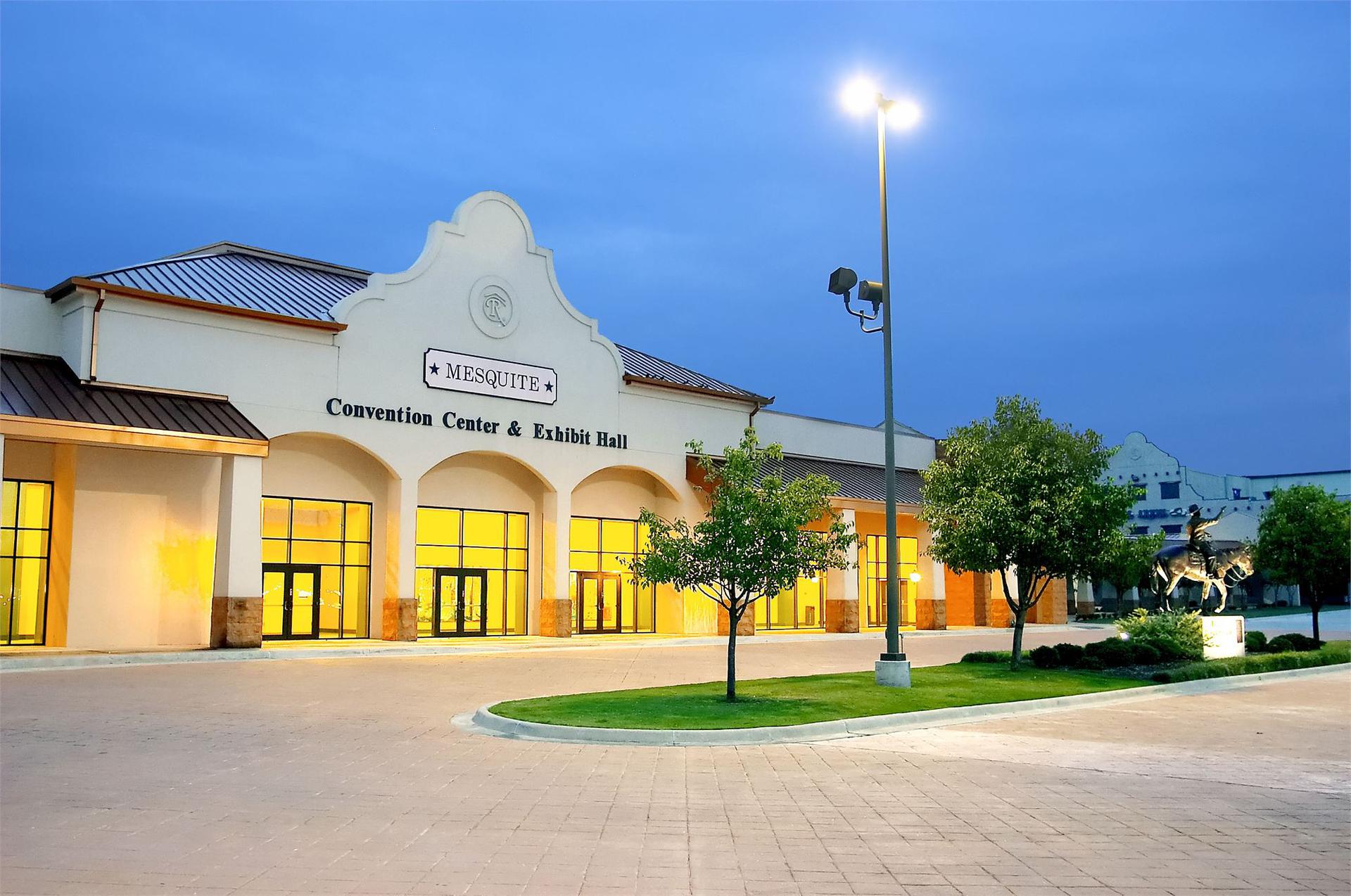 Aug. 17 – 18 | Premier Gun Show at the Mesquite Convention Center
Browse 450 tables to find what you are looking for at the Premier Gun Show in the Mesquite Convention Center. Add to your collection or sell and trade items you are willing to part with. The show begins at 9 a.m. on Saturday, Aug. 16 and 10 a.m. on Sunday.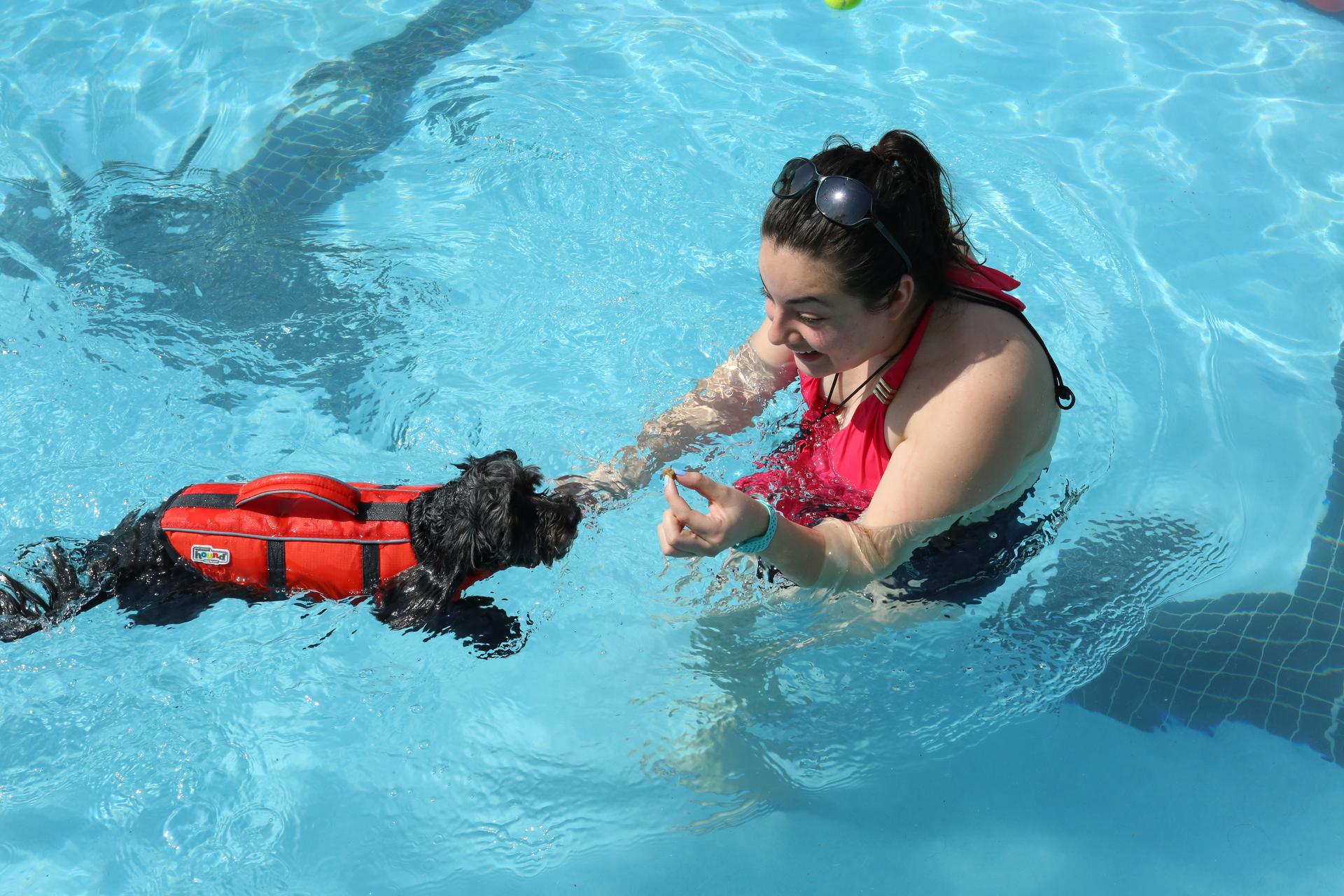 Have a Dog Day Afternoon at Doggie Splash Day
Even the furriest family members deserve a break from the summer heat. Mesquite Parks and Recreation Department invites all dogs and their owners to the 16th annual Doggie Splash Day on Saturday, Aug. 10 from 9 a.m. - noon at Vanston Pool. Doggy-paddle in the wading, lap, and one-meter pools, join the dog paddle race, strut your stuff at the pet swimsuit contest, and much more with man's best friend. This event is an excellent opportunity for dogs and their owners to cool off, compete for prizes, and play at the pool.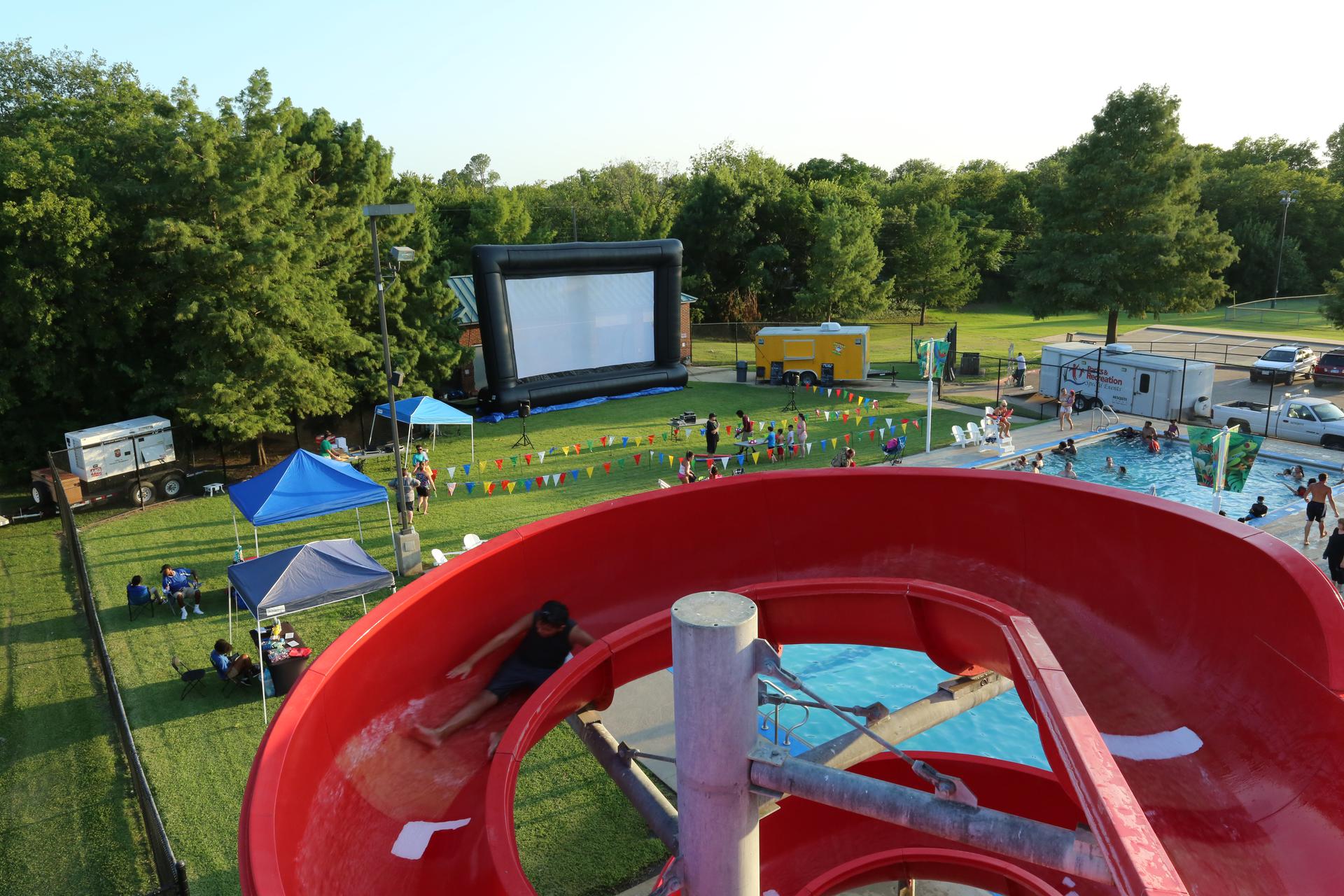 Cool off and Catch a Flick at the Dive-In Movie
Escape the summer heat while catching your favorite movie at the Annual Dive-In Movie at City Lake Aquatic Center, on Friday, Aug. 16. Float along while watching the family favorite "How to Train Your Dragon: Hidden World." Pre-movie activities begin at 7 p.m., and the movie will start at dusk. Play fun pool games, win prizes and more all while enjoying one of Mesquite's premier aquatic facilities. Admission is free, starting at 7 p.m.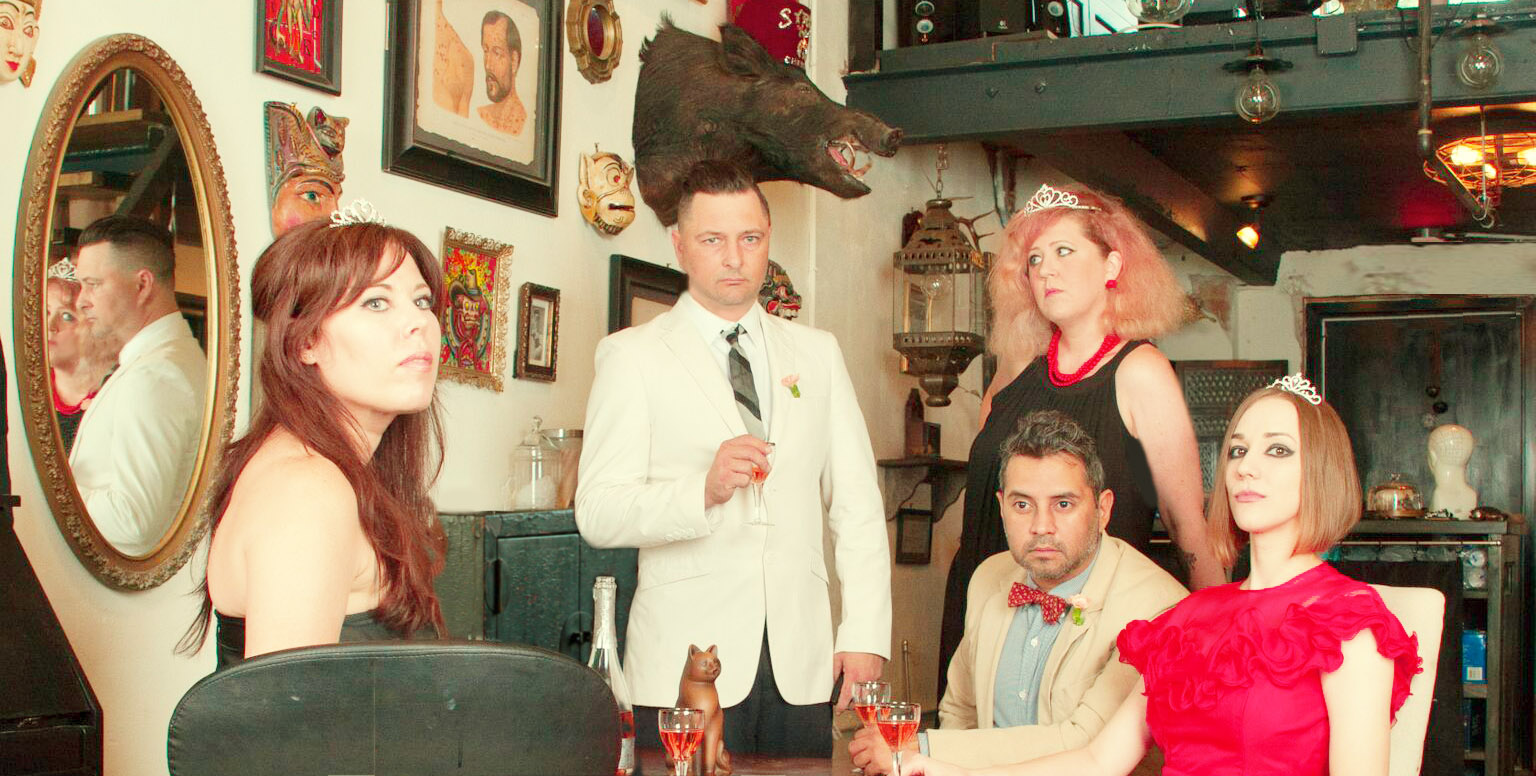 The Music Plays on at the Mesquite Arts Center
Enjoy the last concert of the Courtyard Concert series this summer. Paper Saints will grace the courtyard stage with it's synth-laden, post-punk tunes on Thursday, Aug. 8 at 7 p.m. Sponsored by Brooklyn Brewery and Arts and Culture Magazine, patrons can look forward to tasty drinks and food.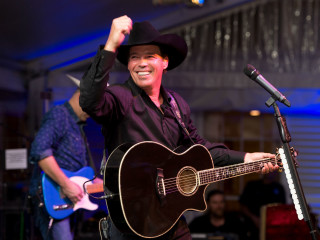 Clay Walker is Rounding up the Mesquite Championship Rodeo
The Mesquite Championship Rodeo has had a fantastic season. From the fierce competition to a feature on Good Morning America, there is plenty to celebrate. On Saturday, Aug. 24, catch your favorite cowboys taking the arena floor for the last time this season. After the rodeo, stay to hear Clay Walker sing his greatest hits to close out a great season.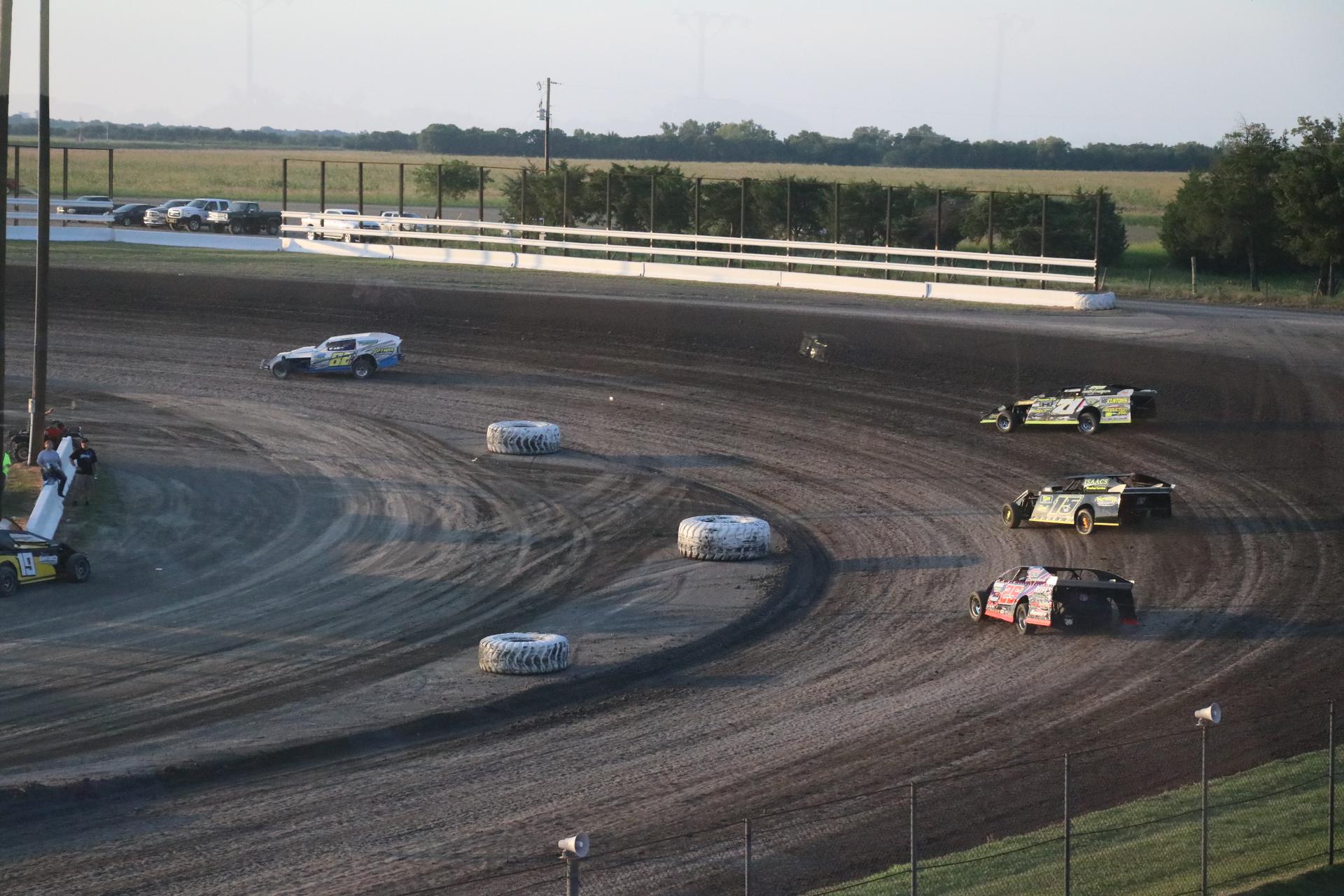 The Devil's Bowl Speedway is Zomming Away Soon
Summer is quickly zipping past us just as fast as the boxcars at the Devils Bowl Speedway. The last races before finals are taking place every Saturday in August. Grab your tickets for a chance to get front-row seats to the Southwest's best dirt track. Make lasting memories and capture the best instagrammable pictures.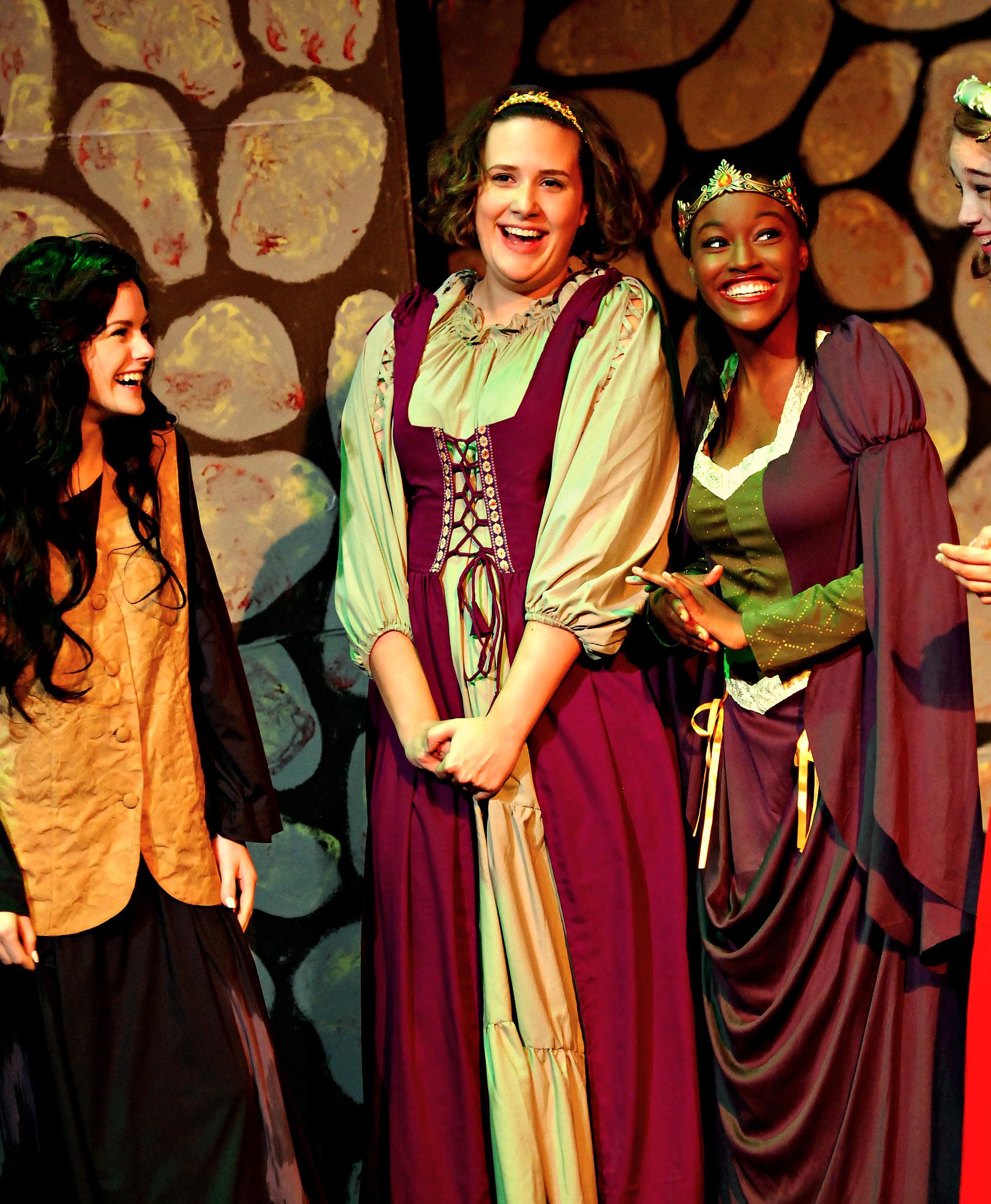 Aug. 9 – 25 | Mesquite Arts Theater Presents Elephant Man
A night at the theater makes the perfect break from the kids. Get lost in the story of John Merrick, a deformed young man-victim of rare skin and bone diseases. Elephant Man shows how human kindness can transform lives and will inspire you to do your own good in the world. Bring your special someone to the Black Box Theatre for a great summer date night. Catch performances on Friday and Saturday at 8 p.m. and Sundays at 2:30 p.m.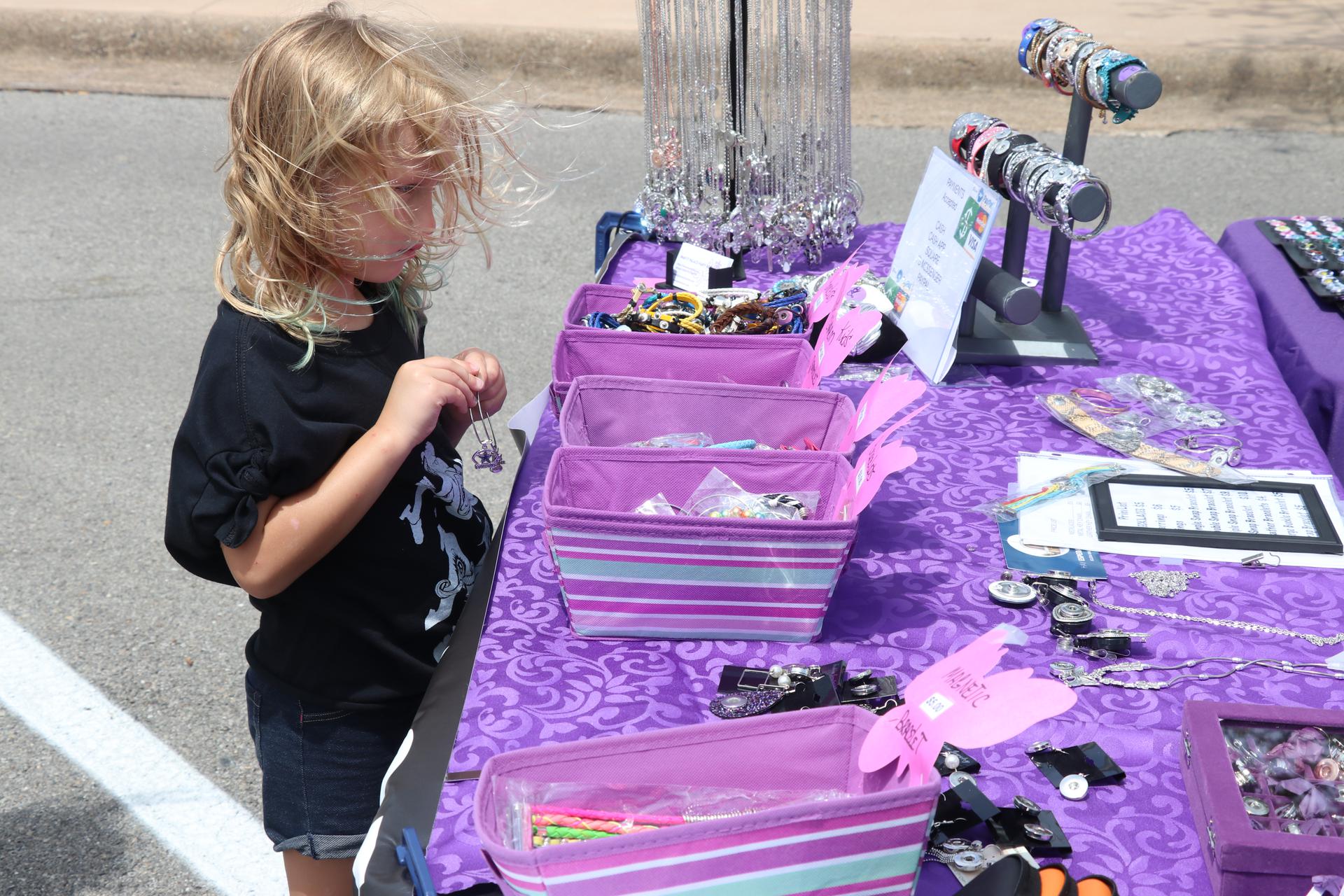 Aug. 10 and 24 | Marketplace Mesquite
Did you know that the Mesquite Farmers Market has hand-ground corn tortilla chips? They go perfect with the artisan salsa and queso. How about exclusive, handcrafted jewelry? Find all these unique goods at MarketPlace Mesquite every second and fourth Saturday until November.
Aug. 1 - 24 | Jeremy Hjort Gallery Exhibition
Jeremy Hjort is the latest artist displayed in the Mesquite Arts Center Gallery. View the various mediums that he uses, including acrylics, pens, Prisma-color markers, and gelly roll pens, to name a few. Browse the Chamber Gallery to view Hjort's pieces until Aug. 24.
DOWNLOAD THE VISIT MESQUITE TX APP