Kids Free November is here!
Next week Kids Free November officially kicks off! Families love the attractions and the great deals that they offer our visitors. The month-long promotion offers free admission and other discounted activities for children at local museums and attractions. During Kids Free November, participating family attractions in Jacksonville will offer free admission for up to five children under the age of 12 with each general adult admission purchased. Our participating attractions (check out the full list here) are a great way to keep the whole family entertained throughout the month. Please share this information with your visiting guests!
The Jacksonville Mom blog has written a guide to the Kids Free November attractions.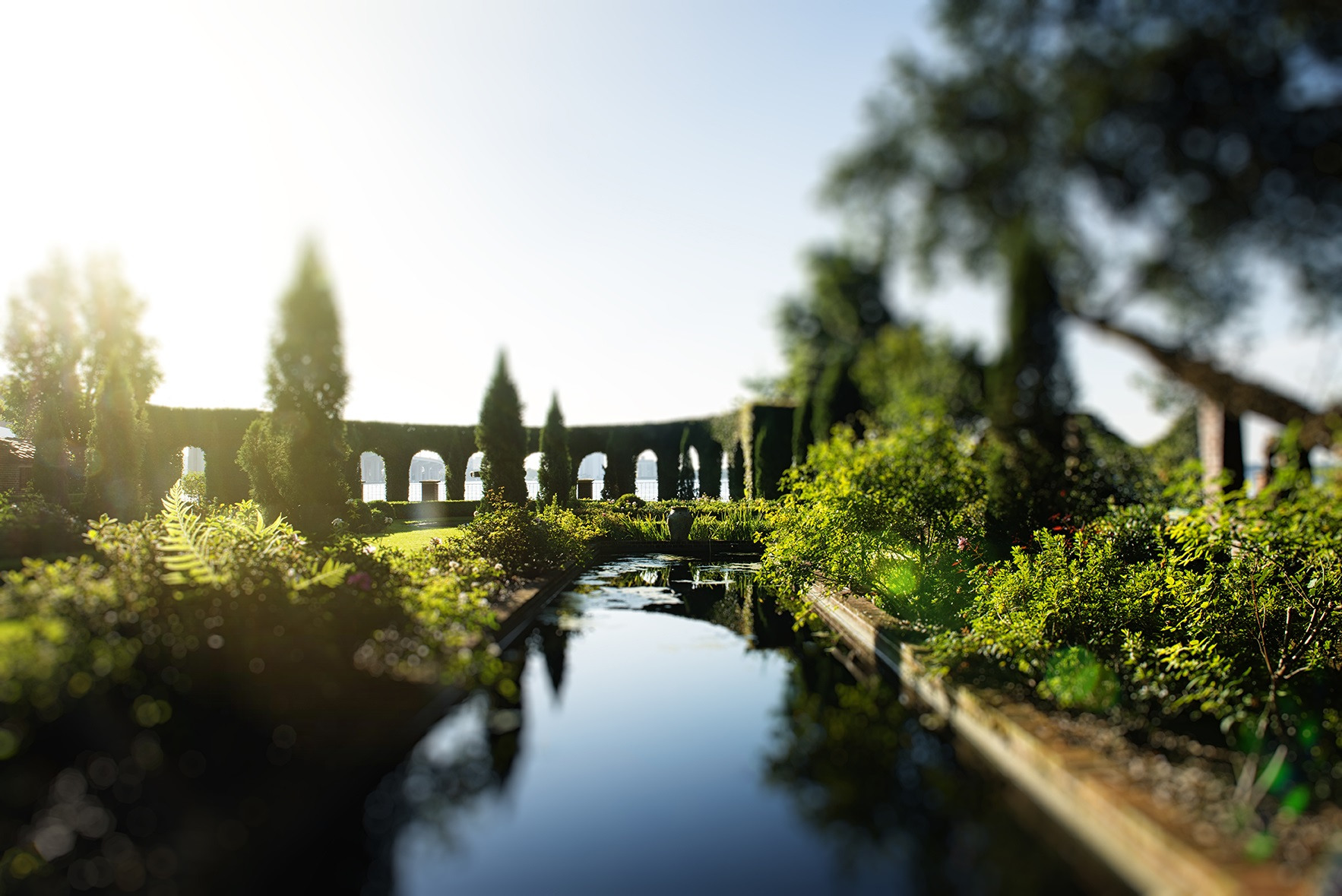 FRUGAL FAMILY FUN - After meeting at our Orlando media mission, Visit Jacksonville's PR team hosted Orlando-based family travel writer @Frugalforluxury this month and her TOP THINGS TO DO IN JACKSONVILLE blog post. From Frugal for Luxury: "A huge thank you to Visit Jacksonville for hosting us on this trip. It has been one of our family's highlights and we can't wait to return to discover some more and hit the waves once more!!"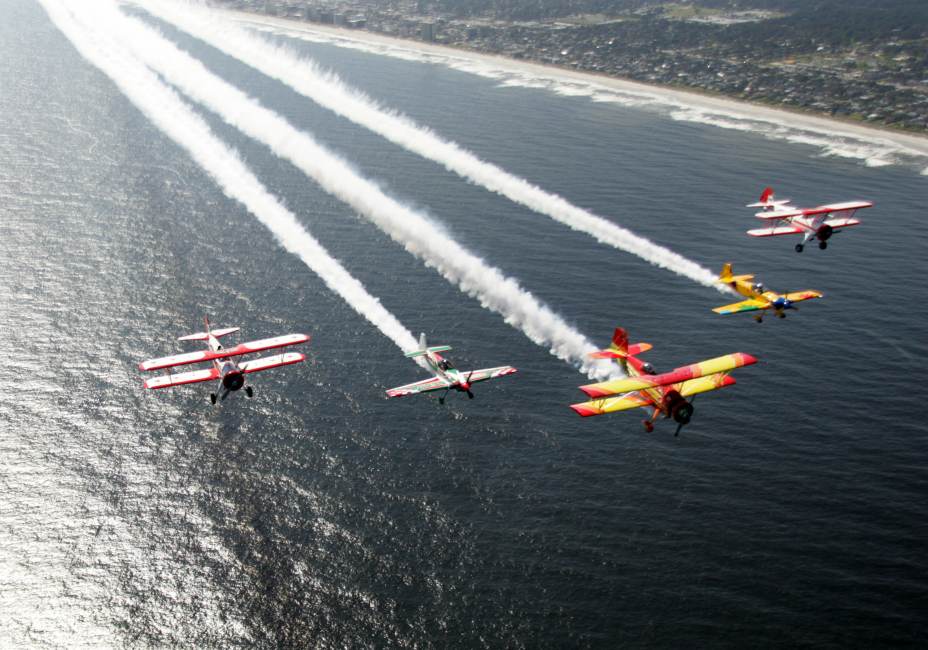 SEA AND SKY IS BACK - This weekend the City of Jacksonville Office of Special Events is hosting the Sea and Sky Air Show in Jacksonville Beach. Look up and over our beaches for this dynamic over-the-ocean sky show with a special performance by world-famous United States Navy Blue Angels along with other military and civilian flight teams, live entertainment and a street festival. Details.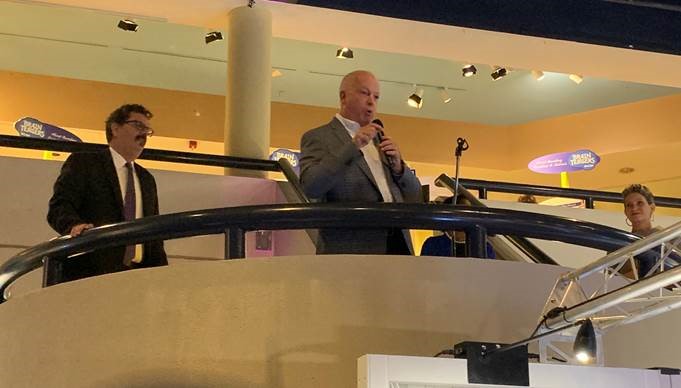 ART SCHOOLS NETWORK HAS ARRIVED - Michael Corrigan, Visit Jacksonville president, alongside Senator Audrey Gibson, welcomed Art Schools Network to Jacksonville for their national conference at the Museum of Science & History last night. The ASN attendees experienced Jacksonville's culture with visits to our great museums, a River Taxi tour, a Downtown walking tour and performances from Jacksonville University Performing Arts Center, Douglas Anderson School of Arts, and Lavilla School of Arts.

BOOKED BUSINESS - Our Sales team has worked hard this past year to bring conventions, family reunions and groups to our great city. We've compiled a list of booked business from our 2018 - 2019 fiscal year. To check out what we've been up to, view our report here.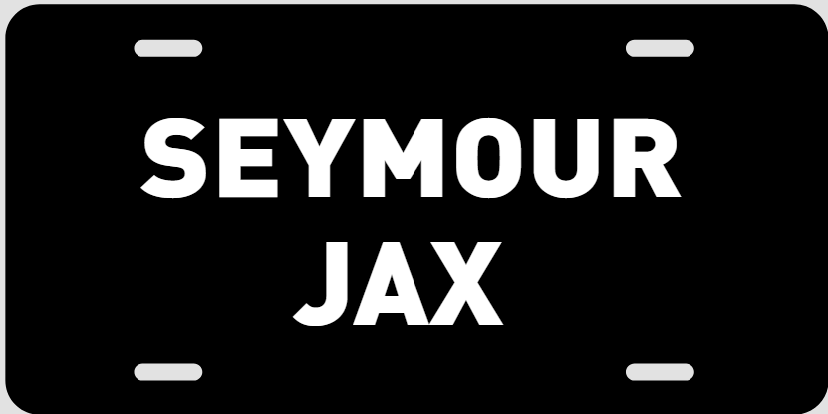 LICENSE PLATE DEBUT - During the November Art Walk on November 6, the winner of our "Name Game" will officially present "Seymour Jax" with his decorative nameplate. The event will also be the Mobile Visitor Center's debut at Art Walk. Come watch our ceremony, starting at 6 p.m.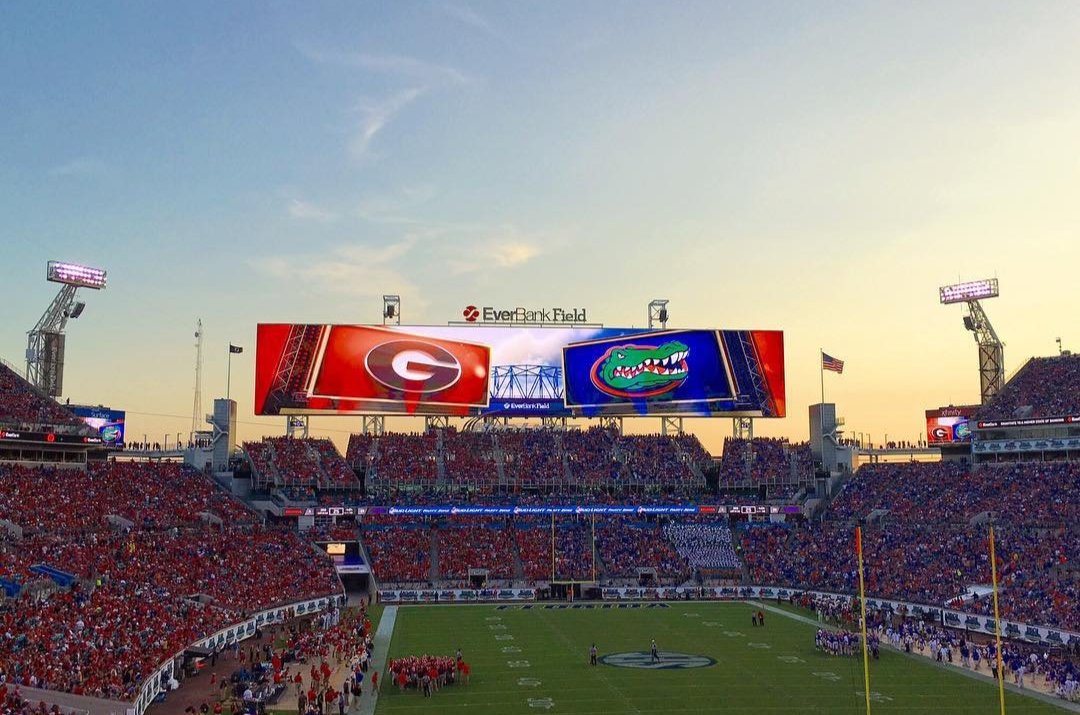 DUUUVAL BOLD CITY BASH - The whole city is gearing up for Florida-Georgia and the Duuuval Bold City Bash. For info on all the events, experiences and game day information check out our page here. For visitors looking for a day-by-day guide, we've curated an itinerary for an unforgettable weekend. If your organization has any deals or specials for the Jacksonville community for the Florida-Georgia weekend, submit your deals through our website.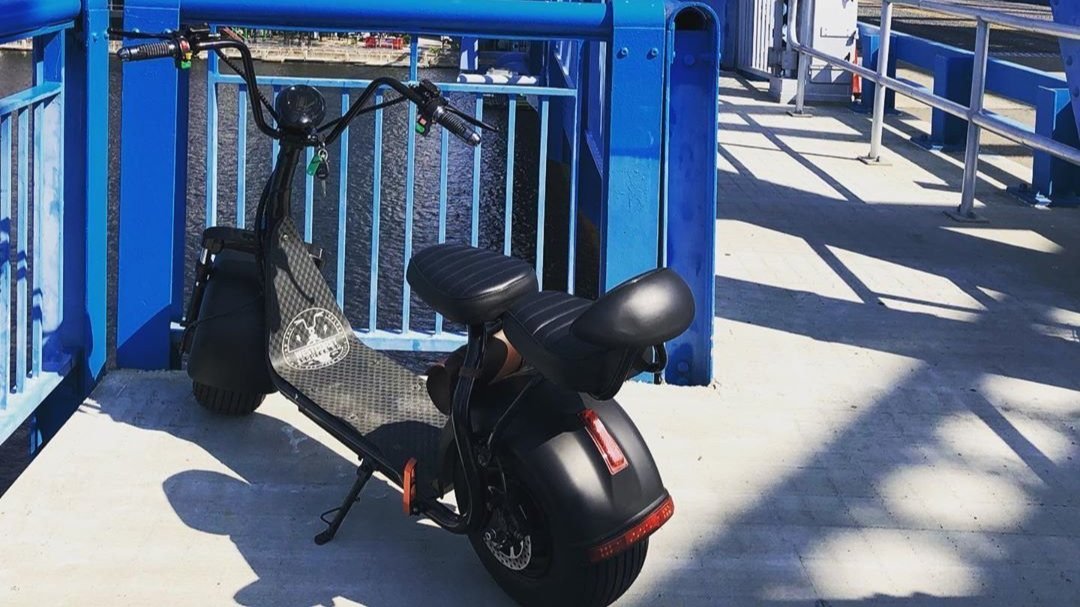 BIKERS IN THE BOLD CITY - Jacksonville's newest attraction has its grand opening this weekend, Jax Rides is a locally owned tour company offering bike tours of Springfield, Downtown and the Southbank. But it's not just any bike, these 90-minute tours are done while riding a fat-tire electric bike. Book your next trip online on their website, jaxrides.com.

Visit Jacksonville
208 North Laura Street
Suite 102
Jacksonville, FL 32202
(800) 733-2668
visitjacksonville.com