SEC College Football Returns!
On November 2, the annual University of Florida vs. University of Georgia showdown returns to Jacksonville. Between the Bold City Bash and the World's Largest Tailgate, our city is excited to celebrate and cultivate a great Florida-Georgia experience. For resources on events, experiences and game day information check out our trip-worthy page here.
If there are visitors looking for a day-by-day guide, we've curated an itinerary for an unforgettable weekend. If your organization has any deals or specials for the Jacksonville community for the Florida-Georgia weekend, submit your deals through our website.

SHARE YOUR IMAGES WITH US - The Visit Jacksonville marketing team is working with CrowdRiff to source user-generated content. Our website features galleries with direct links to the Instagram post. We would love to include content and images sourced from businesses in the area. If you complete this form, we will be able to easily promote and repost images from your Instagram Business account.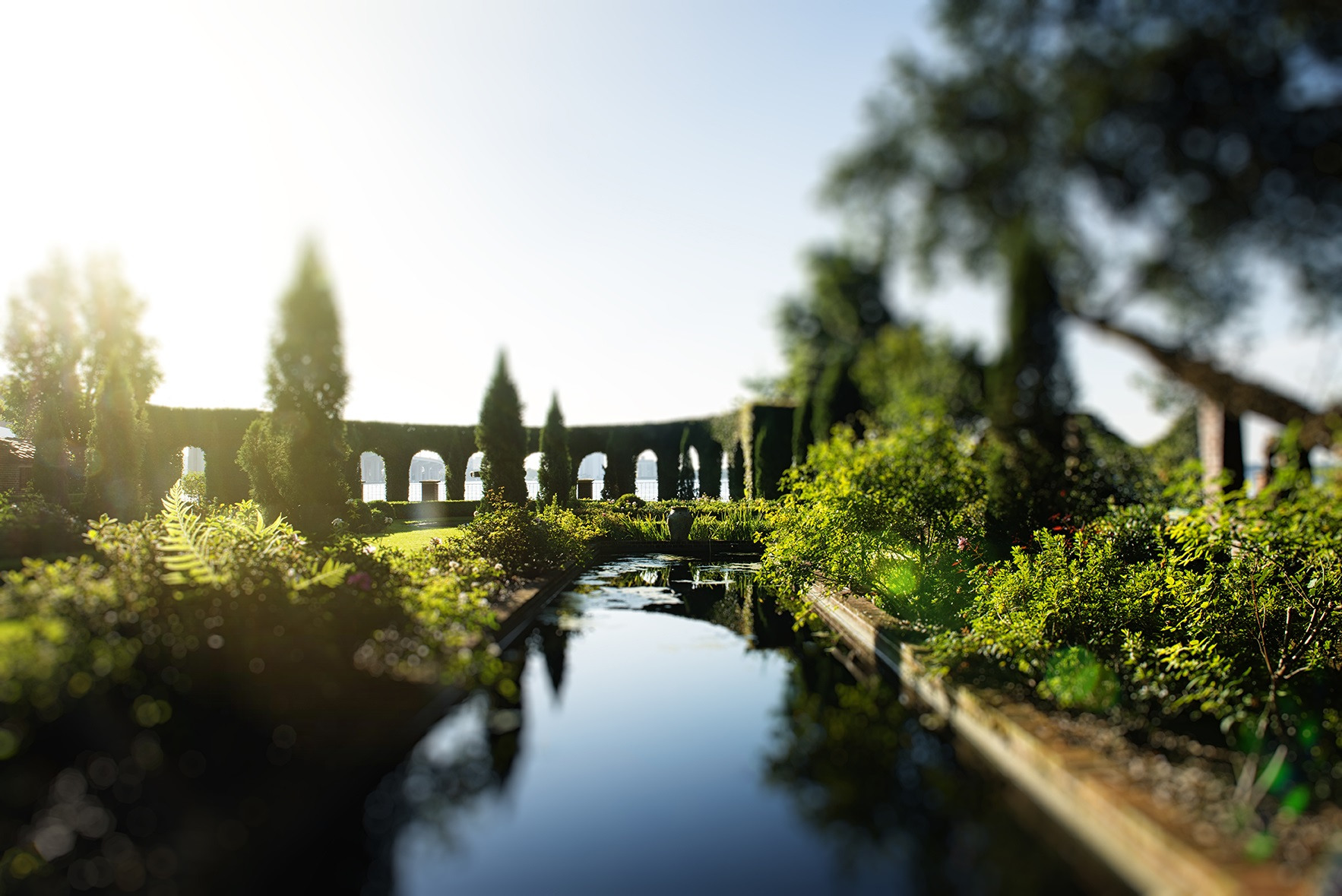 7 BEST JAX SPOTS - Jacksonville has been featured in the Mamacita on the Move blog. The blog highlights the nature, arts and water views that the city offers. The laid-back day trip features some of the most beautiful parts of the city: Treaty Oak Park, the Cummer Museum & Gardens, Jacksonville Beach, Hemming Park and our downtown murals.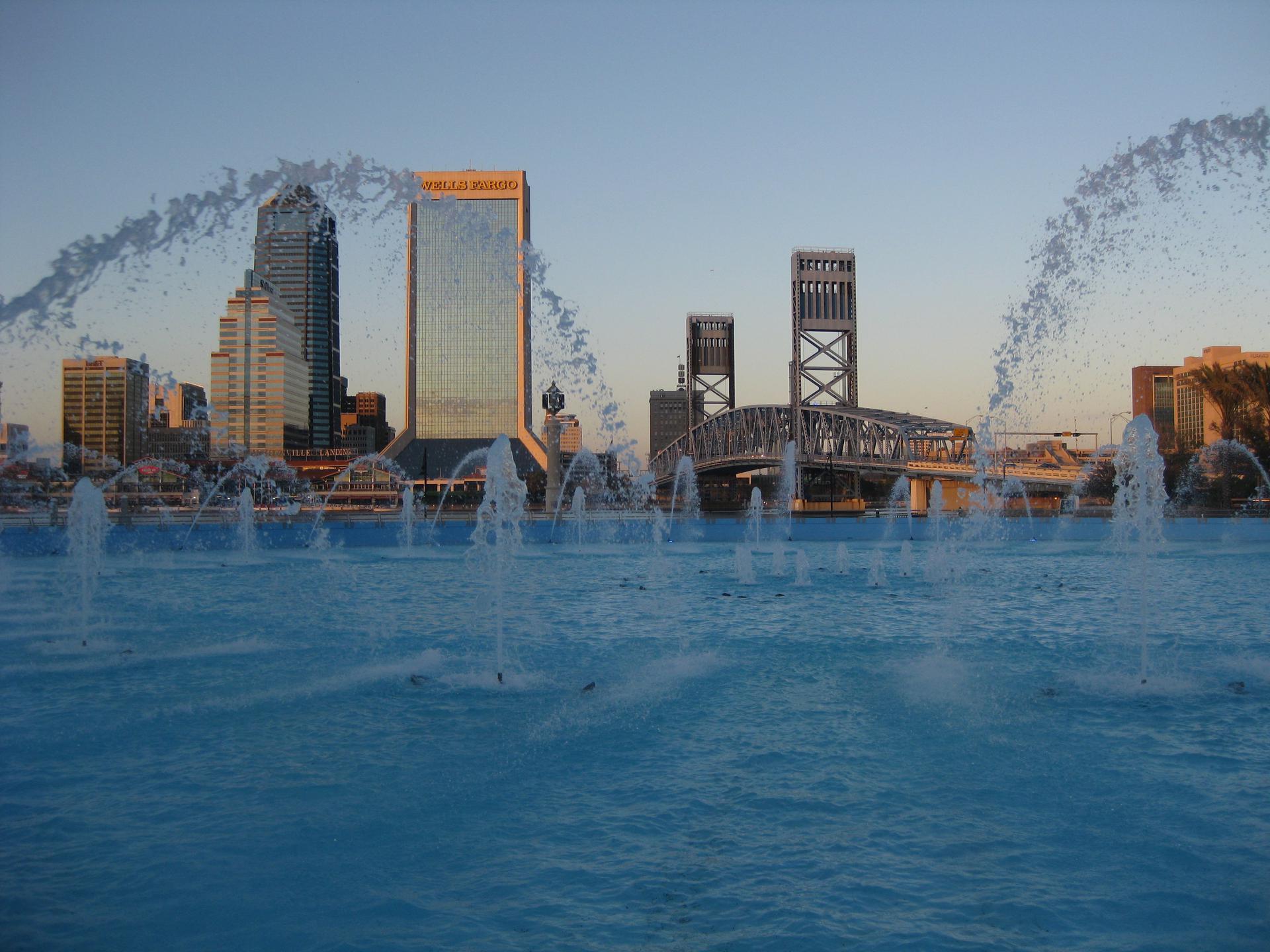 VISIT JACKSONVILLE IN THE BIG APPLE - Visit Jacksonville's PR team is headed to New York City next week for two media events in partnership with Visit Florida. We will connect with more than 40 travel journalists and social media influencers. The New York market is a great place to target leisure travelers, looking for a slower-paced vacation with the amenities of a big city!

ASN ANNUAL CONFERENCE - The Art Schools Network will be in town October 22 - 25 visiting Jacksonville's art scene. The conference-goers will be visiting locations such as Douglas Anderson School of the Arts, LaVilla School of the Arts, MOCA, MOSH, Yellow House Art and Jacksonville University. Visit Jacksonville President Michael Corrigan will be greeting the group at their outing to MOSH.

UPDATE US! - As Visit Jacksonville heads into our 2019 - 2020 fiscal year, we are looking to update our contact information. To ensure that the most relevant messages are sent to your organization, please send updated email addresses and phone numbers to marketing@visitjacksoville.com.

Visit Jacksonville
208 North Laura Street
Suite 102
Jacksonville, FL 32202
(800) 733-2668
visitjacksonville.com