Promote Your Venue Space
The Visit Jacksonville website is a great place to promote your venue space. Our venue search tool is a resource for meetings planners as well as our own team when we work with groups to find the perfect venue for meetings and conferences. Please make sure your details are up to date for people looking for meeting space. To check your information, use the venue search tool to find your listing. If any updates are needed, please email Laurie Kopstad at lkopstad@visitjacksonville.com.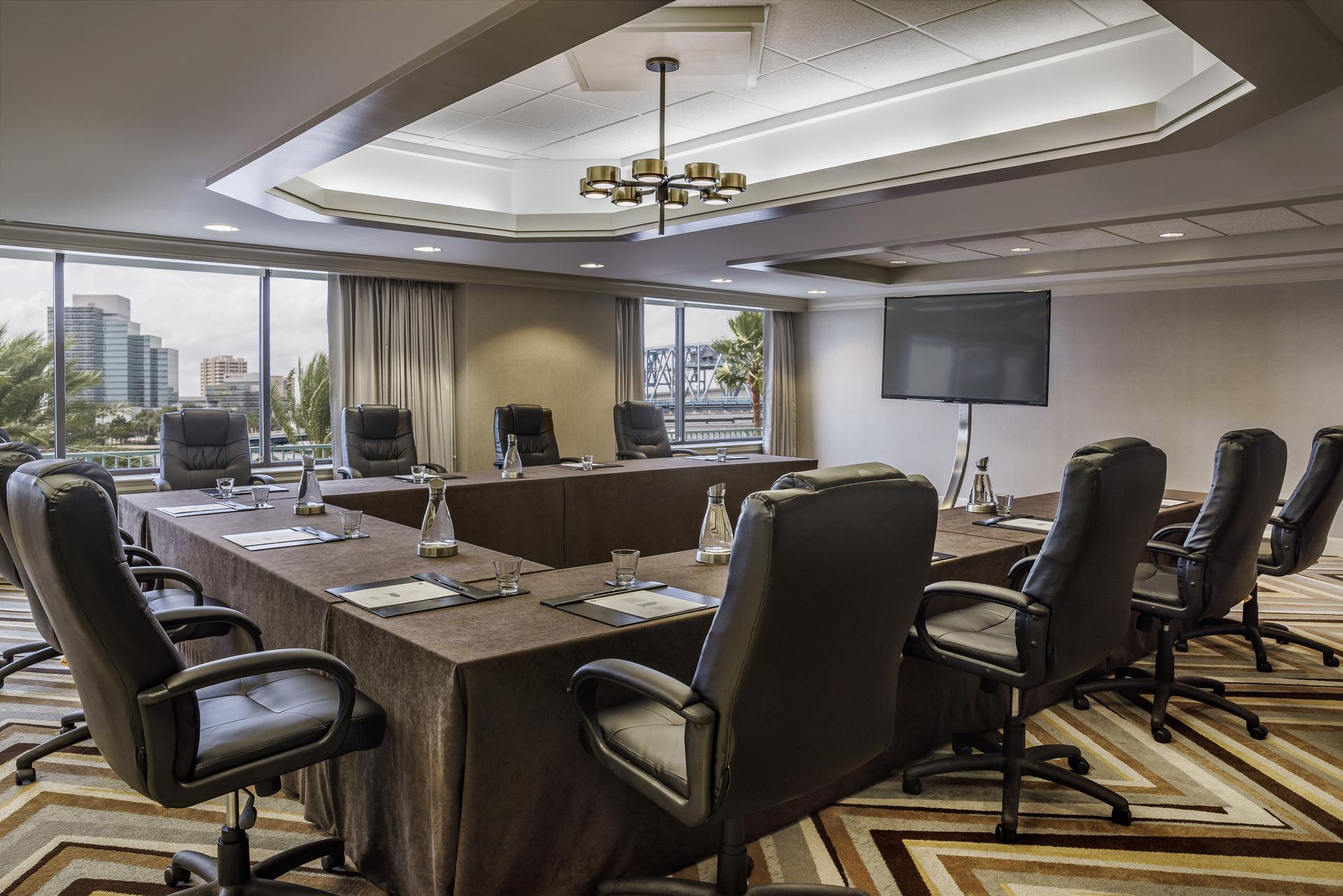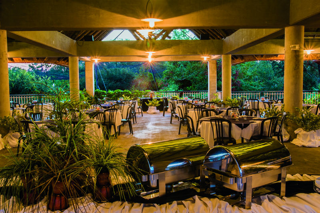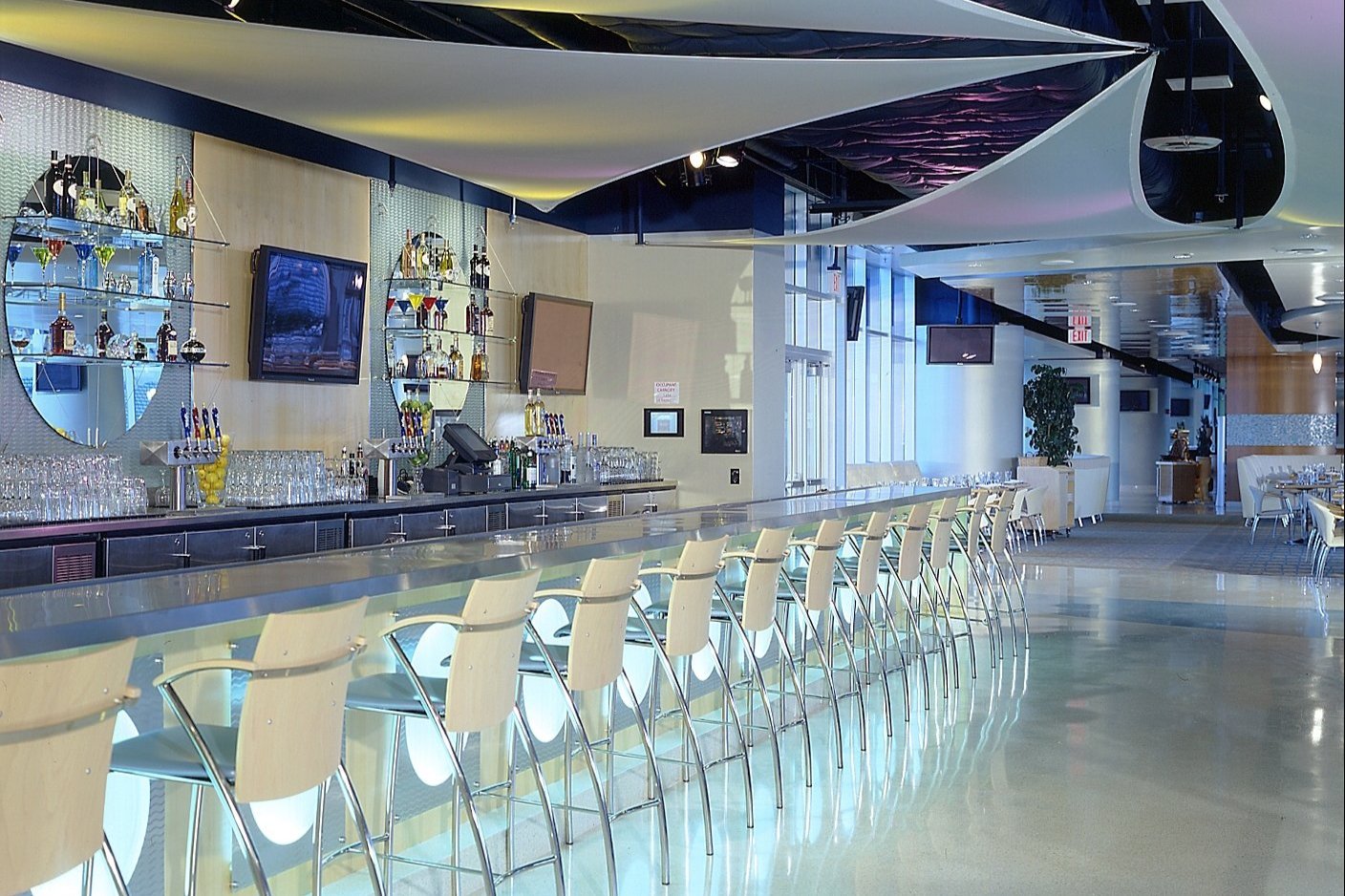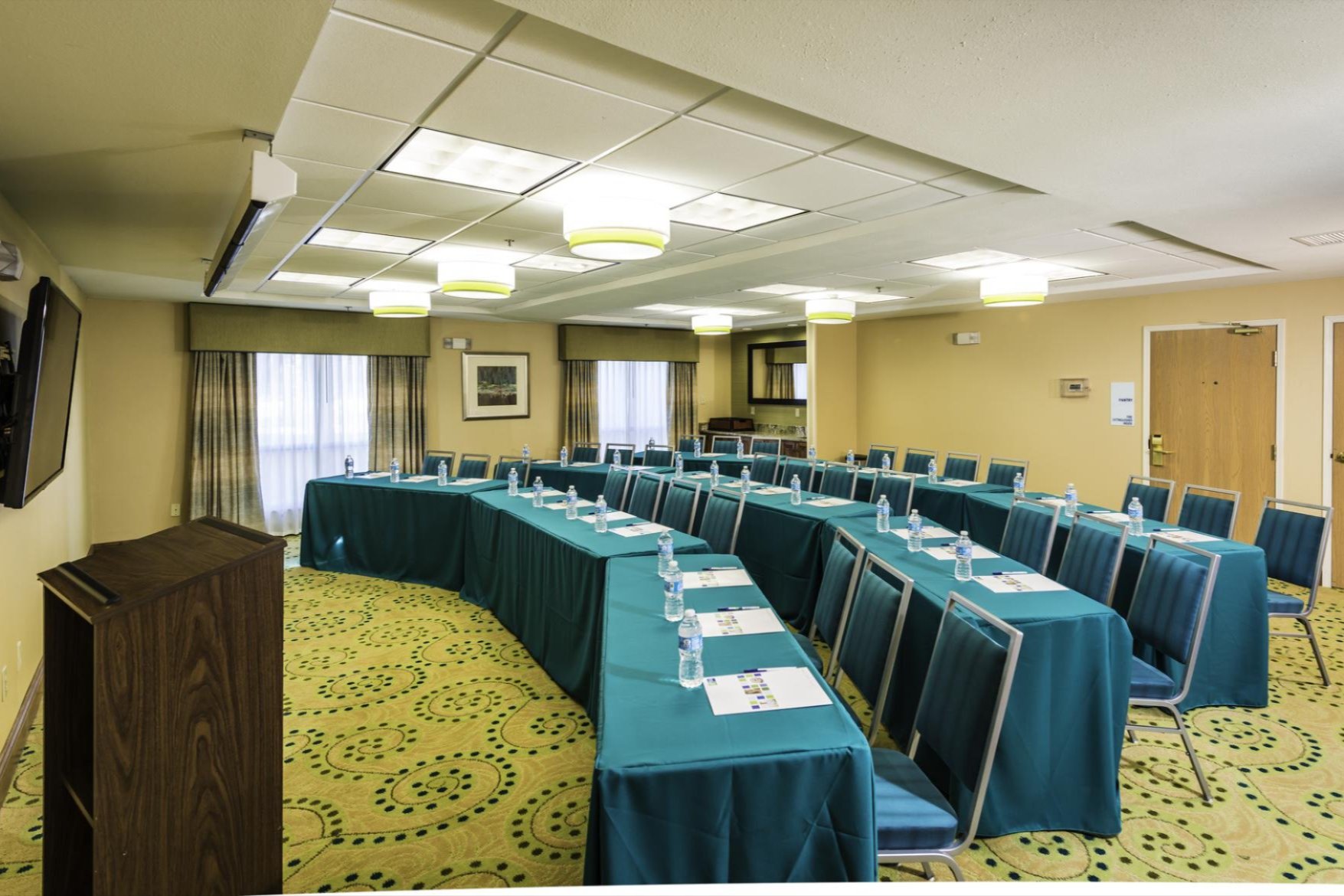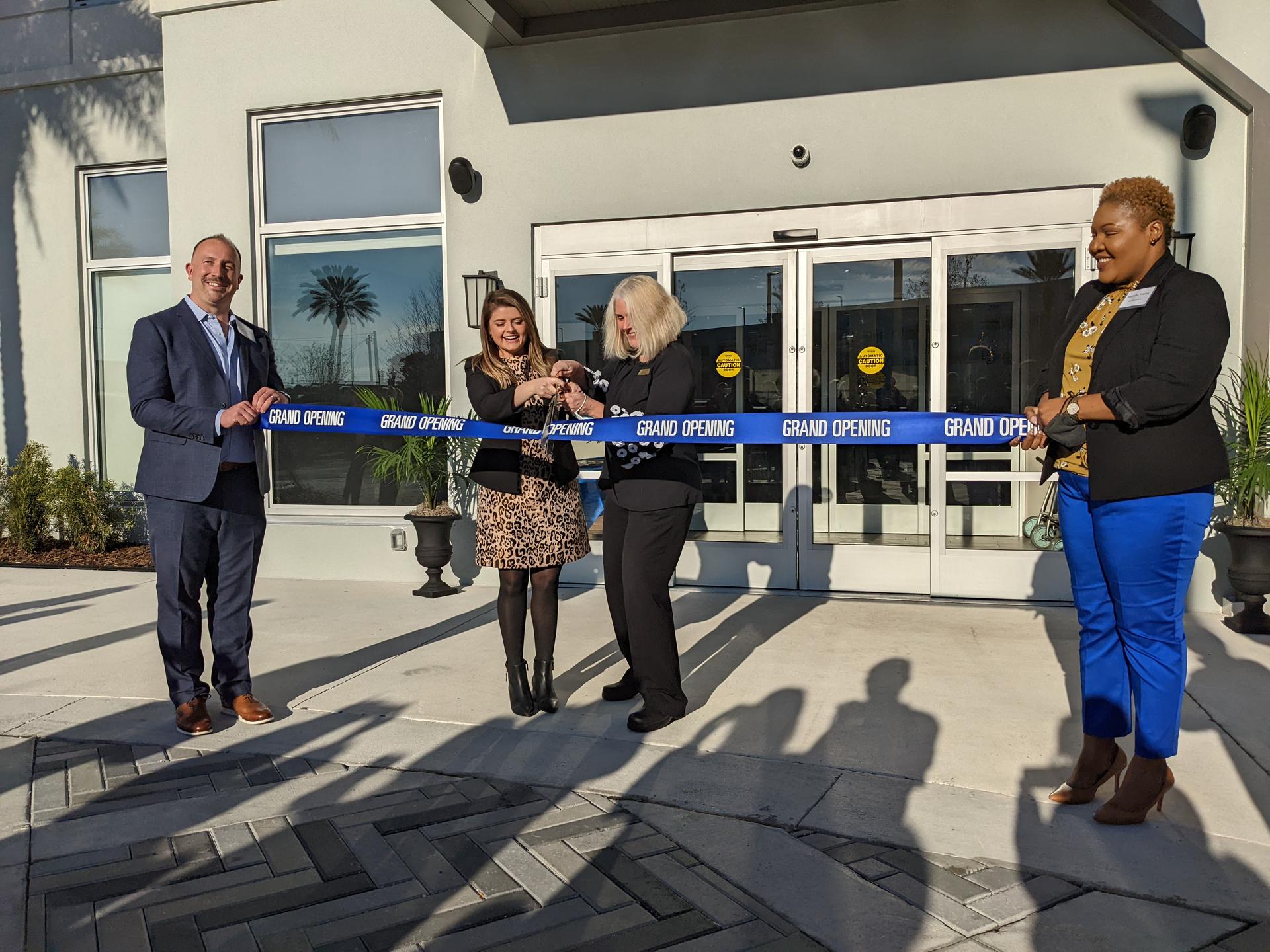 NEW HOTELS Two new hotels in Jax had grand openings this month - Residence Inn Downtown and Salt Air Inn & Suites in Atlantic Beach. Congratulations to both. We look forward to welcoming visitors and sharing these new places to stay!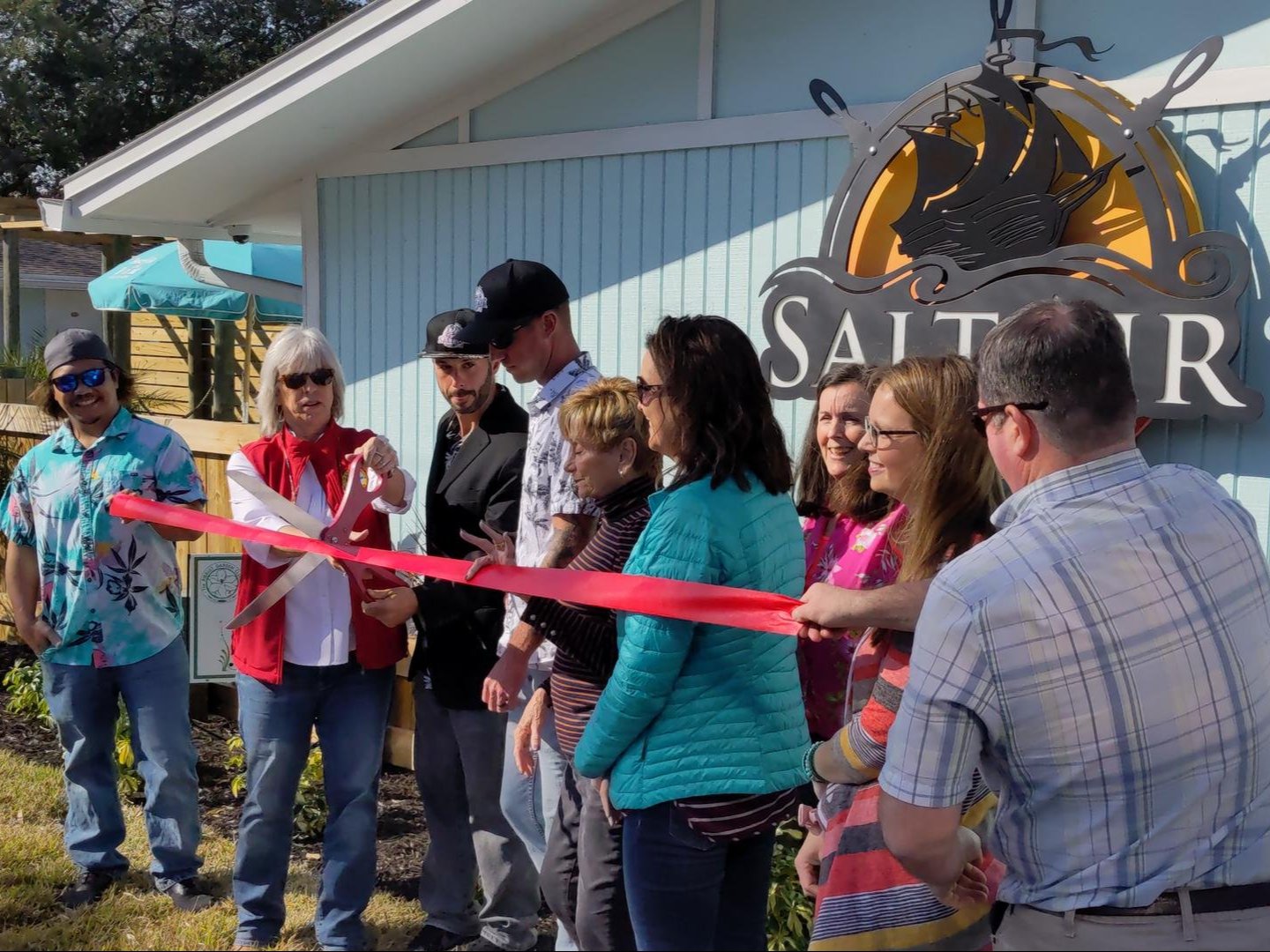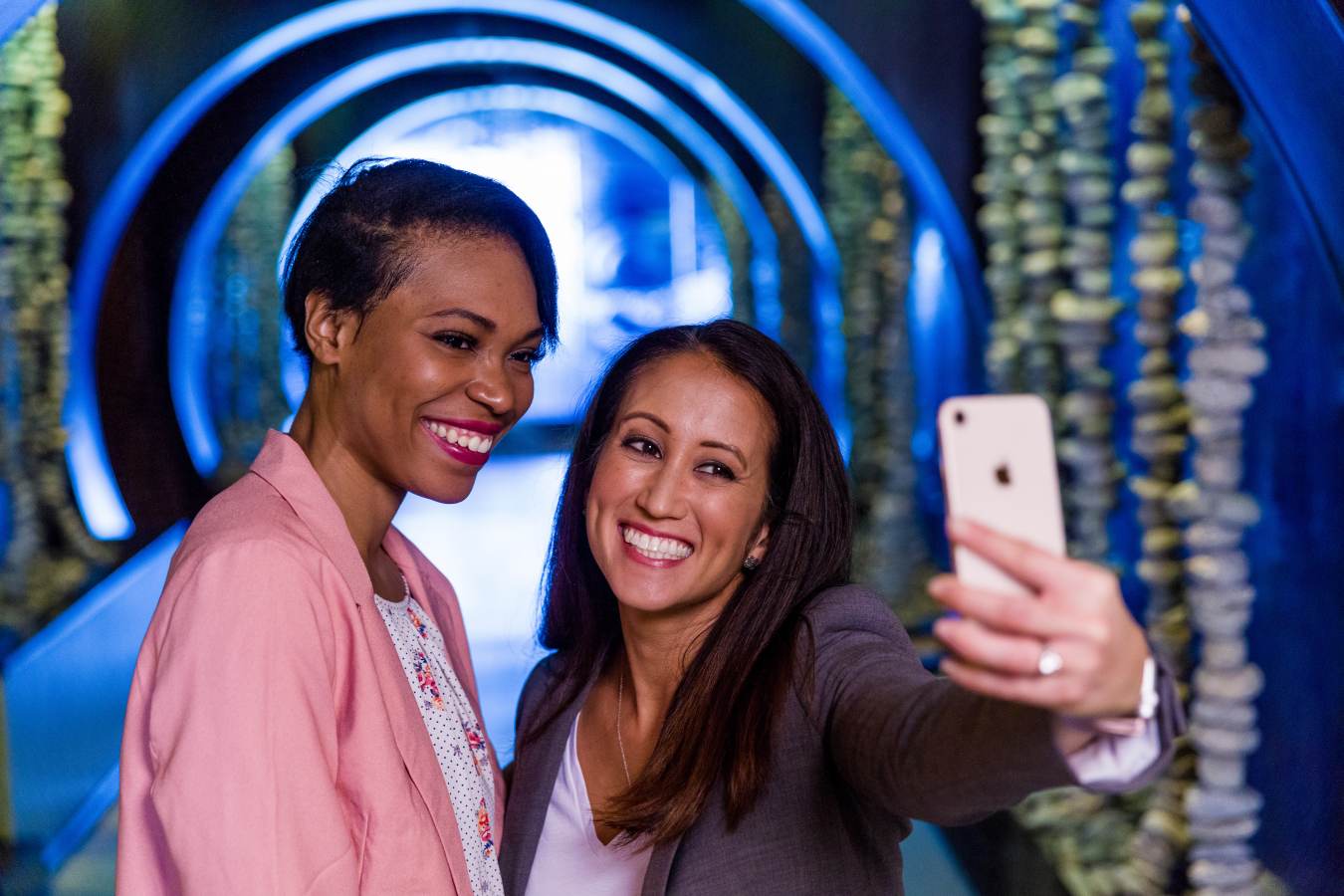 WE WANT TO PROMOTE YOUR MEETINGS AND EVENT SPECIALS Is your hotel or venue currently offering a booking special for future meetings, such as limited or zero attrition, extended cut-offs, comp rooms, discounted food & beverage or more? Submit your offer for our team to share with meeting and event planners. Please submit by Friday, February 25 by emailing Kelly Sanderson at ksanderson@visitjacksonville.com.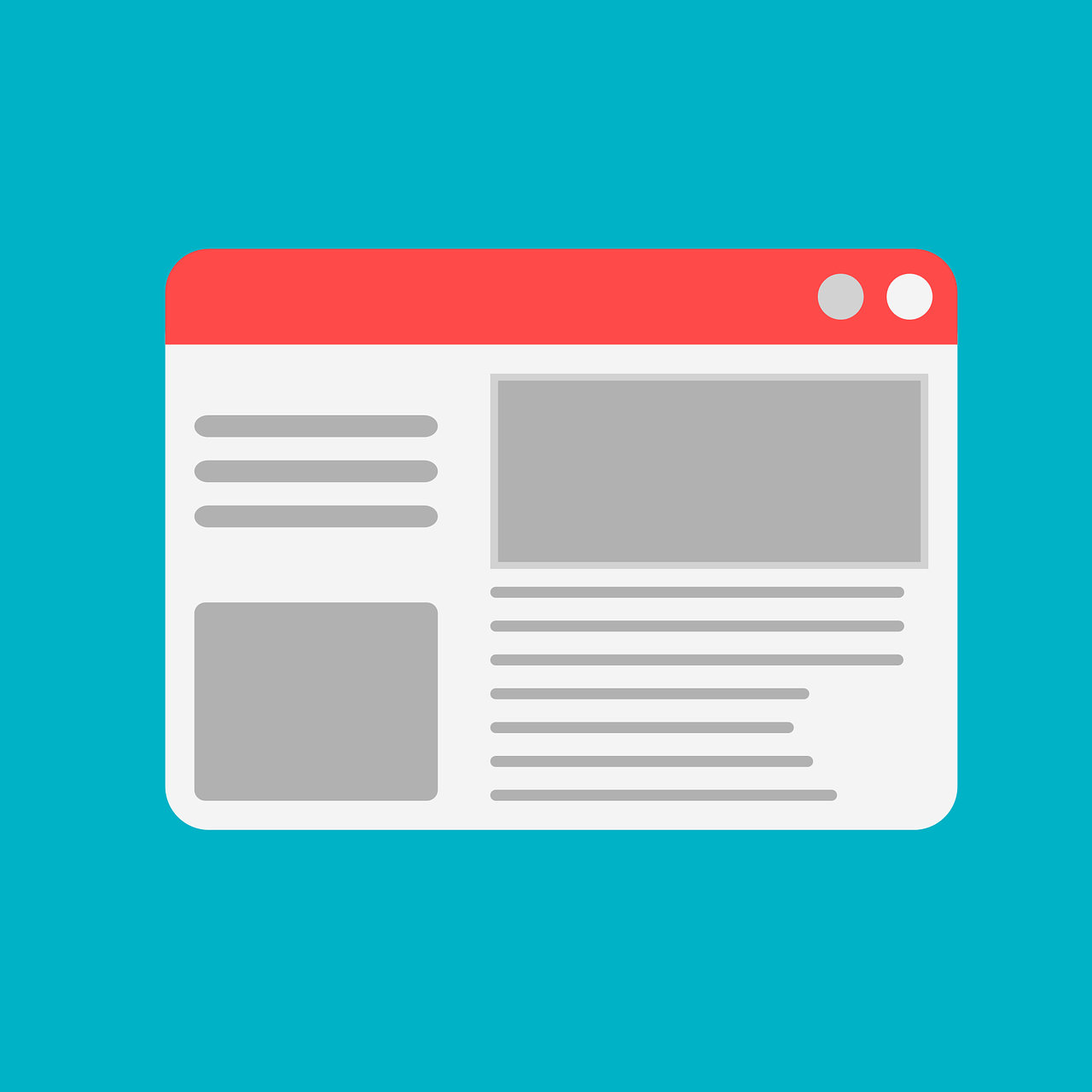 CLAIM YOUR FREE WEB LISTING WITH VISIT FLORIDA In 2021, VISITFLORIDA.com hosted 25 million visits to the site, providing a valuable resource for inspiration and travel planning to visit the Sunshine State. Is your business there? If not, claim your free web listing, which will include an image, description, contact information, amenities, and interactive map. Get started now at VISITFLORIDA.org/join, and be part of the Jacksonville offerings seen by millions of qualified travelers.

KEEP YOUR GUESTS UP TO DATE Share the Visit Jacksonville events calendar on your website. Use the tools on visitjacksonville.com to create an embedded events feed on your website.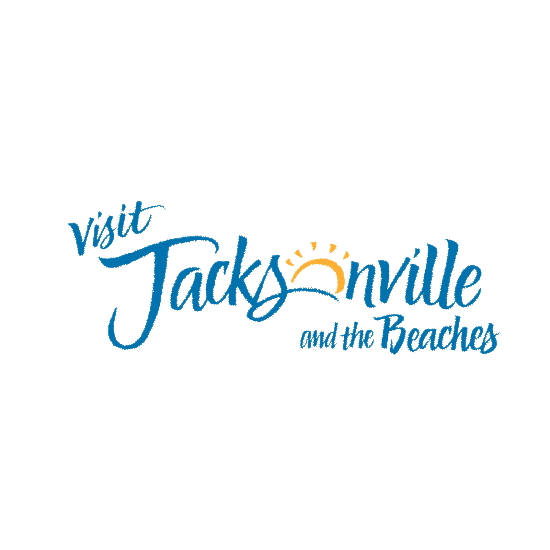 SAY IT WITH A STICKER Visit Jacksonville social media stickers are available for anyone to use on Snapchat or on Instagram story highlights. Search "Visit Jacksonville" in the GIF search and you'll see stickers of the Jax skyline, Jax Ale Trail logo, and the Bicentennial logo. Don't forget to tag @visit_jax in your posts. We love sharing all of your great photos. Contact Shivani Kanji at skanji@visitjacksonville.com if you have any questions.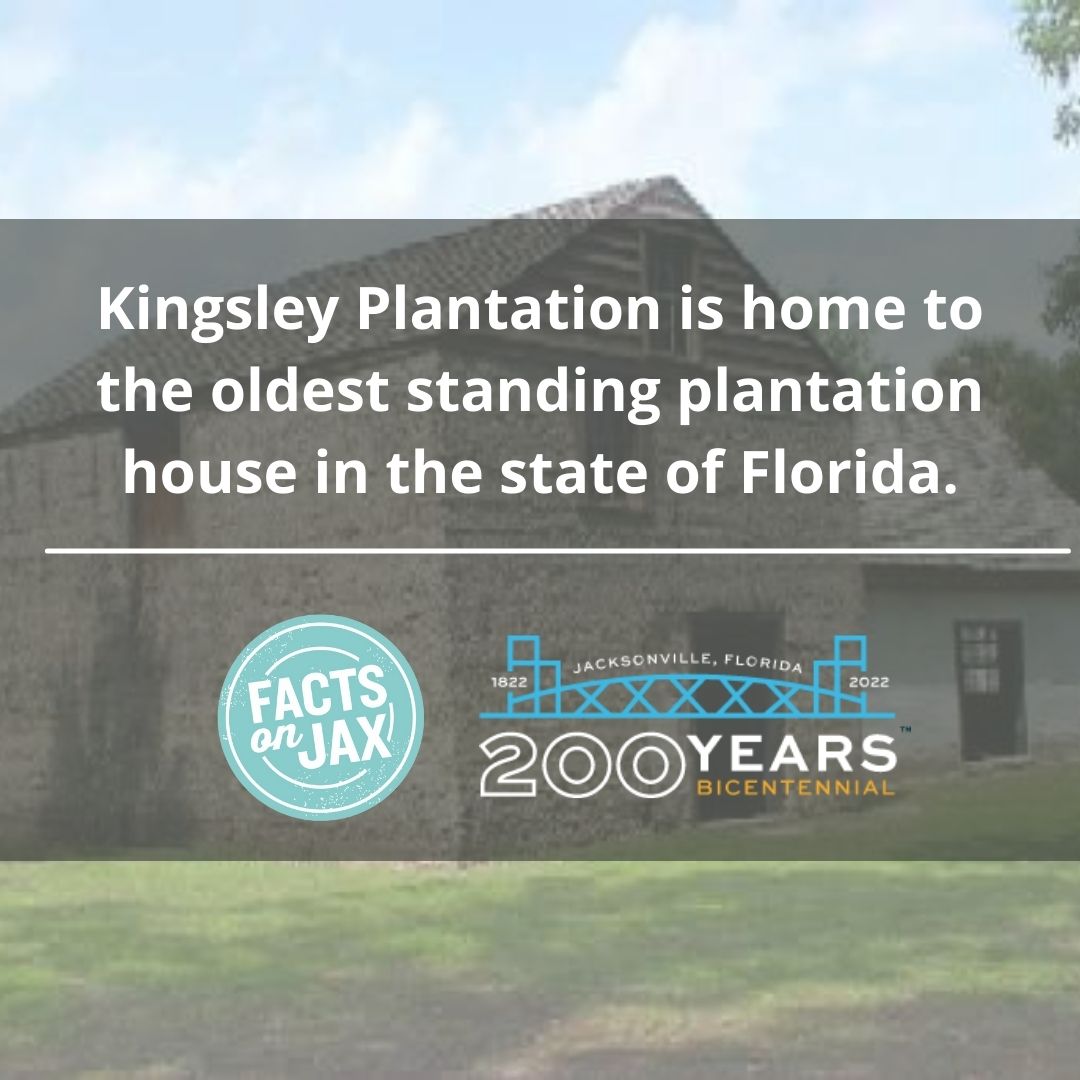 The lives of Zephaniah Kingsley and his wife Anna, herself a former slave, illustrate a unique and little-known part of Florida's history at Kingsley Plantation. The grounds of the oldest standing plantation era house in Florida also include a barn, kitchen house, remains of 25 tabby slave cabins, and the planter's house.
📸: @davidnackashi

Visit Jacksonville
100 N. Laura St.
Suite 120
Jacksonville, FL 32202
(800) 733-2668
visitjacksonville.com