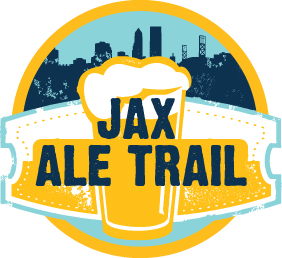 WHAT'S NEW ON THE JAX ALE TRAIL?
- January 2022 -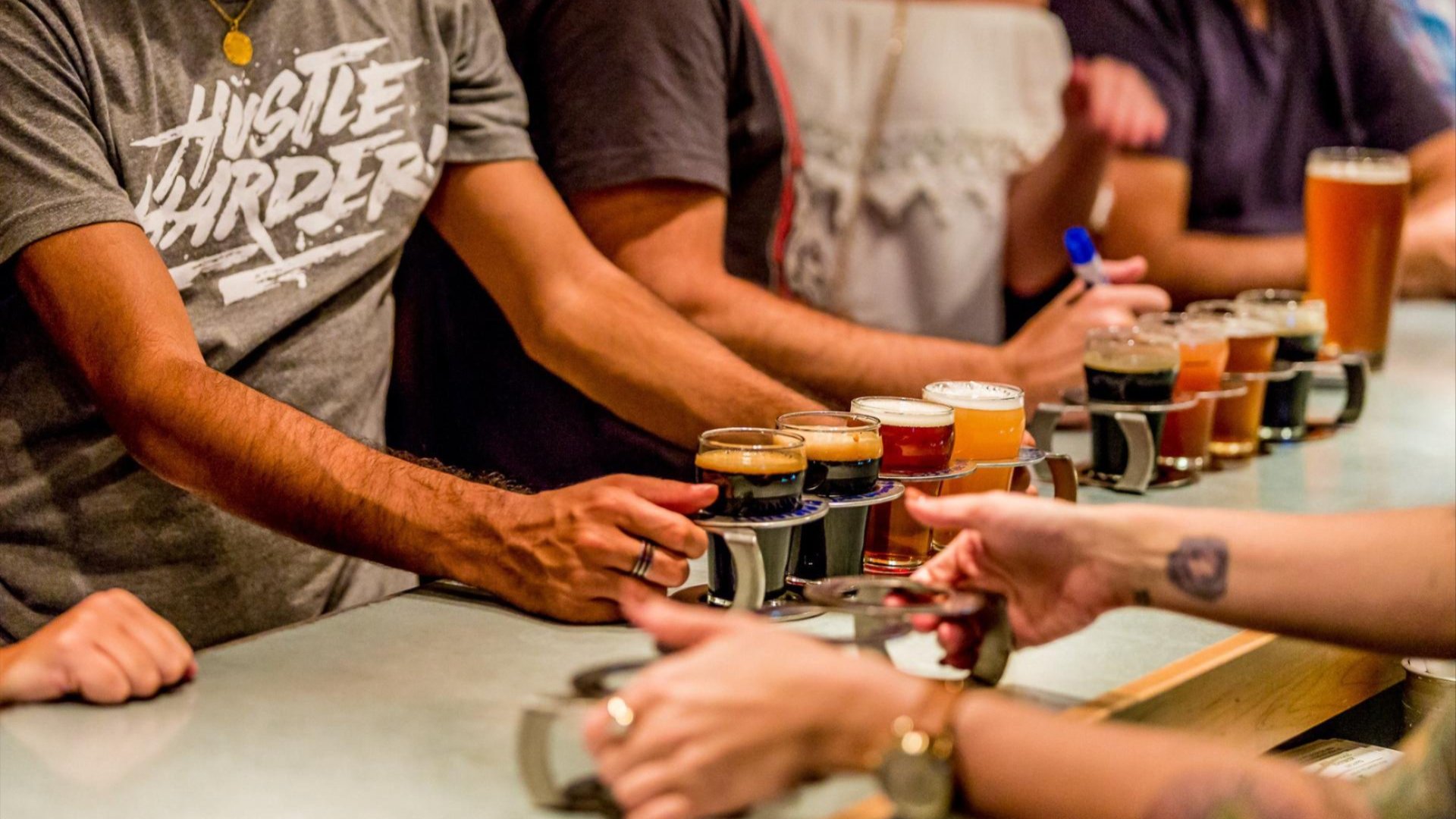 The 2022 Jax Brewery Scene
According to the Jacksonville Business Journal, "2021 was a tasty year — with more than 30 craft breweries on the First Coast, and the promise of the list growing in 2022." Check out where the First Coast brewery scene stands as we enter 2022.
Brewery Photo of the Month
We love seeing photos from people making their way along the Ale Trail. Be sure to use #JaxAleTrail when posting, and remind your friends to do the same.
Brewery News & Happenings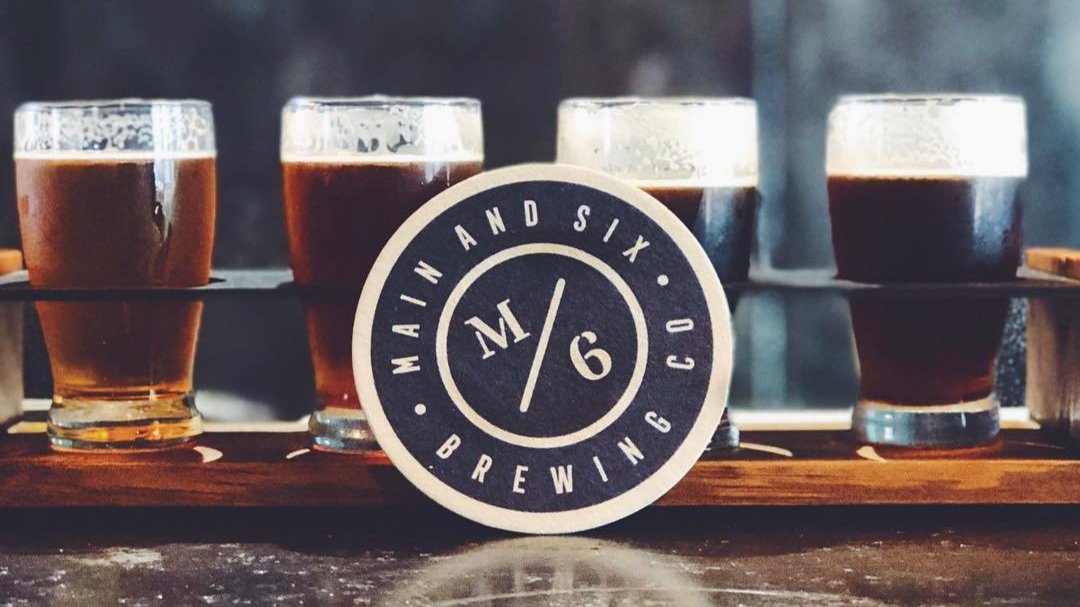 Springfield Brewery Closing
Main & Six Brewery announced last week that they will be closing, with a projected closing date of Sunday, March 13.
We will miss our brewery partner and wish them all the best on their next adventures.
📸: @mrjlwilson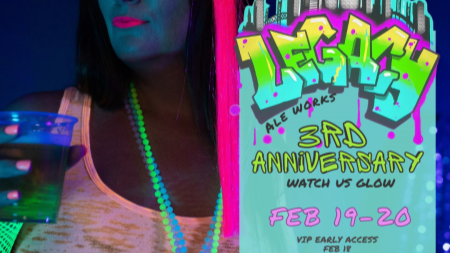 Legacy Ale Works Celebrates 3rd Anniversary
Legacy Ale Works is celebrating 3 years of craft beer with a weekend full of fun starting with 10 beers and treatments hitting the taps. There will be live music, an adults-only glow party, and a neon party for the family featuring air brush temporary tattoos, and treats for the kids!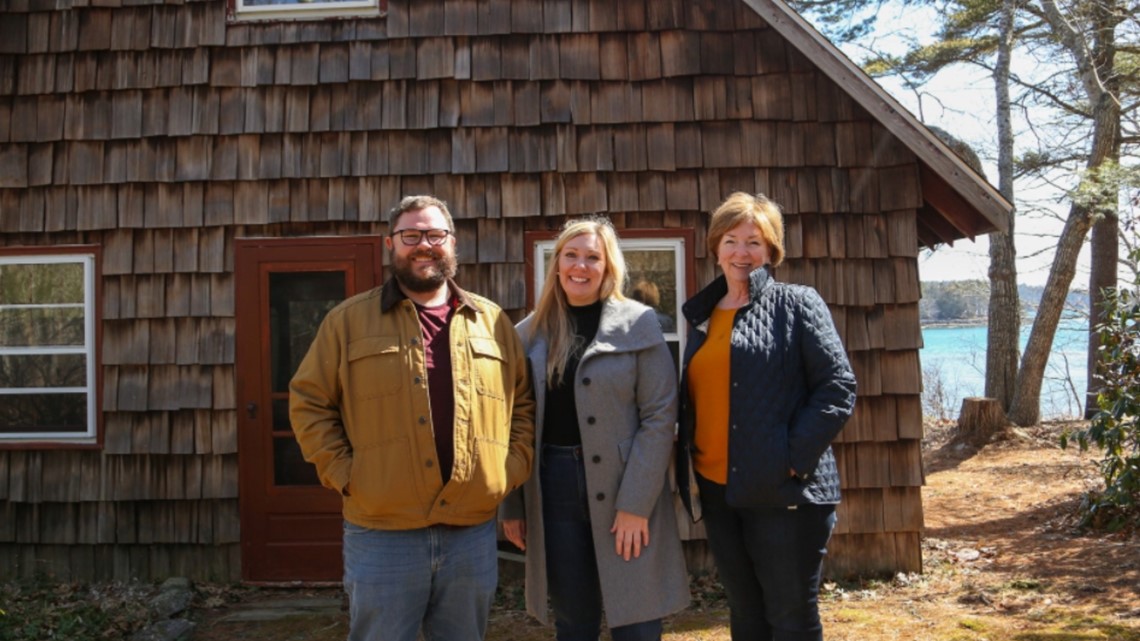 Engine 15 Brewmaster Featured on Maine Cabin Masters
Engine 15 Brewing released a special beer called 53 Eggemoggin Road in honor of brewmaster David Morenus being featured on Main Cabin Masters on the DIY Network.
📸: Maine Cabin Masters/Facebook

Visit Jacksonville
100 N. Laura Street
Suite 120
Jacksonville, FL 32202
(800) 733-2668
visitjacksonville.com