Use our Concierge Service
Visit Jacksonville can be your FREE hotel concierge. Let our Jax experts reach visitors where they are - your hotels. We provide guests with destination information, recommendations, and event information to enhance every visitor's stay and show off all the great things to see and do in the city. If you'd like more information or to schedule a time for our team to be at your hotel, contact Vicky Koele-Bryan at vkoelebryan@visitjacksonville.com or 904-798-9130.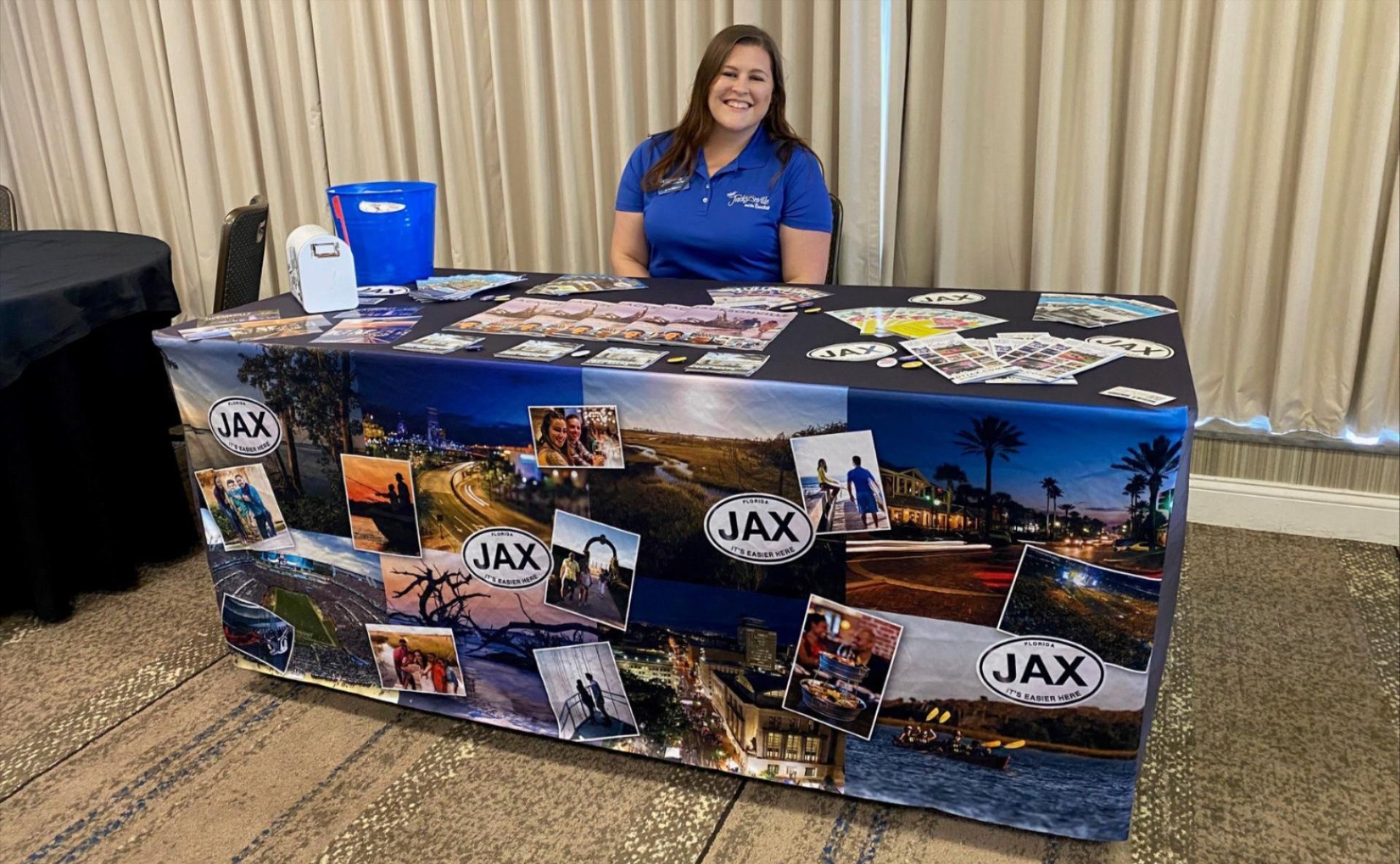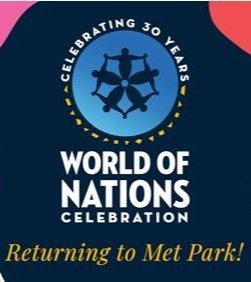 WORLD OF NATIONS RETURNS TO MET PARK FOR 30th ANNIVERSARY The 2022 World of Nations Celebration will be held at Metropolitan Park, 1410 Gator Bowl Blvd, Jacksonville, FL 32202:
Saturday, February 26: 10 am - 7 pm
Sunday, February 27: 10 am - 6 pm
The wonderful sights, sounds, and tastes of different nations will all be within your reach at this cultural destination. So pack your bags and bring your family, friends and neighbors for a trip around the world.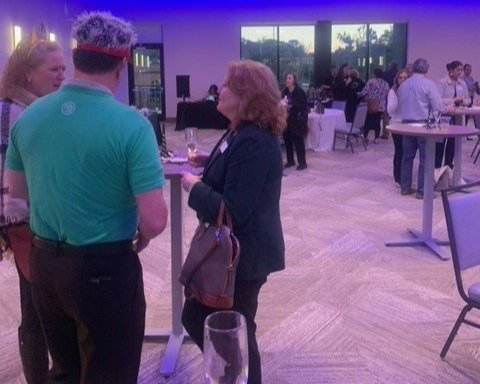 OUR SALES TEAM ON THE ROAD Karen, our National Accounts Manager, traveled to Tallahassee to represent Jacksonville along with other Florida destinations to meet with decision makers in the Association and Government markets. The group hosted a private event to share promotions and incentives, along with market updates to promote Jacksonville as the preferred location for meetings and events.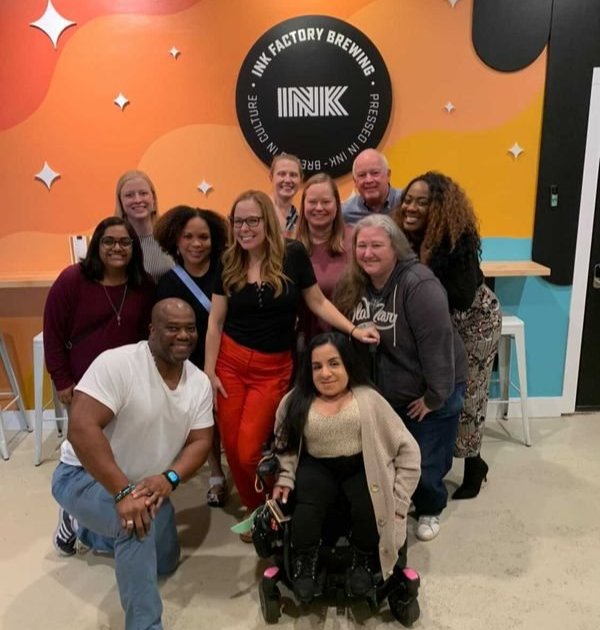 HIT THAT FOLLOW BUTTON The Visit Jacksonville social media ambassadors met in person for the first time last night to check out one of the newest breweries on the #JaxAleTrail, Ink Factory Brewing. Our social media ambassadors are a group of local influencers who help us showcase Jax on social media. Be sure to follow Visit Jax on social media to see all of the exciting new collaborations that are brewing.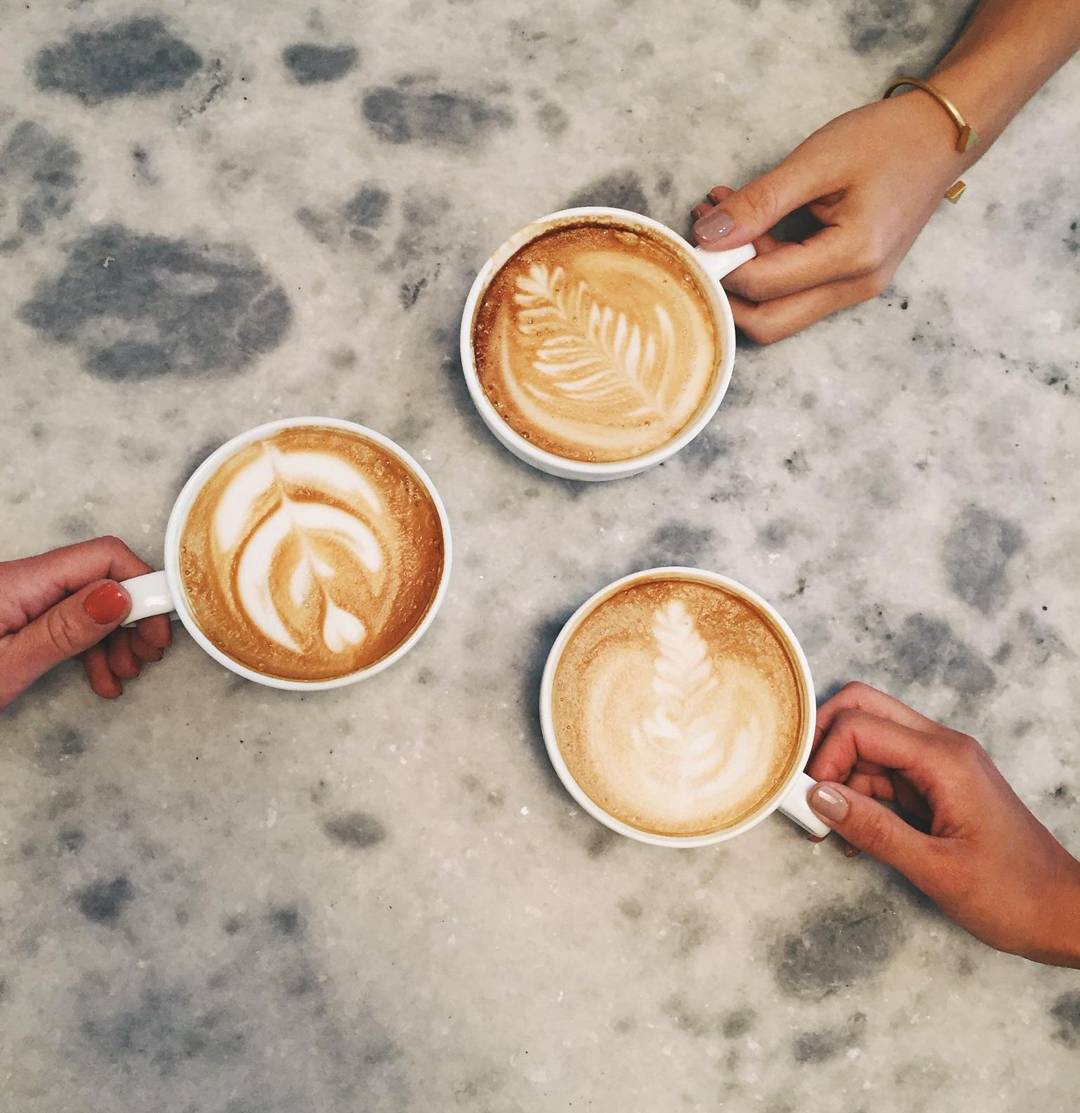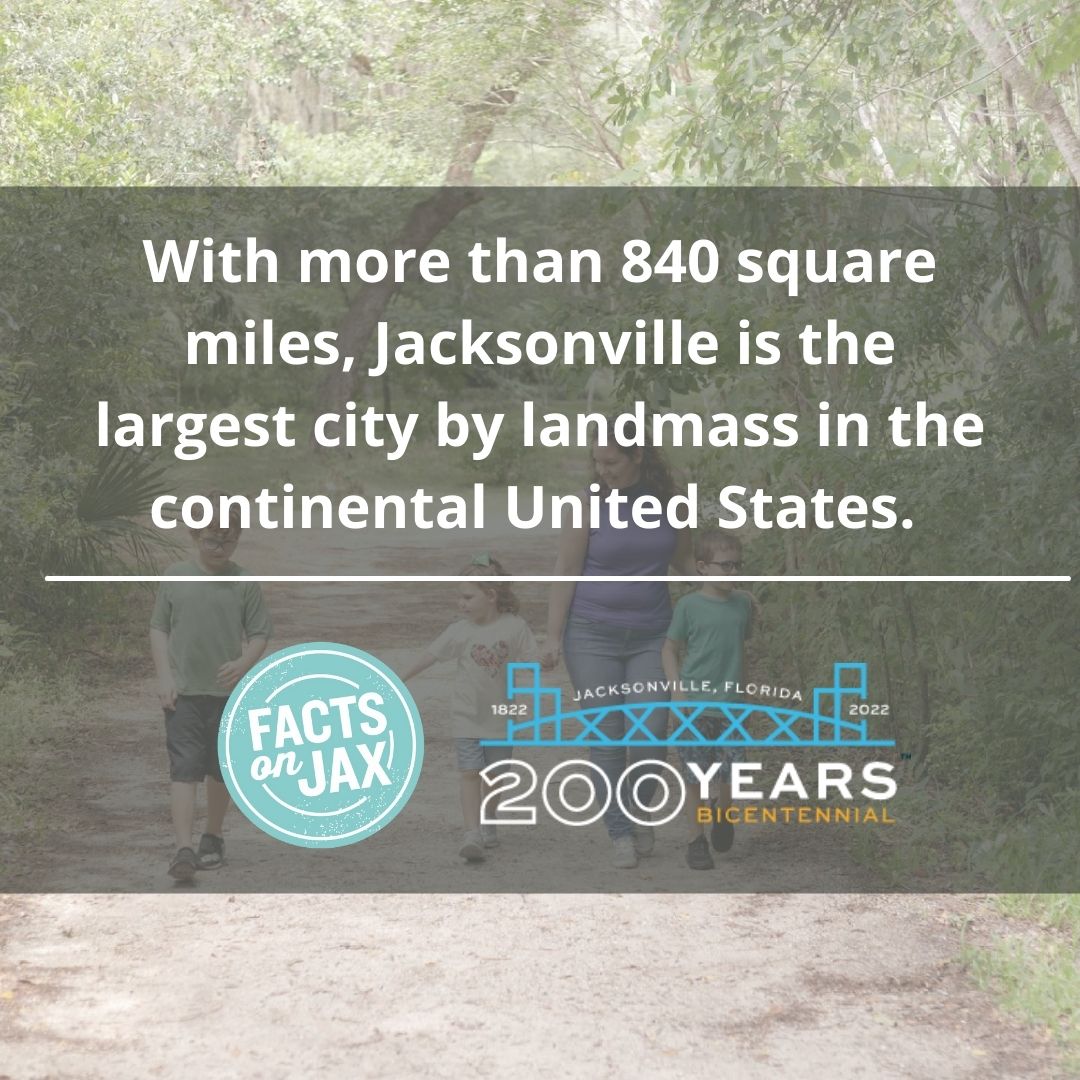 Located in the heart of Downtown, James Weldon Johnson Park was first established as a public square by Jacksonville's founder Isaiah D. Hart around 1857. While it may be the oldest public park in Jax, it is still quite alive with events and fun activities every day! Check out how James Weldon Johnson Park is still cultivating growth.

Visit Jacksonville
100 N. Laura St.
Suite 120
Jacksonville, FL 32202
(800) 733-2668
visitjacksonville.com