Start Celebrating Winter on the Water this Thanksgiving Weekend
From boat parades and gingerbread houses to maker's markets and light tours. it's time to get in the holiday spirit with Jacksonville's vast array of winter festivities. Check out how you can celebrate Winter on the Water starting this Thanksgiving weekend: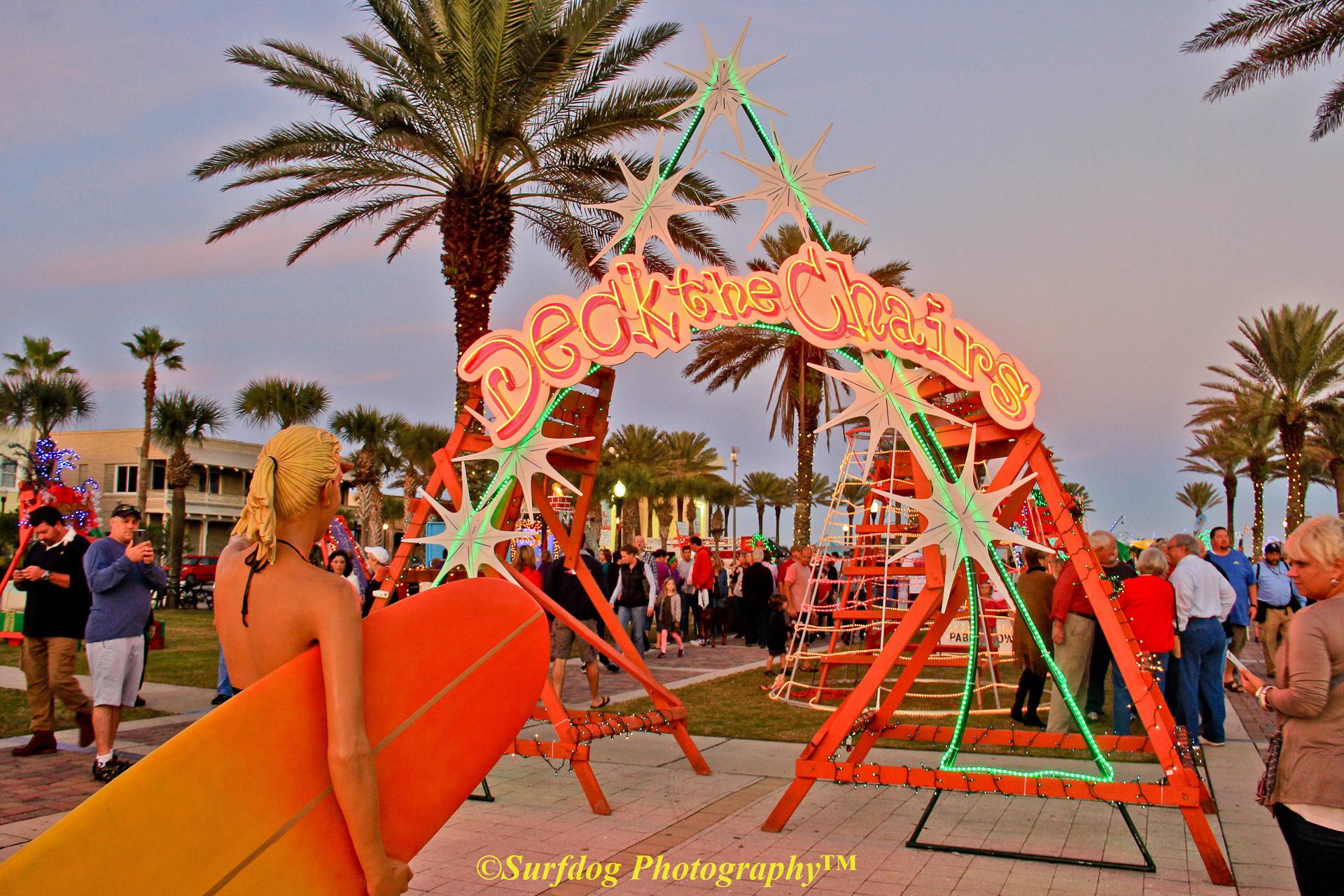 More than forty American Red Cross life guard chairs will be decorated in coastal-themed designs and lights for Deck the Chairs at SeaWalk Pavilion in Jacksonville Beach. Kickoff is at 4:30pm today, with chair decorating, music, hot cocoa and the and lighting ceremony.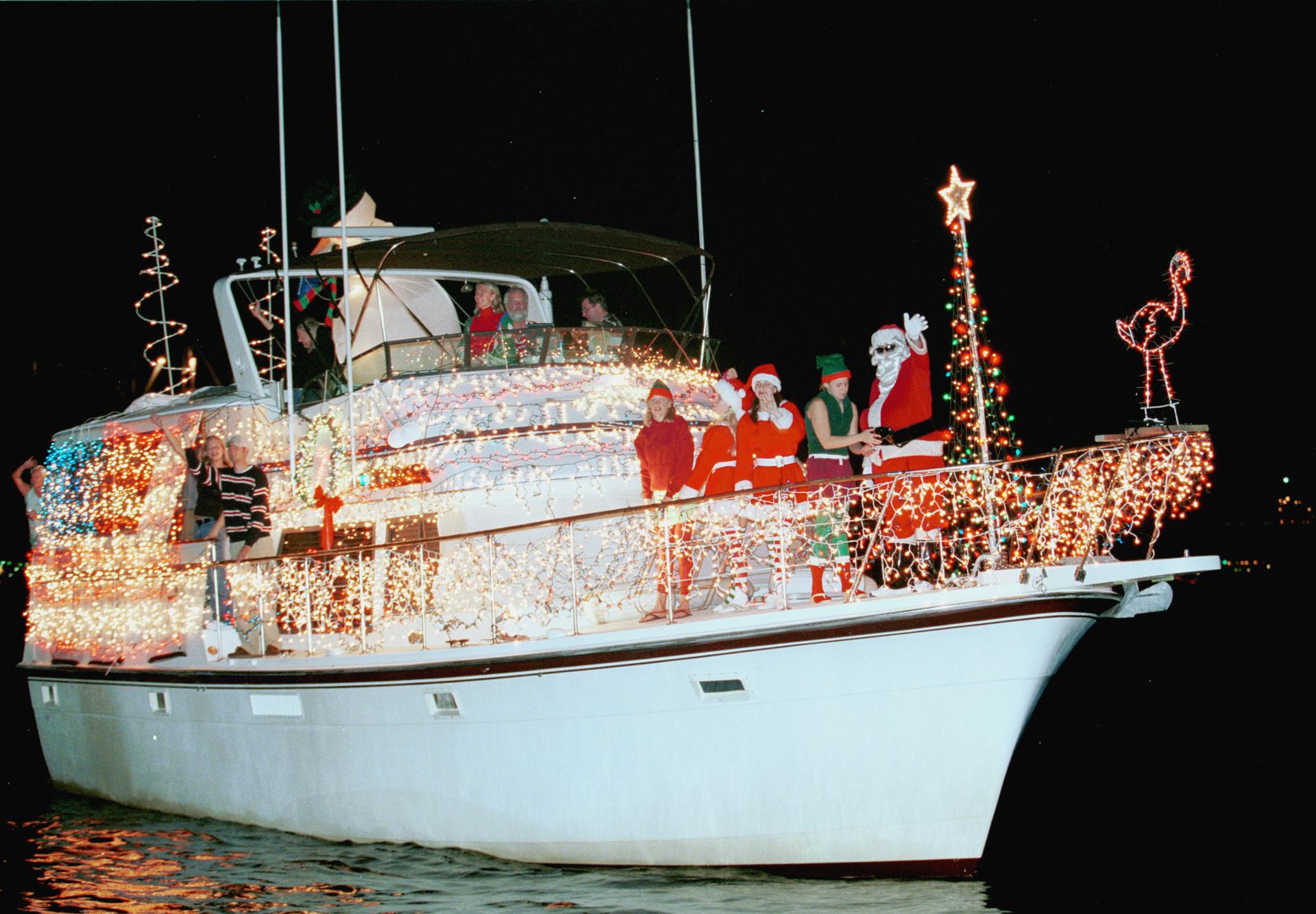 A holiday tradition for more than 30 years, the Jacksonville Light Boat Parade is Saturday, November 27. Vessels of all shapes and sizes adorn their hulls with festive decorations as they float along the north and south banks of the St. Johns River. This year the celebration features 904 Pop Up curating Jacksonville's largest Small Business Saturday event with over 200 local creatives, makers, artists and more.

As Christmas time approaches what better way to get ready for the holiday season than to stroll the aisles for treasures at this year's 32nd annual Christmas Made in the South November 26-28 at the Prime Osborne Convention Center. This nationally acclaimed event is a fantastic way to find that special holiday gift for that "hard to shop for" friend.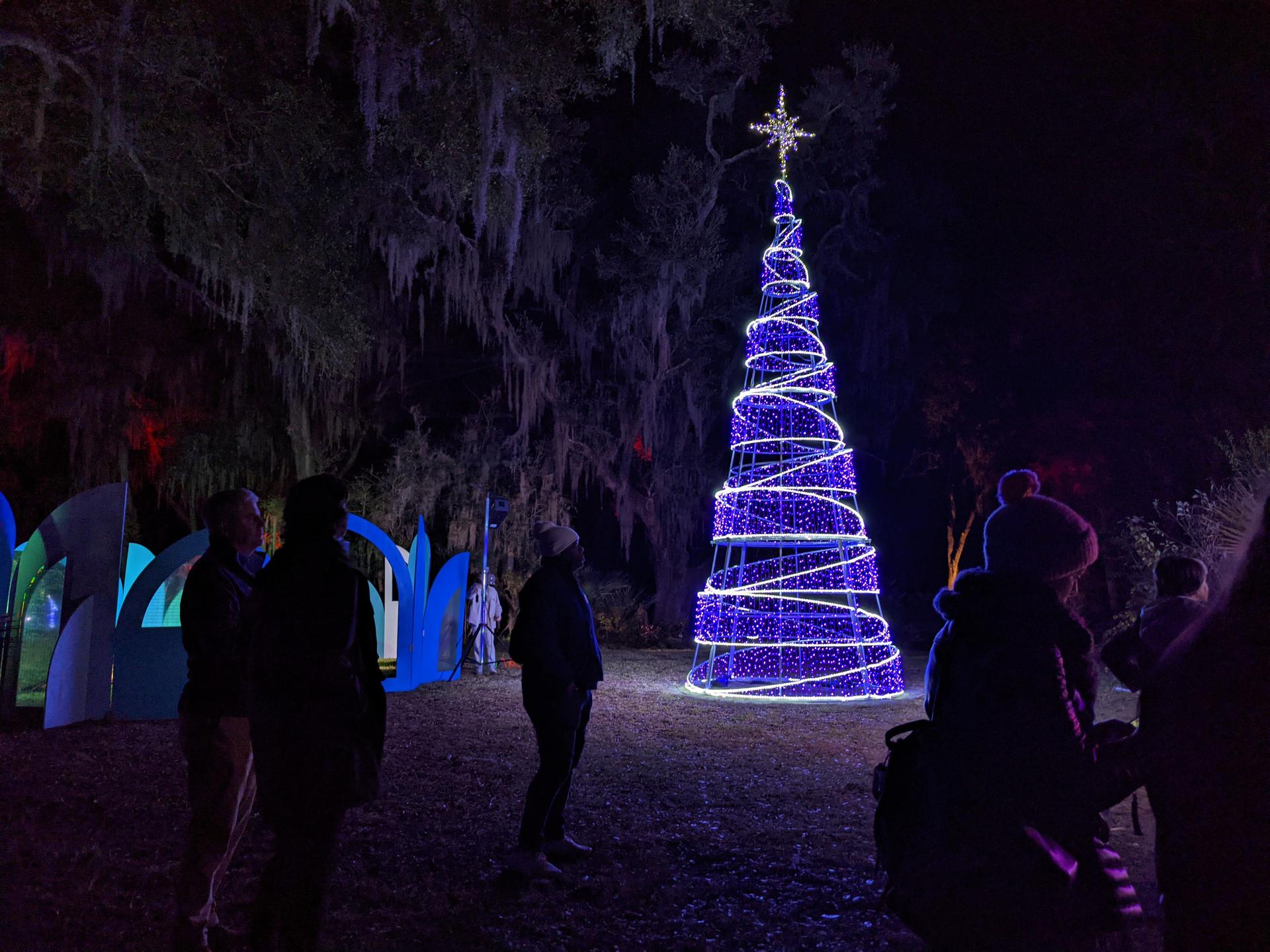 Jacksonville Arboretum & Botanical Gardens transformed into a magical wonderland featuring a million dazzling lights, shining forests, festive displays and beautiful sculptures during "Dazzling Nights™". It's a family friendly, three-quarter-mile interactive holiday experience.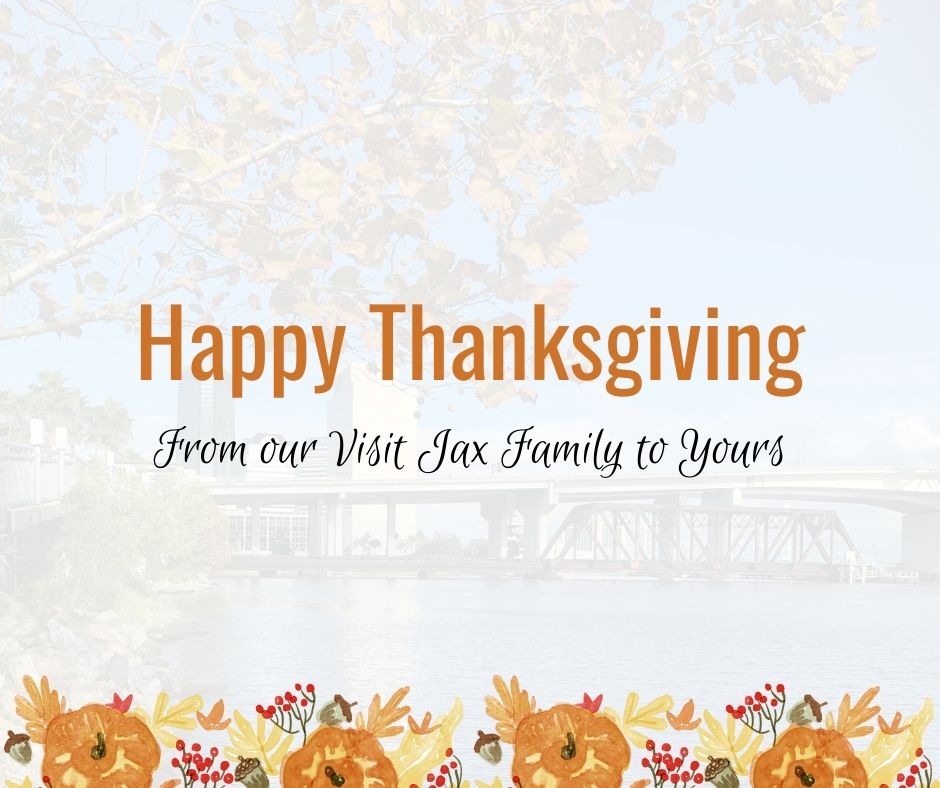 WISHING YOU AND YOUR FAMILY A HAPPY AND SAFE THANKSGIVING Please note our holiday hours.
Visit Jacksonville Corporate Offices will be closed Thursday, November 25, and Friday, November 26
Visitor Center Hours:
Downtown (100 N Laura Street) and Beaches Museum Center (318 Beach Blvd): Closed Thursday November 24, through Sunday, November 28

Visitor Information Center at Jacksonville International Airport (2400 Yankee Clipper Dr): No Closures, Open 9 am-10 pm Daily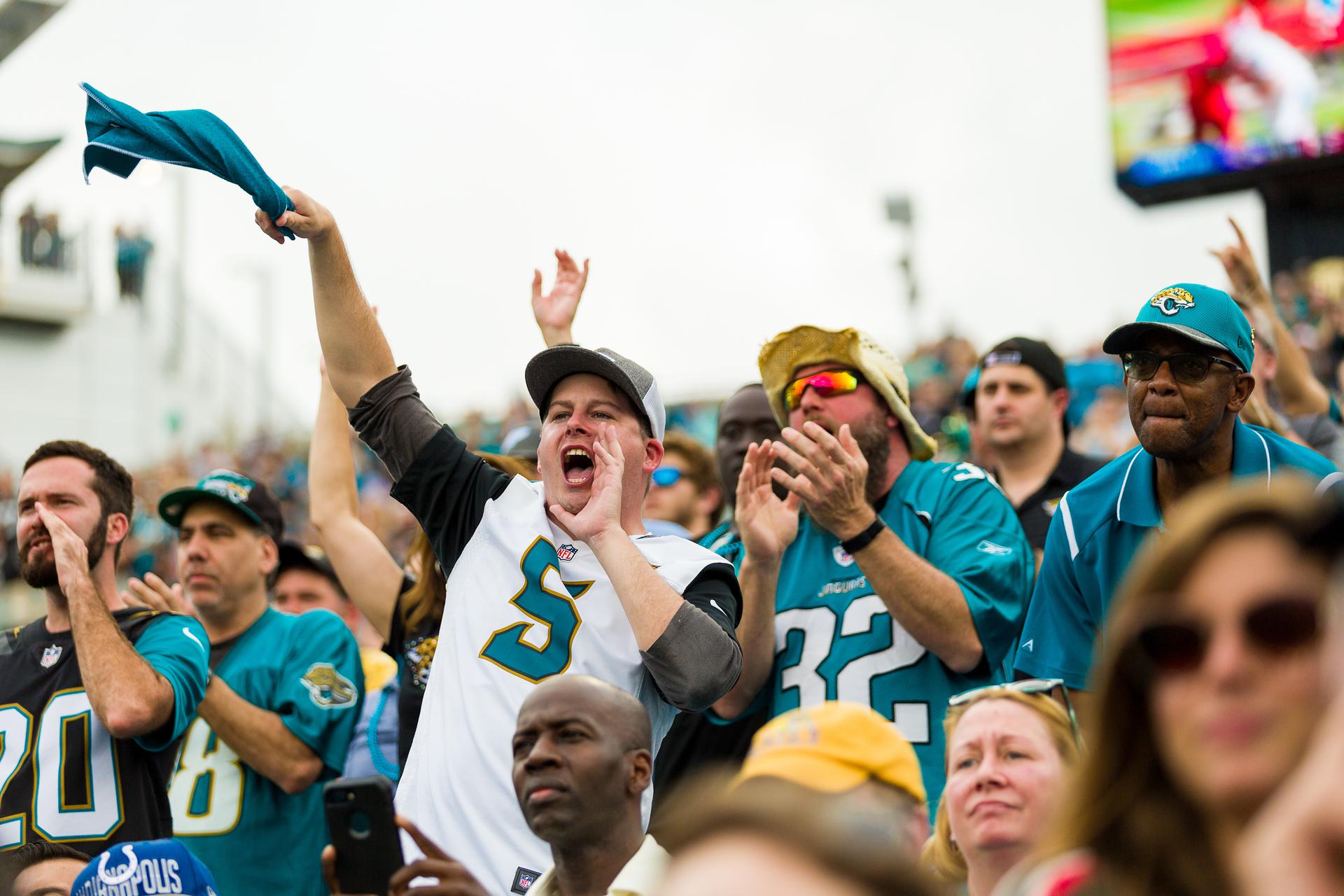 JAGS FANS, DON'T MISS THIS BLACK FRIDAY DEAL The Jacksonville Jaguars are running a Black Friday flash sale on single-game tickets for friends of Visit Jacksonville through 11:59 pm EST Monday, November 29. Save up to 45% off! Visit www.jaguars.com/2021offers and enter promo code visitjacksonville21 to gain access to this sale.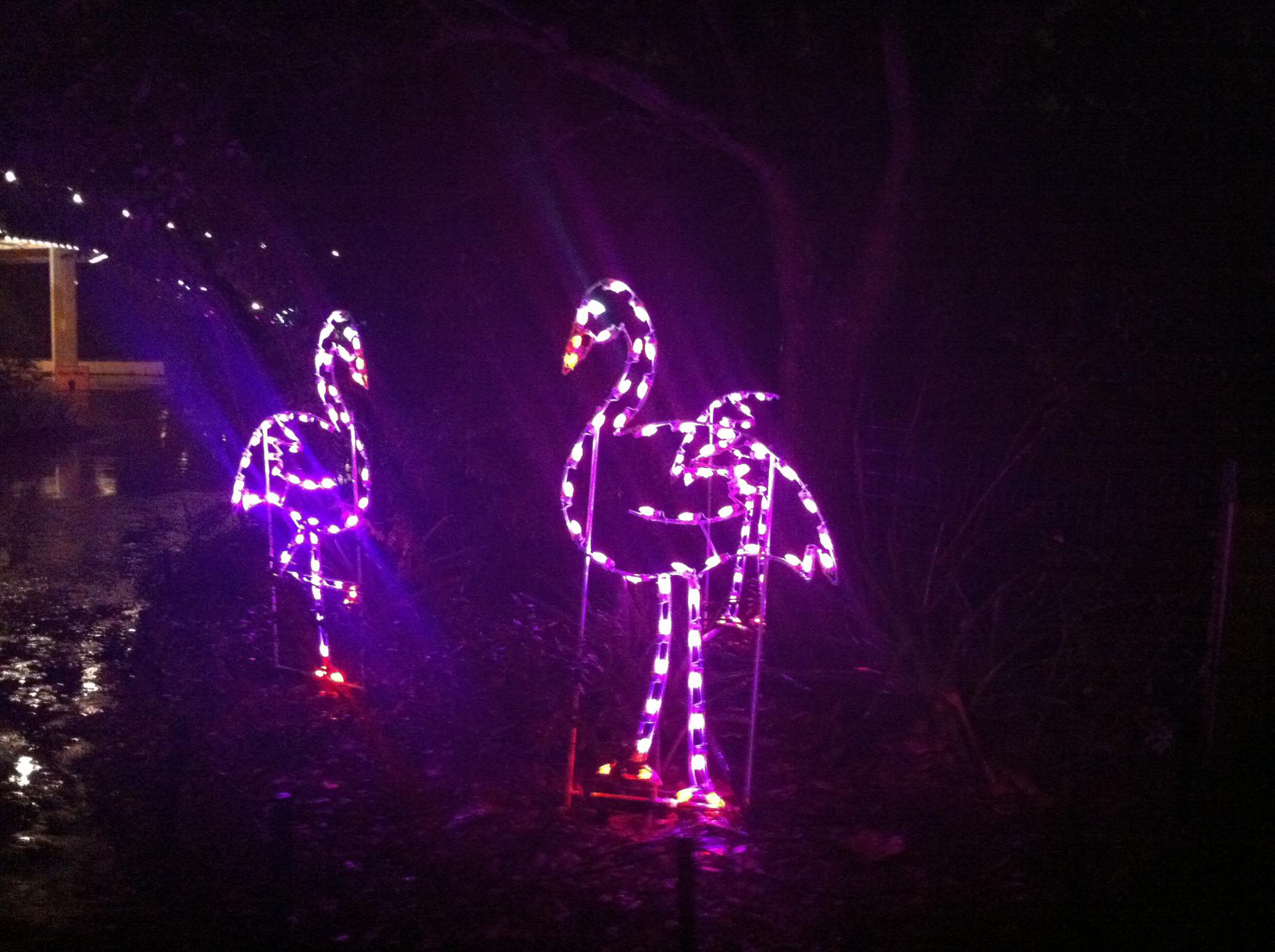 TICKETS ARE ON SALE FOR ZOOLights This fantastical holiday light experience set to transform Jacksonville Zoo and Gardens, will take guests on a magical journey of the artistry of lights, sound, and nature itself. The season will come alive through different zones combined with twinkling replicas of zoo animals, Wildlife Carousel rides, mesmerizing lights, musical performances, carolers, and visits from Santa Claus. ZooLights will run December 10-12, 17-19, 22-24 and 26.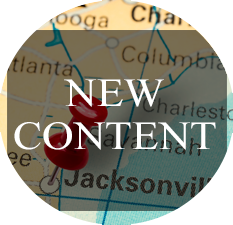 Visit Jacksonville
100 N. Laura St.
Suite 120
Jacksonville, FL 32202
(800) 733-2668
visitjacksonville.com