PHASE I Reopening - How's it going?
This past Monday, May 18 signaled the kick off of Governor DeSantis' phase I plan for reopening. Museums, restaurants, retail, libraries and more can be open, operating at limited capacity for the time being.
Let us know how it's going! Drop us a quick email and let us know if your business has reopened, the changes you have implemented, and any other news you would like to share with our team.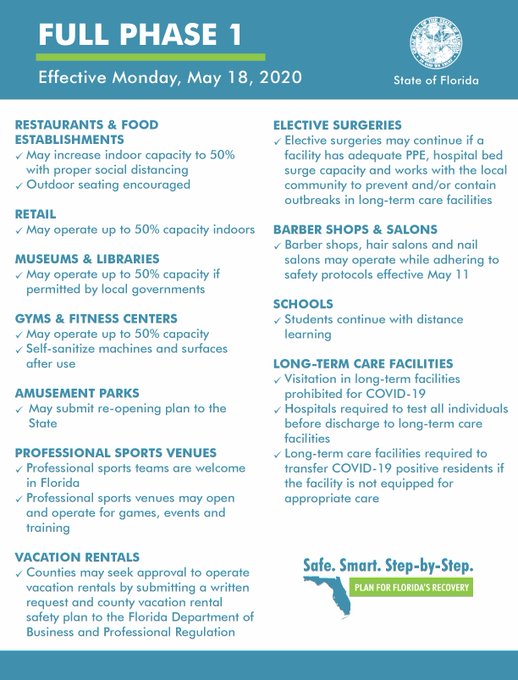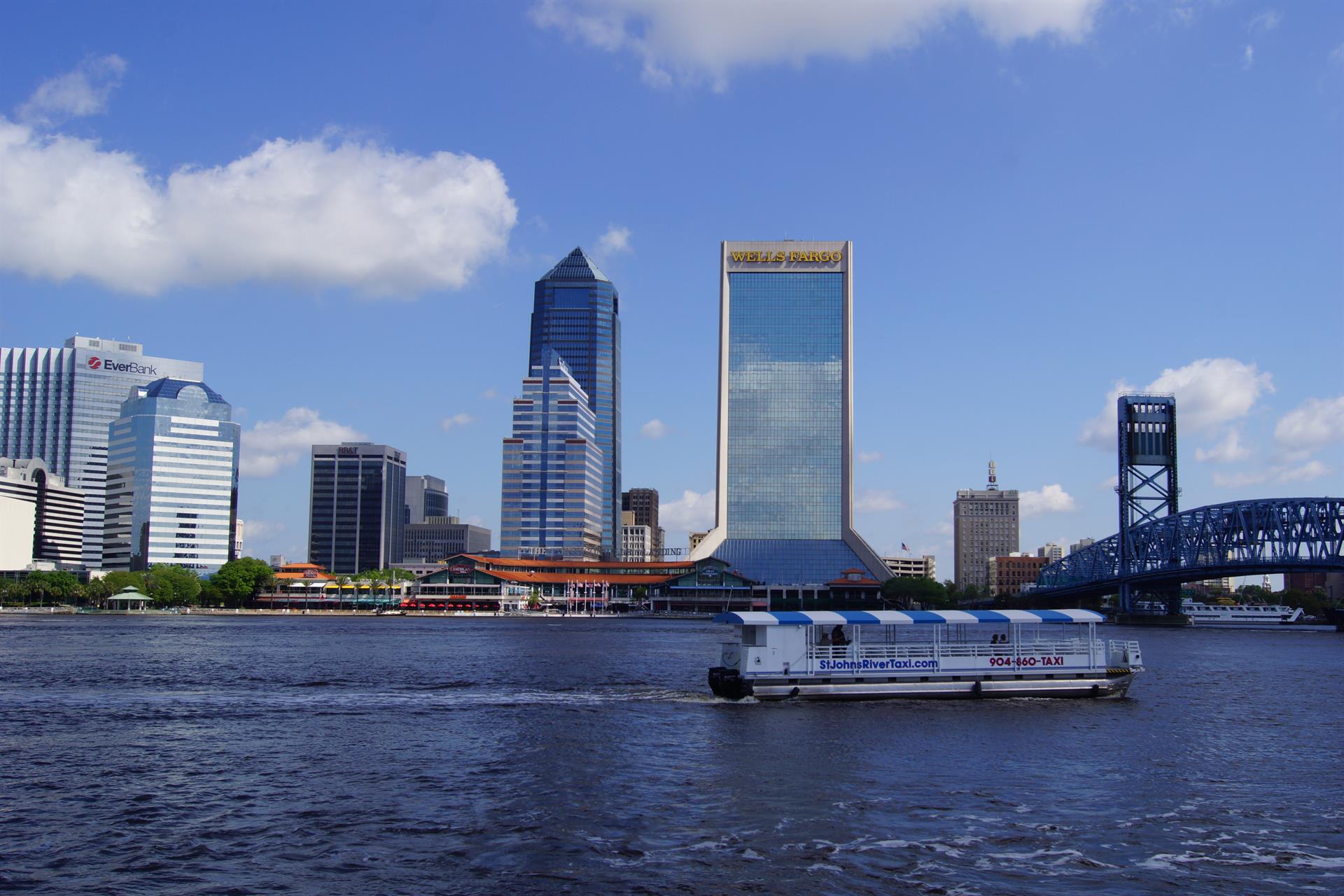 ROLLING ON THE RIVER The St. Johns River Taxi & Tours is back in action this weekend, opening their River Cruises ONLY with new and improved sanitation and passenger regulations. Starting Friday you can enjoy dolphin sightings cruises, sunset cruises and NEW neighborhood tours. At this time, regular taxi operations are still paused. The River Taxi has created the CRUISE & SAVE marketing program for the businesses of Downtown, San Marco, Ortega and Riverside that will bring guests to you, by way of the water. For more information, click here.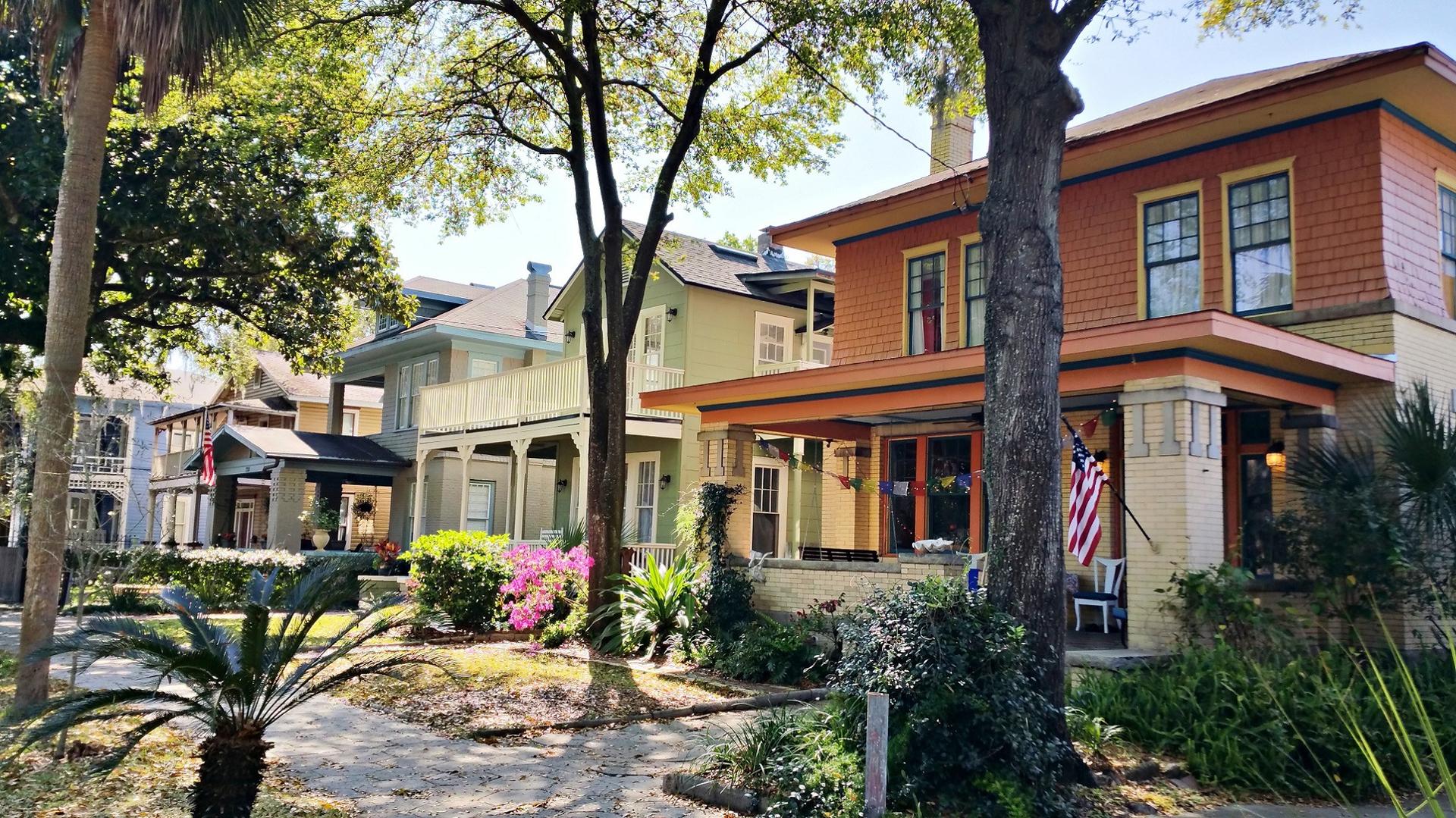 RENTALS REOPENED The Florida Department of Business and Professional Regulation has approved plans that allow vacation-rental properties to operate. This, along with Phase I, signs the start of the hospitality industry's re-entry onto the scene. Mayor Curry's push for the opening stems from the large economic impact tourism has on Jacksonville and its residents.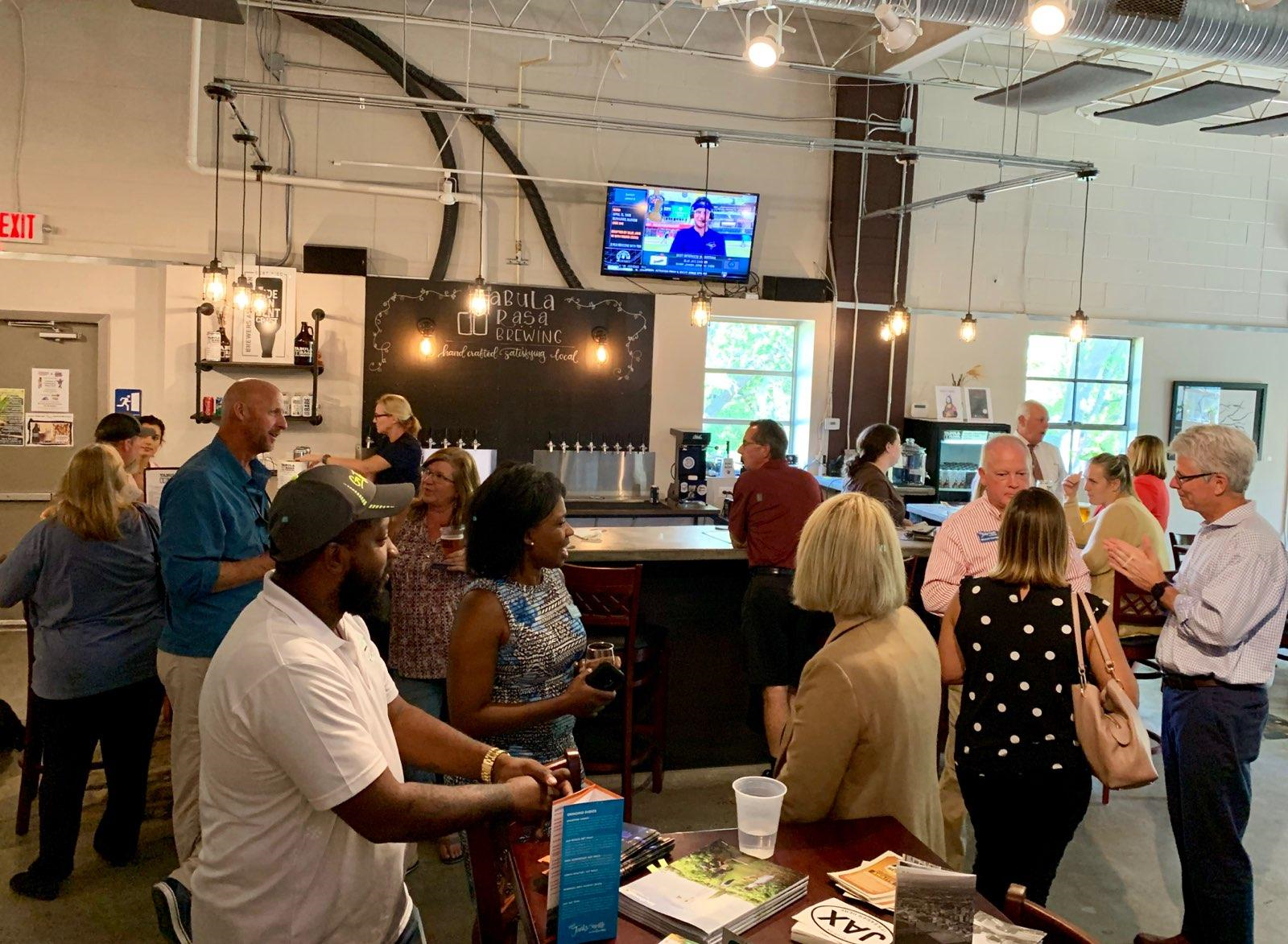 WHAT IS IN STORE FOR FUTURE MEETINGS A new industry guide has been released by PSAV, an audiovisual firm, outlining redesigned event spaces and limiting the spread of bacteria. These practices, soon to become the new normal, help visitors feel safe and protected as we begin to travel once more. For more information about the guide and its benefits, click here.
WHAT'S HAPPENING? Our weekly Twitter Travel Chats have been a great way to reminisce and help travelers plan for future trips to Jacksonville! Hop on Twitter at 2 p.m. today and tell us why Jacksonville is a great place to experience the outdoors!
2:00 P.M. Q1: With warm temperatures throughout the year, the best place to be is outdoors! Share your outdoor photos in Jacksonville with us.

2:15 P.M. Q2: Come hike, kayak, bike, camp, fish and explore our green areas. Experience all the possibilities your green heart desires! Where do you explore in Jax?

2:30 P.M. Q3: Pack your lunch and your passion for the outdoors. Where do you enjoy an outdoor picnic in Jacksonville?

2:45 P.M. Q4: Jacksonville is an ideal destination to unplug and get in touch with the outdoors! Where do you escape to in Jax for an eco-adventure of a lifetime?

Visit Jacksonville
208 North Laura Street
Suite 102
Jacksonville, FL 32202
(800) 733-2668
visitjacksonville.com