There is no easy way to say it, there is no marketing gimmick or positive PR way to spin it, the reality of the hospitality and tourism industry across the globe, and here in Jacksonville, is that we are in crisis. Closures, furloughs, travel bans, so much uncertainty brought on by these tough and unprecedented times. But we can finally begin to see a light at the end of this dark tunnel, it might only be a tiny ray of light, but we know it is coming.

As we reported this week, March STR numbers for hotel occupancy in Duval county were released, and what is usually a record-breaking month for our destination (March 2019 was the best month ever for Jacksonville's tourism industry) instead turned into one of our most challenging ever. March 2020 began as an extremely promising month, 80% or higher occupancy for the first 12 days and then it dropped, drastically. We ended the month at 55.5% hotel Occupancy, which was more than 35% lower than March 2019. The Average Rate and the Revenue Per Available Room also dropped. We saw a loss of revenue of more than $22.4 million from the same time in the previous year. The report also predicts April's data will be even lower. The silver lining? Other destinations had occupancy dropped to the teens for the month.

As plans begin across the nation for potential reopening, we know that travelers will soon return to our area. They will come to explore our beaches, to enjoy our parks, to discover Jacksonville. Just minutes ago the UFC announced three nights of fights will be broadcasted from Jax in May. A new report of travel sentiment from Destination Analysts is showing that 38% of American travelers say their top destination for their first post-pandemic trip will be a beach or resort. 49% will take staycations and road trips. Well, that is us perfect for us. We are eager to welcome them here when it's again safe. We need them.

Right now, industry experts say it will take months, possibly even a year or more to fully recover to our pre COVID-19 levels, but let me make one thing clear, we will recover. Jacksonville is a resilient city, with a growing hospitality industry that will be more than ready to welcome back visitors when the time is right.
Michael Corrigan, President & CEO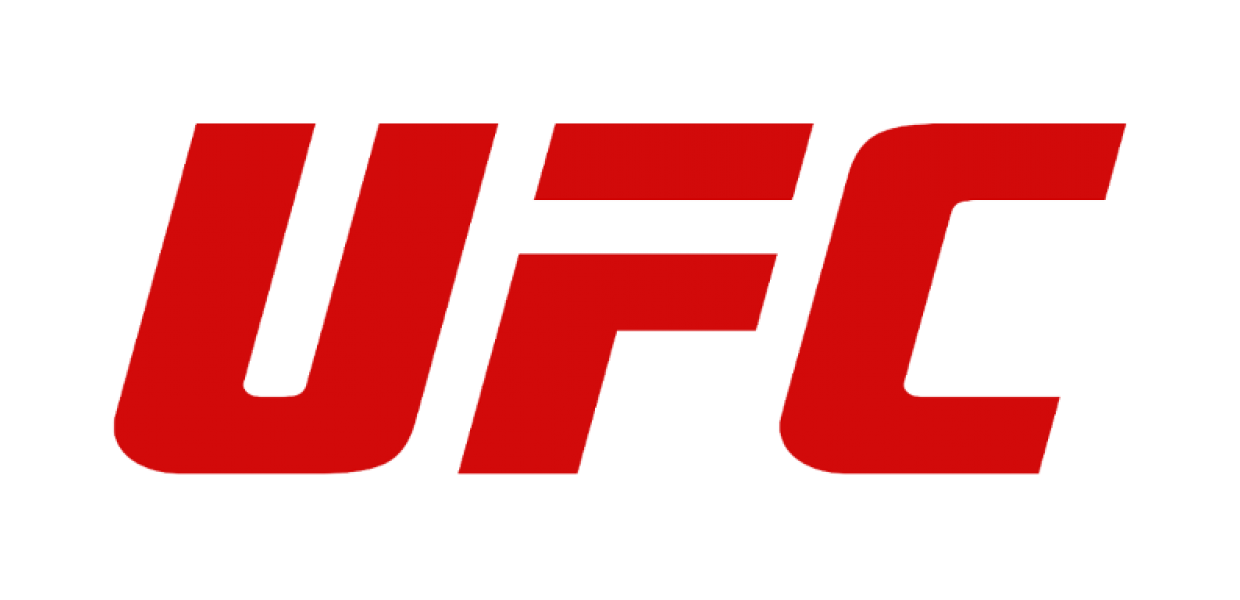 UFC BROADCASTING FROM JACKSONVILLE UFC The UFC Returns to action with a stacked card in Jacksonville with a trio of events at Vystar Veterans Memorial Arena on May 9, 13 & 16. These events will be closed to the public and will be produced with only essential personnel in attendance. DETAILS.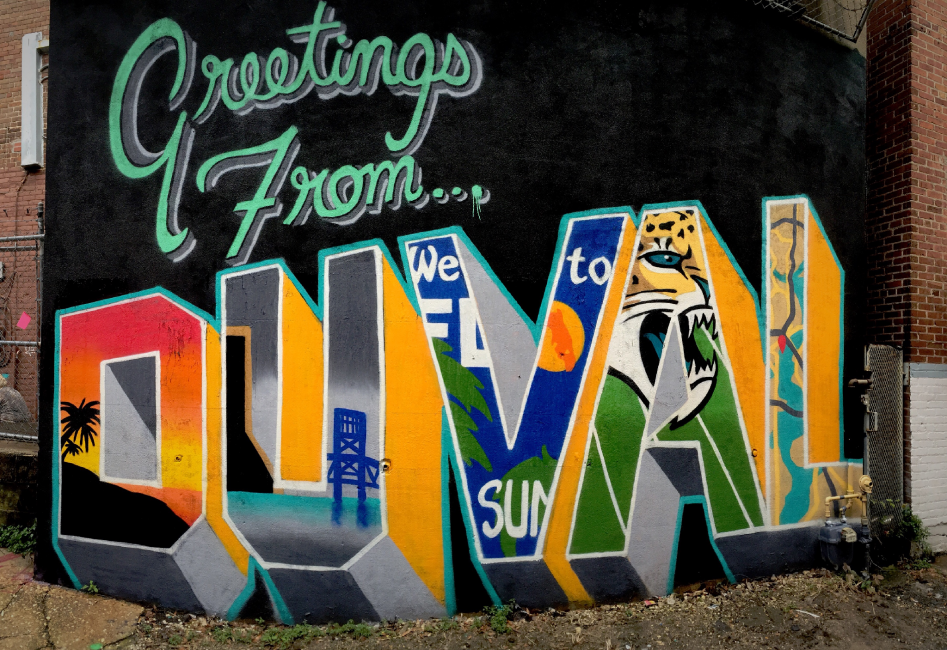 NATIONAL TRAVEL AND TOURISM WEEK U.S. Travel Association is celebrating National Travel and Tourism week May 3 - 9. This year, the theme is the #SpiritOfTravel. Visit Jacksonville will be promoting the events, such as the virtual road trip, Twitter chats and more, throughout the week on our social platforms. Join us and celebrate the #SpiritOfJax. Look for more details soon.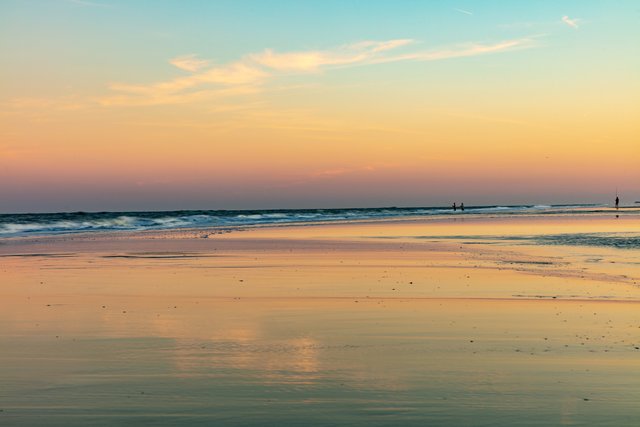 STATEWIDE RESOURCES FOR SMALL BUSINESSES VISIT FLORIDA has released virtual toolkits designed to help industry businesses navigate the challenges of COVID - 19. The Small Business Toolkit includes resources to help market your business, set a post-coronavirus plan, blogs and news articles from industry media, image libraries and more.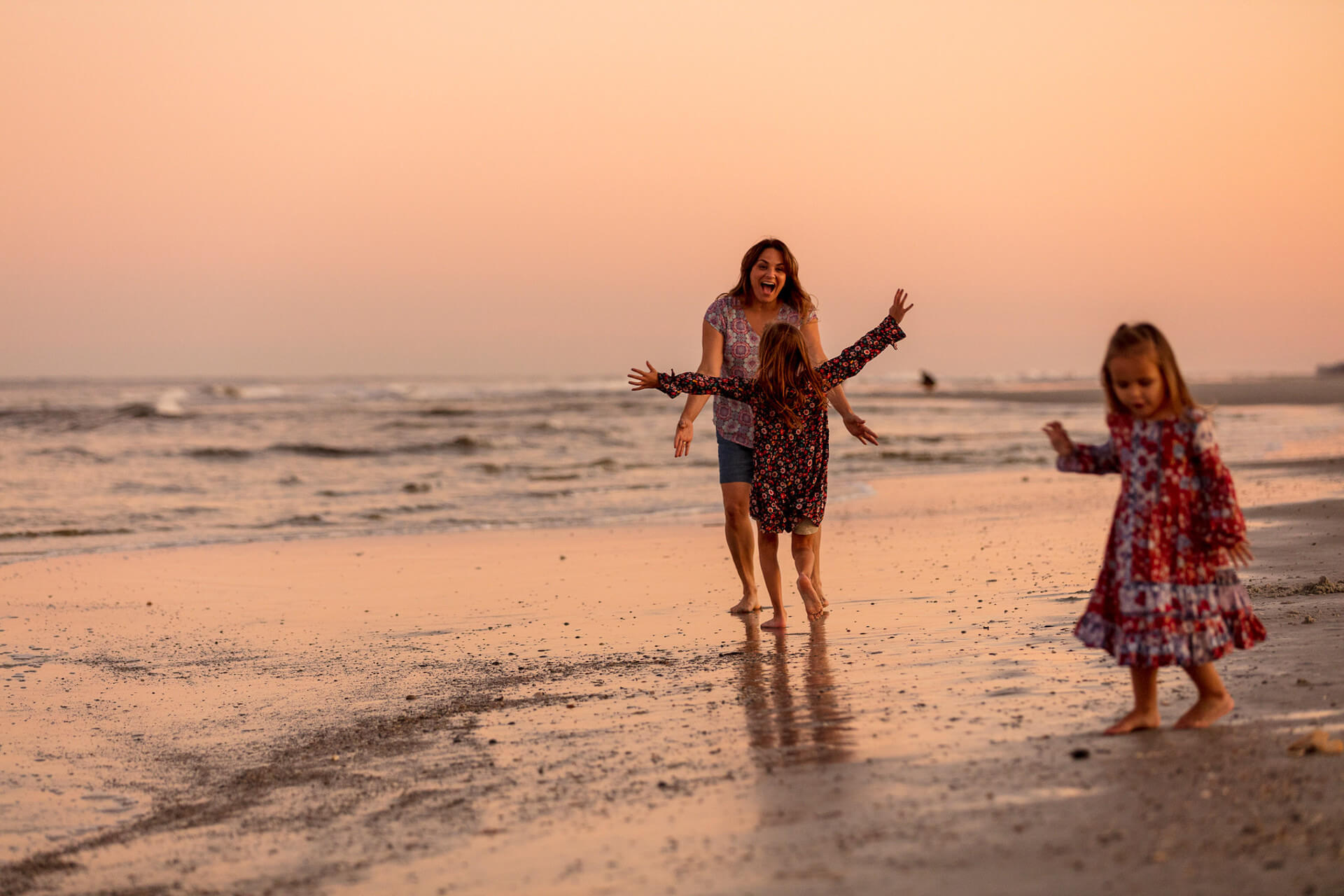 DEALS NOW, SALES LATER As people anxiously await the news of re-opened businesses, Visit Jacksonville has made it easy to find "Now & Later" deals. The #JaxFromHome page lists deals that local business are rolling out now, but redeemable later. To submit your deal, reach out to us on our social platforms or email us at marketing@visitjacksonville.com

Visit Jacksonville
208 North Laura Street
Suite 102
Jacksonville, FL 32202
(800) 733-2668
visitjacksonville.com