Just two short weeks ago, we were celebrating the best January and February in Jacksonville's tourism history and looking forward to one of Northeast Florida's busiest weeks and the kick off to the Spring travel season, how quickly times can change. I know that our current situation seems dire, but we are all in this together. Please use Visit Jacksonville as a resource, a shoulder to lean on or just an ear to listen. We want to help you in any way possible. We are here for you. We will continue to share resources as they emerge, please continue telling us how you and your business are doing. This is our time to stand together and weather the storm. Jacksonville will emerge, stronger than before.
Thank you for all you are doing daily to ensure it.
---- Michael Corrigan, President & CEO, Visit Jacksonville
Please fill out our new short and confidential survey to let us know how your business is faring this week. This information will assist Visit Jacksonville in getting more resources to help.
We will continue to update Visit Jacksonville's COVID-19 Information Page with all of the latest information; check it regularly for updates.
View Visit Jacksonville's updated Convention Calendar, including cancellations and postponements. Not all information has been updated at this time, we will share updated information in the future as it is confirmed.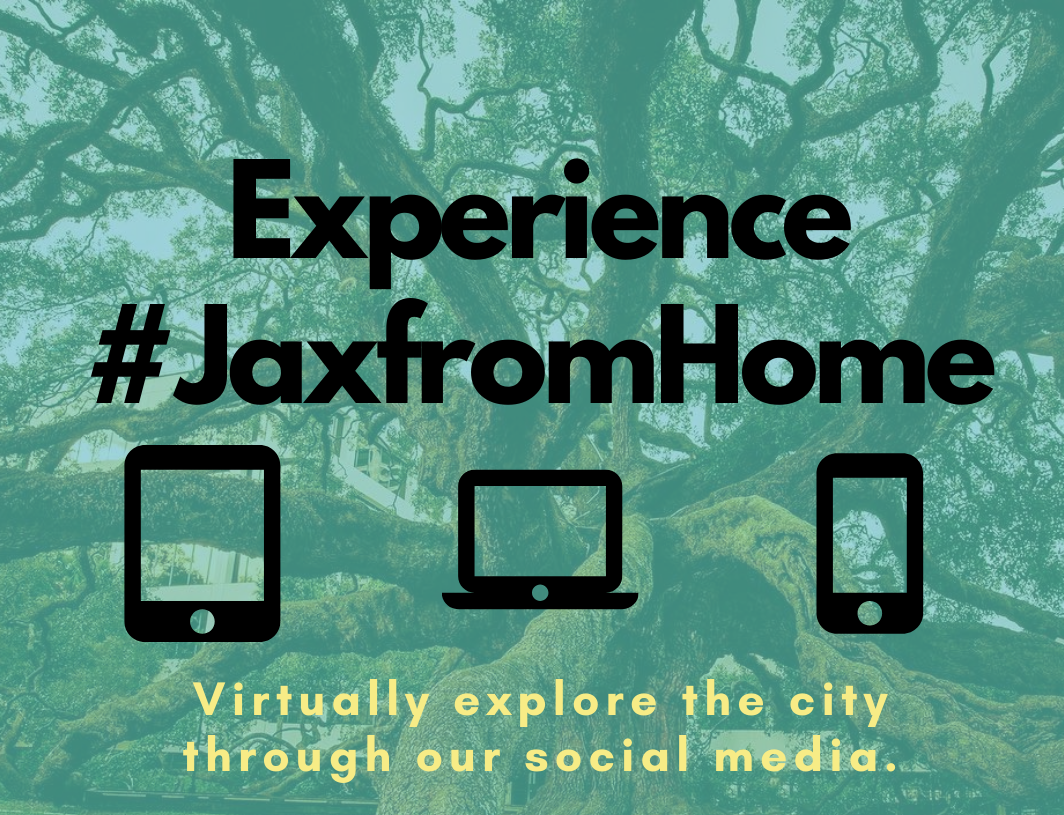 Visit Jacksonville launches #JaxfromHome Campaign While visitors can't travel to Jax, they can still experience the city virtually. Attraction videos, live camera feeds, our destination planner and other Jacksonville information is all available with just a few clicks. We have also launched the #JaxfromHome social media campaign, check it out to see how your business could be participating. VISIT THE PAGE.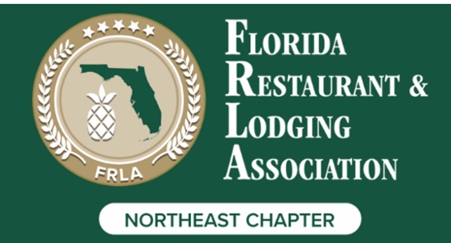 Temporary/Seasonal Jobs Available FRLA has launched an employee portal, please share with your employees who need assistance. VIEW COMPANIES HIRING.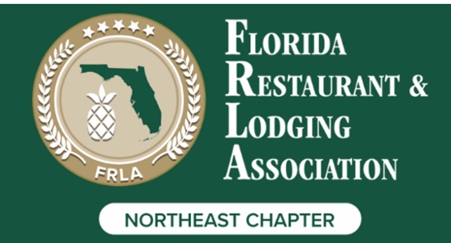 Unemployment Insurance benefit for employer, Reemployment assistance for employees
Governor DeSantis directed the DEO to waive penalties to employers. To find additional news from The Florida Restaurant & Lodging Association, VISIT HERE.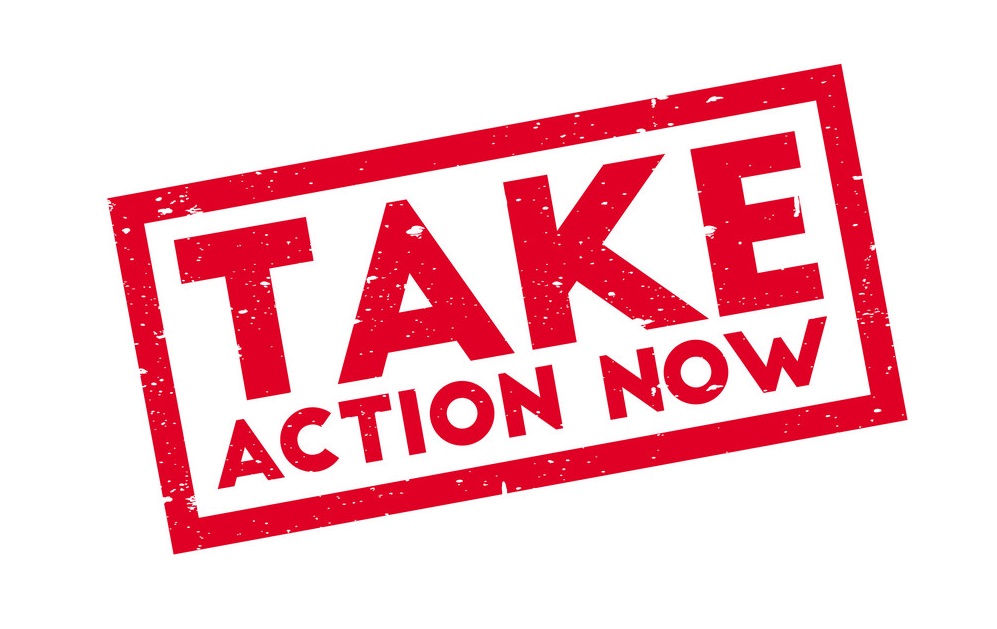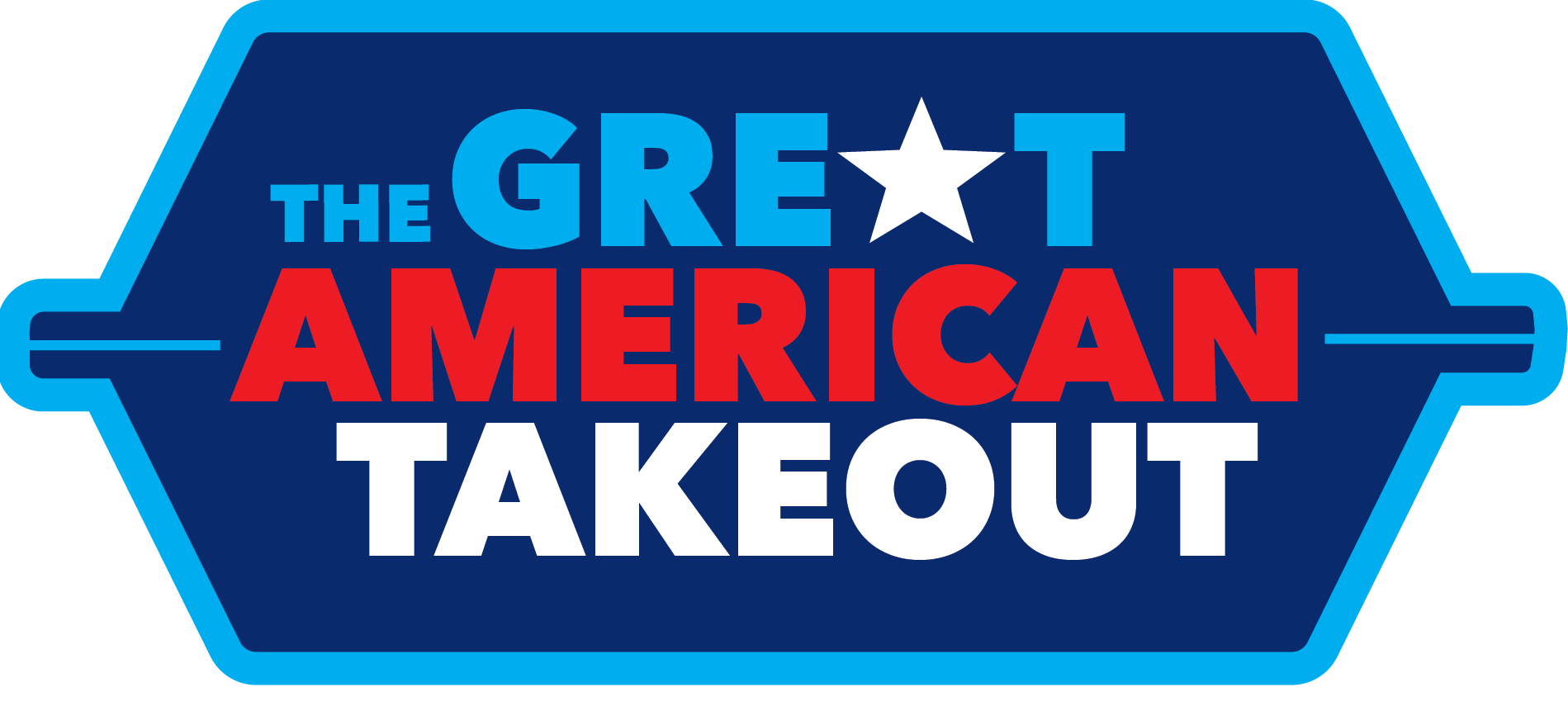 Join The Florida Restaurant & Lodging Association in promoting "The Great American Take-Out" today, Tuesday, March 24th The coronavirus poses a significant threat to the future of our hospitality industry. Please show your support for the restaurant industry by joining #TheGreatAmericanTakeOut and eating at least one delivery or pick-up meal today (and any other day you can) #FRLA #TheGreatAmericanTakeOut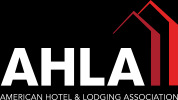 AHLA has announced a new federal hotel leasing program now underway through the US Department of Health and Human Services
Governors, mayors and public health officials across the country are seeking hoteliers who are willing to enter into temporary leases for certain types of lodging properties at this time.
AHLA is currently working with the US Department of Health and Human Services (DHHS) to create a database of willing properties. If you are interested, PLEASE COMPLETE THE FORM.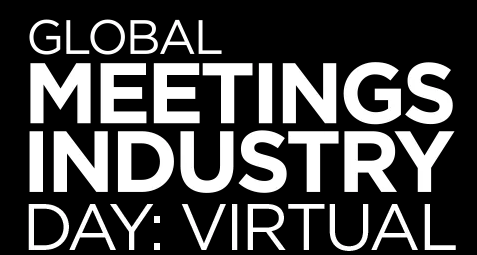 Join the GMID Virtual Discussion on April 14 Globally, our industry is rapidly evolving. Join us Tuesday, April 14 to unite the events industry on Global Meetings Industry Day: Virtual. During this time of extreme change, it is the right time to stay connected. The event is FREE to all members and non-members. It will be broadcast live from 6 am to 6 pm Central Time (1 pm to 1 am Central European Time). LEARN MORE.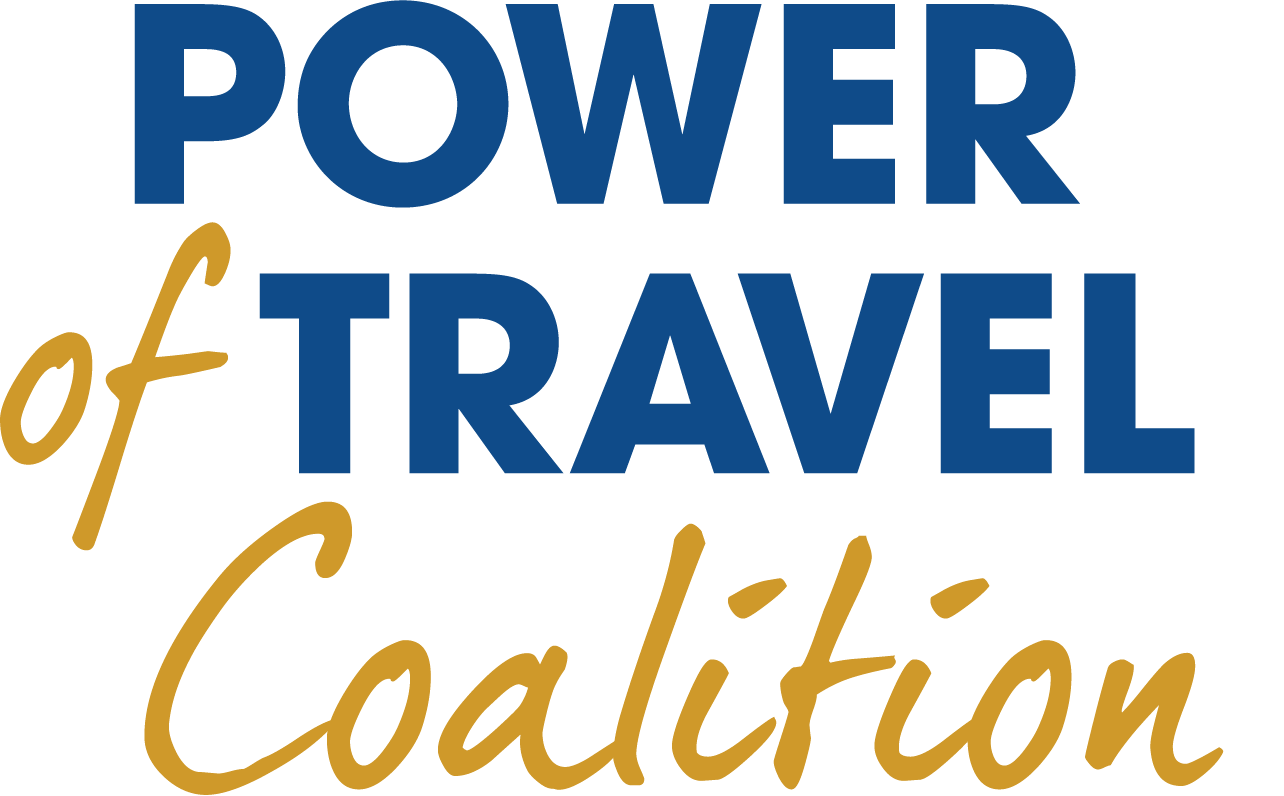 Tell Your Members of Congress How COVID-19 is Affecting YOUR TRAVEL BUSINESS
Has COVID-19 led to a reduction in business? Caused you to reduce your staff or close your doors? Each of our stories heard by members of Congress will help shape legislation aimed at relieving industries suffering from COVID-19, including travel and tourism. SUBMIT INFO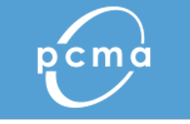 PCMA Cosigns letter to Secretary of Treasury The Professional Conference Management Association, with the Software & Information Industry Association (SIIA), asked the United States Department of the Treasury for financial assistance in the form of a comprehensive economic package specifically for people in the travel, hospitality and business events industries. READ LETTER.

Visit Jacksonville
208 North Laura Street
Suite 102
Jacksonville, FL 32202
(800) 733-2668
visitjacksonville.com