Did you see our new commercial during the TaxSlayer Gator Bowl?
The second phase of our "It's Easier Here" campaign has launched, and it includes a new 30 second commercial showcasing our beautiful city. The ad premiered on January 2 during the TaxSlayer Gator Bowl primetime game.
Our campaign's second phase is causing a lot of buzz and we are looking forward to bringing more visitors to Jacksonville this year!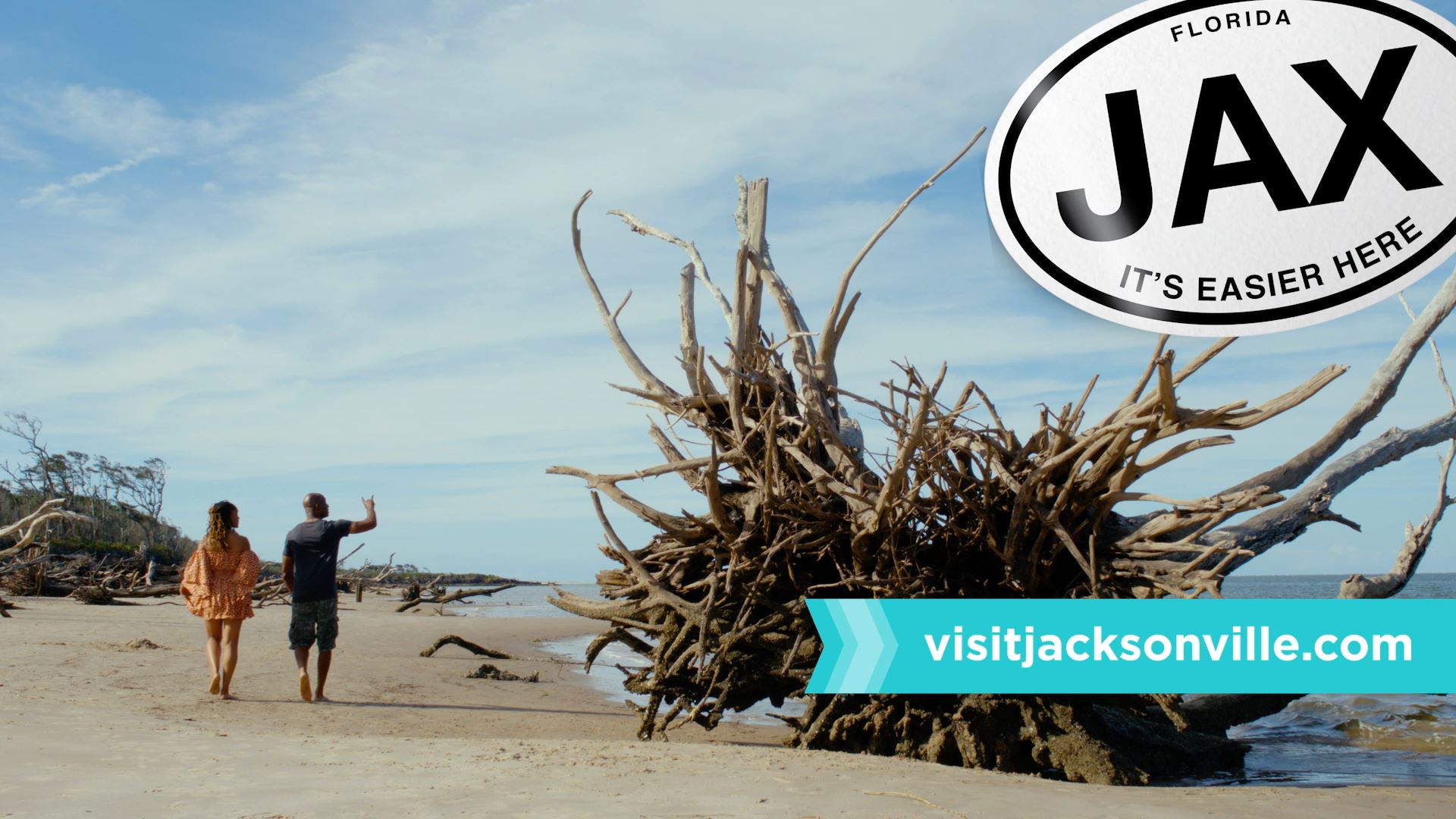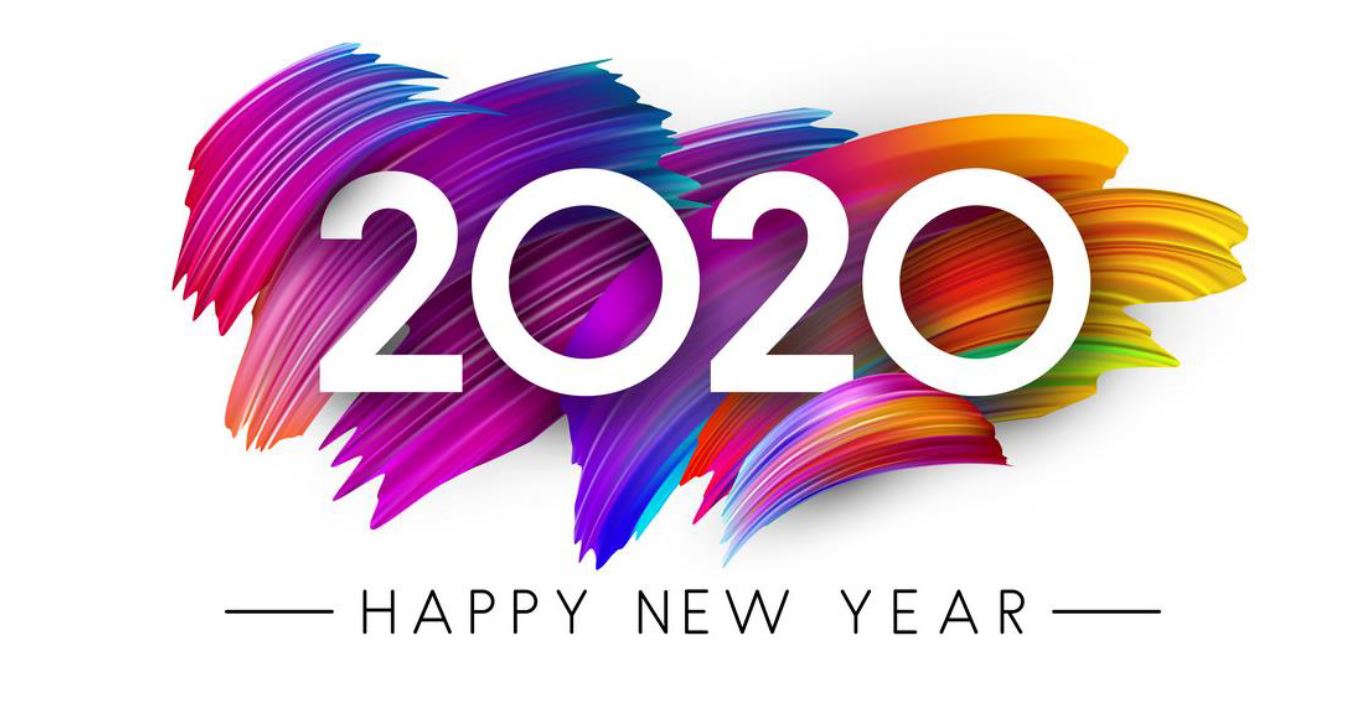 NEW YEAR, NEW NETWORKING - Visit Jacksonville and five Florida Destinations will be celebrating 2020 with a New Year's Celebration including networking, great food and libations. Join us at The Gathering in Tallahassee on Thursday, January 16. Please RSVP to ncrawford@visitjacksonville.com no later than January 8th. To access the Sales Co-Op Reservation Form, click here.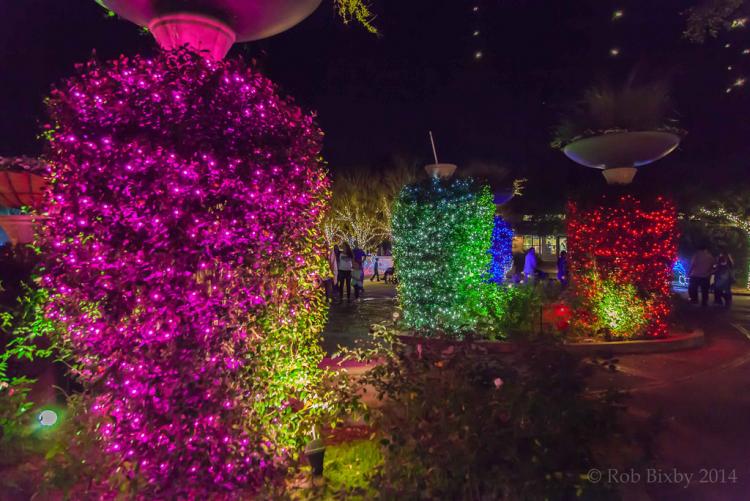 2020 EVENTS - As we launch into the new year, we are looking forward to some of our favorite annual events. To learn dates and details of all of Jacksonville's trip-worthy events, check out our page here. Our team is wrapping up production on the Spring Events Rackcard, so keep an eye out for those deliveries later this month.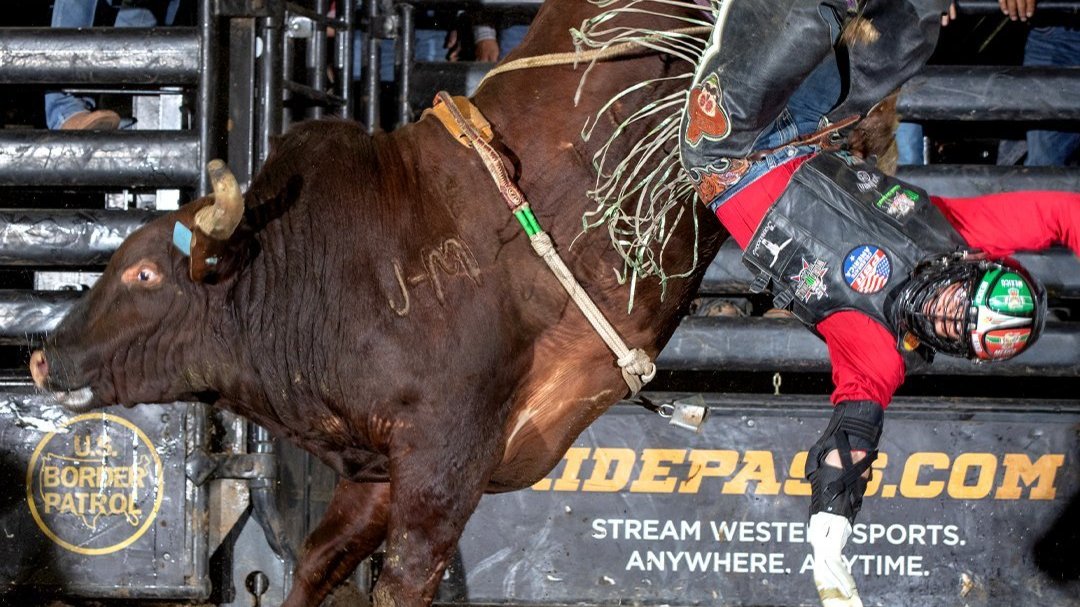 JAX BULL RIDERS - The PBR Pendleton Whisky Velocity Tour is on its way into town. This Saturday, January 4, the second consecutive PBR show will be held at the VyStar Veterans Memorial Arena. This season opener is sure to be a thrill, so check out the details and event information in one of our most recent blogs.

OPEN FOR BUSINESS - Visit Jacksonville regularly compiles a list of recently opened business. To stay updated on the newest restaurants, attractions and more, check out our listings here.

Visit Jacksonville
208 North Laura Street
Suite 102
Jacksonville, FL 32202
(800) 733-2668
visitjacksonville.com