Thank You for 25th Anniversary Success!
Visit Jacksonville would like to thank all the members of the community that joined us in Hemming Park for our 25th anniversary. We partnered with local attractions and organizations to join us and help give away some wonderful prizes while celebrating one of our best years for tourism yet. If you missed the celebration, be sure to read the local news coverage and stop by our Visitor's Center to learn more about our services.

JAX IN THE NEWS - Our Communications department hosted Orlando-based writer Karen LeBlanc to experience the holidays in Jacksonville. Her blog focused on classic events like Deck the Chairs, the Light Boat Parade and the JAX Illuminations Holiday Light Show. Our team is proud to help writers showcase the best of what Jacksonville has to offer.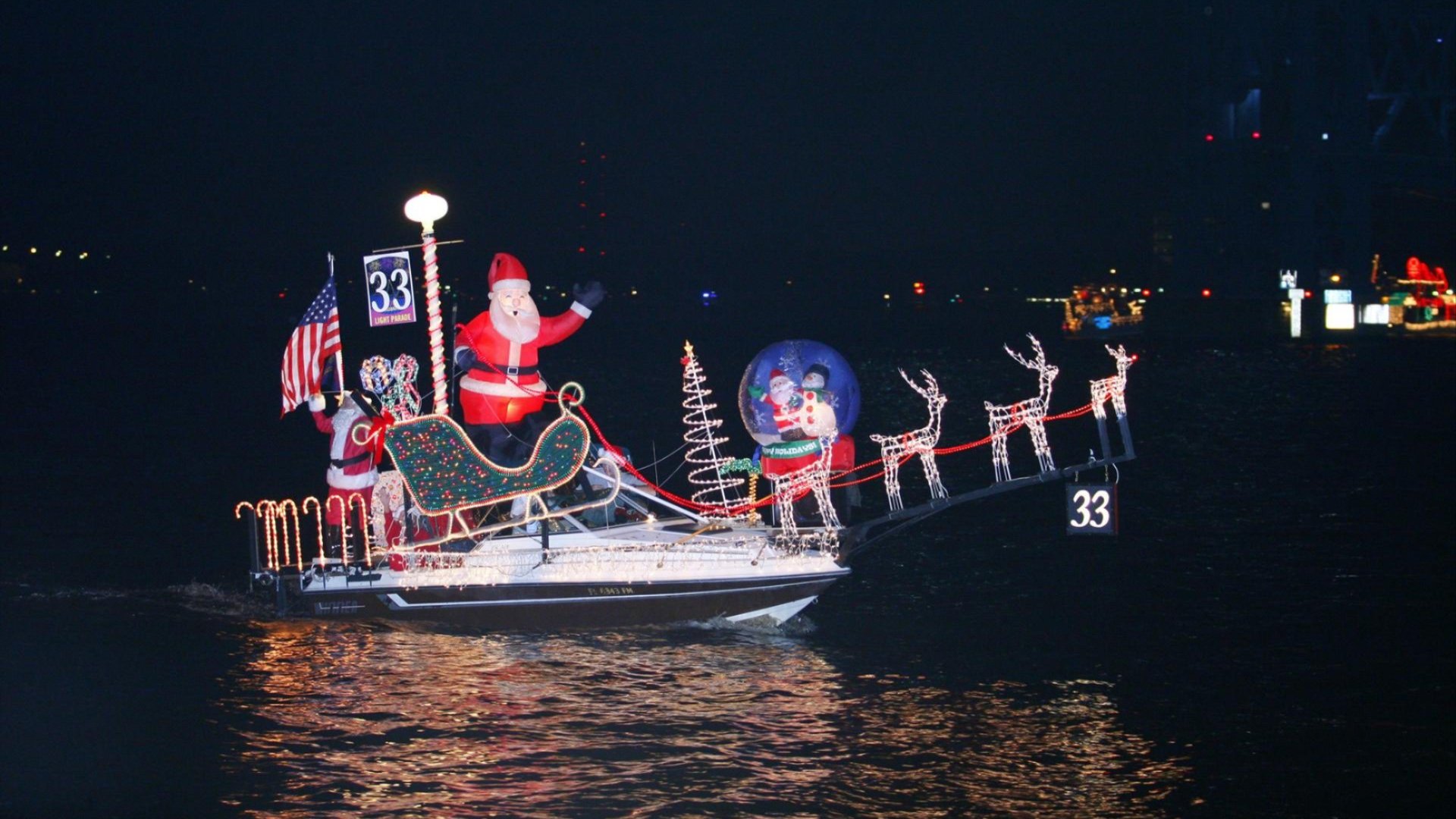 12 DAYS OF JAX - The holidays are here! With Thanksgiving behind us, everyone is gearing up to spend the holiday season with friends and family. Visit Jacksonville has developed the 12 Days of #onlyinjax Experiences, which is a great guide for some of the best experience-based gifts (some that are free!) to enjoy with loved ones. Each day we will be posting a new experience, so be sure to check back and stay updated!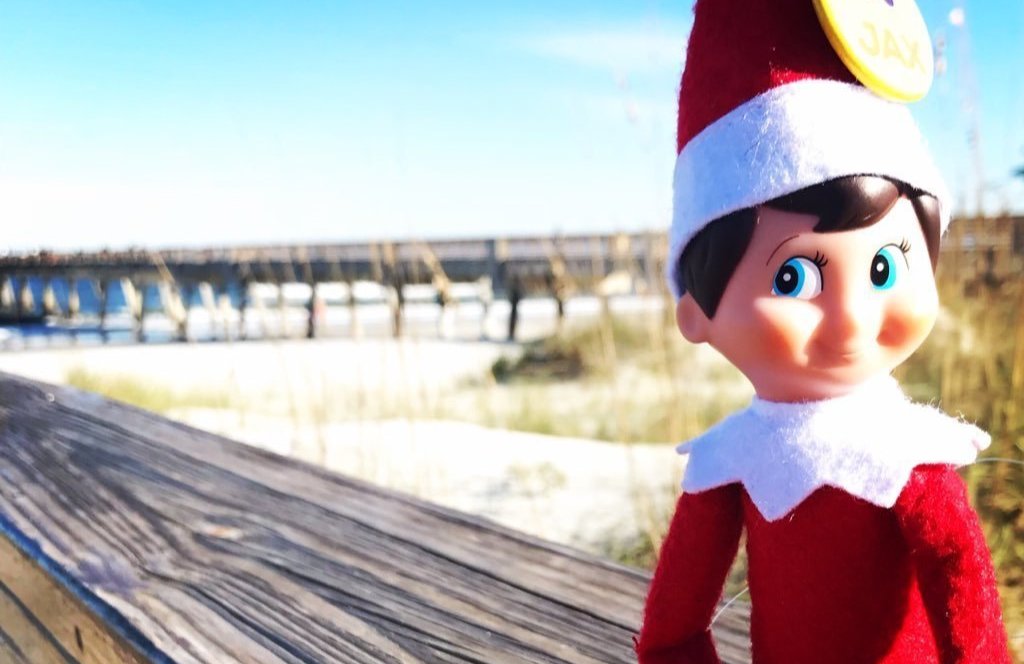 MAX IS BACK - Max the Elf is back! The Elf on a Shelf phenomenon has reached the First Coast and Visit Jacksonville is spending the month with Max, who gets into all sorts of trouble around the city. From Jaguars games to tree lightings to the beach, Max is spreading holiday cheer all over town. Follow his adventures on Visit Jacksonville's Instagram highlights.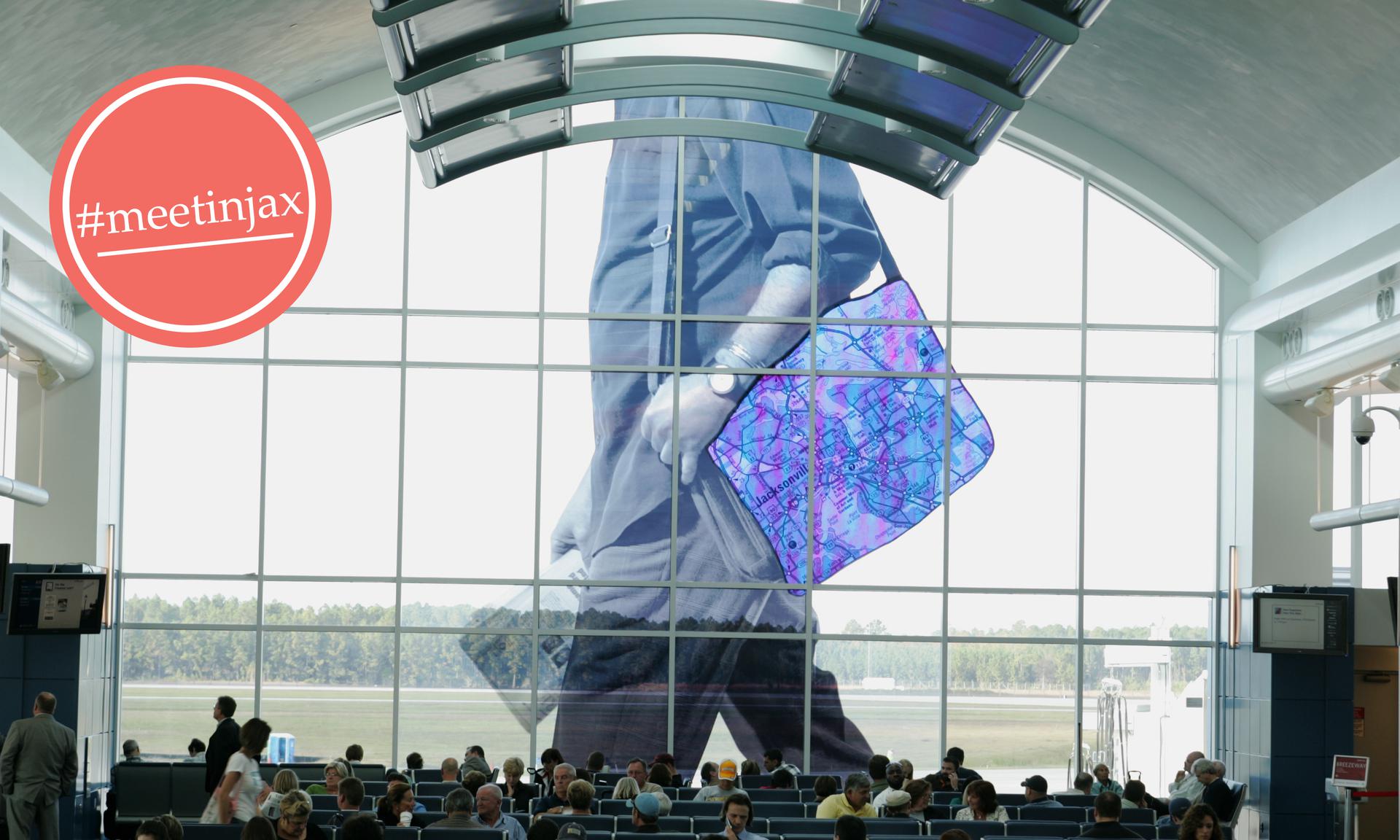 SALES ON THE ROAD - Visit Jacksonville recently began our new fiscal year and we have big plans this year! We would love to have your team join us on the road in 2020 to sell the city together. We have prepared a travel calendar for the year of where our National Accounts Managers will be and our reservation form for you to fill out and send back to reserve your spot. We look forward to working together to bring more business to Jacksonville.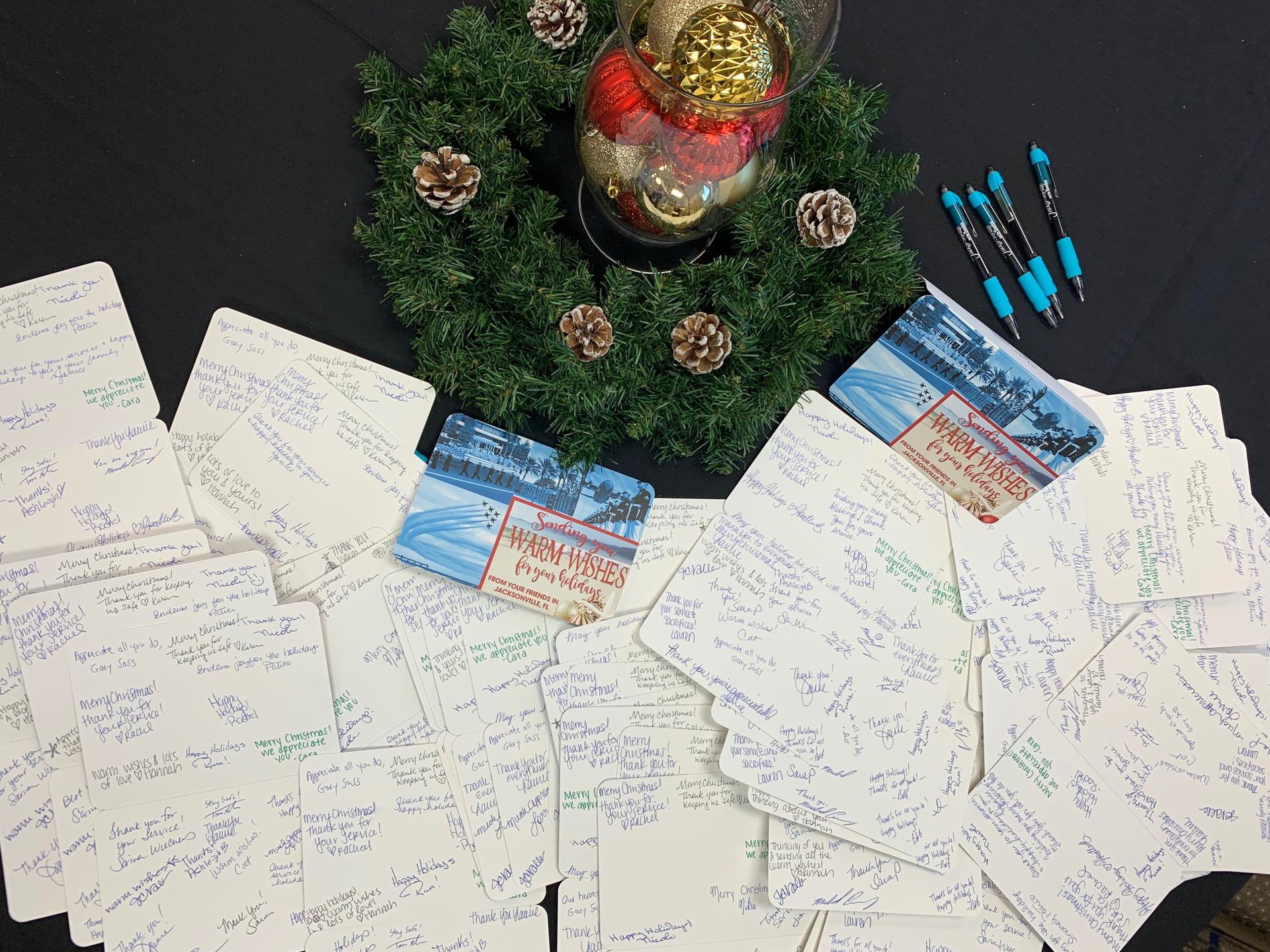 GIVING BACK WITH VJ - Our Sales and Services team and local tourism industry professionals spent Wednesday morning signing holiday cards for soldiers overseas. The DoubleTree – Riverfront and Martin Coffee Company helped us spend a chilly morning giving back to our service members. Martin Coffee Company had the opportunity to launch the DoubleTree Chocolate Chip Cookie Coffee.

HURRICANE DORIAN IMPACT - The U.S. Small Business Administration is offering low-interest, long-term economic injury disaster loans to local businesses that may have been affected by Hurricane Dorian. Although the storm never reached land, businesses that experienced production disruption or revenue loss are eligible for federal disaster assistance. The interest rates are 4% for businesses and 2.75% for non-profits with terms up to 30 years. Businesses may apply online at disasterloan.sba.gov or by calling (800) 569-2955. For more information, check out the fact sheet, news release and flyer from the SBA.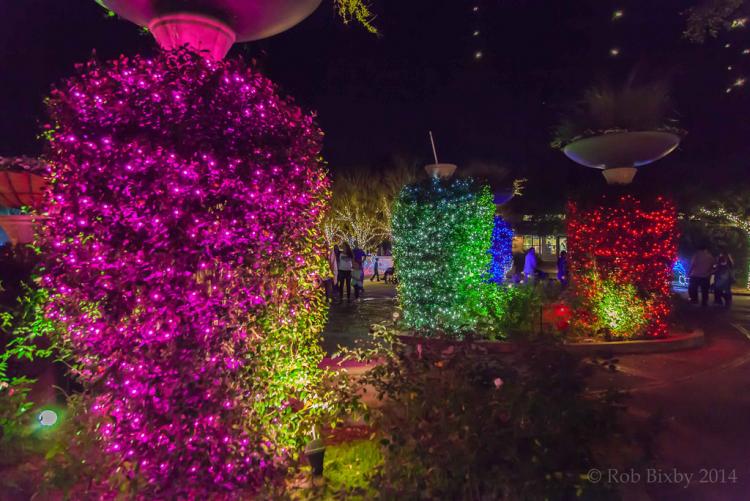 LIT UP - Do you have guests searching for the best spots in town to enjoy holiday lights? We've compiled the Top 7 Places to See Holiday Lights here in Duval. From illuminated drive-throughs to the art at Deck the Chairs, the city has lit up with the cheer of the season.

Visit Jacksonville
208 North Laura Street
Suite 102
Jacksonville, FL 32202
(800) 733-2668
visitjacksonville.com