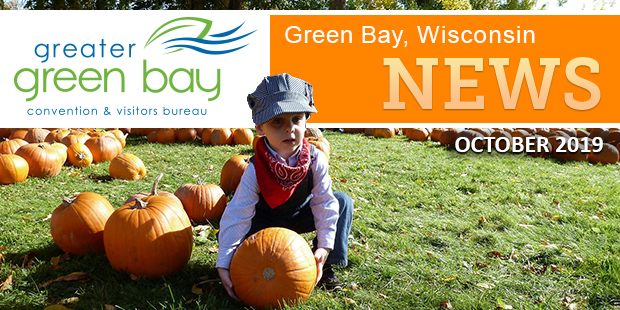 Autumn is in the air and pumpkins and treats can be found everywhere! From pumpkin patches and spooktacular fun to fall colors and of course more football, Greater Green Bay has fall fun in store for you this October.
Explore Green Bay's Fall Colors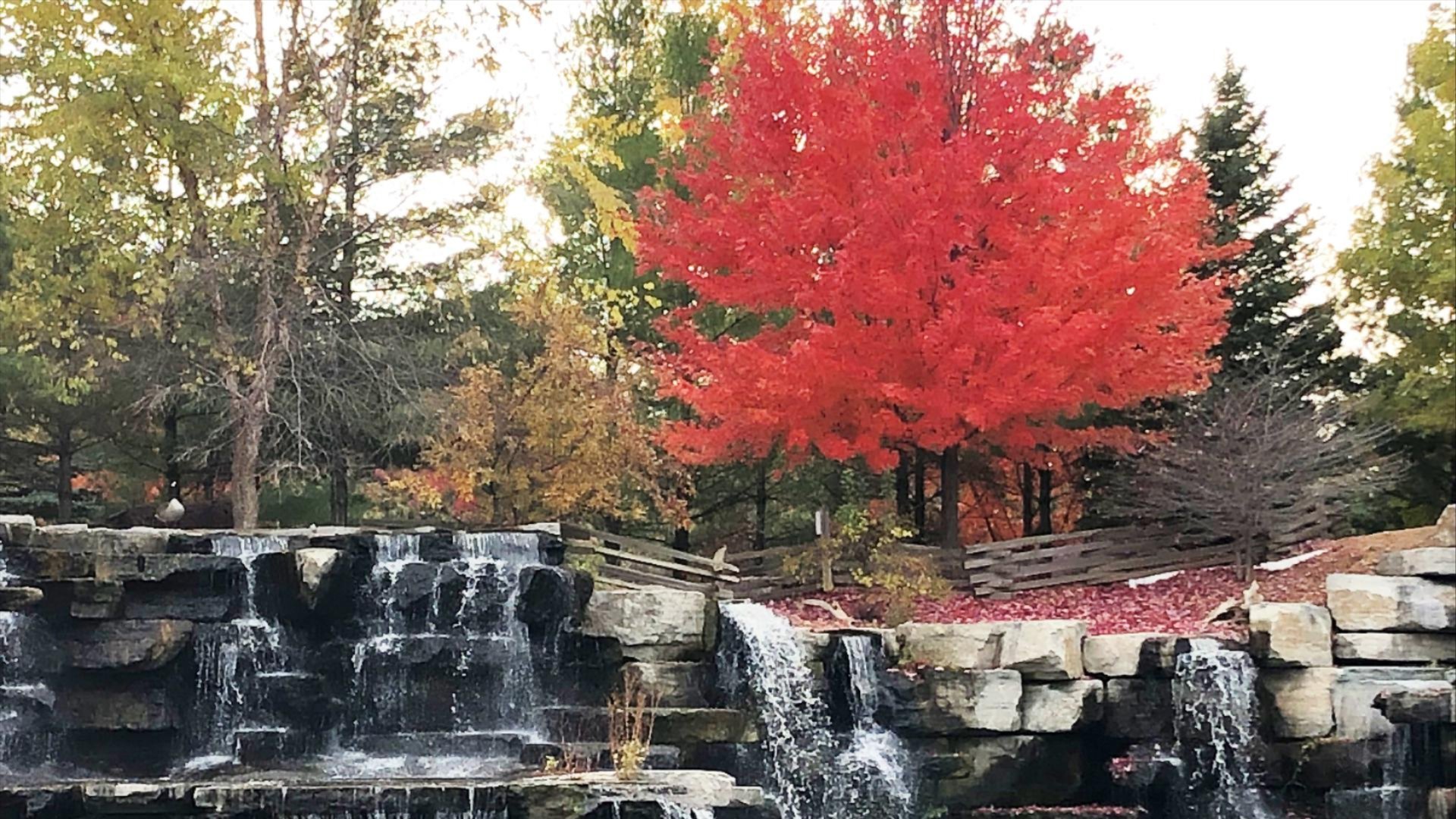 Pictured: Bay Beach Wildlife Sanctuary
If you haven't had the chance to get out and explore all the fall colors of Green Bay yet, be sure to follow Travel Wisconsin's Fall Color Report for updates on the changing leaves. There's still time to catch all the beauty that fills our trees this time of year!
Your Fall Festival Headquarters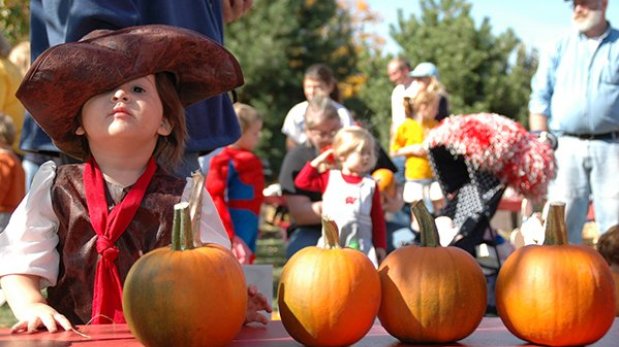 Pictured: Fall Fest on Broadway
October means pumpkins, costumes and candy, oh my! Check out these Halloween themed events for non-stop family fun this October.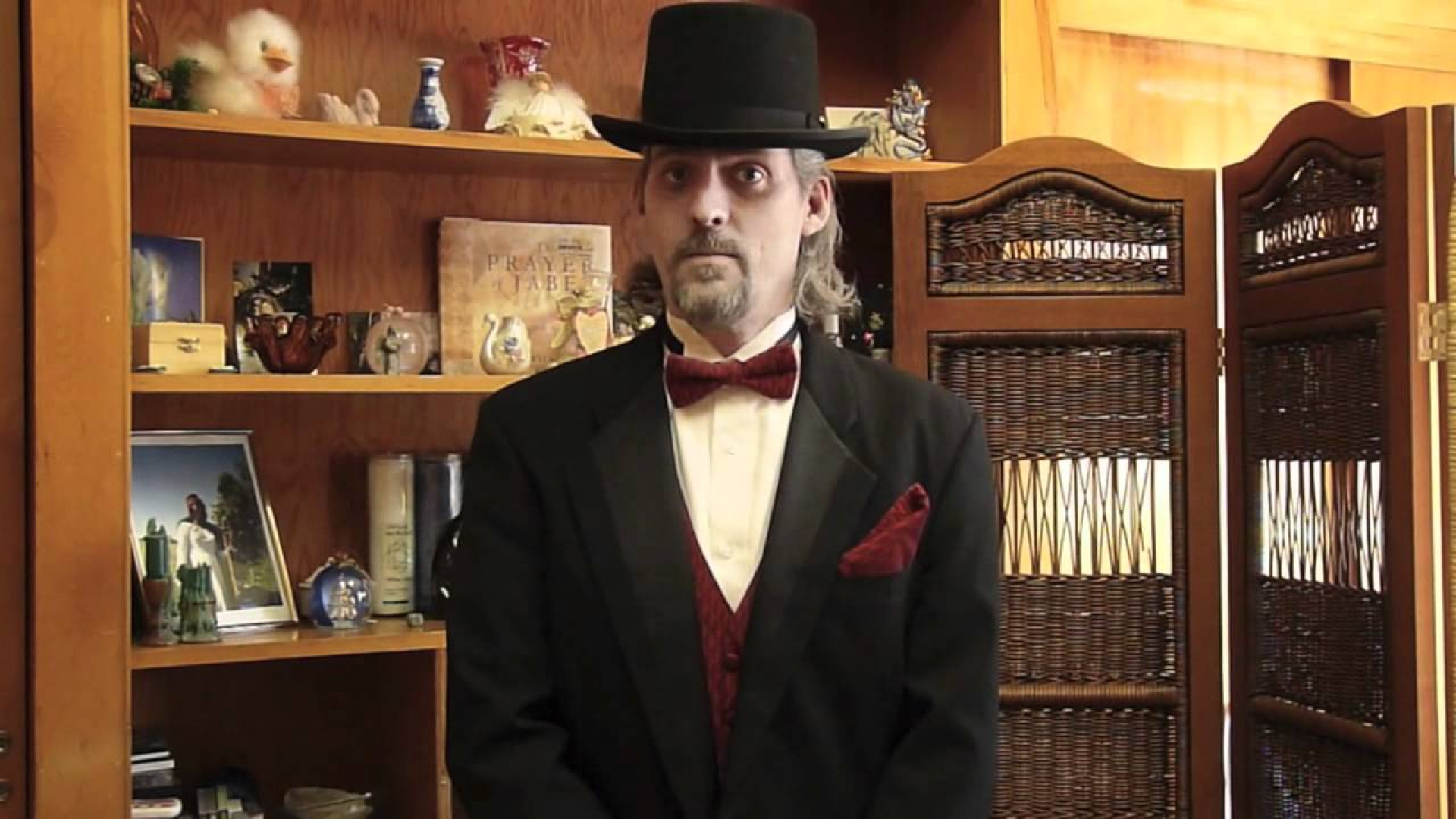 Do you have a fascination with the paranormal? If so, then Green Bay Ghost Tours are great fun for the whole family! The tours are a must see for ghost story enthusiasts and history buffs everywhere. Explore a side of Green Bay you never knew existed as you saunter with the spirits from dusk to darkness.
Your professional guide, dressed in clothing from the past, will light your way through centuries past while sharing legendary stories, folklore and ghostly experiences. Go inside actual haunted buildings and hear the eerie true tales of spirits that refuse to vacate the turn-of-the-century buildings of downtown Green Bay and the surrounding areas.
Haunted Hazelwood: Clue!
Saturday, October 5, 2019, 5-8 PM
Friday, October 11, 2019, 5-8 PM
Saturday, October 12, 2019, 5-8 PM
Do you have what it takes to go back in time and solve the mystery? More info
An Evening with the Dead
Saturday, October 19, 7-10 PM
Experience paranormal encounters
with investigators from Paper Valley Paranormal. More info
More Can't Miss October Events!
From the Greater Green Bay Blog