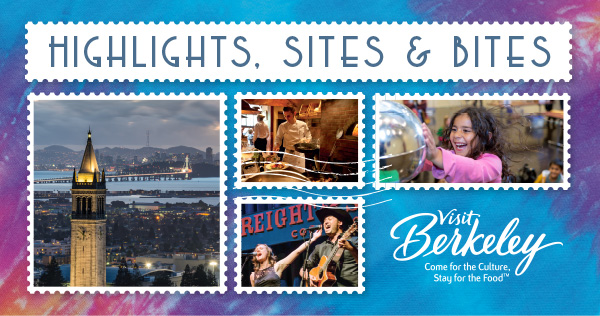 HERE COME THE HOLIDAYS November 2021
TAKE BART TO ZINO FOR TURKEY TASTYBRATION

Thanksgiving Buffet is on at ZINO, located inside the Hotel Shattuck Plaza. Leave cooking and clean-up to ZINO and immerse in a cornucopian bounty of tasty delights in historic grandeur, and all steps from the Downtown Berkeley BART station. The ZINO Thanksgiving Buffet is Nov. 25 from 1pm to 7pm, offered at $49.99 pp and $24.99 per child ages 6-12. Children 5 and under are FREE. Tables are limited, RSVP at ZINO Open Table Reservations or by calling (510) 845-7300.
BERKELEY HOLIDAY GIFT FAIR SET FOR DECEMBER 9
The Berkeley Chamber's 3rd Annual Holiday Gift Fair will be back in person on Thursday December 9th, 2021, from 4-7pm at The UC Theatre. Check out 30+ local vendors and pick up gifts for everyone on your list! Bring your mask and proof of vaccination. This event is FREE to the public!
SHOP FROM HOME AT BERKELEYHOLIDAYS.COM
Before and after the Holiday Gift Fair be sure to check out the Berkeley Holiday Gift Guide, the Berkeley Chamber's online resource for shopping Berkeley's small businesses.
RUN THE ATLAS DOES BERKELEY RIGHT
Famed travel vloggers Run the Atlas visited Berkeley this month. Check this out!
GIVE BERKELEY BUCKS
Berkeley Bucks is a new eGift card designed to spread holiday cheer to Berkeley merchants and restaurants. Berkeley Bucks are valid at an ever-growing number of Berkeley establishments — currently more than 70, many offering exclusive discounts to cardholders. Purchase Berkeley Bucks via Yiftee and redeem at participating merchants in person, over the phone or via an online store. Visit Berkeley, the Berkeley Chamber, and the Office of Economic Development are working together to continue supporting Berkeley-based businesses and "keep cash in the community" with Berkeley Bucks. Bayer, Berkeley's largest private-sector employer, is proud to support the Berkeley Bucks initiative.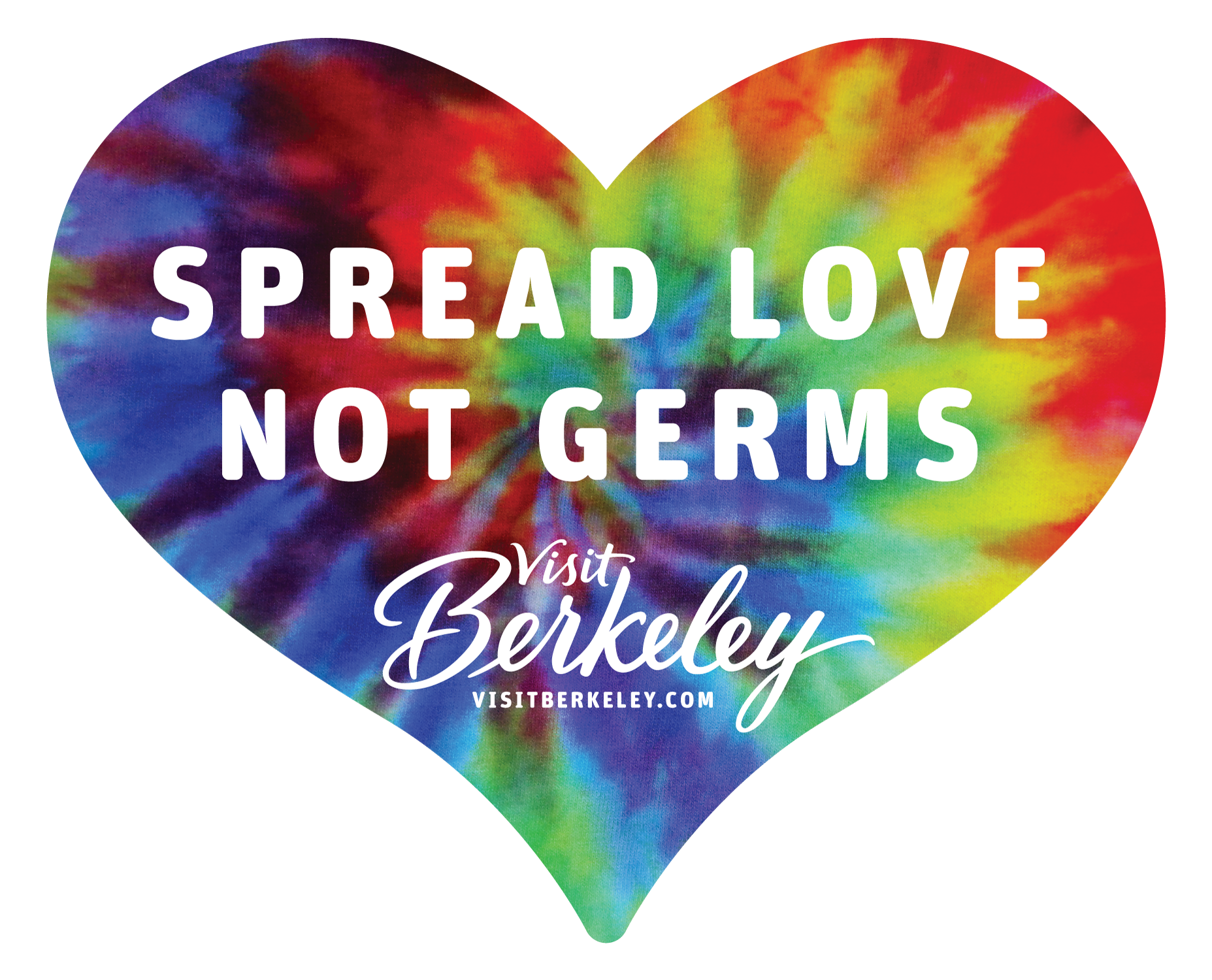 Visit Berkeley values your privacy. If you would like to continue to receive Berkeley Highlights, no further action is required. We will never use your email for any reason other than to send this newsletter. If you would like to stop receiving emails, simply click "Unsubscribe" below. And please, wear your mask! Thanks.
To ensure you receive Visit Berkeley emails, please add VisitBerkeley.com to your address book.
Contact us: 2030 Addison St. #102 Berkeley, CA 94704