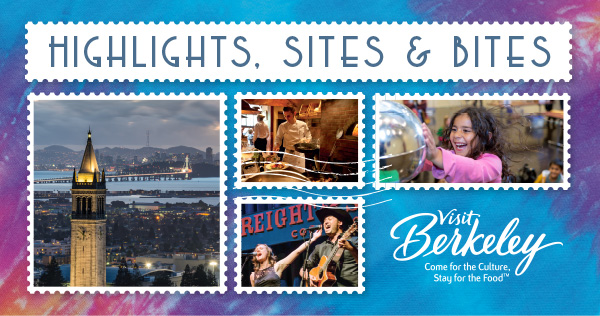 AUTUMN ALL IN September 2021
GET WELL NOW AT THE HOTEL SHATTUCK PLAZA
These days, we can all use a little rest and relaxation. To the rescue comes the Hotel Shattuck Plaza, now offering a Sick Day Package that's just what the doctor ordered. With rates ranging from $199 /night, guests receive welcome cocktails and daily breakfast for two, and a "Doctor's Note" from the hotel's General Manager (you know, for HR). Book the cure now through 9/30 for stays through 2021, turn on your out-of-office and come to Hotel Shattuck Plaza for a much-deserved wellcation. And while you're at it, check out the Holiday Blitz Package with rates starting at $134/night, inc. a $25 hotel credit, room upgrade and late check out when available (book by 9/23, two night min.).
CELEBRATE CALI WINE MONTH IN BERKELEY

Raise a glass in Berkeley to California Wine Month, the annual September celebration of the grape. Juicy Mendo Grenache, supple Paso Cabs, elegant Sonoma Chards, and rad Napa Zins are crushing it on the Berkeley Wine Block. With so many varietals available to source from Cali wine country, Berkeley wine makers are blending beautiful wines, bound only by the limits of their substantial creativity. Tasting rooms are open weekends, and some Fridays as well.
BAMPFA IS BACK IN FULL
BAMPFA, the UC Berkeley Art Museum and Pacific Film Archive, is the visual arts center of the University of California, Berkeley. After a long pandemic pause, BAMPFA is back, with doors wide open and a full calendar of exhibits, film events, and activities. New Time: Art and Feminisms in the 21st Century is a major survey exploring recent feminist practices in contemporary art. First Thursdays, with free admission to galleries all day, is back. Art Lab, also back. And Monday, 9/20 marks the return of Full, BAMPFA's popular full moon concert series.
GOLDEN BEARS RETURN TO FTX FIELD AT CALIFORNIA MEMORIAL STADIUM
The California Golden Bears football team play their home contests at historic California Memorial Stadium on the UC Berkeley campus. Next up: the Bears take on TCU, 1 pm at Memorial Stadium's newly (bit)coined FTX Field. The complete Cal Golden Bears 2021 schedule is here.
UC THEATRE BRINGS THE BEATS BACK AROUND

You remember live music, right? Back in the day, people would gather and savor sonorous waves of sound that came from a stage. Well, music is back! The UC Theatre has a full concert calendar coming up, with great bands you'll want to hear ... and see!
SHOH GALLERY STAYS FOCUSED ON THE BAY

SHOH Gallery offers two locations in Berkeley with a singular mission: to showcase the fine arts of the San Francisco Bay Area. Now on exhibit through 9/25: The View from Here, celebrating the work of Berkeley's own Archana Horsting. SHOH Gallery is located at 700 Gilman Street and 1778 Fourth Street.

On September 1, the City of Berkeley Health Officer Order issued an order that will require employees of certain businesses to be vaccinated while also requiring a portion of those businesses to also verify proof of full vaccination for patrons who are at least 12 years old. Vaccination verification of patrons starts Sept. 10; employee vaccination requirement starts Oct. 15.
See the full health order for details and exceptions.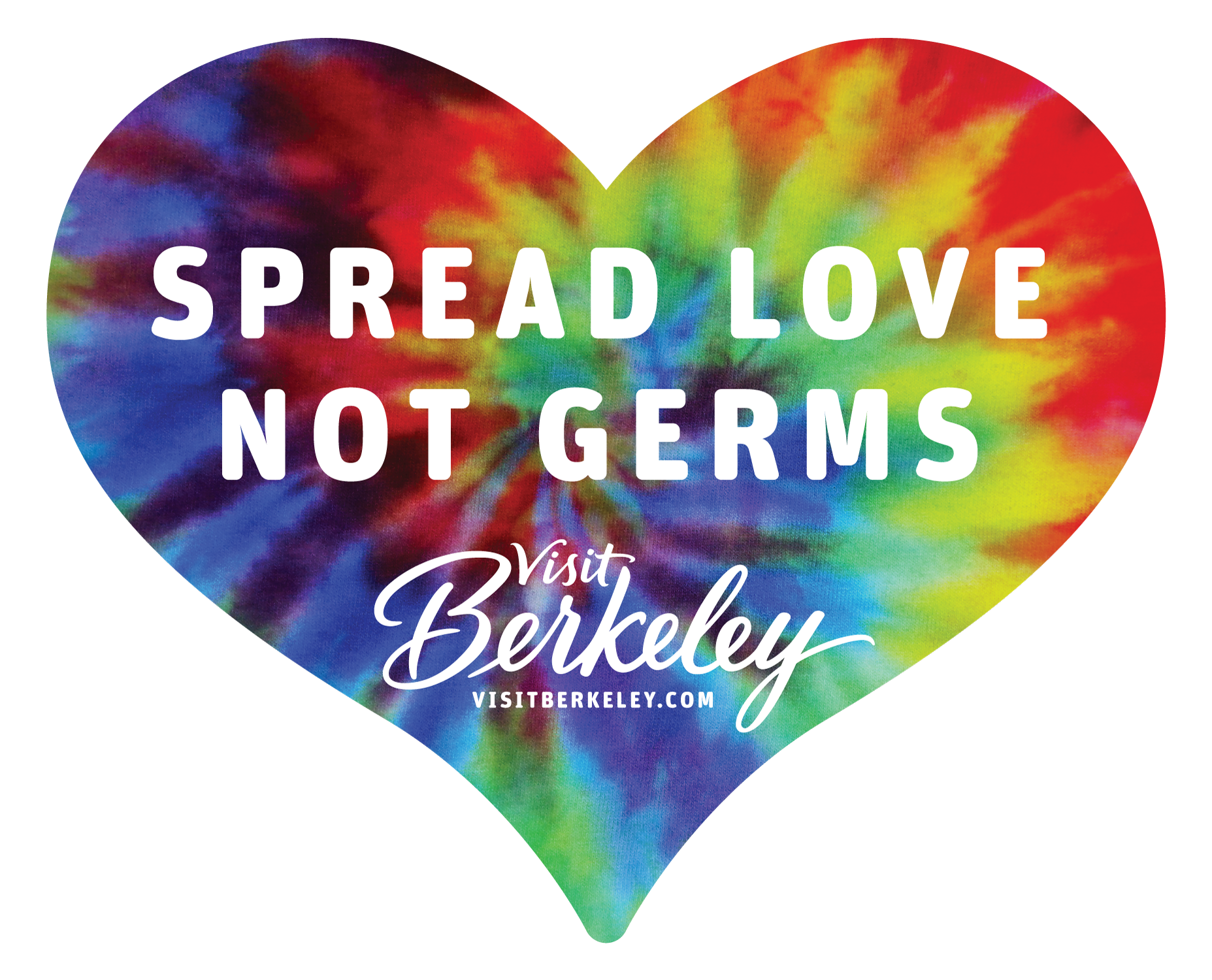 Visit Berkeley values your privacy. If you would like to continue to receive Berkeley Highlights, no further action is required. We will never use your email for any reason other than to send this newsletter. If you would like to stop receiving emails, simply click "Unsubscribe" below. And please, wear your mask! Thanks.
To ensure you receive Visit Berkeley emails, please add VisitBerkeley.com to your address book.
Contact us: 2030 Addison St. #102 Berkeley, CA 94704