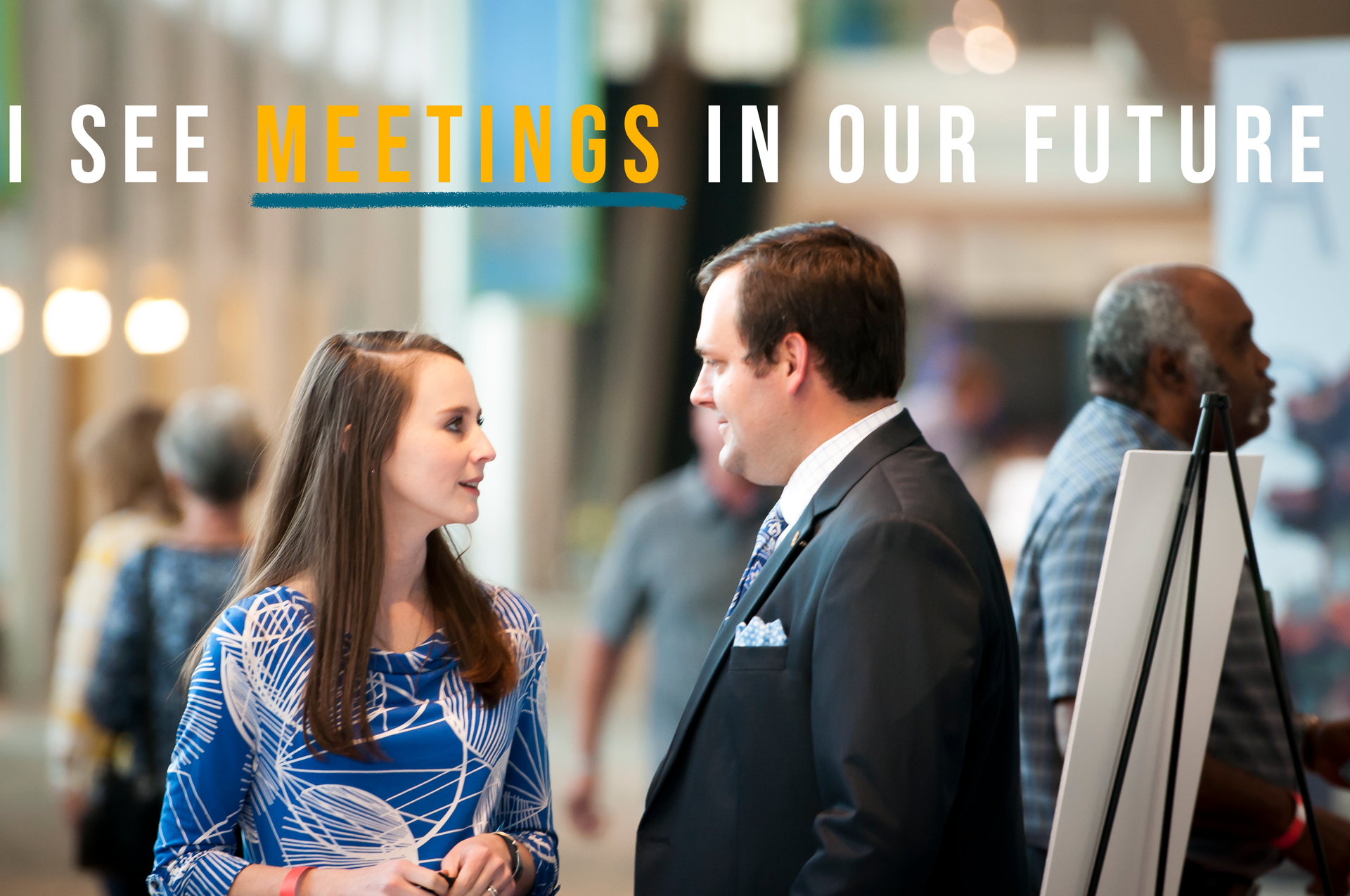 Bring your next meeting to Hampton, where your success is our inspiration!
A lot has changed in the last few months and we're all trying to make the best of it. We miss seeing your faces, but we're preparing for when we can all meet again. In the meantime, get acquainted with the variety of meeting spaces that Hampton has to offer.
We boast 344,000 square-feet—and that's just at the Hampton Roads Convention Center! So you'll have plenty of room to social distance, while also serving a full slate of attendees. We've also implemented new cleaning and safety protocols.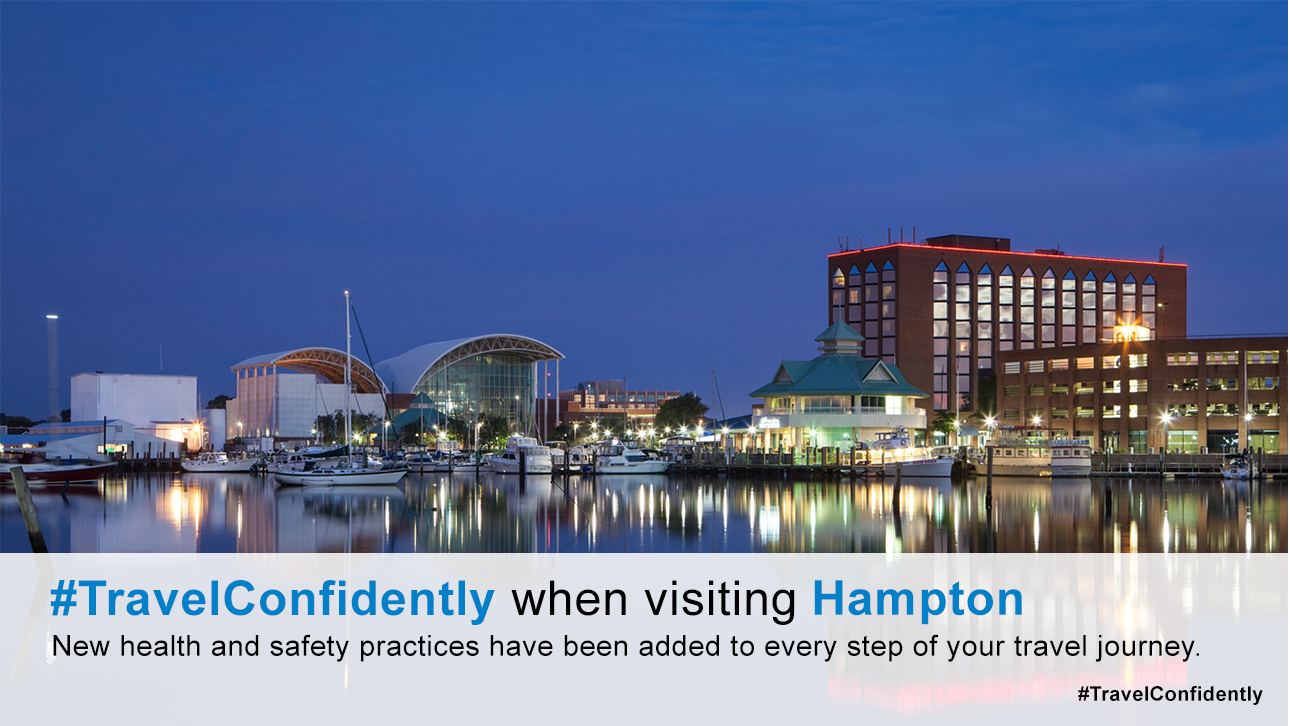 In Hampton your safety is our priority
When visiting Hampton, your safety comes first. Our venues are practicing safe protocols with sanitizing stations, social distancing measures, and mask regulations. Be assured you can #travelconfidently in Hampton. Visit our Safe Meetings page for up to date information about changes, new regulations, and business re-openings.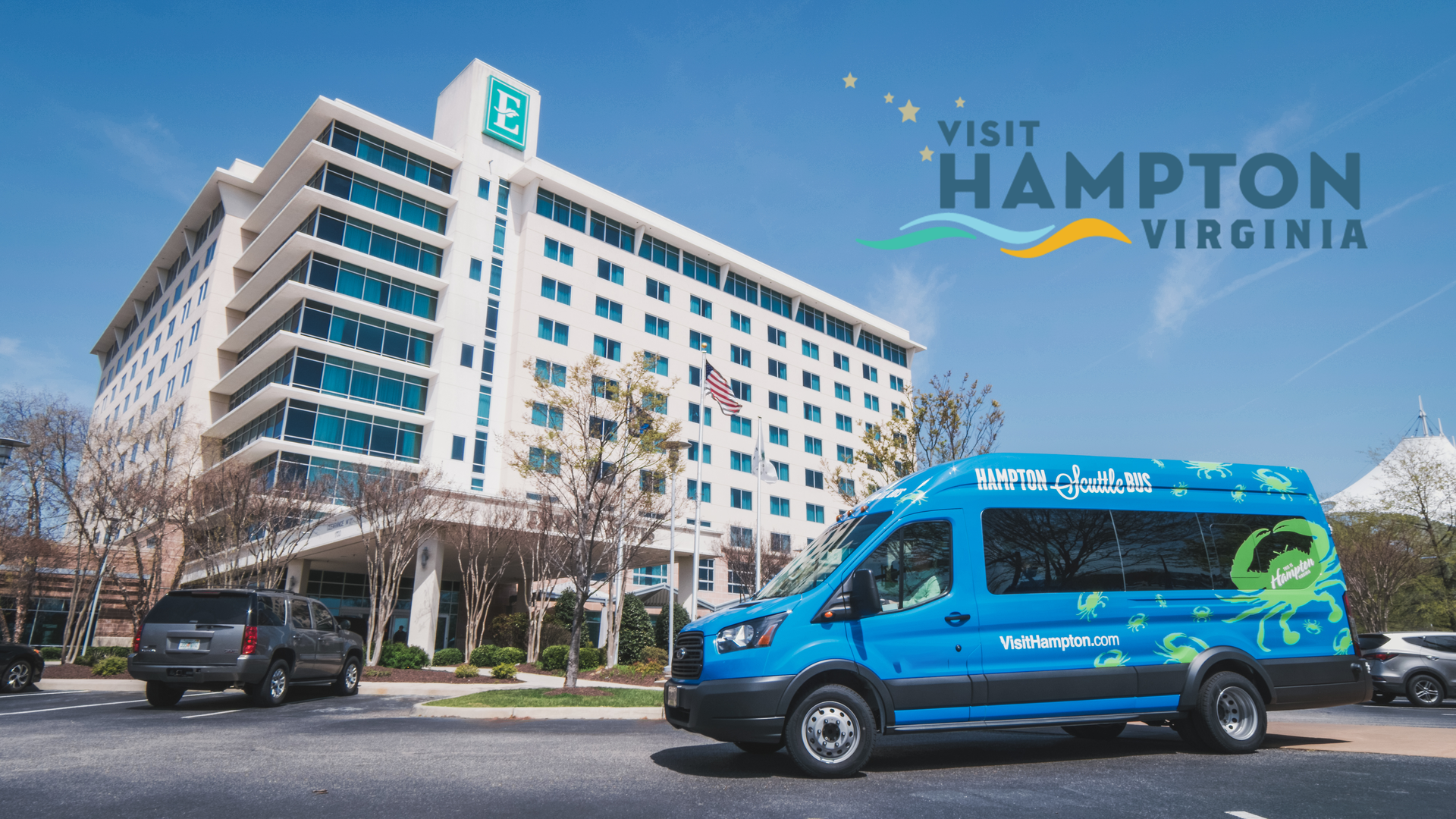 The stars are starting to align:
New decade, new Visit Hampton logo
As we continue to promote safe travel, the Hampton Convention & Visitor Bureau is launching a new Visit Hampton logo and brand identity. With this new logo, we are excited to continue to welcome visitors, residents, and meeting attendees to discover everything from the sea to the stars!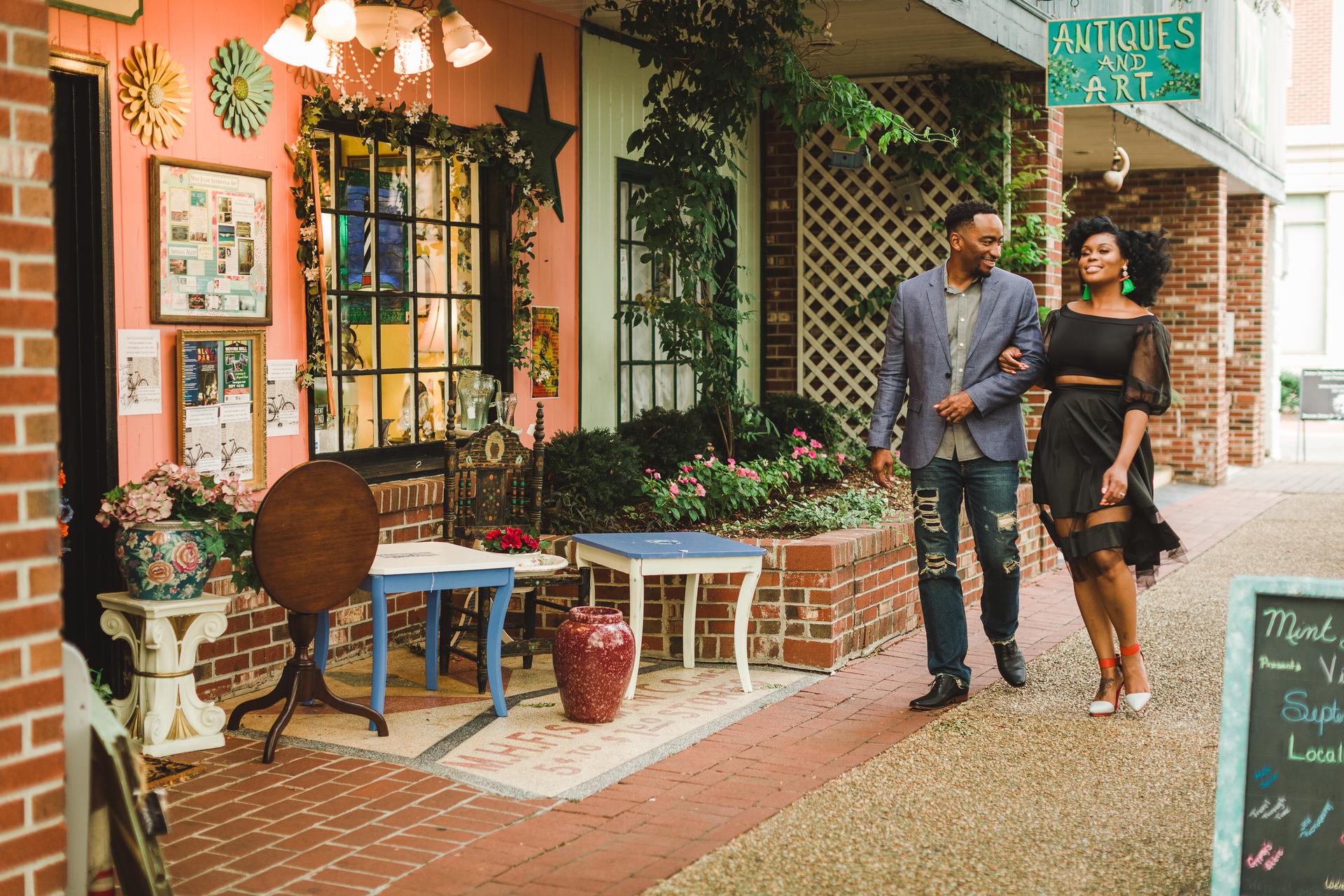 All Roads Lead to Hampton's historic, scenic attractions
WanderLOVE is about reconnecting with the places you love: the sandy beaches, the delicious food that brings everyone together, and the journey you take to get there. Plan to bring your organization's next meeting to Hampton, Va and explore history, taste local food, ciders, and brews, and let your heart fall in love with the oldest continuous English speaking settlement in America. Just because you're here for business doesn't mean you can't have fun.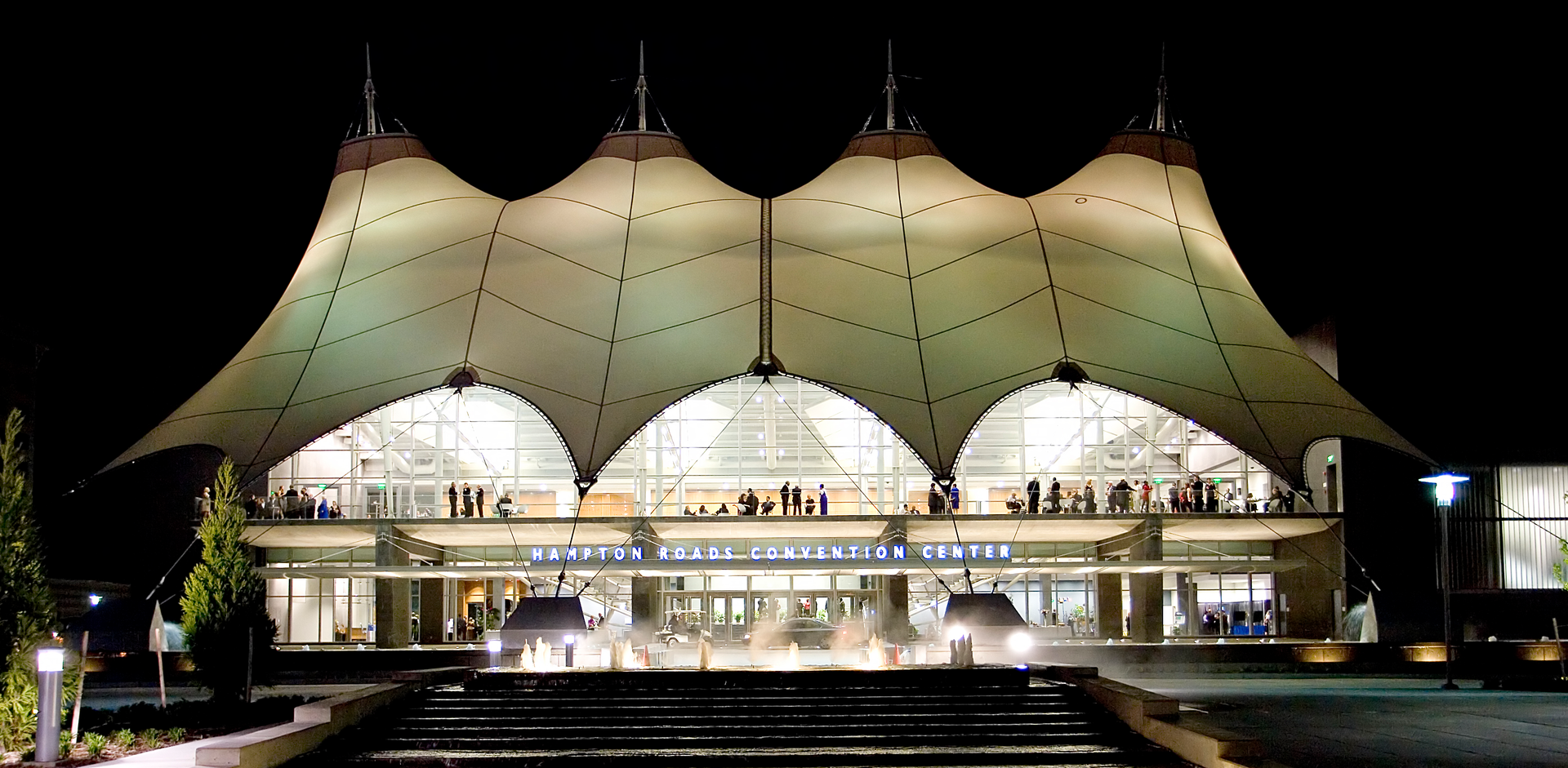 Ready to plan your meeting, event, or sports competition in Hampton?
With our central location in the Mid-Atlantic region, and world-class attractions all around us, there's always something to do while in Hampton. Plus, we're less than 30 minutes from Norfolk International Airport, and within close walking or driving distance to dozens of hotels and restaurants.
The Hampton Convention & Visitor Bureau is here to serve you with sales and marketing services that are customized to meet the unique needs of your group as you plan your gathering in Hampton. Our experienced, professional staff ensures your carefully made plans are carried out to exacting detail. You can be confident that your event will be a complete success. Contact us today and let's start planning.

Hampton Convention & Visitor Bureau | 1919 Commerce Drive, Suite 290 | Hampton, VA 23666
Hampton Visitor Center | 120 Old Hampton Lane | Hampton, VA 23669
800.800.2202 | 757.727.1102