Celebrate February with Events
Go out and celebrate with your loved ones this month. February is full of events here in Jax: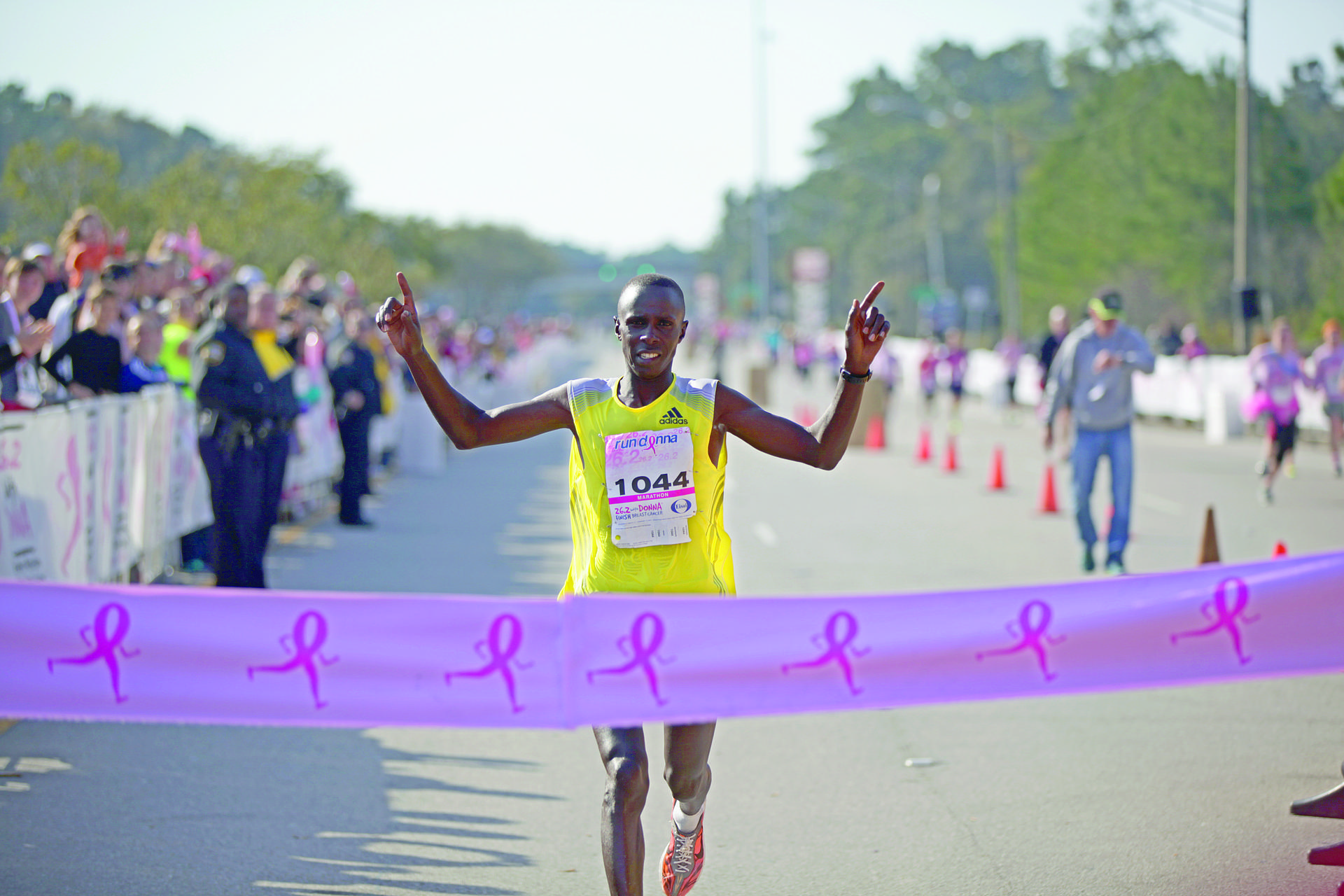 DONNA MARATHON The 15th Anniversary of DONNA Marathon Weekend and all of the events of the DONNA Fearless Series start today, Friday, February 4, and run through Sunday, February 6. The DONNA Marathon is the only U.S. marathon dedicated solely to raising funds to finish breast cancer.
Check out the full schedule of events and register online.
SPARTAN RACE Visit Jacksonville welcomes visitors to a one-of-a-kind event in Jacksonville during Spartan Race Weekend, February 26-27. WW Ranch Motocross Park, Florida's #1 ranked motocross park, meets the world's #1 obstacle course race. Participate in the Spartan Super 10K and Sprint 5K Weekend as well as the Spartan Trail 10K.
WORLD OF NATIONS 30TH ANNIVERSARY Experience the cuisine, artistry and customs from lands near and far as you travel throughout Metropolitan Park for this unique two-day event, February 26 and 27.
Tickets are on sale now.
SEAWALK MUSIC FESTIVAL The Seawalk Music Festival held at Seawalk Pavilion in Jacksonville Beach is February 26-27. The family-friendly event showcases the richness of the regional music scene and will feature mobile eateries, boutiques and kitschy crafts that call the beach home.
RIVERSIDE CRAFT BEER FESTIVAL Enjoy local and national craft beers, food trucks and live music with 2,500 community partners, donors and friends of Riverside Rotary Club while supporting Community PedsCare®. The event is Sunday, February 27 from 12 pm - 4 pm at the Riverside Arts Market, 715 Riverside Avenue, underneath the Fuller Warren Bridge.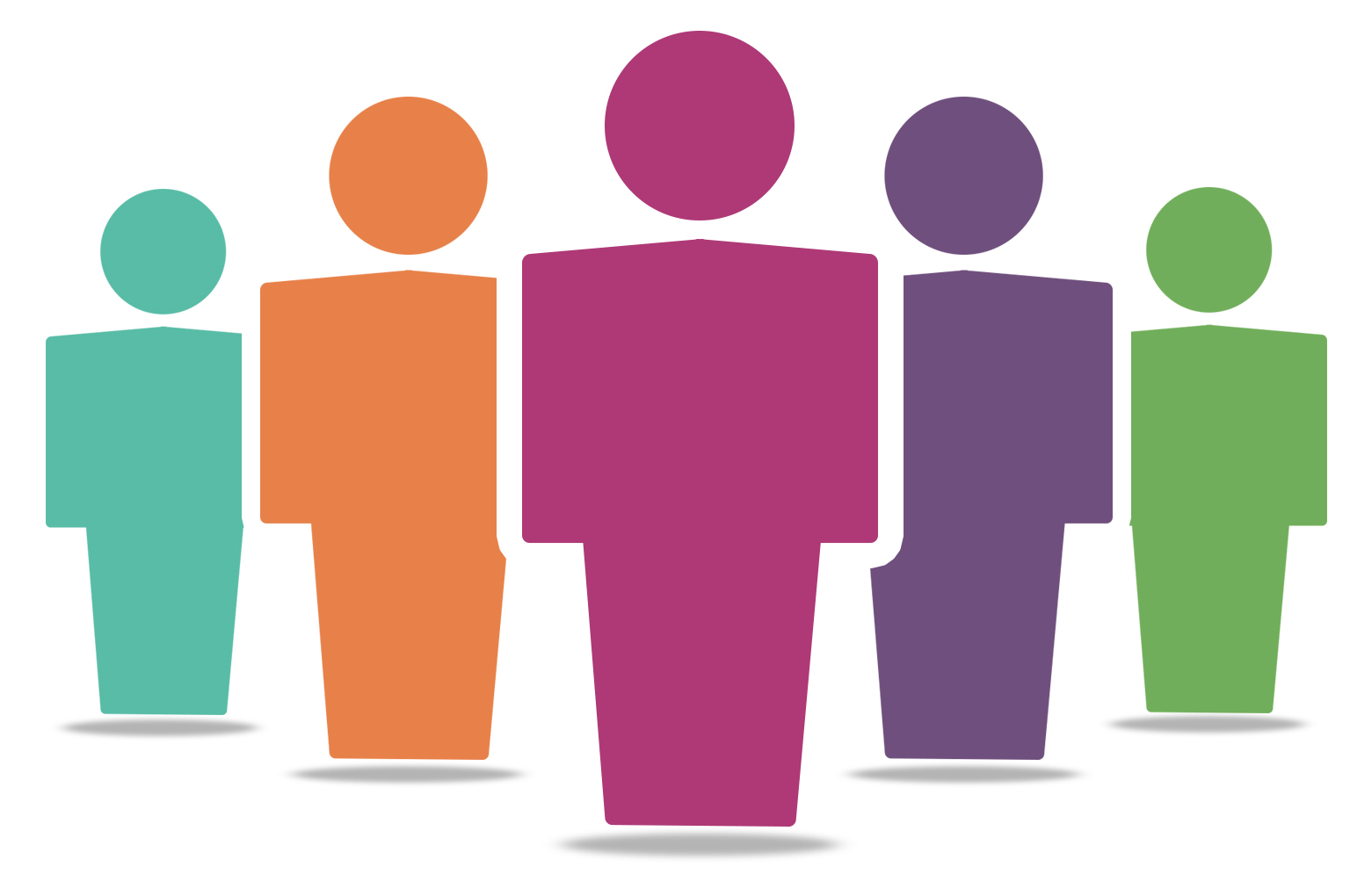 WELCOME NEW VISIT JACKSONVILLE STAFF:
Laura Gonzalez: National Accounts Manager
Autumn Leach: Marketing Intern
Lauren Hickox: Destination Experience Assistant Manager
Kelly Sanderson: Convention Sales Marketing Manager (starting February 7)
Paloma Martin: Destination Experience Manager (starting February 7)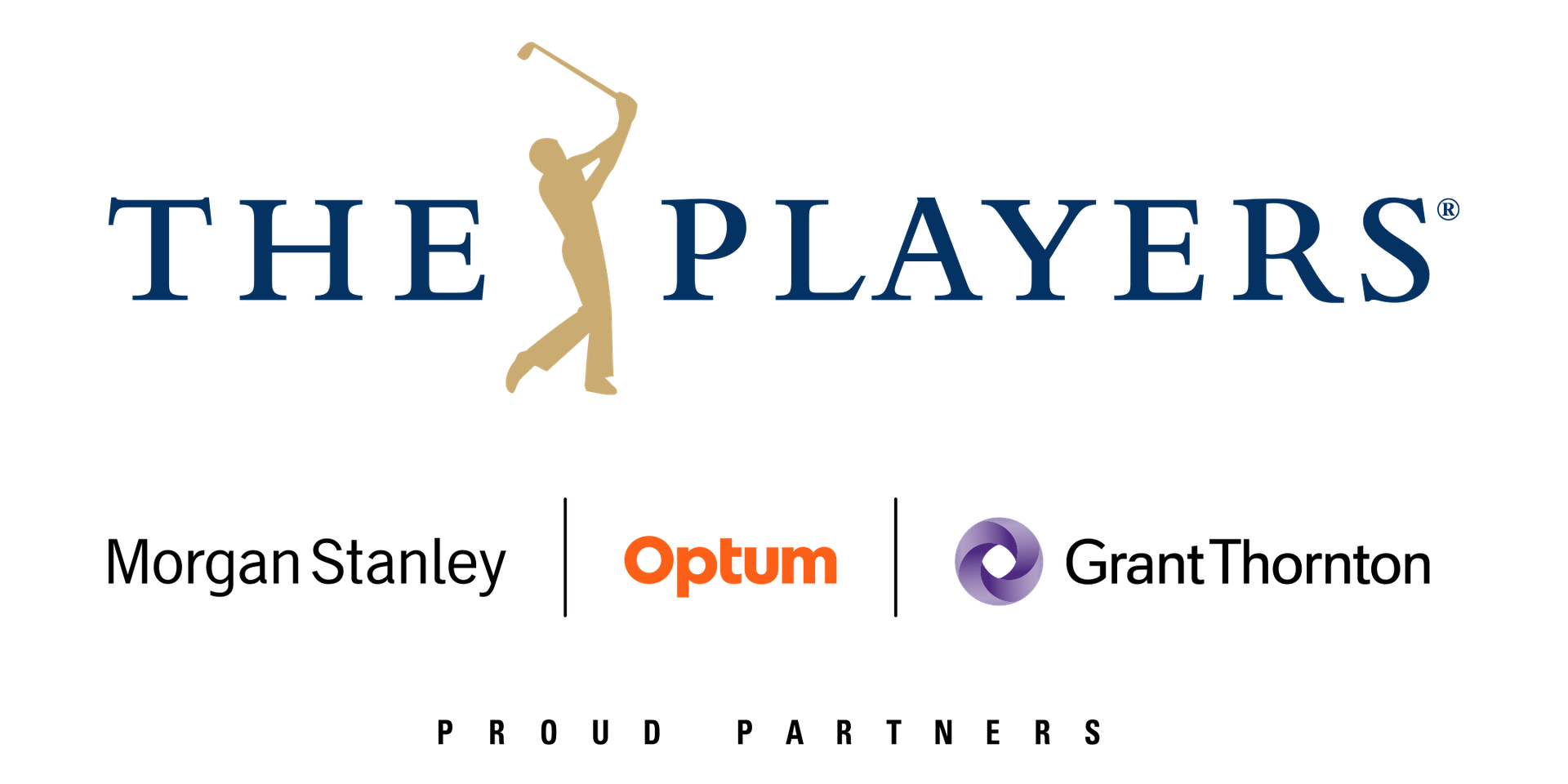 SHUTTLES ANNOUNCED FOR THE PLAYERS CHAMPIONSHIP Shuttles will be available from Downtown-area hotels to TPC Sawgrass for THE PLAYERS Championship, Thursday, March 10, through Sunday, March 13, of tournament week. Shuttles from the Jacksonville River City Downtown Hotel, the Hyatt Regency Jacksonville Riverfront, and the Southbank Hotel at Jacksonville Riverwalk will be available to hotel guests and area residents to "park and ride," round trip, providing a convenient and cost-effective way for fans to get to and from the tournament. All shuttles are climate-controlled motor-coach-style busses and drop fans off at the main tournament entrance. Book your shuttle today.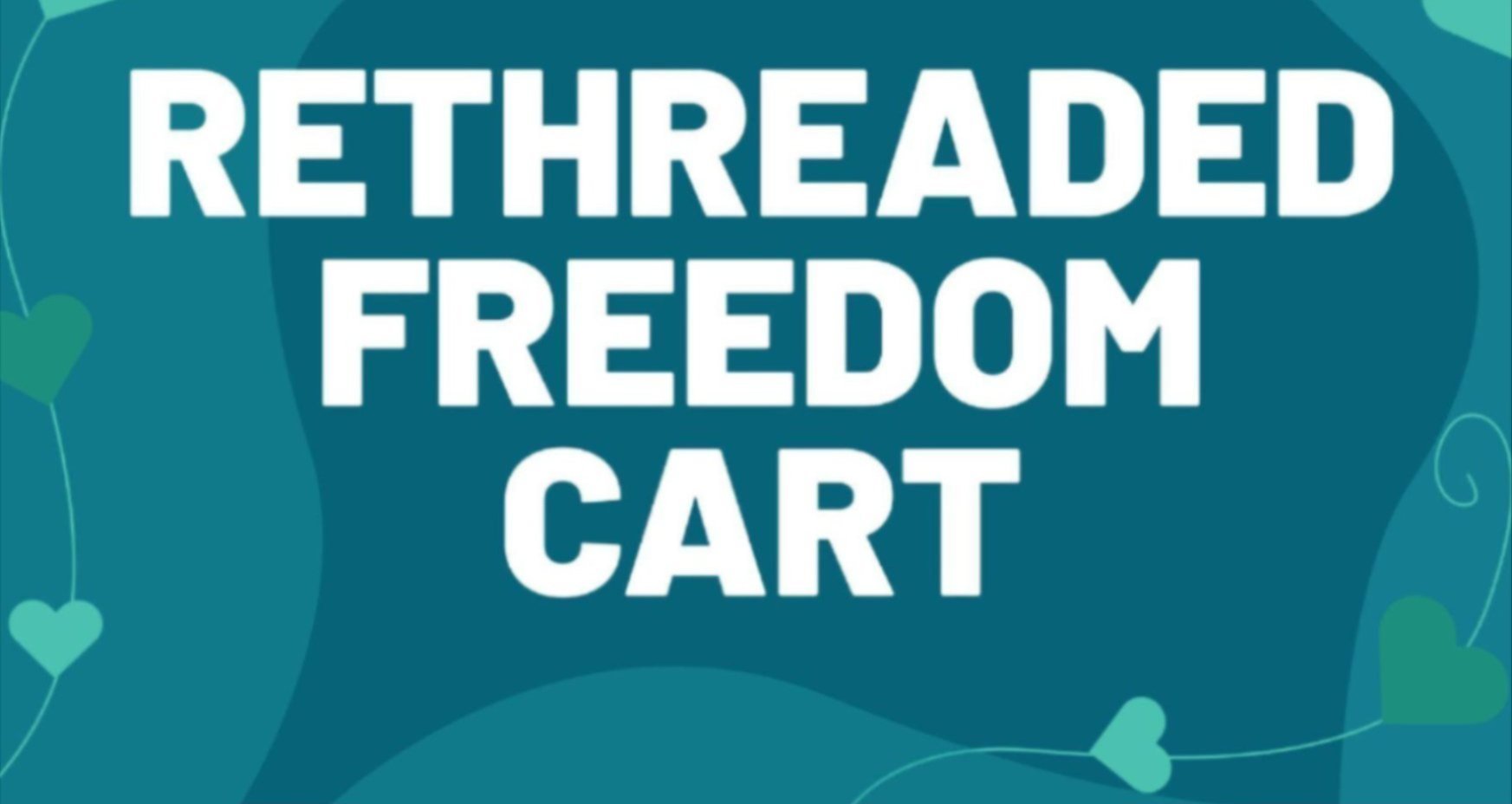 SUPPORT RETHREADED AT THE VISITOR CENTER Visit Jacksonville's Downtown Visitor Center will host Rethreaded's Freedom Cart Tuesday, February 8 from 11 am-12 pm. Stop by to purchase your Valentine's Day toffee and give back to the community at the same time!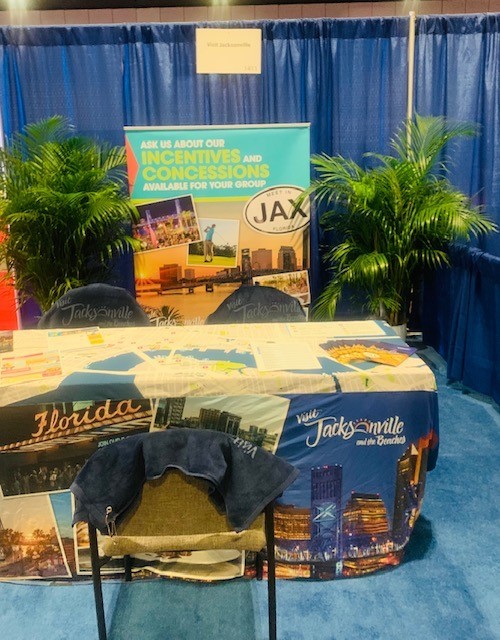 THE VISIT JAX TEAM ON THE ROAD January was a busy travel month for our team. At Florida Encounter in Tampa, National Accounts Managers Karen and Laura had appointments with 30 planners. Laura also joined our Senior National Accounts Manager, Bob, at RCMA Emerge in Sacramento, Calif. where they networked with over 200 planners in the religious meetings market. Senior Marketing Communications Manager, Andrea, attended IMM last week in New York City and met with more than 20 travel media members. Everyone made great connections and will hopefully be welcoming some of those people to Jacksonville soon.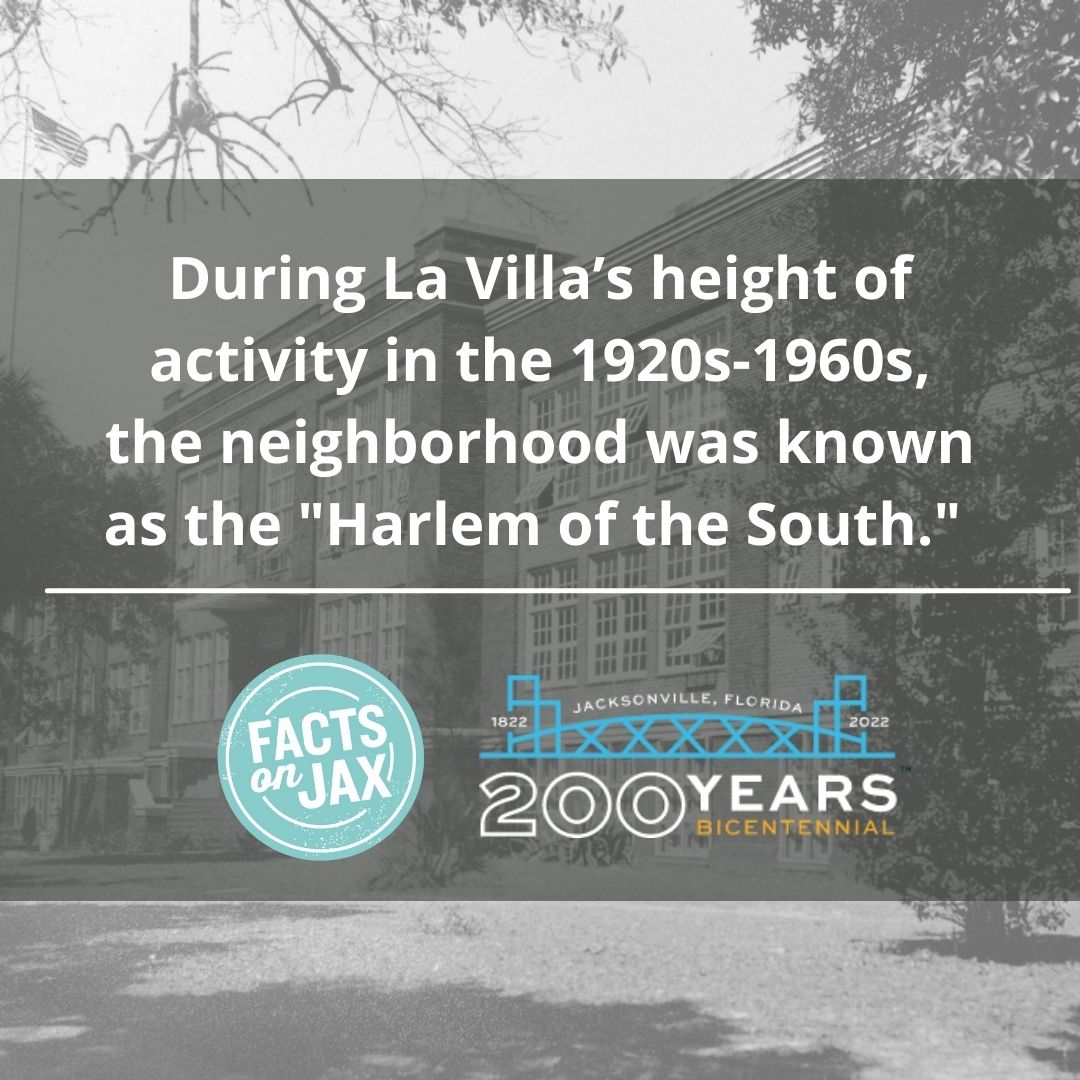 The LaVilla neighborhood, home to the Ritz Theatre and LaVilla Museum, was once known as the "Harlem of South" because of its African American heritage and culture. You can explore this rich history on the Black Heritage Trail.
📸: Ritz Theatre and LaVilla Museum

Visit Jacksonville
100 N. Laura St.
Suite 120
Jacksonville, FL 32202
(800) 733-2668
visitjacksonville.com